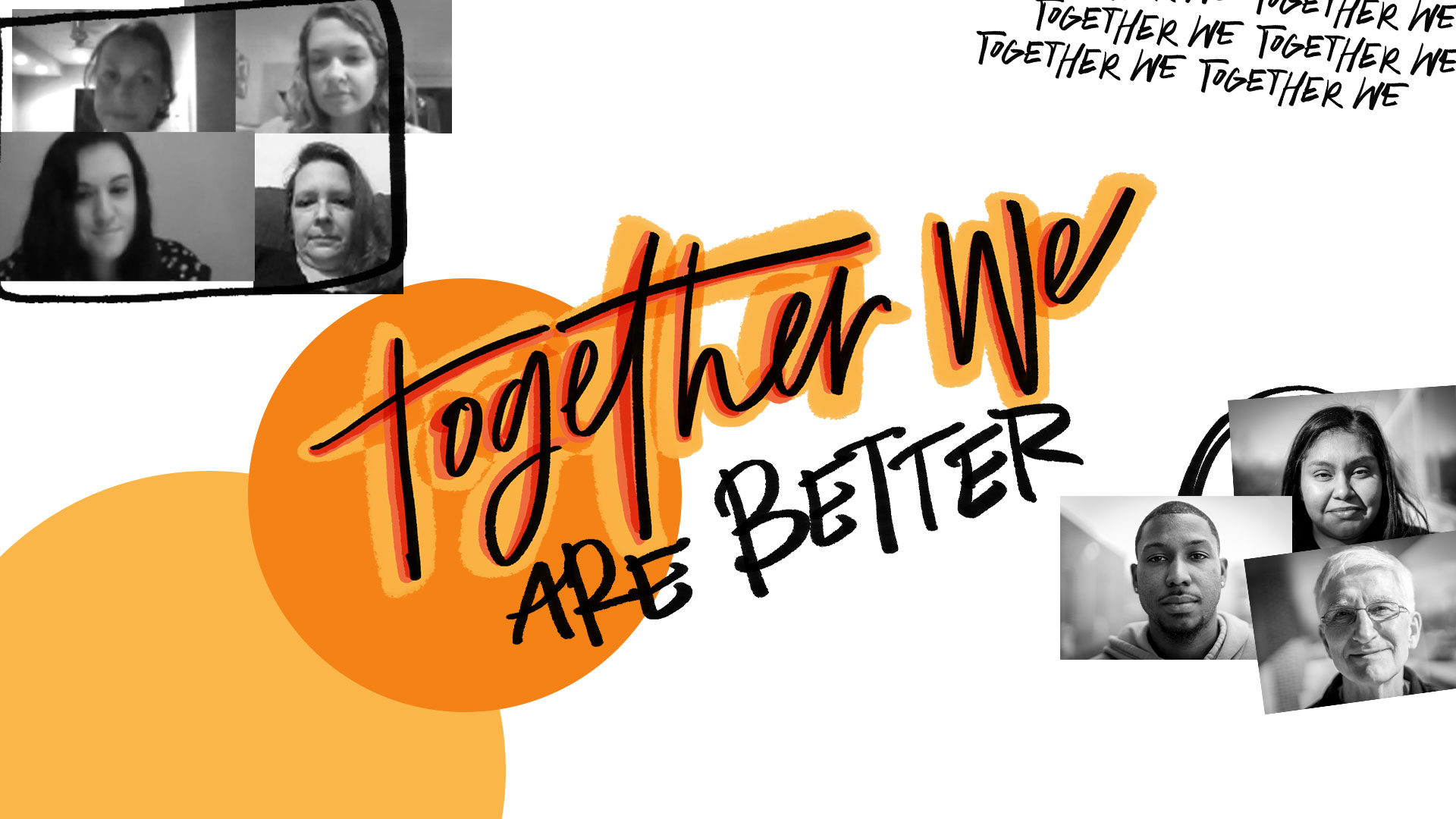 Our Fall Semester of Small Groups will be launching on September 19th! To get notified once the new roster of groups are available, click the button below.
Small groups have one purpose: to bring people together.
A small group is made up of people with similar interests, who are in the same stage of life, or who simply want to learn from one another. People gather for various reasons, whether it's to play a sport, have play dates with other moms and kids, meet for coffee, or study the bible. The point is not why you meet, but that you get connected, meet often, and build relationships.
Why connect to a small group?
Our problems aren't as overwhelming when we do life together, and God uses others to bring us support and encouragement. Your small group will become a place where others don't just know your name, but actually care about what is happening in your life and want to be there for you.
If you'd like to lead a group during the upcoming Fall semester, click the button below and complete the form to register your group. If you have any questions, email them to [email protected].