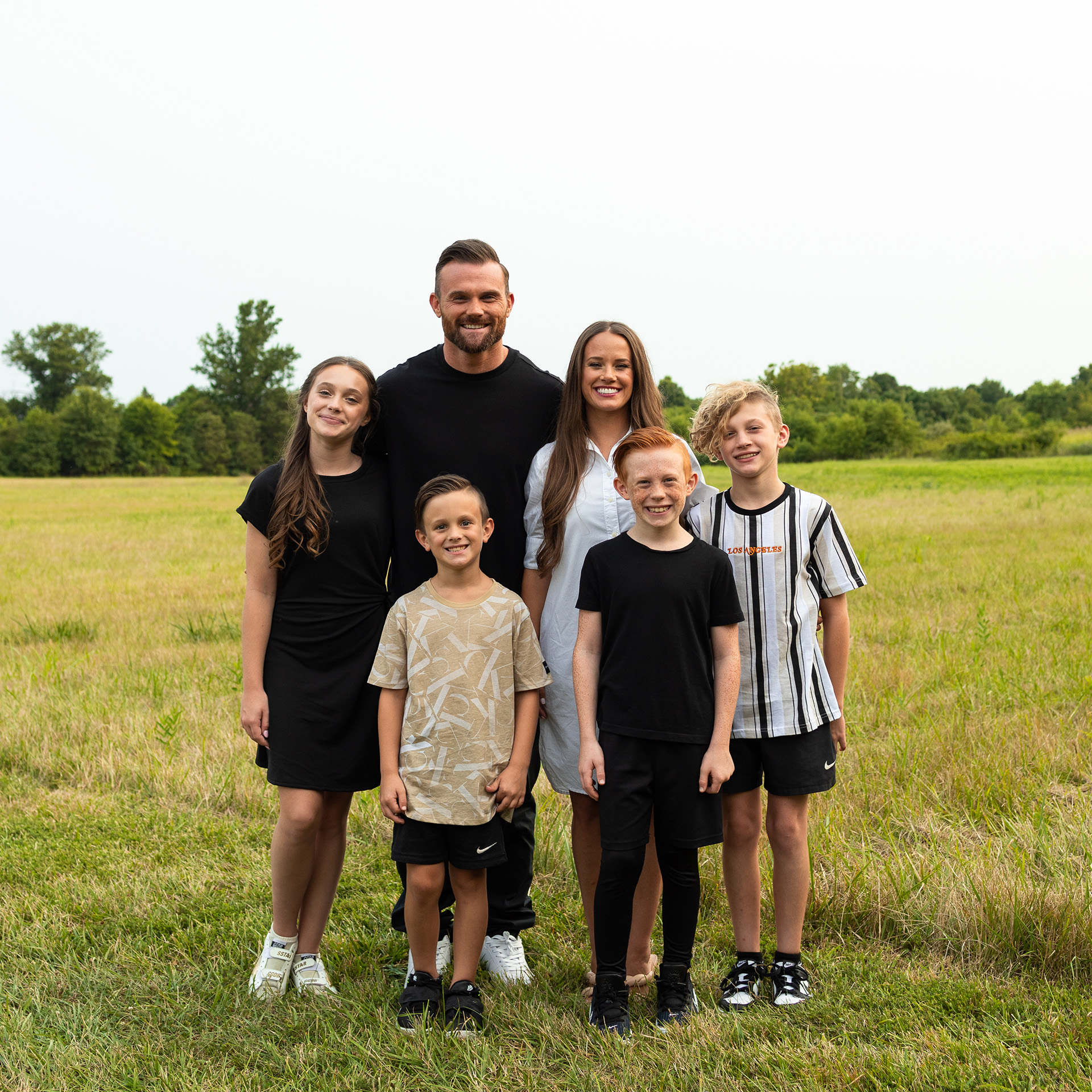 Josh & BRITTNEY BAIRD
Lead Pastors
Josh & Brittney Baird are the lead pastors of Love Church. They are the proud parents of one beautiful daughter, Raylee, and three sons, Roman, Judah, & Israel. They are visionary leaders, passionate about helping people to become fully devoted followers of Christ.
Our mission is to lead people to become fully devoted followers of Jesus.
Heart After God
We are desperate for the presence of God and relentless about honoring Him in all that we do.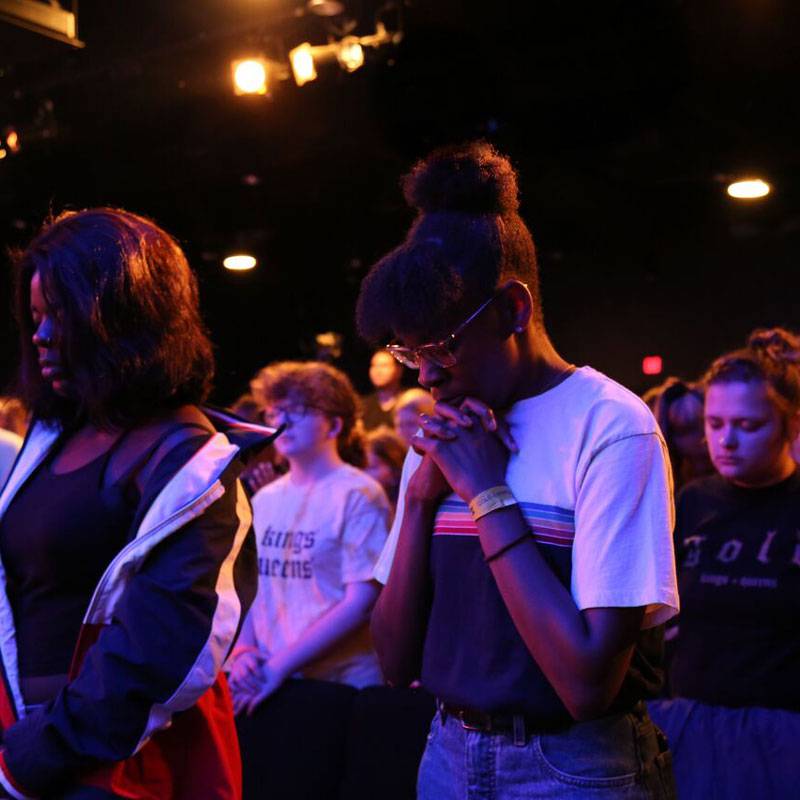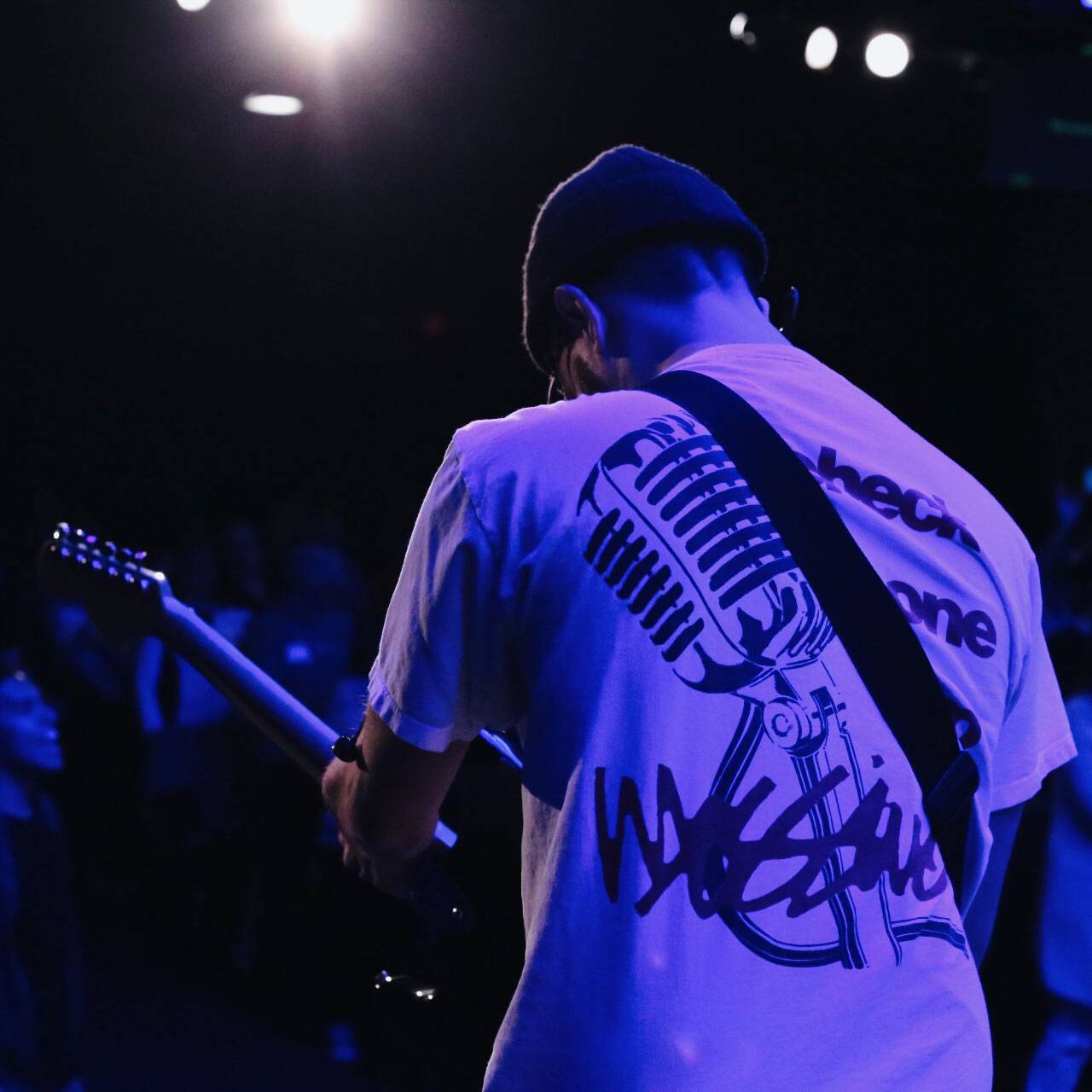 Humble 
Confidence
We are humble because it's not about us, and we are confident because it's not up to us.
Hard work
We don't let the world outhustle the church.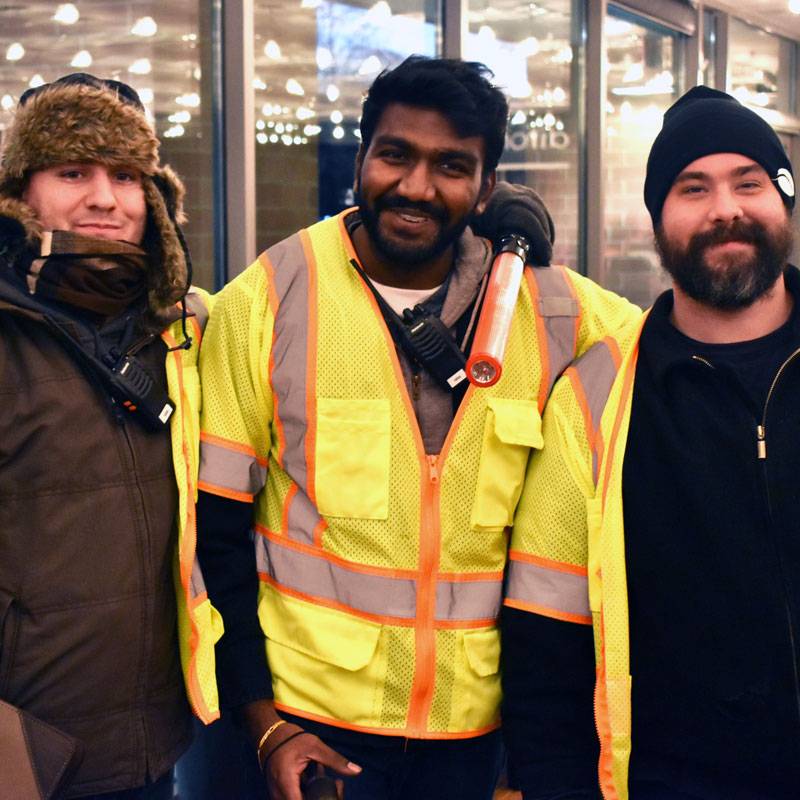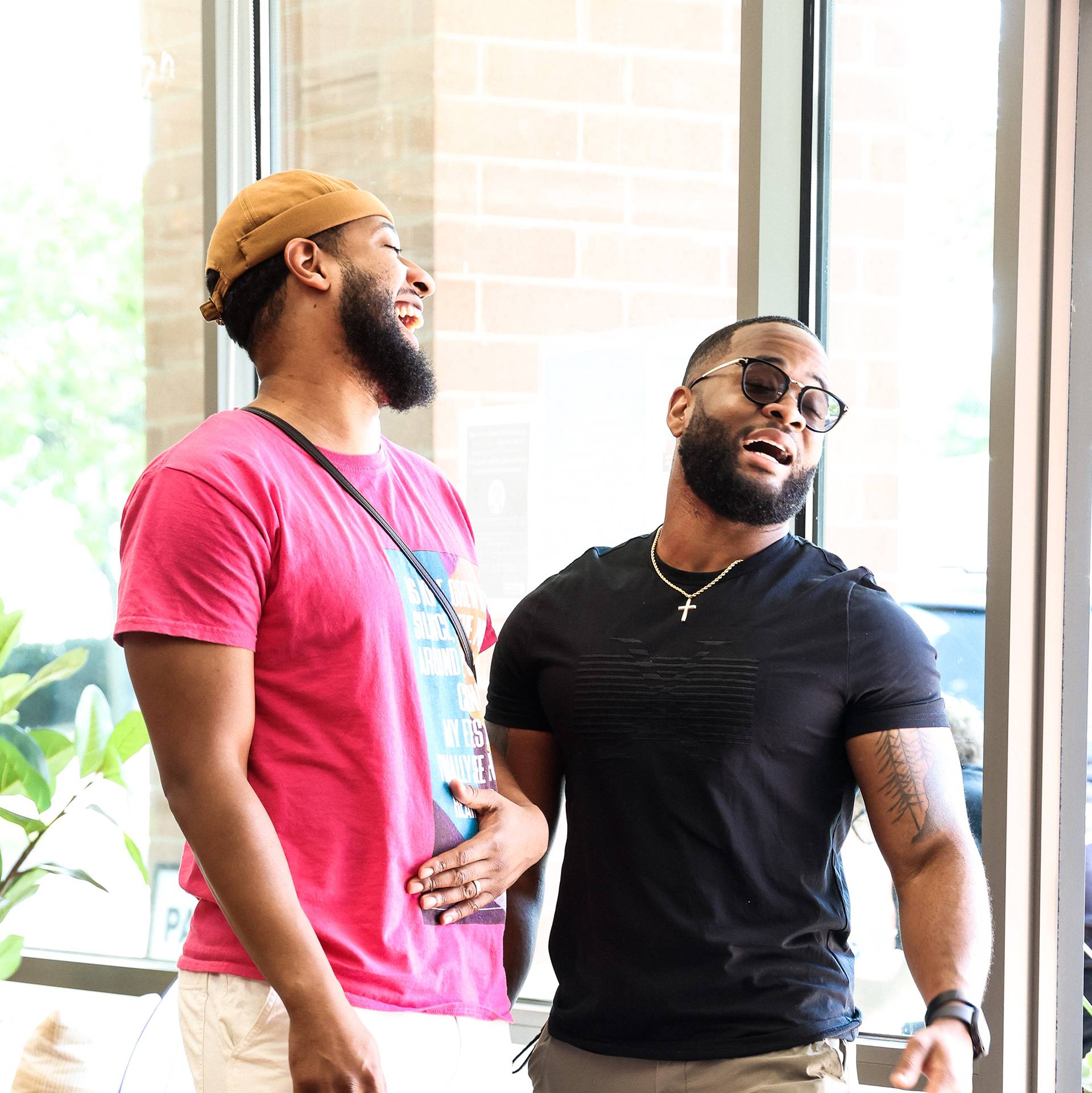 Good Vibe
We are healthy, honest, positive, and fun.
Generational
leadership
We lead with integrity and longevity, passing it on better than we received it, so that our impact outlives us.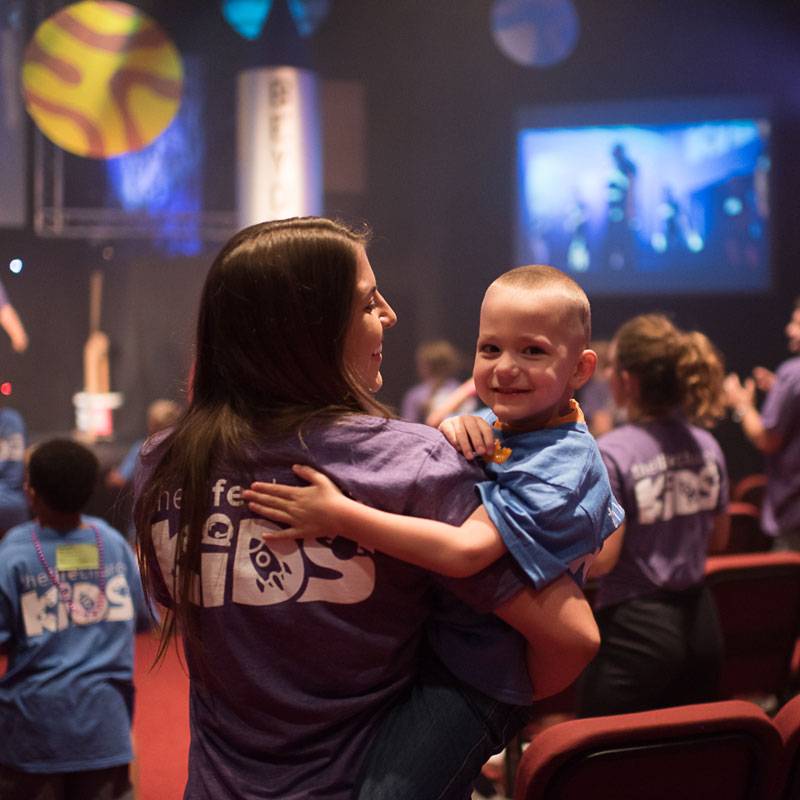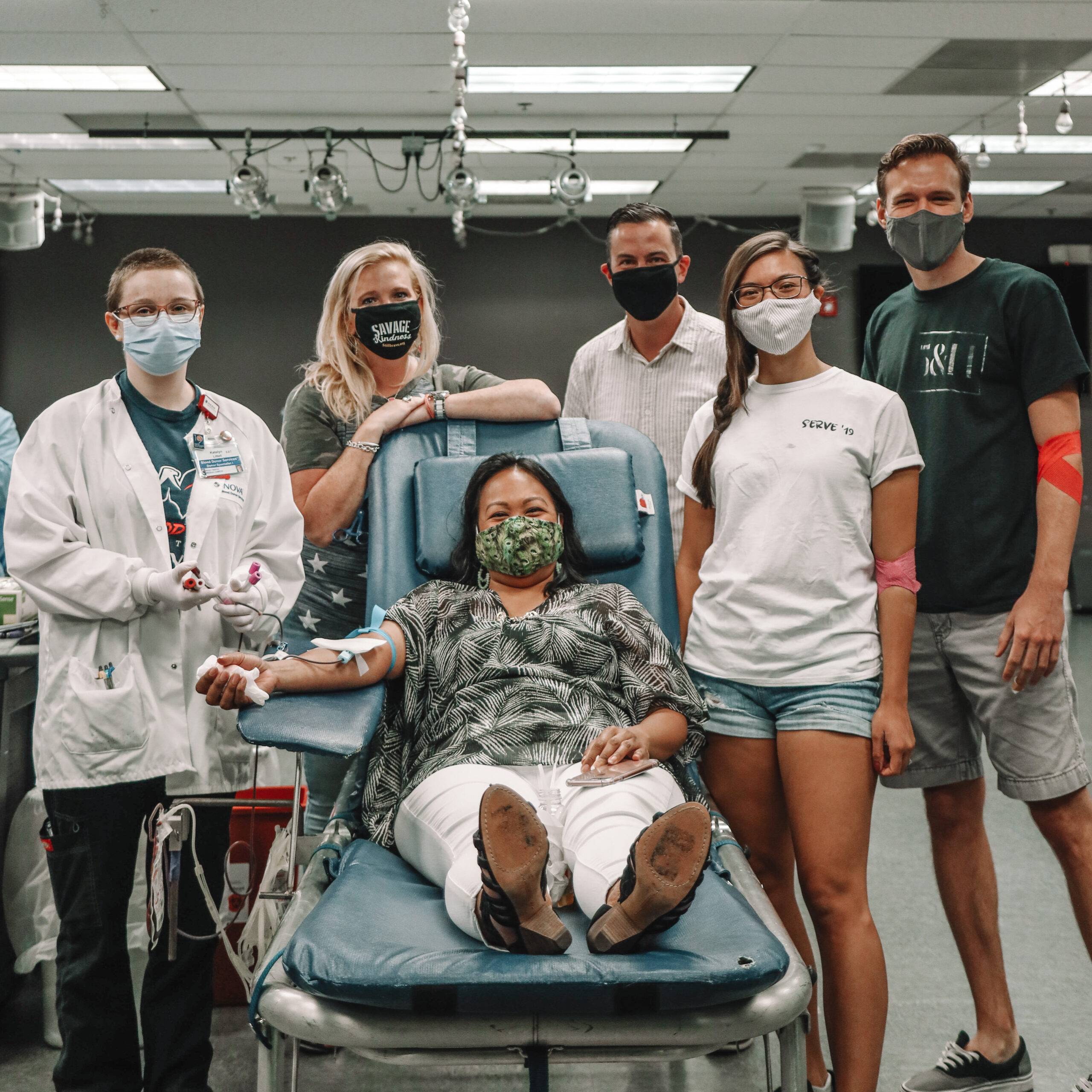 Generous

Spirit

We believe that we can't outgive God because the more we give, the more we receive.
Grateful Heart
We are grateful in all circumstances because even if God doesn't give us anything else, He's already given us enough.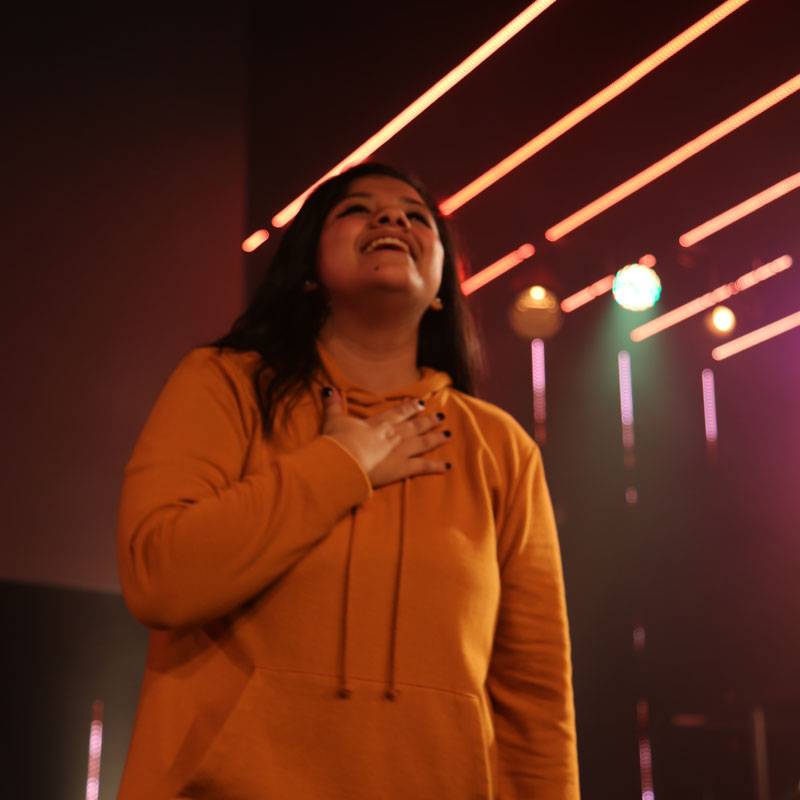 1. WE BELIEVE THE BIBLE IS THE ONLY COMPLETELY RELIABLE AUTHORITY TO LIVE BY.
God has chosen to reveal Himself to us by His word. The Bible is God's final, infallible revelation of Himself, our world and our place in it. We therefore seek to read, learn, teach and submit to the Scriptures. The Bible is not a truth amongst other truths, but the perfect truth of God. We hold to the Five Solas of the Reformation: Sola Scriptura (by Scripture alone; 2 Timothy 3:10–4:5); Sola Fide (by faith alone; Hebrews 9:1–15); Sola Gratia (by grace alone; Ephesians 2:1–10), Solus Christus (through Christ alone; John 3:1–2) Soli Deo Gloria (glory to God alone; Romans 5:1–11).
2. JESUS CHRIST IS THE ONLY WAY TO GOD.
The head of the church is Jesus (Ephesians 1:22). He plants the church (Hebrews 3:1), leads the church (Colossians 1:18), loves the church (Ephesians 5), builds the church (Matthew 16:18), rules the church (Colossians 2:9), redeemed the church (Galatians 3:10–14), is present with the church (Matthew 28:18–20) and purifies the church (Ephesians 5). Jesus is to be central in our worship, in our prayers and preaching, in our singing and weeping, in our living and in our dying. We're committed to being a community where people can know Jesus and make Jesus known.
3. THE CROSS AND RESURRECTION OF JESUS CHRIST IS AT THE HEART OF OUR MESSAGE AND LIVES.
In addition to bringing people to Christ we also want to be sent out with Christ. We take Jesus seriously when He said, "as the Father has sent me so I send you" (John 20:21). Our mission is therefore not reserved for just a selected few, but a privileged responsibility we all share toward our unreached friends, family, work colleagues and neighbors in this city. Our role is to love, pray and declare. God's role is to equip us for those tasks, provide opportunities and awaken hearts to the gospel.
4.THE HOLY SPIRIT FILLS US WITH THE POWER TO LIVE A LIFE THAT HONORS GOD AND DRAWS OTHERS TO HIM.
The Holy Spirit is a person (John 16:13) and an equal member of the Trinity (1 Corinthians 3:16). Jesus ministered in the power of the Holy Spirit (Luke 4:14) and promised to give the Spirit to His disciples (John 16:7). The promised gift of the Holy Spirit was fulfilled on the day of Pentecost (Acts 2:1). All believers are 'indwelt by the Holy Spirit' (1 Corinthians 3; Ephesians 1:13). The Spirit convicts (John 16:8–11), renews (John 3; 1 Corinthians 2:14), illuminates (John 14:25), transforms (Galatians 5), gifts (1 Corinthians 12) and empowers us for lives of worship (John 14).
5. THE CHURCH IS GOD'S ONLY PLAN FOR CHANGING THE EARTH.
We seek to enter into the lives of men and women in our neighborhoods and networks. We do this by investing in relationships with both the religious and the rebellious, listening and participating in redeeming aspects of culture. We also stand as a counter–cultural community. We are light in darkness, a city on a hill. As light, we expose idols, stand against injustice, fight against sins, serve the poor, pursue humility and above all proclaim Christ crucified. We hold to the timeless truths of Scripture and use relevant methods to reach people.