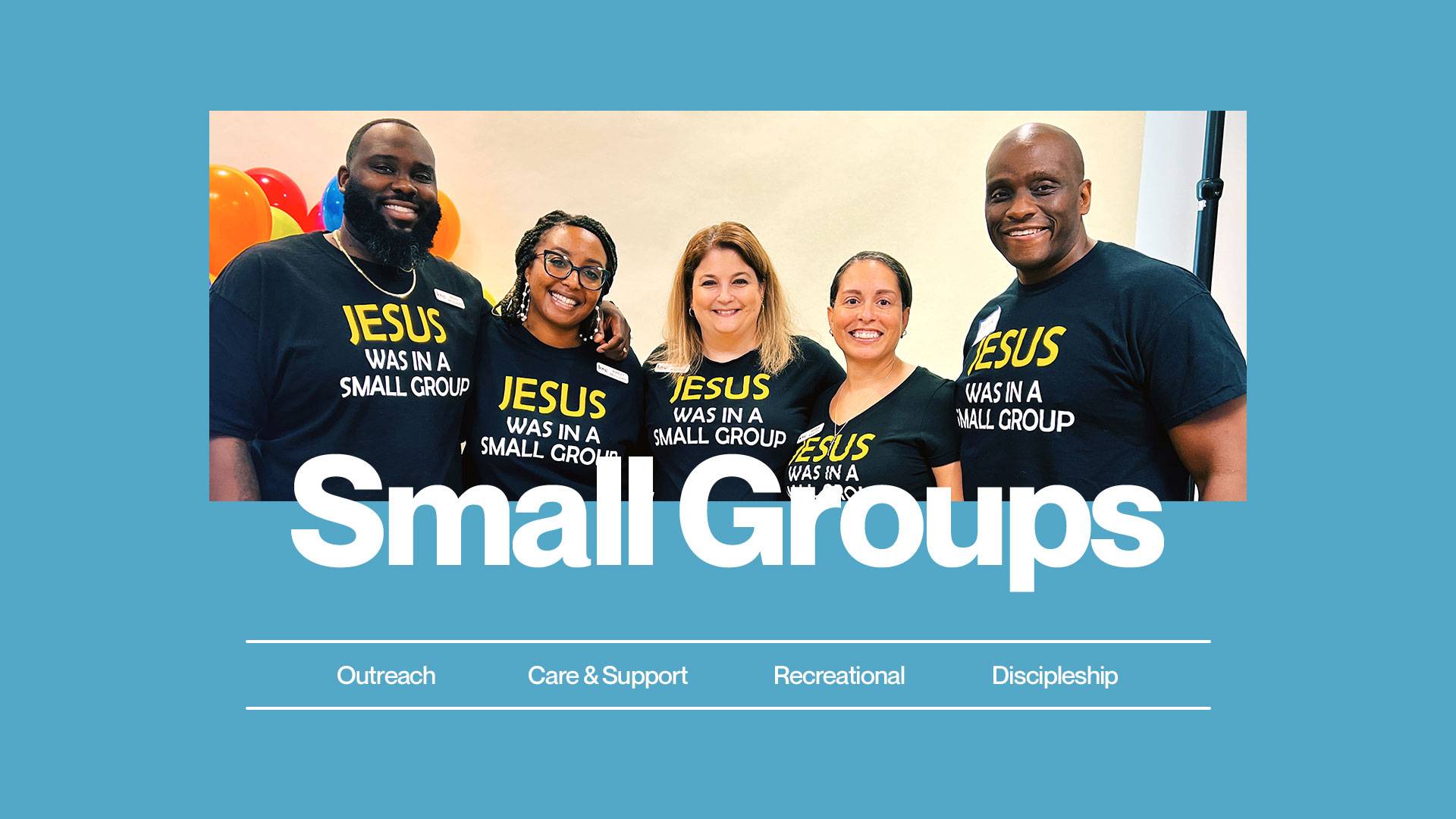 Small groups allow us to align with Love Church's mission of leading people to become fully devoted followers of Jesus. Our groups are designed to encourage everyone to:
Connect – through relationship-building with God & connectivity with others
Grow – by developing and maturing as a follower of Christ
Commit – by living out your purpose as it pertains to God, to others, and to Love Church
Use this form to provide information about the Small Group you'd like to lead. Small Group leaders training will be provided to new leaders and to leaders of certain types of Small Groups.