Our program and curriculum are designed specifically for each age group. You can be sure that no matter the age of your child, not only are they safe, but they are having fun and learning about Jesus in a way they can understand.
Check-In
Your child is important to us. On your first visit, we need the following personal information: parent/legal guardian names, children's names and birthdates, address, phone number and any special instructions (allergies, special needs) for each child. This information is entered into our database to help maintain our secure check-in system.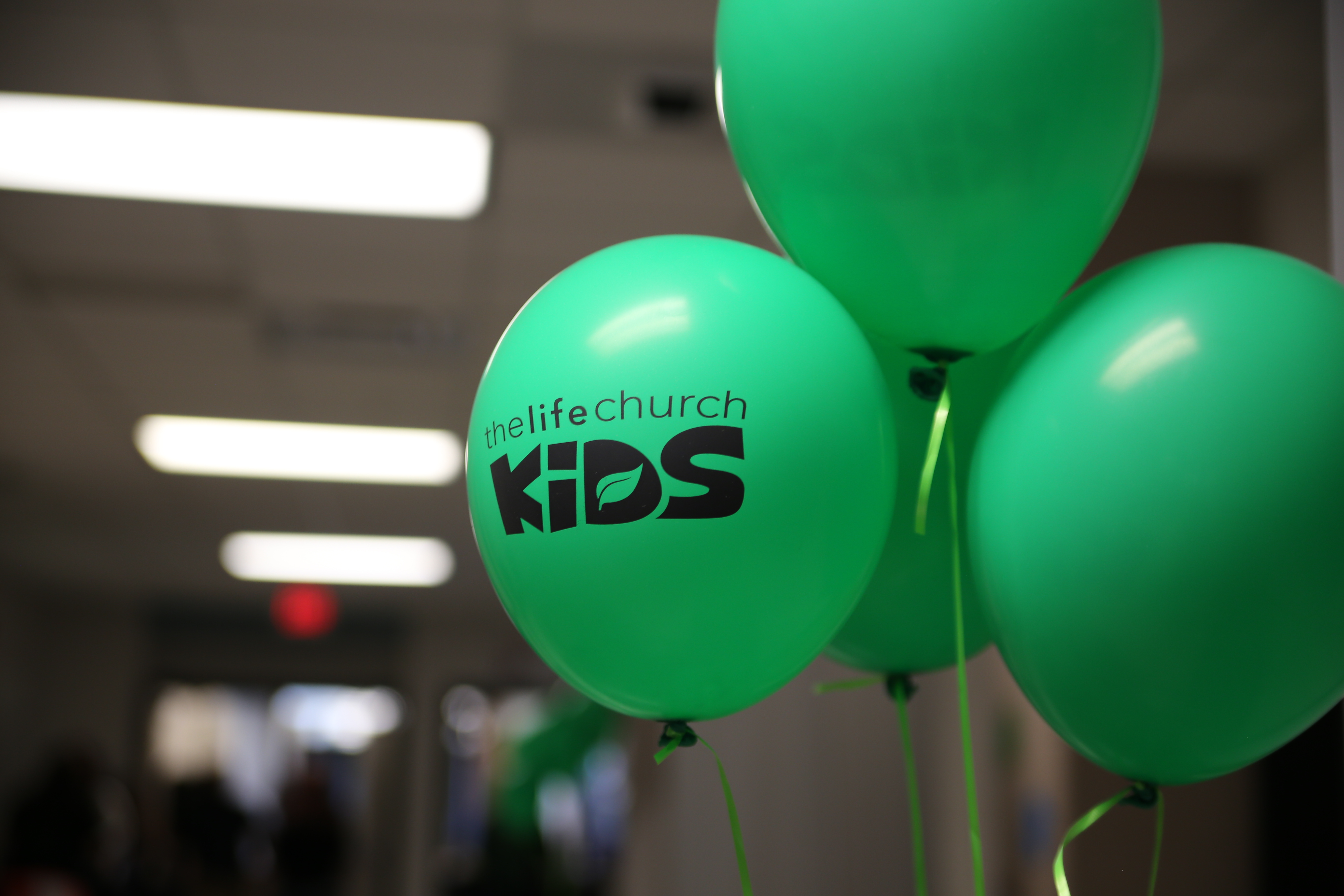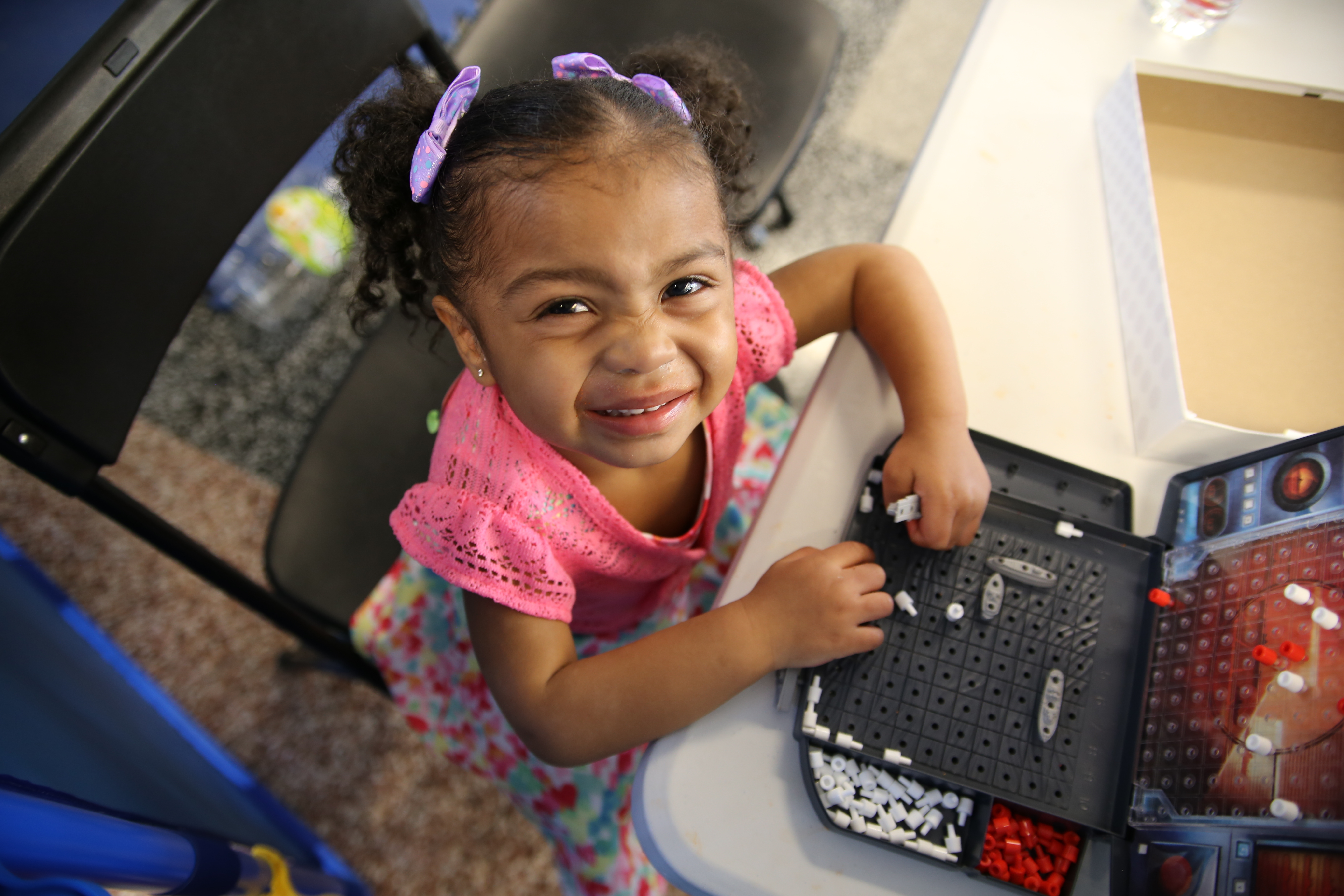 Safety
Your child's safety is our first priority.
All Life Church Kids volunteers pass a background check, and we have our own security team to ensure your child's safety.
We use a security tag system for child check-in and pick-up, and a paging system for parents/guardians in case we need to reach you during the service.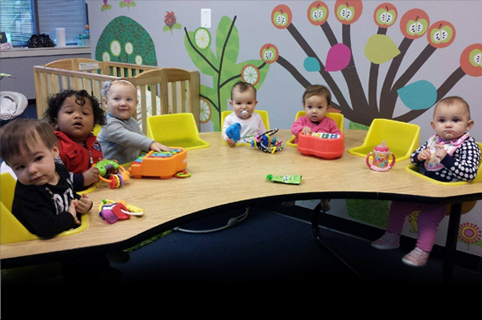 Kids Care
Ages 6 weeks through 2 Years old
In our Kids Care program we focus on the CARE of the child. We understand how precious your little ones are to you and we want to walk along side you as you transition them into classrooms. The curriculum is designed specifically for our littles ones so they too may learn of Jesus. We believe it's never too early to start learning about Jesus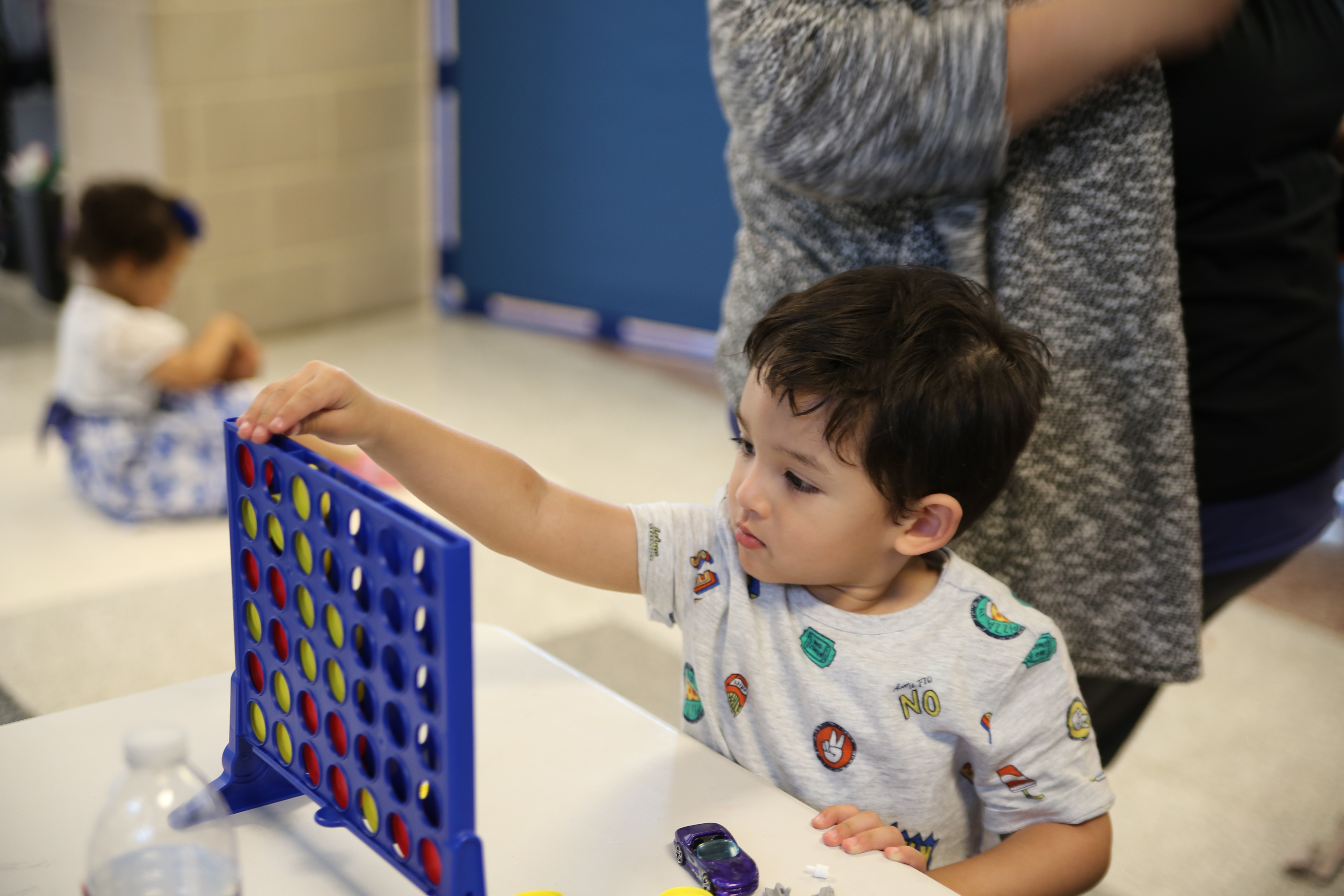 Kids Jr.
Ages 3 years old through Kindergarten
Kids Jr. is all about the GROWTH of the children. At this age their minds and bodies and imagination is growing so fast. As the children enter the classrooms, they enjoy "connect time." There are activities for them to connect with the teachers and other children. From there the children will move into Kids Jr. Theater. The "Theater" is designed as a place free of distraction for the children to worship and have their bible lesson that is created specifically for their age group. Following the theater, the children will go back into their room for snack and craft time.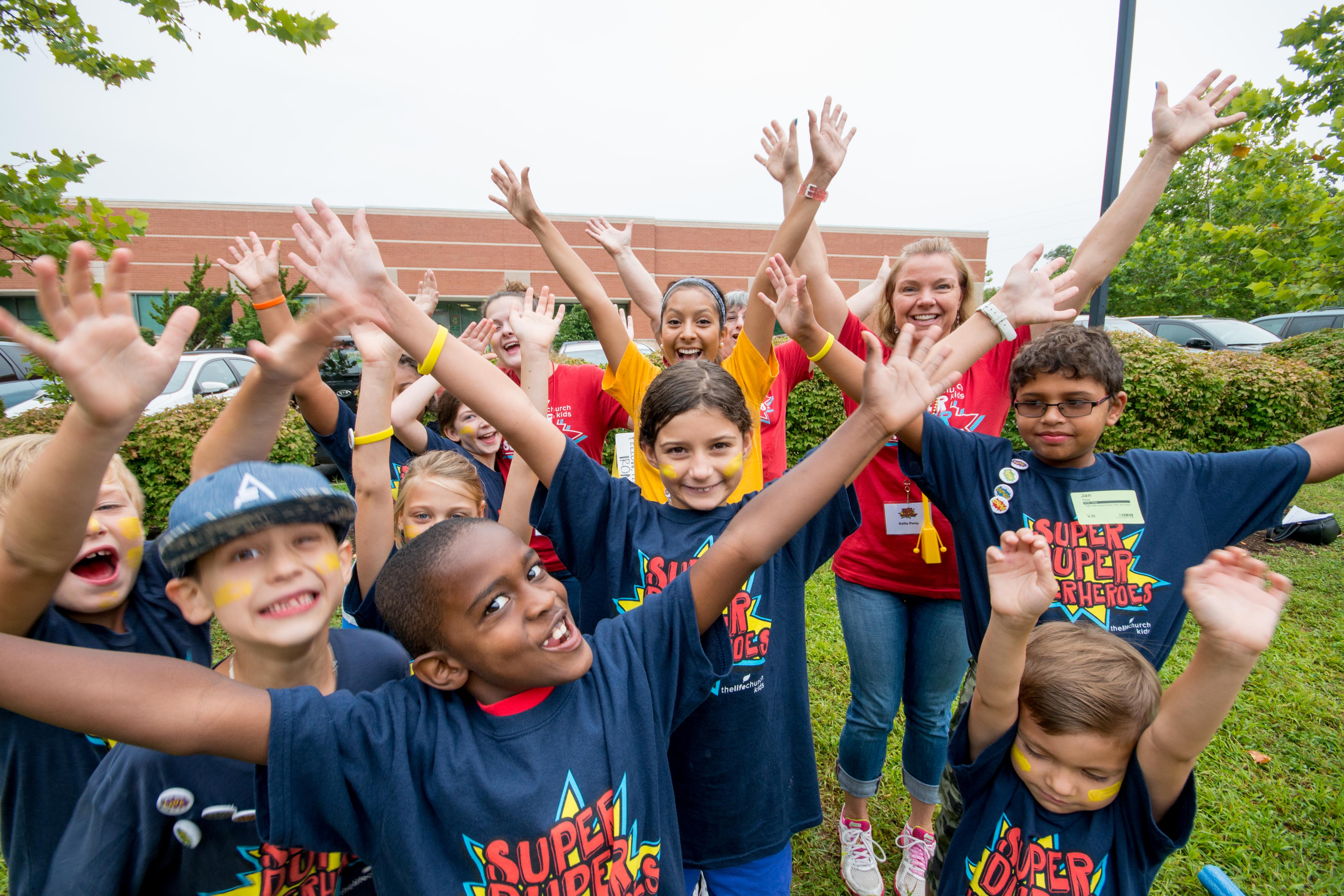 Kids Central
1st through 5th Grade
In Kids Central our focus is to ENGAGE the children. As the children enter they can enjoy a variety of "centers" that are set up around the room. As the the Kids Central service begins, they children will participate in a service that is created just for them. There is energetic worship, exciting games, memory verse and bible learning, lessons and teachings that are interactive and memorable, and we even have small group time where the children learn how to apply the days lesson to their own life and even connect with friends.
This Month's Curriculum
Kids Central
Billy Bob's Barnyard Theater
Over the course of theatrical history, a small handful of thespians have delivered performances that can only be described as genius. Billy Bob and his unreliable band of barnyard actors are not among them. Not even close! In fact, for one reason or another, they can't even seem to make their way on stage. No worries, though! As everyone always says, "The baby Jesus barnyard Christmas show must go on!" During "Billy Bob's Barnyard Theater," kids will jump to the rescue by acting out four different stories about the greatest gift the world has ever known—the gift of Jesus.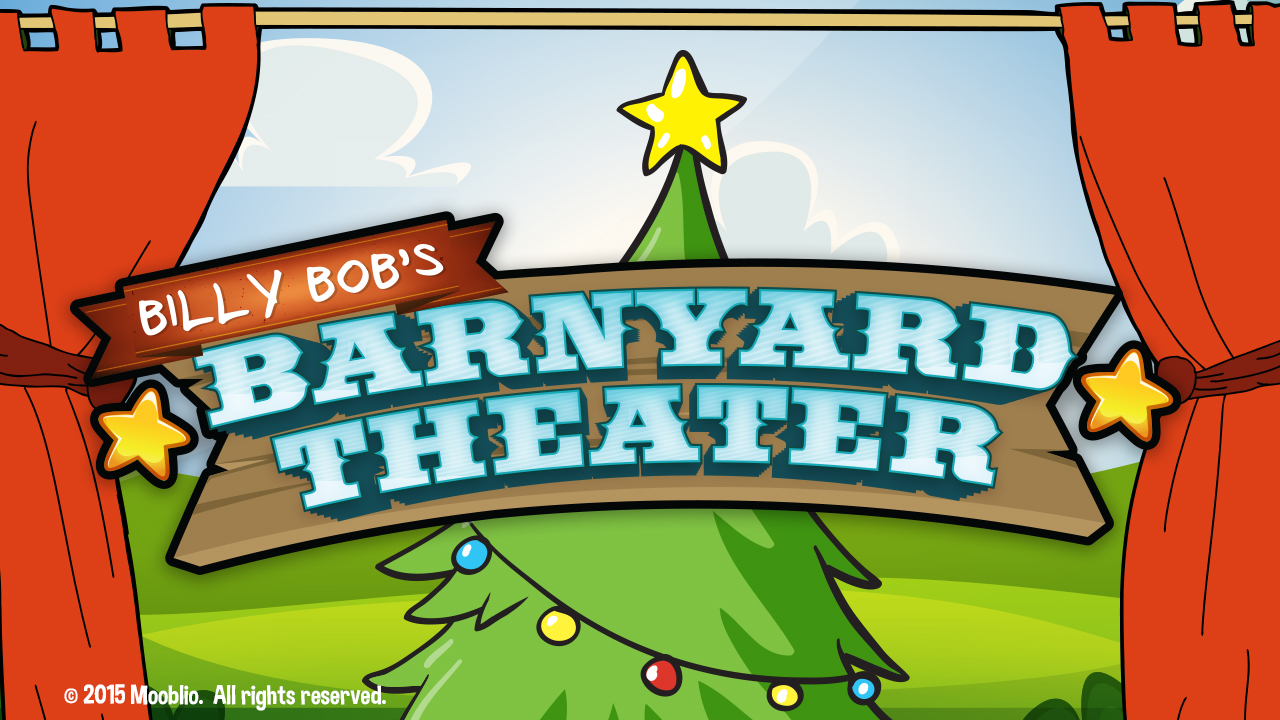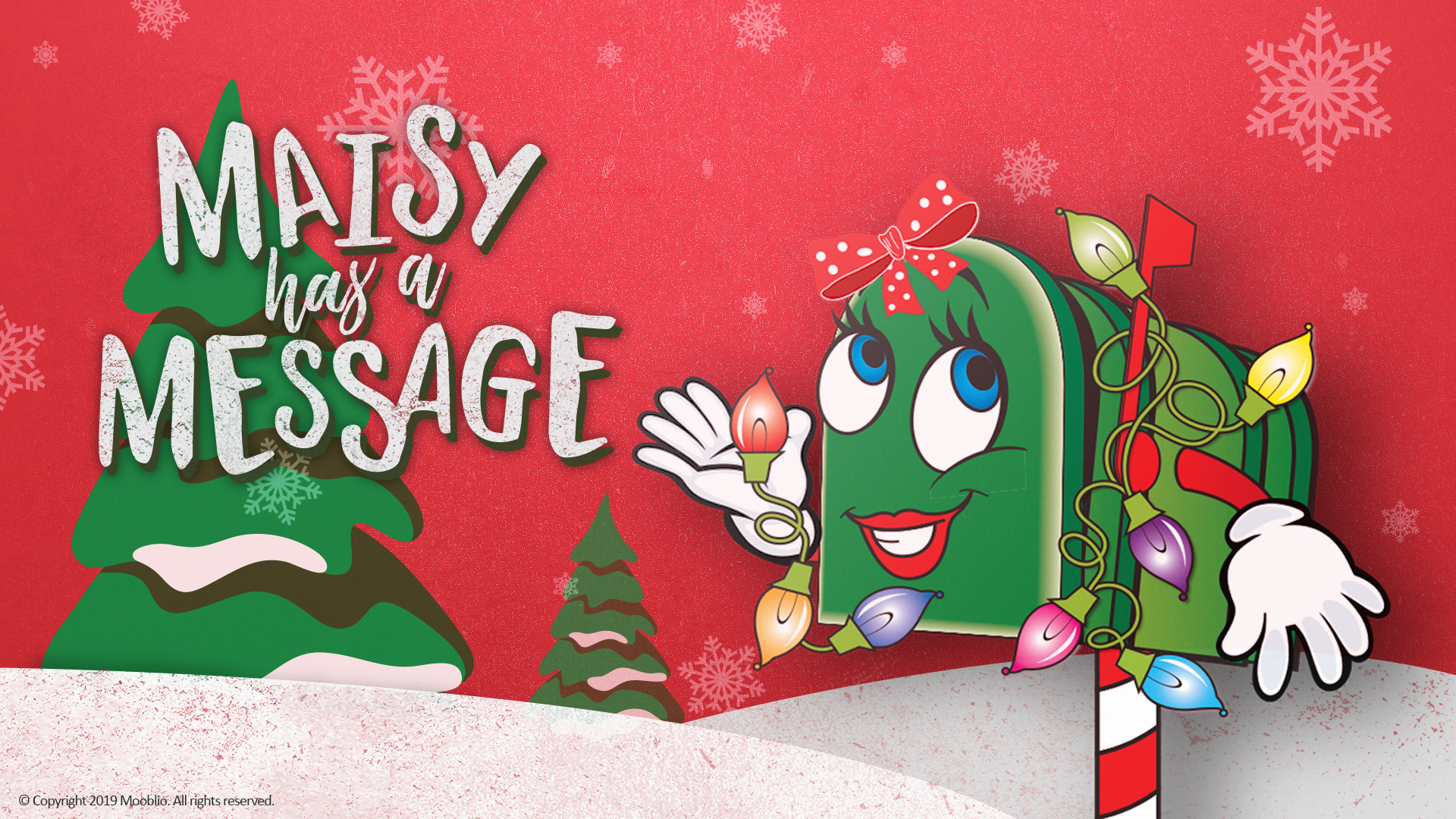 Kids Jr.
Maisy Has A Message
Christmas is coming and Maisy the Mailbox has a message for the preschoolers. Whenever Maisy lights up, it means a new Christmas card has arrived. Each card invites the kids to become a part of the Biblical storytelling in wonderfully imaginative ways. Best of all, as the story unfolds, the preschoolers will become recipients of the greatest message ever—today in the town of David a Savior has been born; he is Christ the Lord.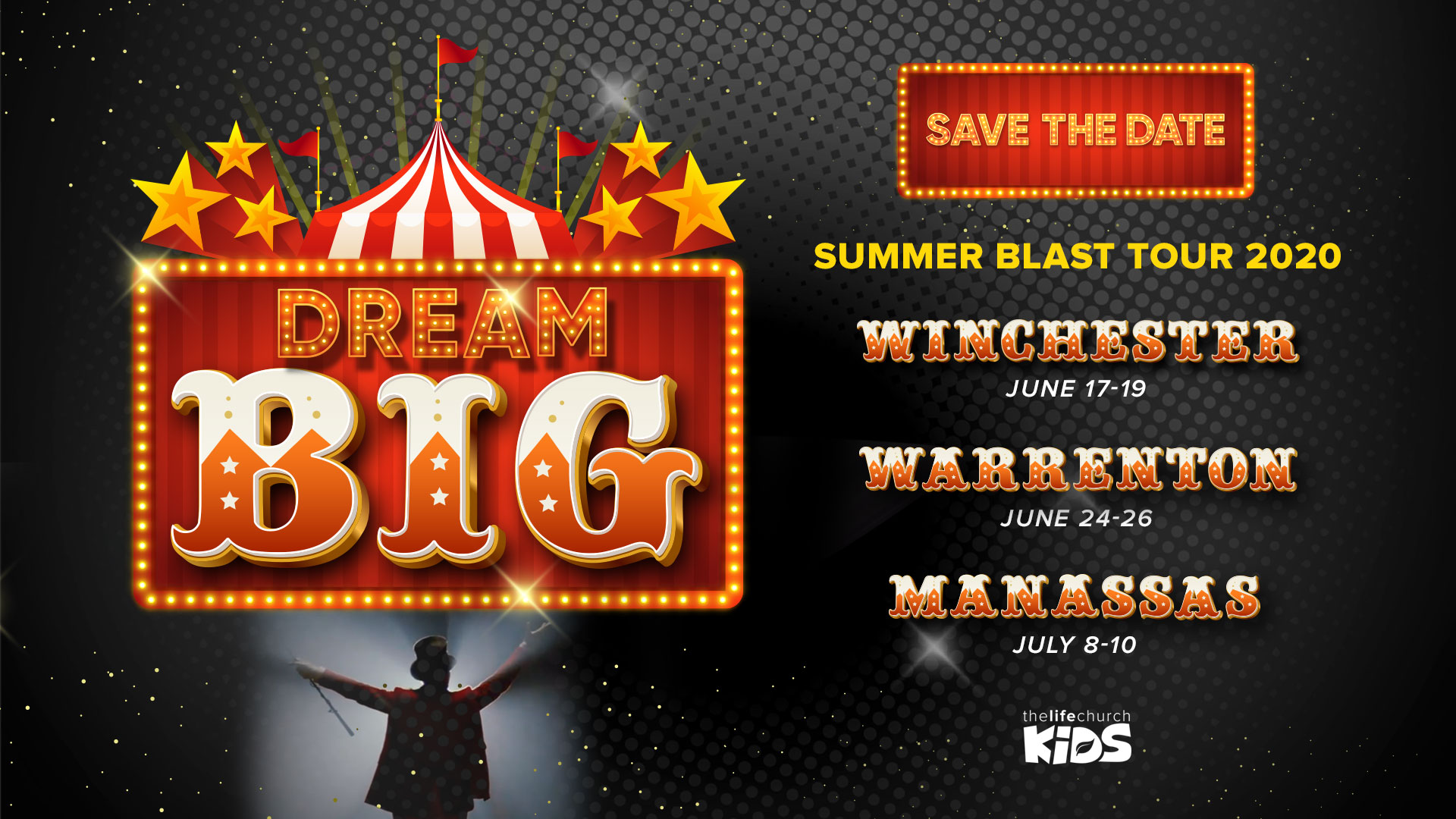 Baby Dedication
Children are the future. Children are gifts from God. Children are precious and loved. As a church, we love to come alongside families and dedicate children to God. It is a moment we take to pray blessing, protection, and favor over their lives. It's a moment where the parents commit to raising the child in the ways of God to the best of their ability. It's a moment where we as a church rally around family, and remind ourselves that children touch the heart of God.