The Life Church YOUTH Ministry exists to connect students to God, each other, and their purpose. We believe every student is called to be a leader and make a difference in their world, and it's our mission to equip them.
Parents, text YOUTHPARENTS to 99-000 to be kept in the loop!
SUNDAY
The middle school program happens every Sunday across all campuses during each service. It's a place created specifically for students in grade 6-8 to belong. Here, they can learn about God, build friendships, and have a blast while doing it.
WEDNESDAY
Wednesday Youth Night services will launch on October 17, 7:00-8:30PM for grades 6-12 in both Manassas and Winchester! 
Safety
Your students safety is our first priority.
All TLC student volunteers pass a background check, and we have our own security team to ensure your students safety.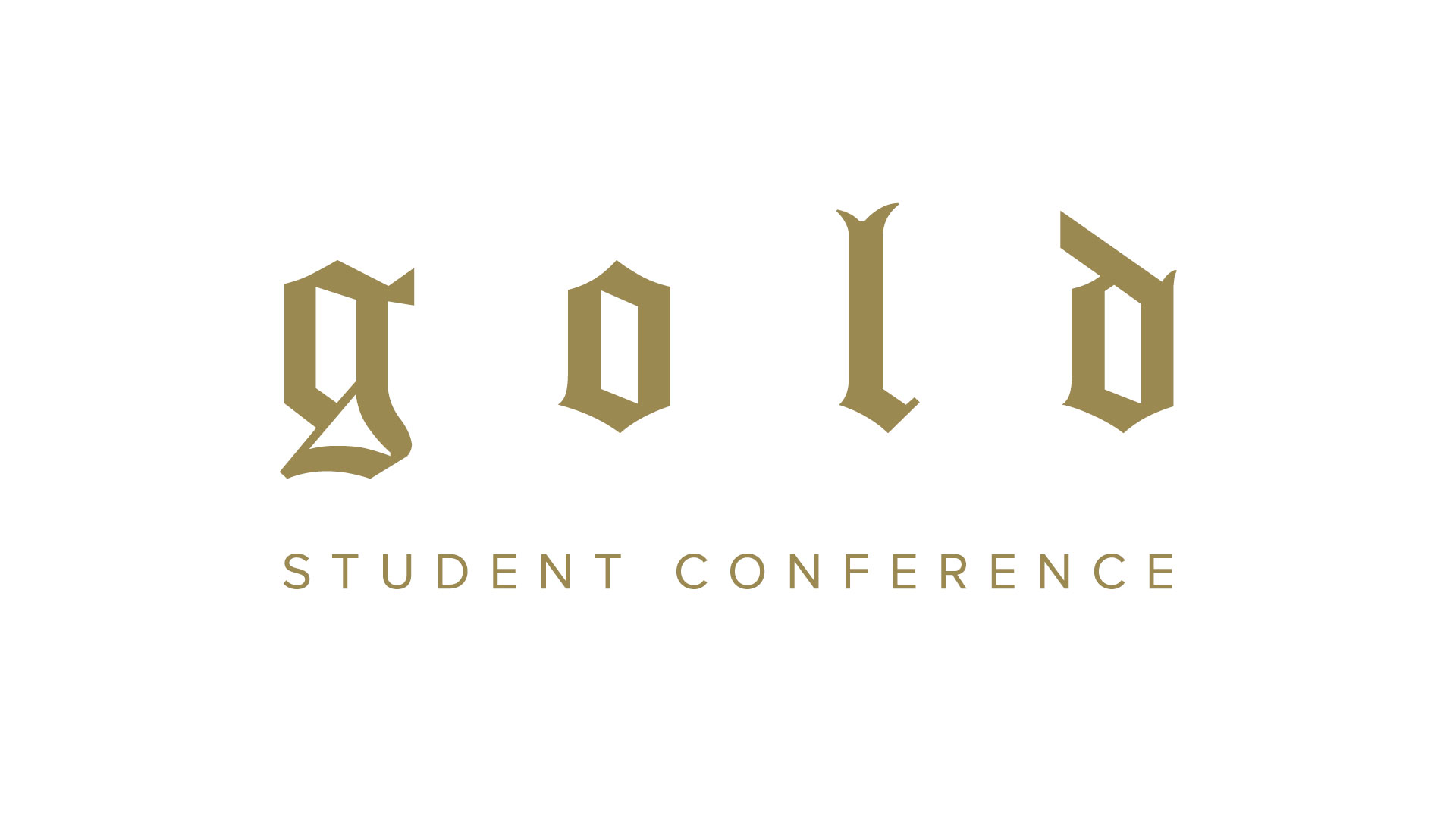 Gold Conference is a Student Conference founded on the belief that God is constantly shaping and refining us into His image—purer than the finest gold. Ignited with passion and purpose, students will leave fired up and ready to take on their generation.