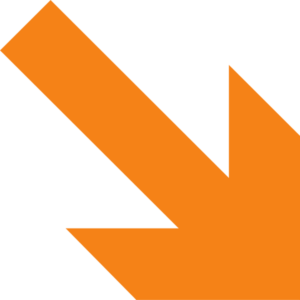 Discipleship Track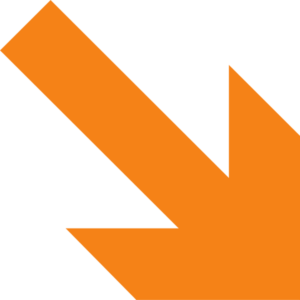 Discipleship Track
This track utilizes a 4-step process towards developing fully devoted followers of Jesus.
Groups that welcome new and seasoned believers, and allow you to build a closer relationship with God while connecting with others. Learn how to study the Bible and develop a better understanding of the Word of God. Groups include Bible studies, curriculum-based studies, and Pastor-led studies.
Freedom Groups help you embrace the truth of God's Word as it relates to your worldview, your past, your sin, your personal value to God, and your purpose in His Kingdom. This group will help you remove every obstacle to intimacy with God so you can walk in true freedom.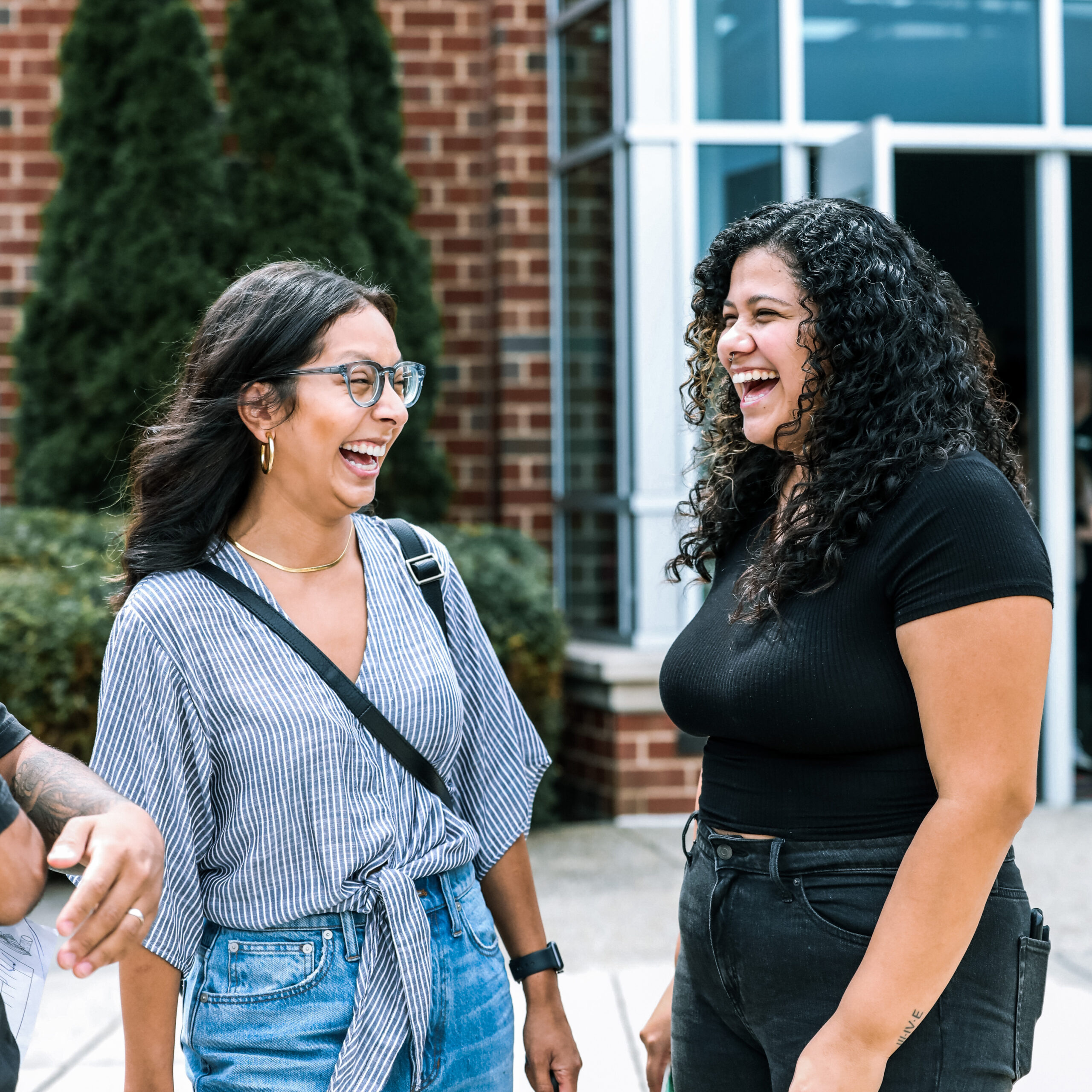 Coming Spring 2022!
Small Groups that help you go deeper into understanding who God is, equip you with a stronger understanding of Love Church culture, and give you the tools to mature in Faith.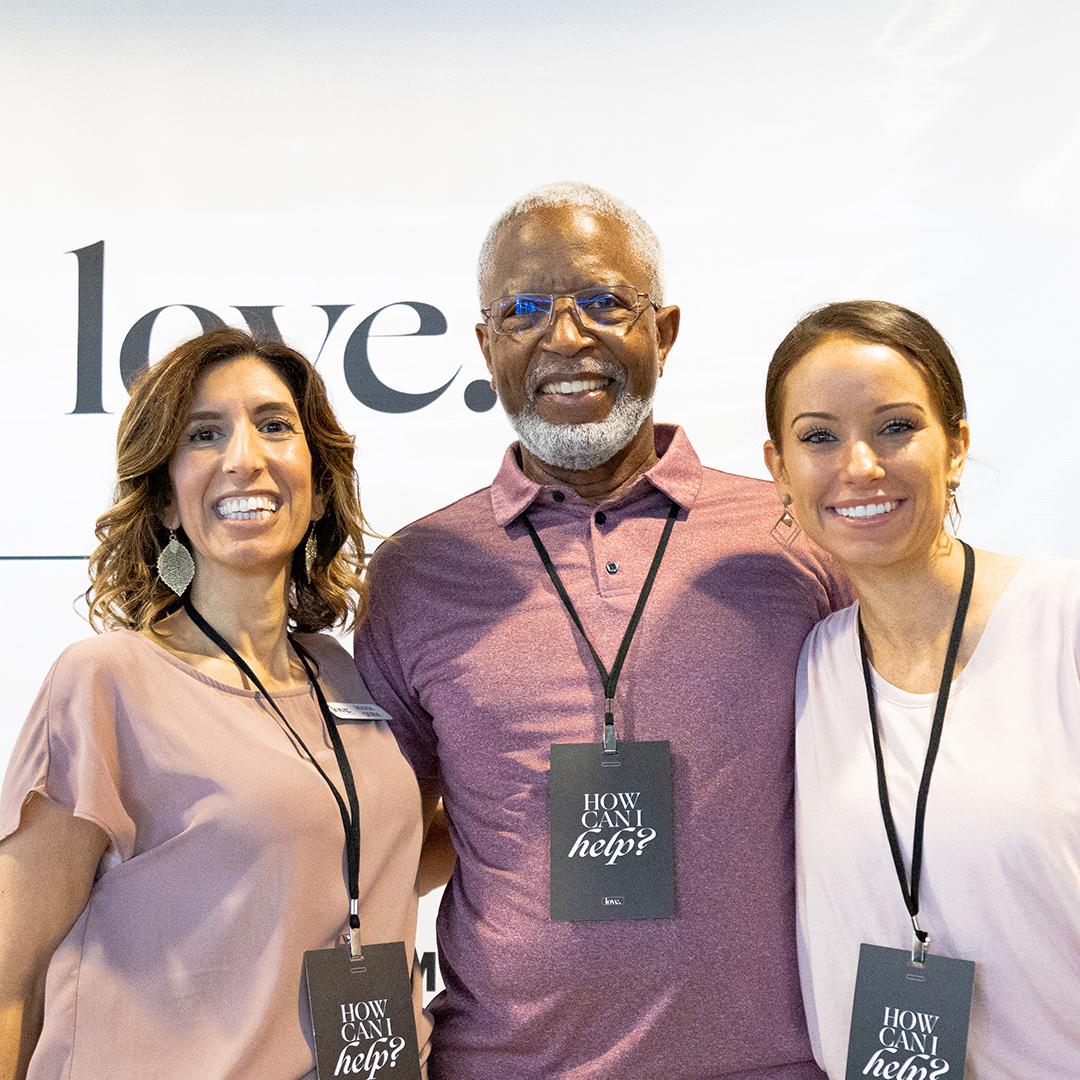 Coming Fall 2022!
Small Groups focused on cultivating one's leadership capabilities, on encouraging the use of your gifts at Love Church, and on developing disciple-makers.