Joining small groups is easy! Shop around to find a few groups that interest you & fit your schedule then click the 'Get More Info' or 'Join a Group' buttons, and the leaders will get in contact with you.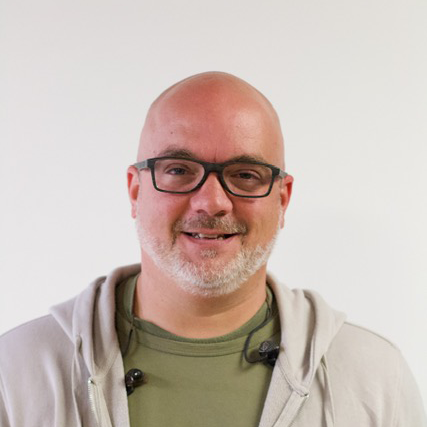 SCOTT PIPPIN
BACON & BROS
8:00AM
MEN
WARRENTON

A group where guys can hang out, walk through a book of the Bible and eat bacon.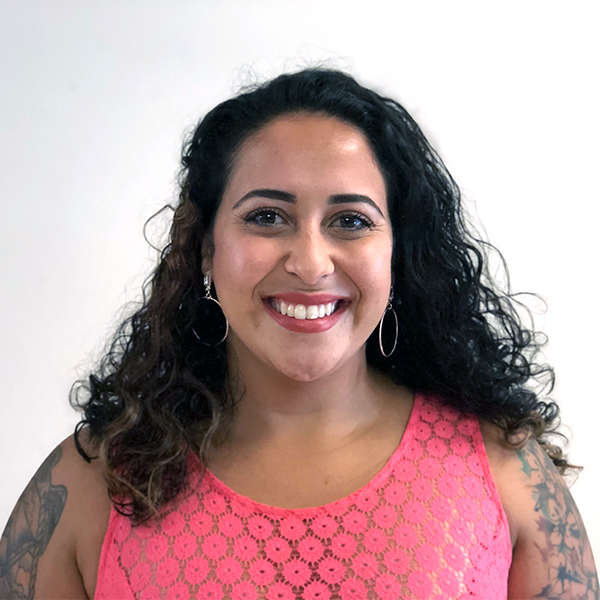 ANNA MOREIRA
 
EMPOWERED BY GRACE
9:00AM
WOMEN
WARRENTON

This small group is for anyone looking to get active and find a community of Jesus lovers to exercise, pray, and talk with..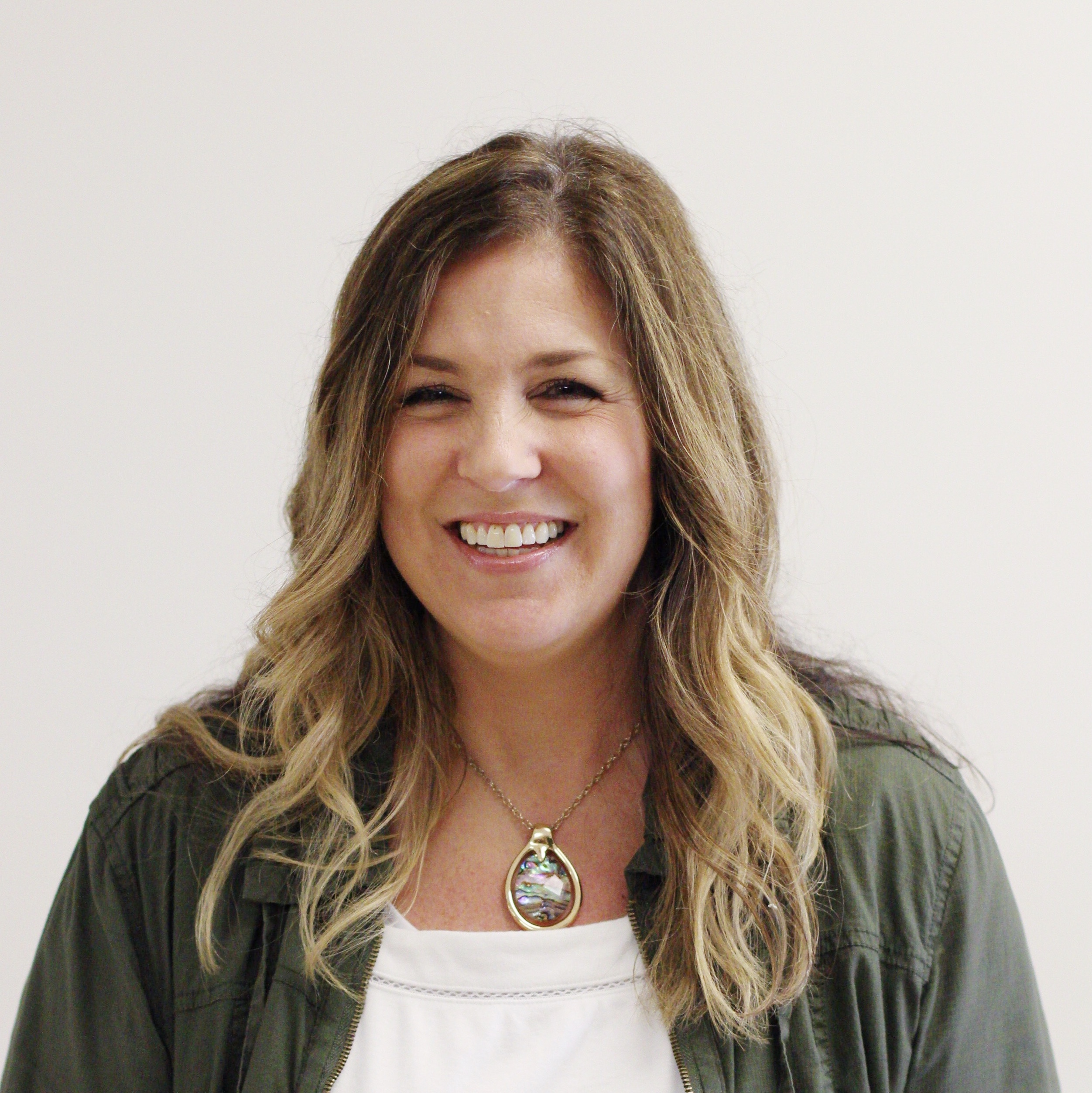 SUZANNE ODUM
 
WALKING/EXERCISE GROUP
10:00AM
WOMEN
WARRENTON

This group is informal & relaxed. It's for girls who want to build friendships while burning some calories at the same time! So grab your workout clothes and meet me at the Greenway in Warrenton.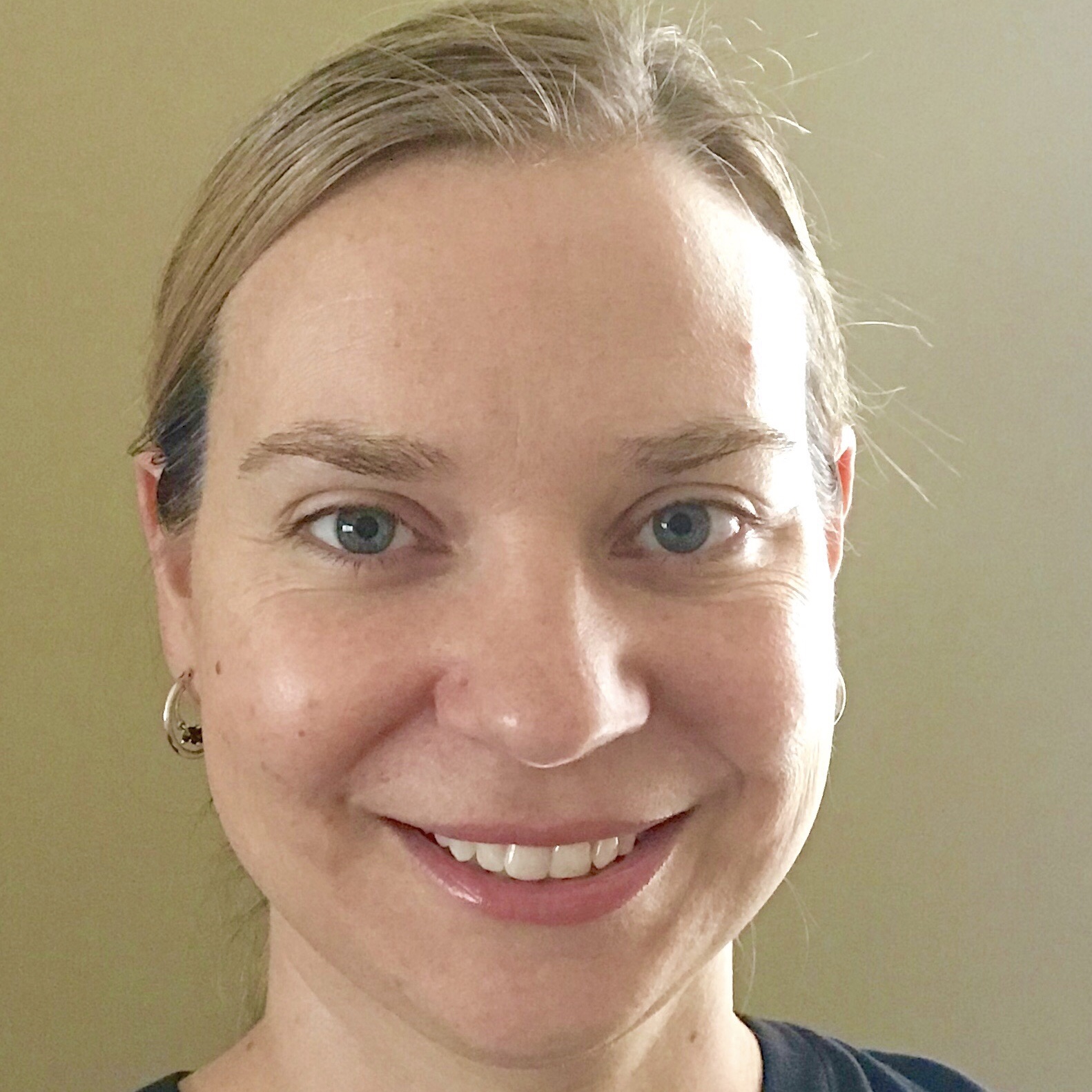 ANGELA TRAMMELL
 
MOMS WITH LITTLES
10:00AM
WOMEN | 11 – 40's
GAINESVILLE

Life is a bit different with littles and sometimes you might feel alone, frustrated, discouraged, or like you're winging it! I'd like to encourage you, we can share our experiences, frustrations, joys, tips, struggles, successes, or whatever is on your heart. Let's build each other up, form the village to help raise our kids, and encourage one another in Christ. Feel free to bring your littles (2 and under) as they can play while we chat, and if you're pregnant as a first time mommy please join us as well!

Childcare: Yes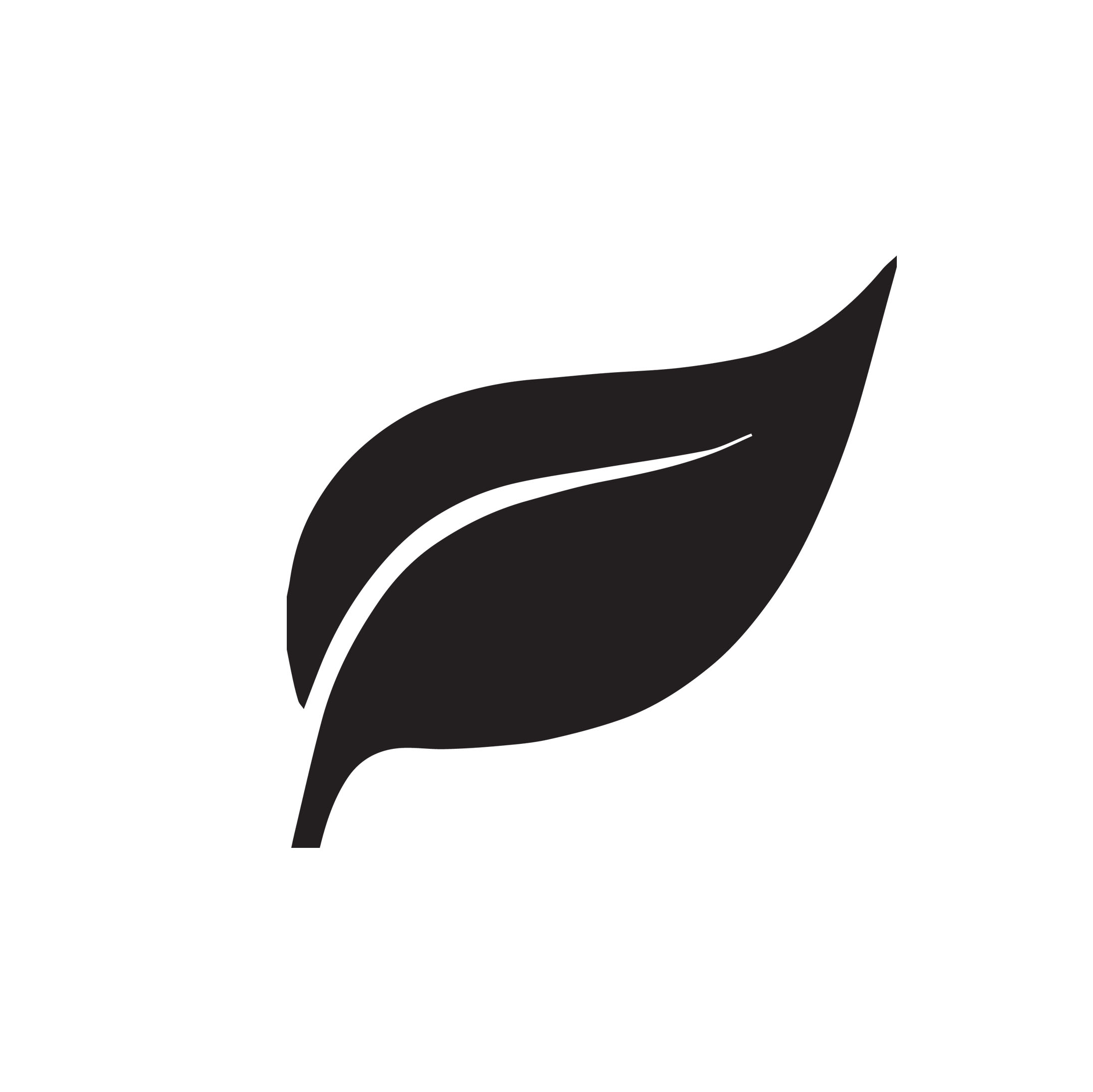 HANNAH ARENSEN
 
BIBLES AND BEAN JUICE
10:00AM
WOMEN | 20's – 30's
RESTON

As we are each pursuing this Jesus way of life, it is so important to understand who Jesus is! Understanding the scriptures and the narrative story of the Bible gives us insight into who God is, which, in turn, prepares us with wisdom and knowledge as we continue to follow him. Each Saturday we'll watch a video (5-15 minutes long) from The Bible Project and talk about it. Sound nerdy to you? Yup. It totally is. So don't worry, there will be lots of coffee and fellowship right there with it. Let's dig deeper into the scriptures together!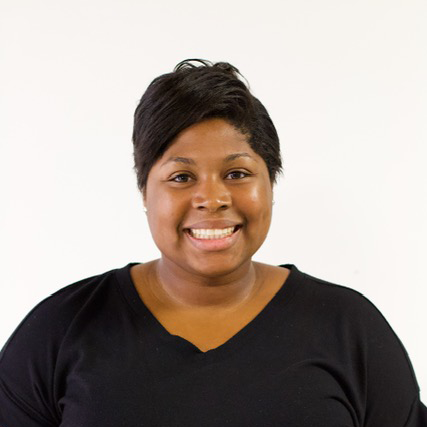 KIRSTEN LEDLUM
 
GOD, GIRLS, & COFFEE
10:30AM
WOMEN | 18-30's
WARRENTON

This was created to give young women an opportunity to connect, share their story, and encourage one another to stay the course and trust God's plan for our lives. Girl talk is always better when God is part of the conversation. This group is for high schoolers (juniors & seniors), college students, and young adults (20s, 30s). Childcare not provided, but group is held at a child friendly location.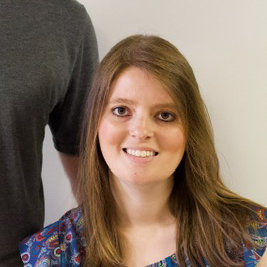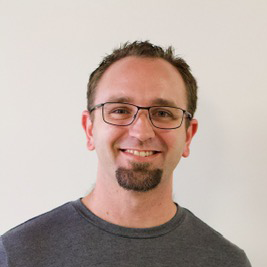 KATELYN & SAL CALABRESE
 
YOUNG FAMILIES
2:00PM
MARRIAGE | 20's – 30's
WARRENTON

A group of young families to grow and connect with on a bi-weekly basis.

Childcare: Yes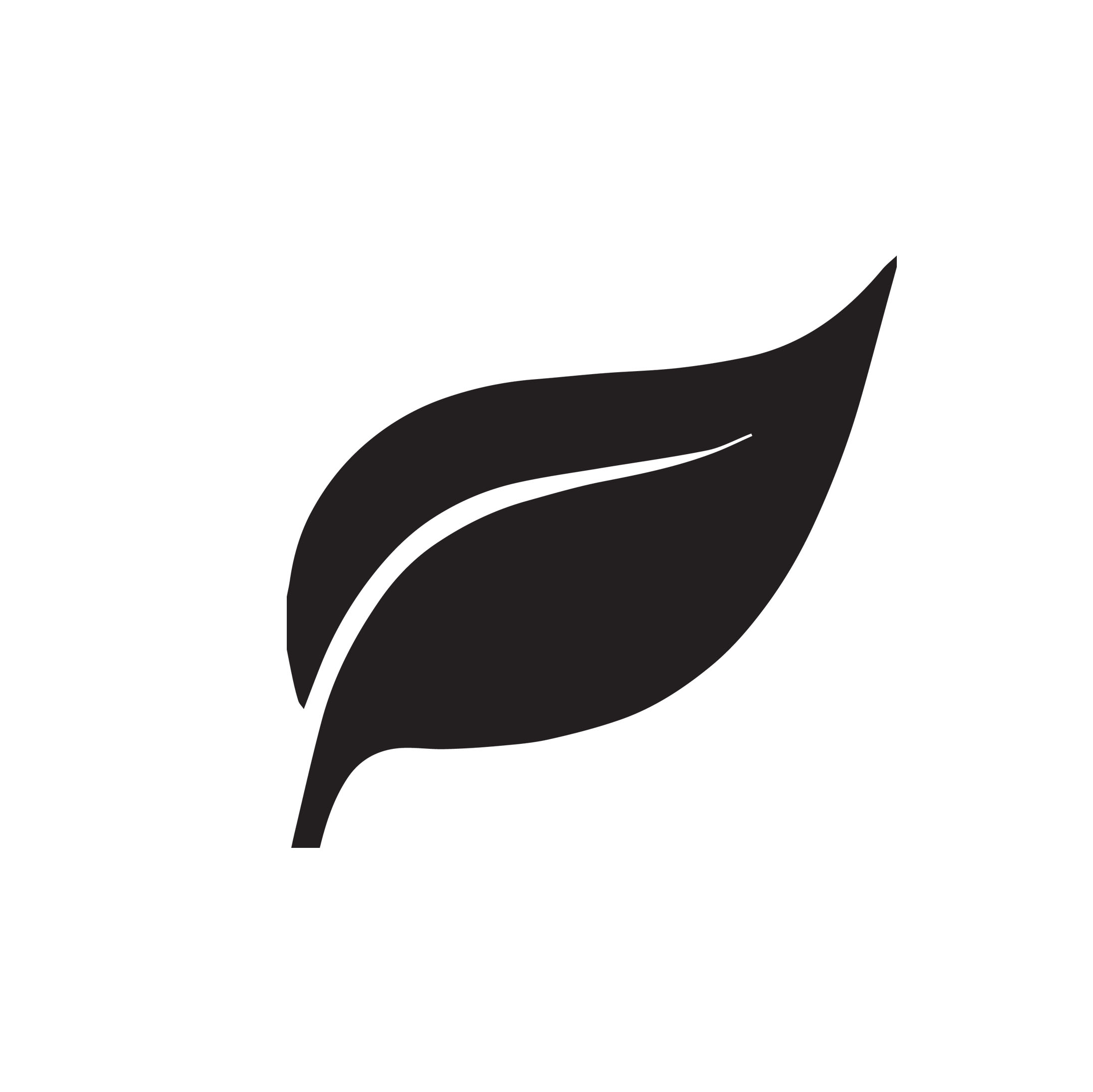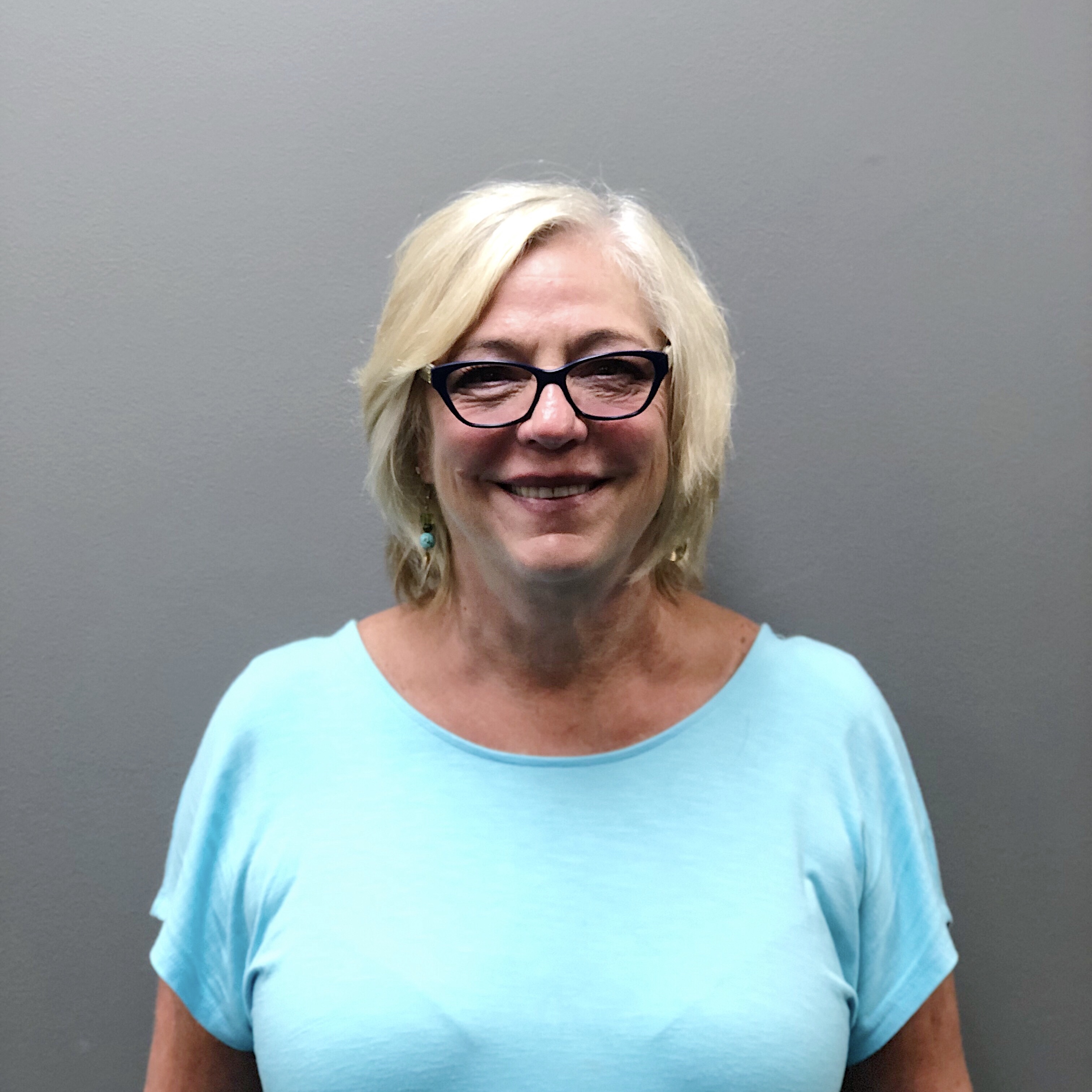 BILL & SUZANNE BATY
 
SENIORS BOWLING
5:30PM
40's+
MANASSAS

Whether you bowl in the 80's or 180's, you'll enjoy this group that bowls in a league format of mixed teams of men and women seniors and "almost" seniors. We also have and extended social dinner/snacks time after bowling at local restaurants in the Manassas area.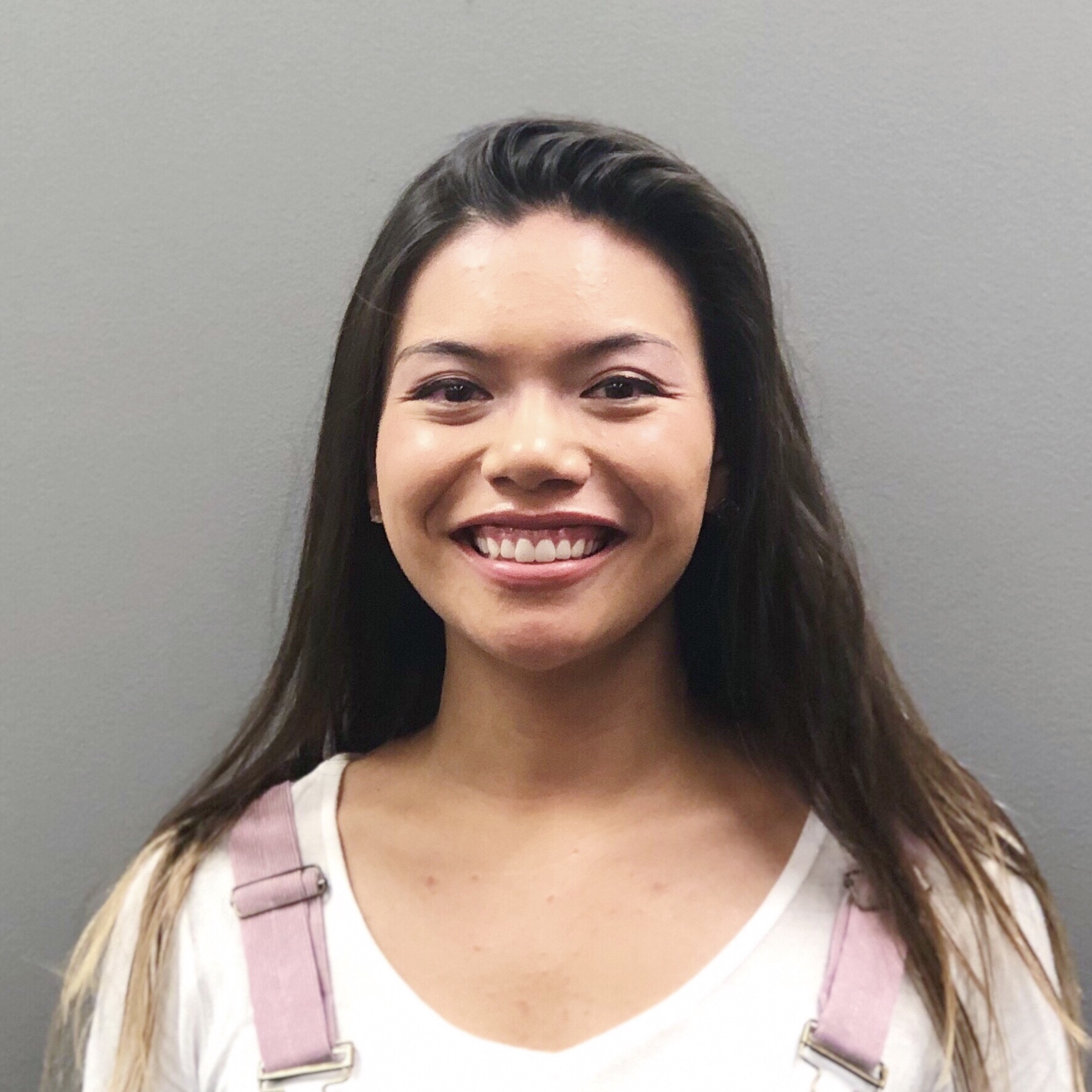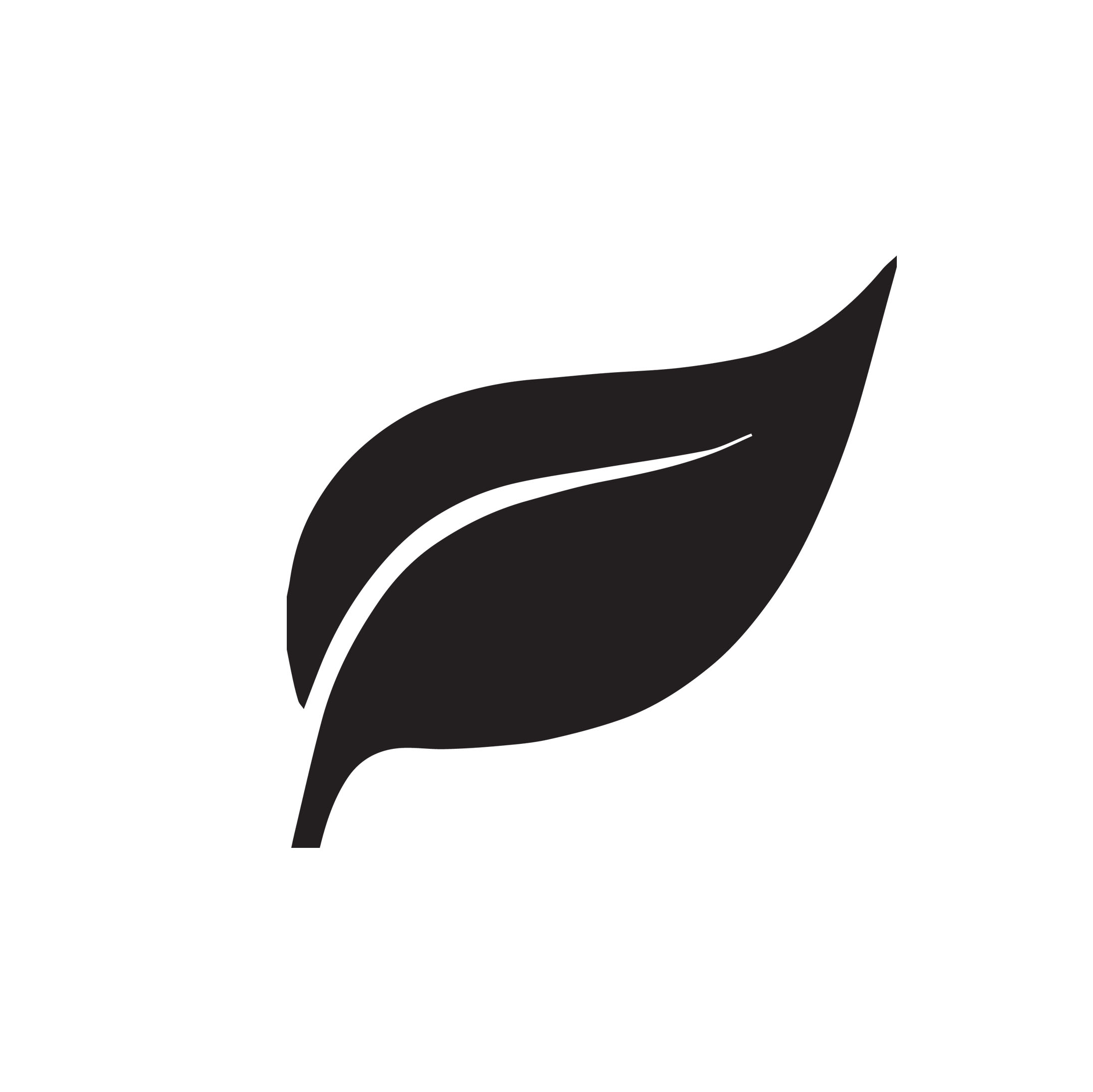 MELANIE FLORESCA & SASHA LUTYK
 
PRAYER & CHILL
6:30PM
WOMEN
BRISTOW

We just want to pray for you and hang out! We'll start every group taking prayer requests and then watch movies and chill, all are welcome!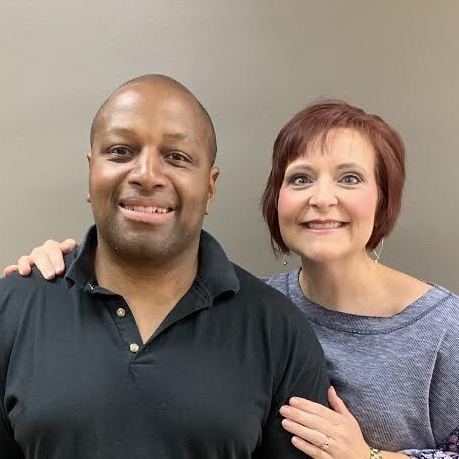 JAMES & GINA BROWN
 
FOOTBALL & FRIENDS
1:30PM
HAYMARKET

Christians coming together for food and fellowship. Football game playing. Come have fun even if you don't like football! Kids are welcome to come.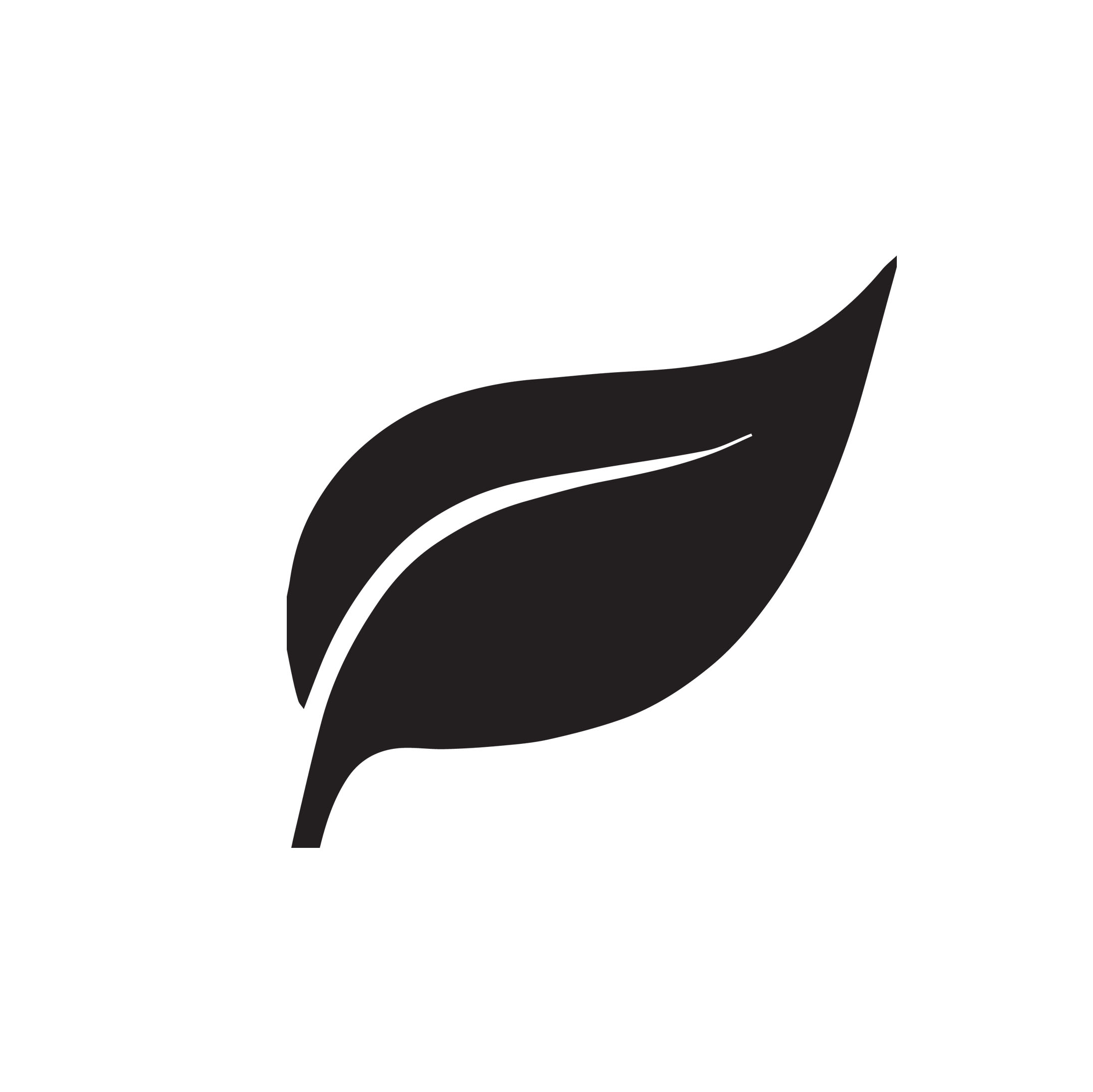 ENID GARCIA
 
FREEDOM
3:00PM
WOMEN
MANASSAS

Women coming together to find True Freedom, God's Love and Encouragement as we go through the Freedom Curriculum.

Childcare: Yes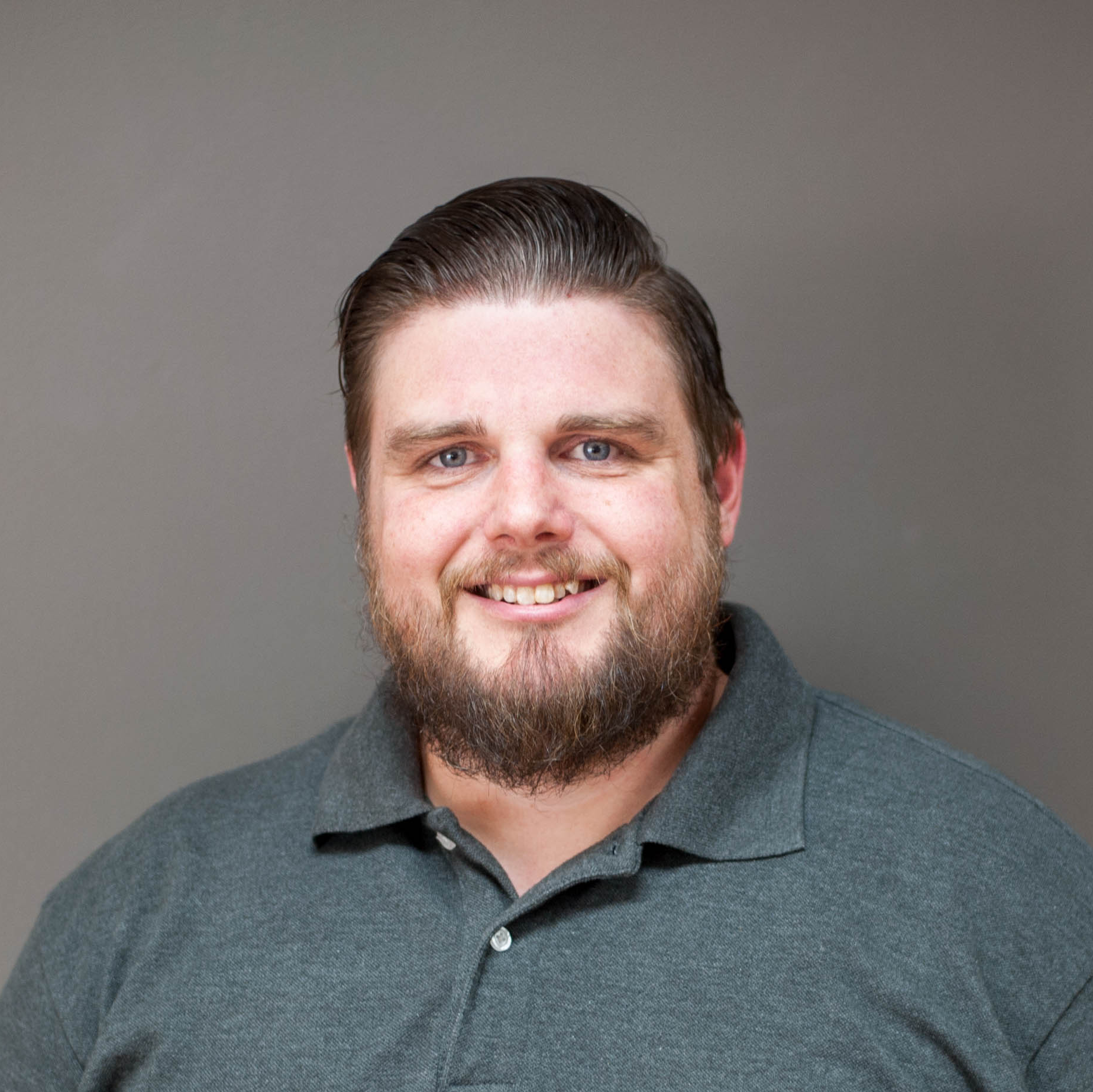 SHAWN BAIRD
 
SHOOTING SMALL GROUP
3:00PM
MEN
STEPHENS CITY

We will gather and practice marksmanship and safe firearm handling techniques. This group is great for the beginner that is looking to learn more about firearms as well as for the experienced shooter that is willing to share knowledge. *Due to limits on range availability, we will not typically meet on a weekly basis, but usually 2 times a month.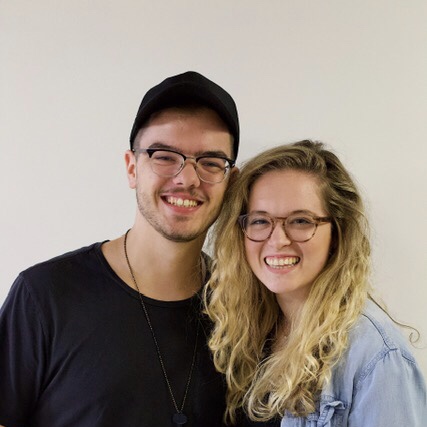 JOSEPH & MADISON PIPPIN
AT THE MOVIES-SEASON 3
6:00PM
20's – 30's
MANASSAS

Come hang out with us as we take popular movies, find biblical themes and talk about how we can apply them to our lives.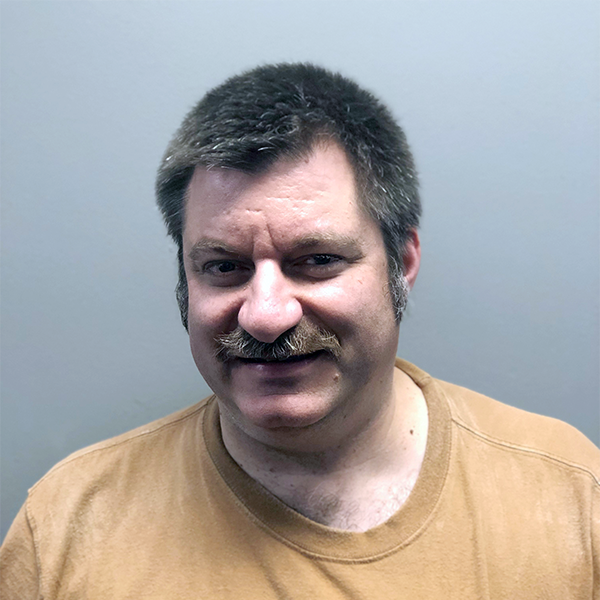 ROB RHOADS
TECHNOLOGY JUNKIES
6:00PM
MEN
GAINESVILLE
Food & Fun- (Dinner in Gainesville Area Restaurants) Begins Sept. 1st