Joining small groups is easy! Shop around to find a few groups that interest you & fit your schedule then click the 'Get More Info' or 'Join a Group' buttons, and the leaders will get in contact with you.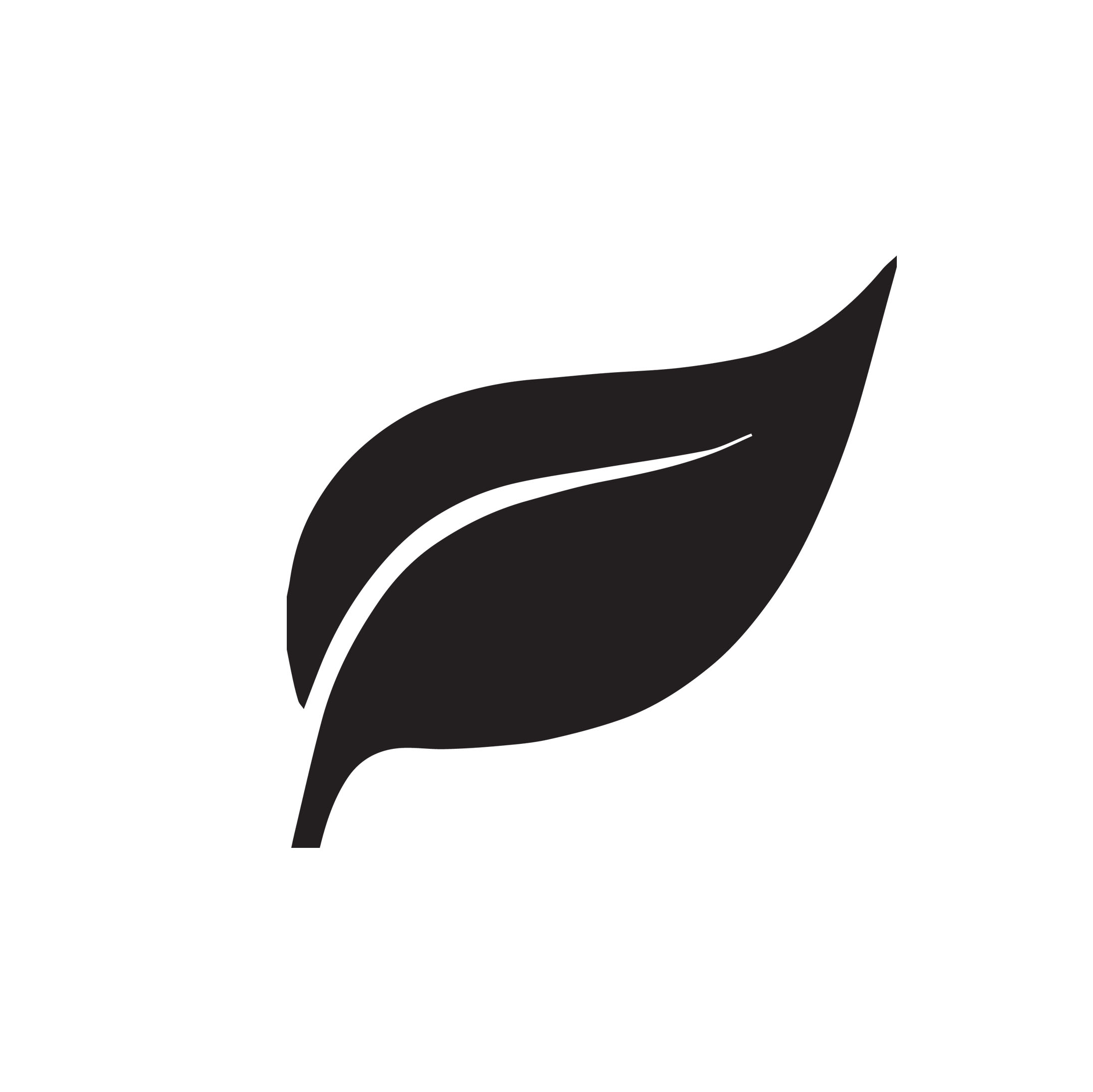 STEPHEN BURNELL 
KO CHAPEL
7:30PM
MEN | 20's & 30's
Come hangout with some Bros and play some Smash Bros!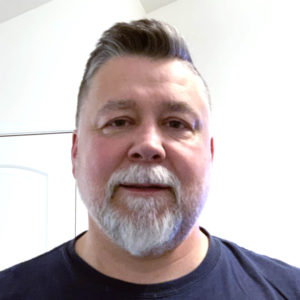 WILSON BOWLING
 
POINT MAN MEN'S STUDY
6:30PM
MEN

We will be reading and discussing the book Point Man by Steve Farrar, which encourages and equips Christian men to lead their families successfully through hazards and ambushes like divorce, promiscuity, suicide, and drug addiction.
Meets at Wegmans.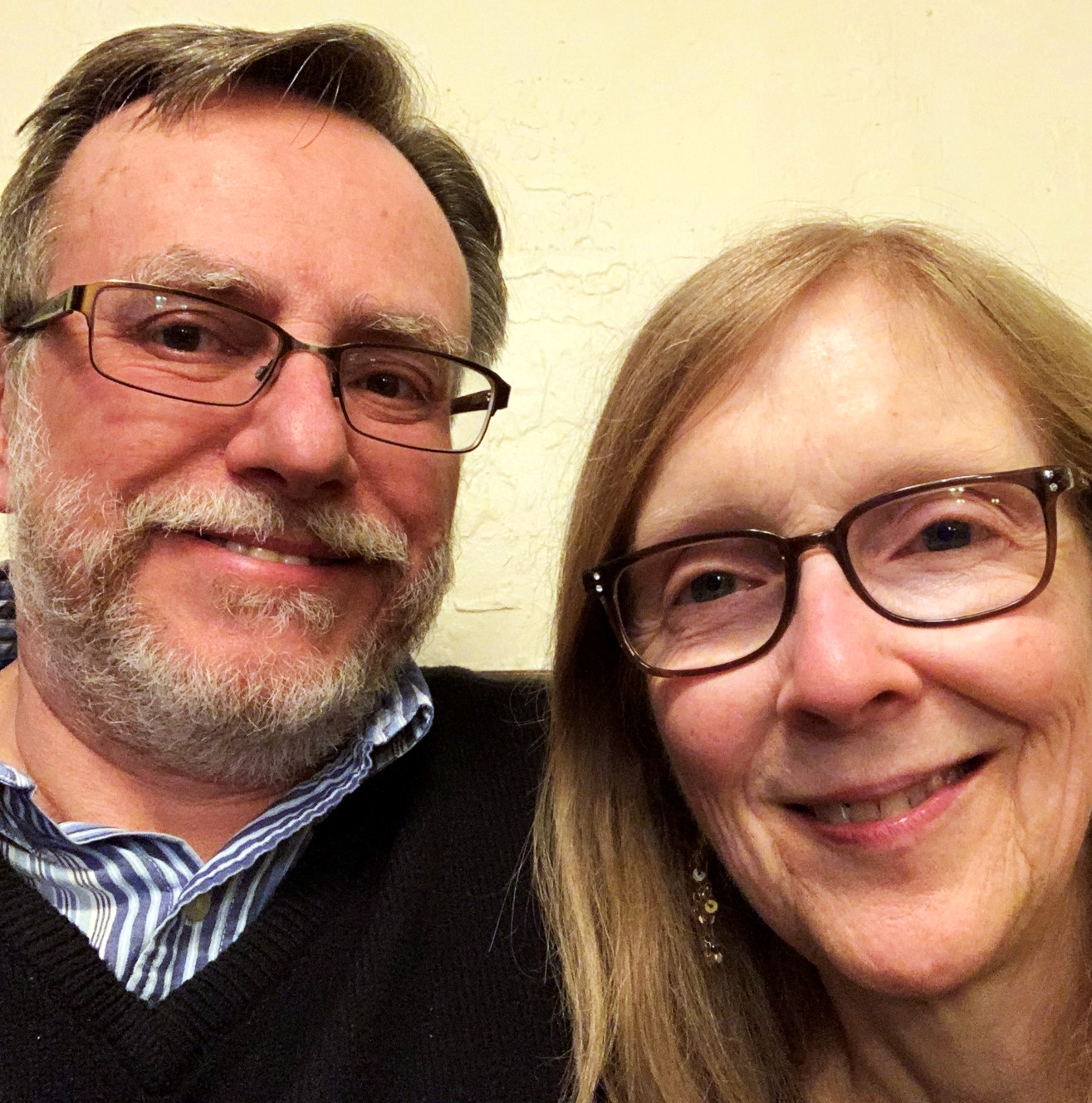 JEFF & LINDA LEHMAN
 
WHAT DOES THE BIBLE HAVE TO SAY ABOUT…?…
7:00AM

Our focus will be on understanding why God speaks the way that He does through His word, with an open forum for perplexing questions!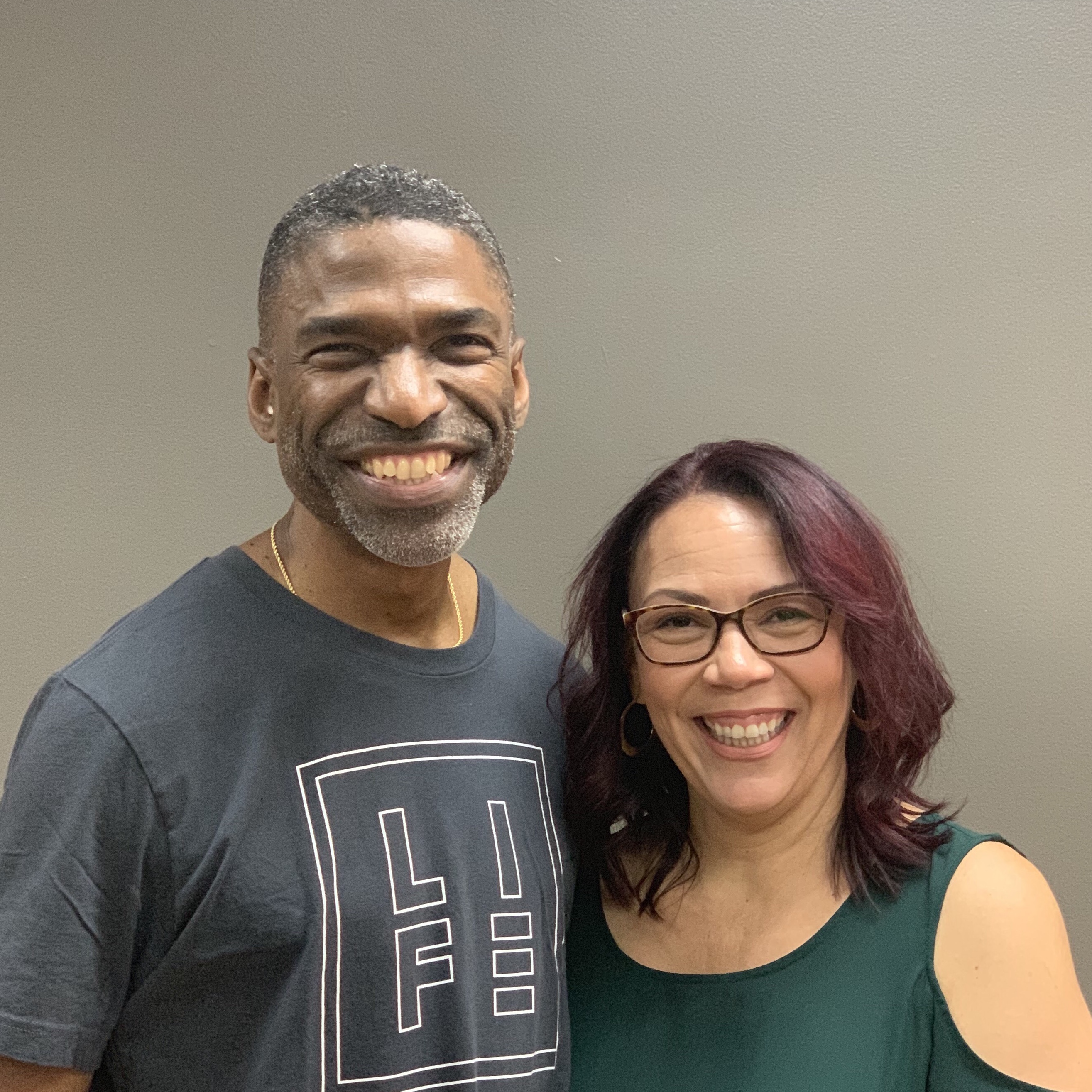 JOCK & SALLY STUKES
 
FINANCIAL PEACE UNIVERSITY
7:00PM
Dave Ramsey has helped many people realize financial freedom through his program Financial Peace University. Get control of your finances and tell your money where to go rather than WONDERING where it went! 
$99 for the kit when ordered through the class. Class is FREE!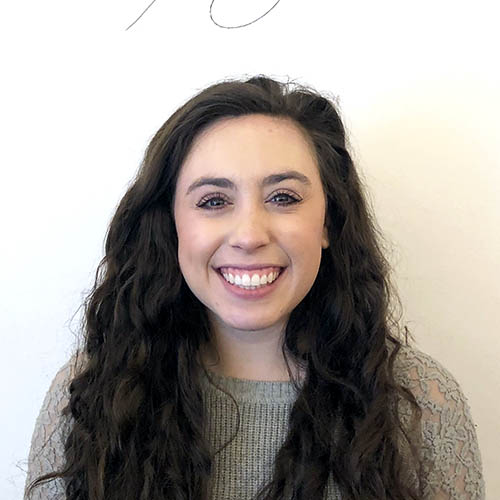 RACHEL RAFFERTY
 
'BOARD' AT THE OFFICE
7:00PM
WOMEN

Come for some quality girl time and community as we start off the week on a great foot; encouraging and supporting each other. We are going to be making new friendships, growing in our faith, playing board games, watching The Office, and of course- eating snacks!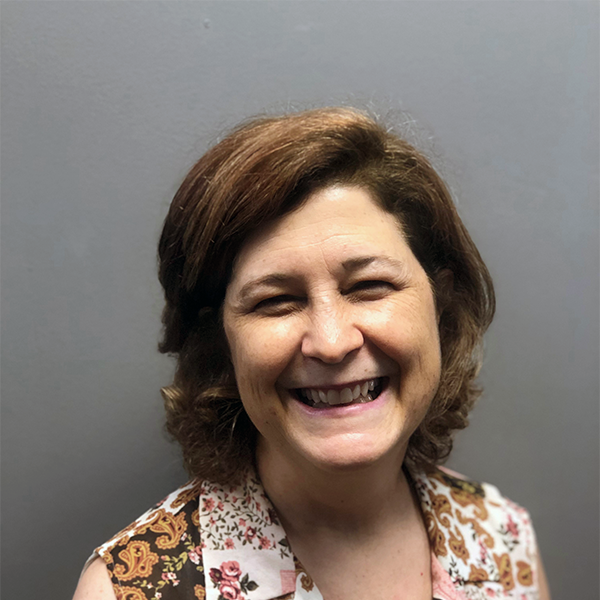 LAURA OTTAVIANO & JOSHUA JUSTINIANO
 
YOUTH MINISTRY ARTS
7:00PM
YOUTH | 11-17

Our group is made up of middle school and high school aged students who are interested in drama and/or video production. We work on projects, study the Bible, pray and have a lot of fun making videos that support Giant Kids Ministry curricula and broadcasts. www.giantkidsminsitry.com Group is by audition. Meets Mondays 7:15-8:45 pm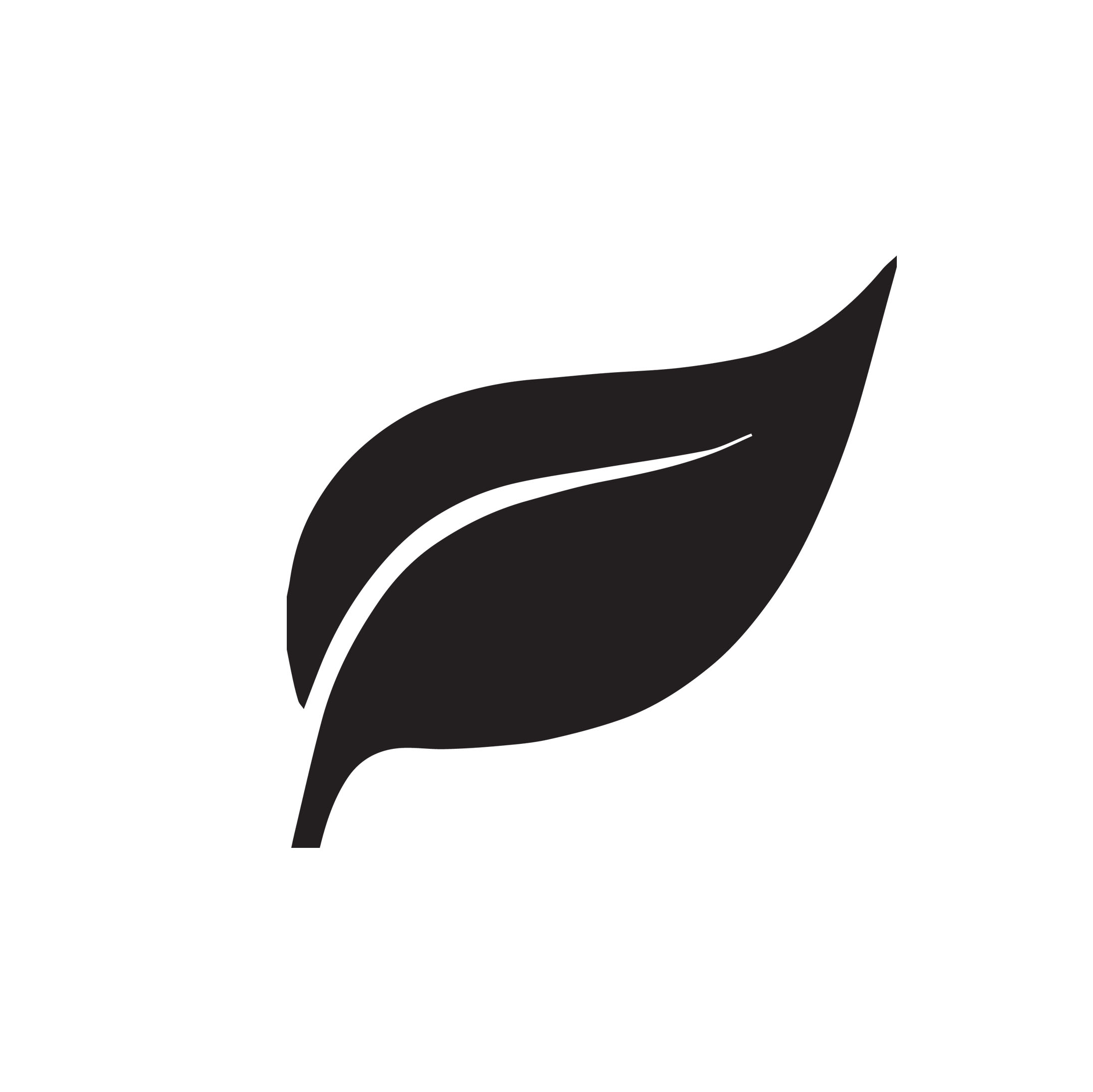 MAHA QURA & THOMAS HOUGH
 
MIGHTY MONDAY FELLOWSHIP
7:00PM
Fellowship and bonding as we laugh and cry, connecting through a variety of Biblical studies to grow our relationship with God and each other.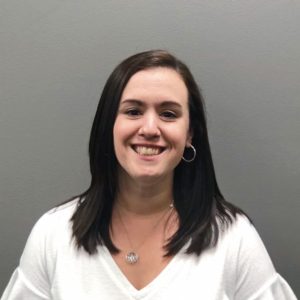 HOLLIE MALDONADO
 
FREEDOM GROUP
7:00PM
WOMEN
This FREEDOM group is closed for this semester. Please look at our many other groups to join.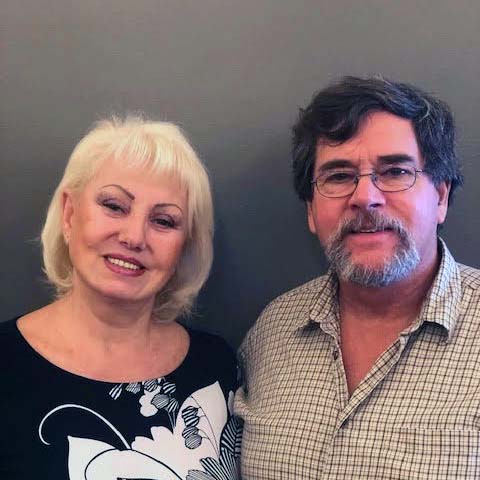 PHIL & ZINA KIRK
 
FRUIT OF THE SPIRIT
7:00PM
Studying Galatians 5:23-24 on the doctrine of the Fruit of the Spirit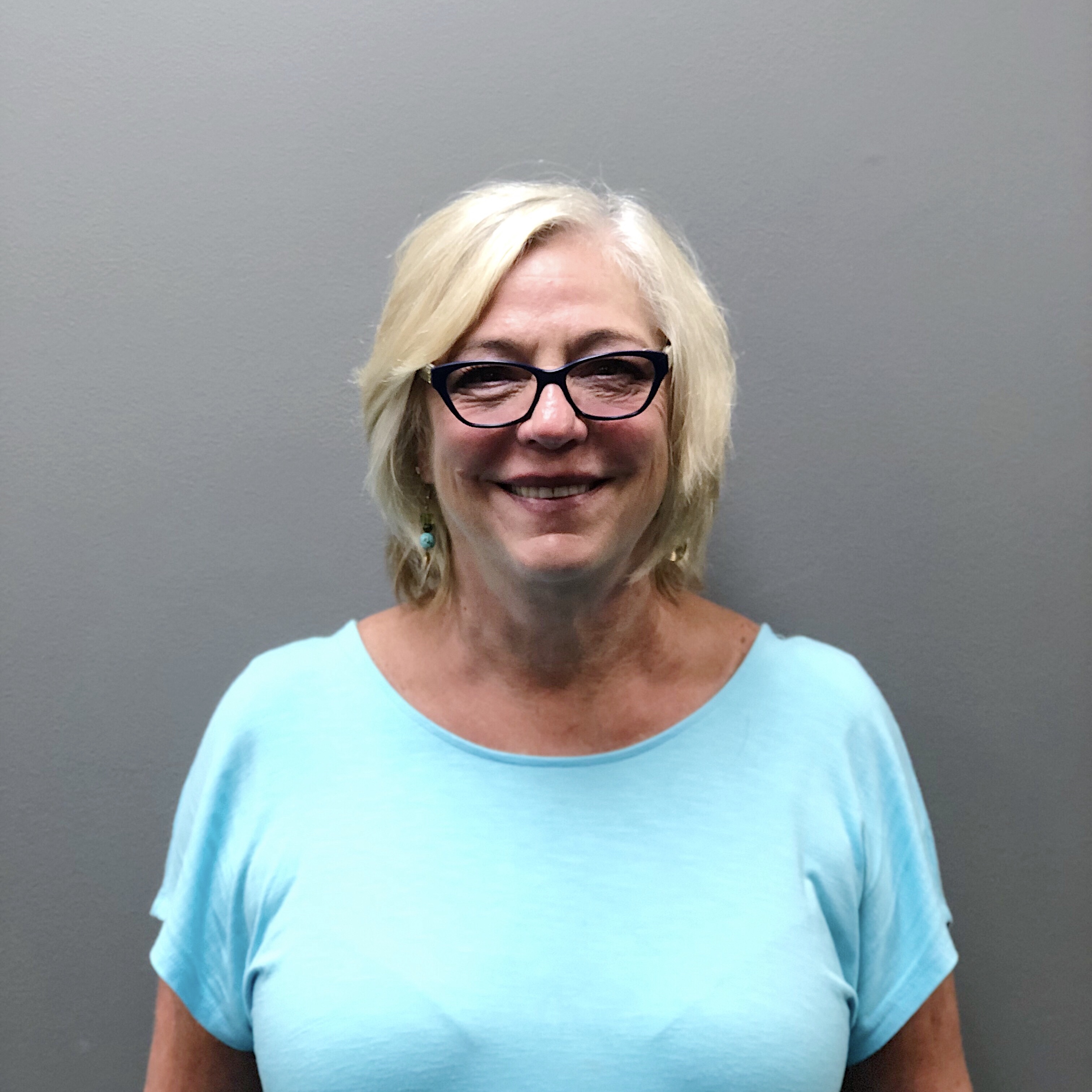 BILL & SUZANNE BATY
 
FOOD & BEVERAGE SPECIAL EVENTS

If you love cooking, baking, food preparation, setting up and decor, and execution, this is a team for you. This is an opportunity to participate in TLC Special Events. If you are interested, You can sign up for more information. We will meet quarterly and event specific event dates.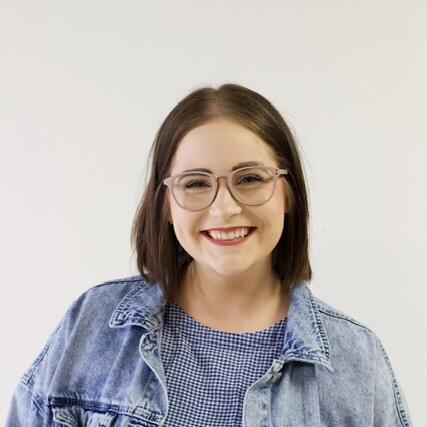 BAILEY BARRETT
 
BOX IT OUT
6:00PM
WOMEN | 18–30's

A fun group to meet new people and do some video led boxing!! No skill required, but if you've got some moves they are most definitely welcome. See you there!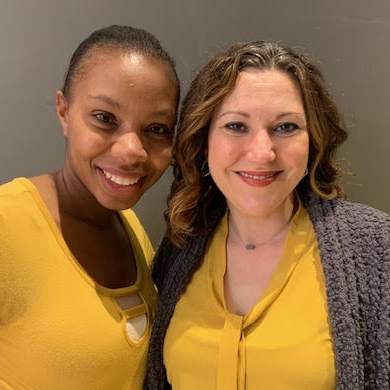 SHERAE HUNTER & PS JENNY BAIRD
 
FREEDOM GROUP
7:00PM
WOMEN | FREEDOM
This FREEDOM group is closed for this semester. Please look at our many other groups to join.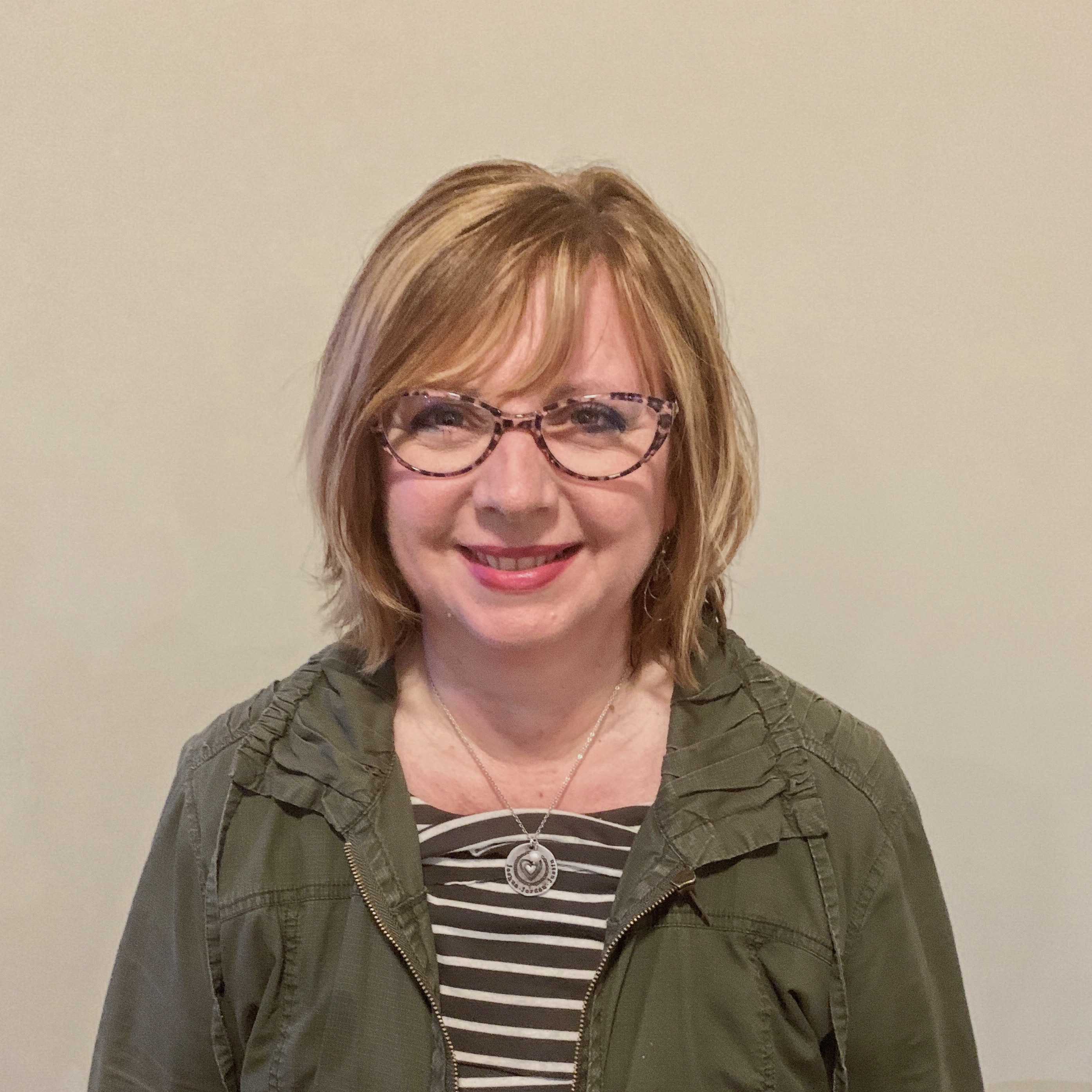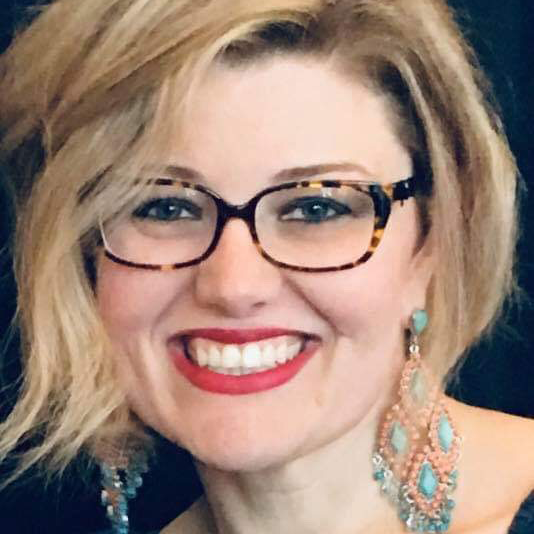 JO ANN BAIRD & SARAH HESS
 
MOMS & MIMIS
7:00PM
WOMEN

Multi-generational gathering of moms and grandmothers learning, laughing, and praying together.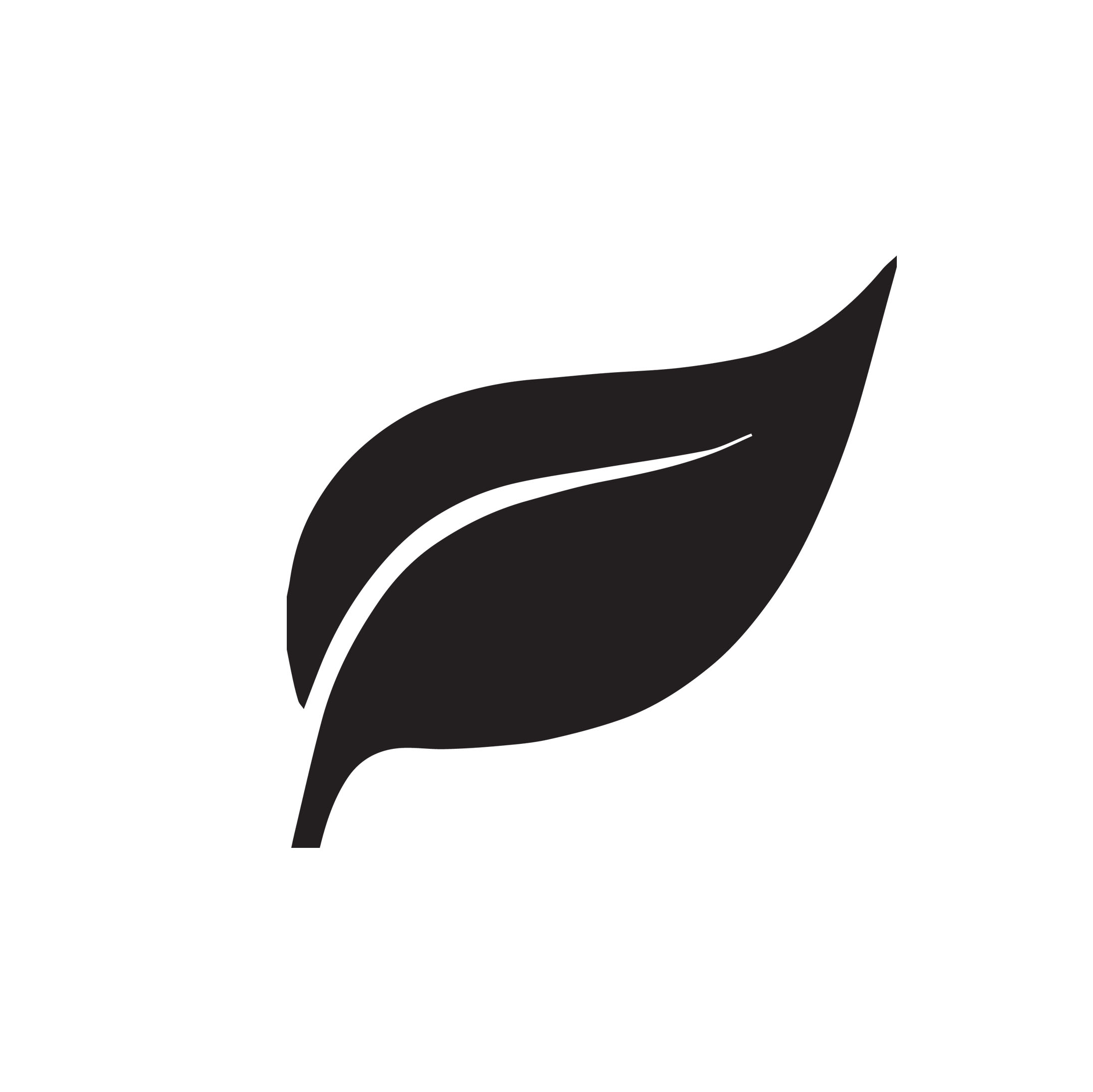 TARA LINKOUS
 
WOW
(WOMEN OF WARRENTON)

7:00PM
WOMEN
 
This is a group of ladies that went through freedom together and want to continue walking alongside one another.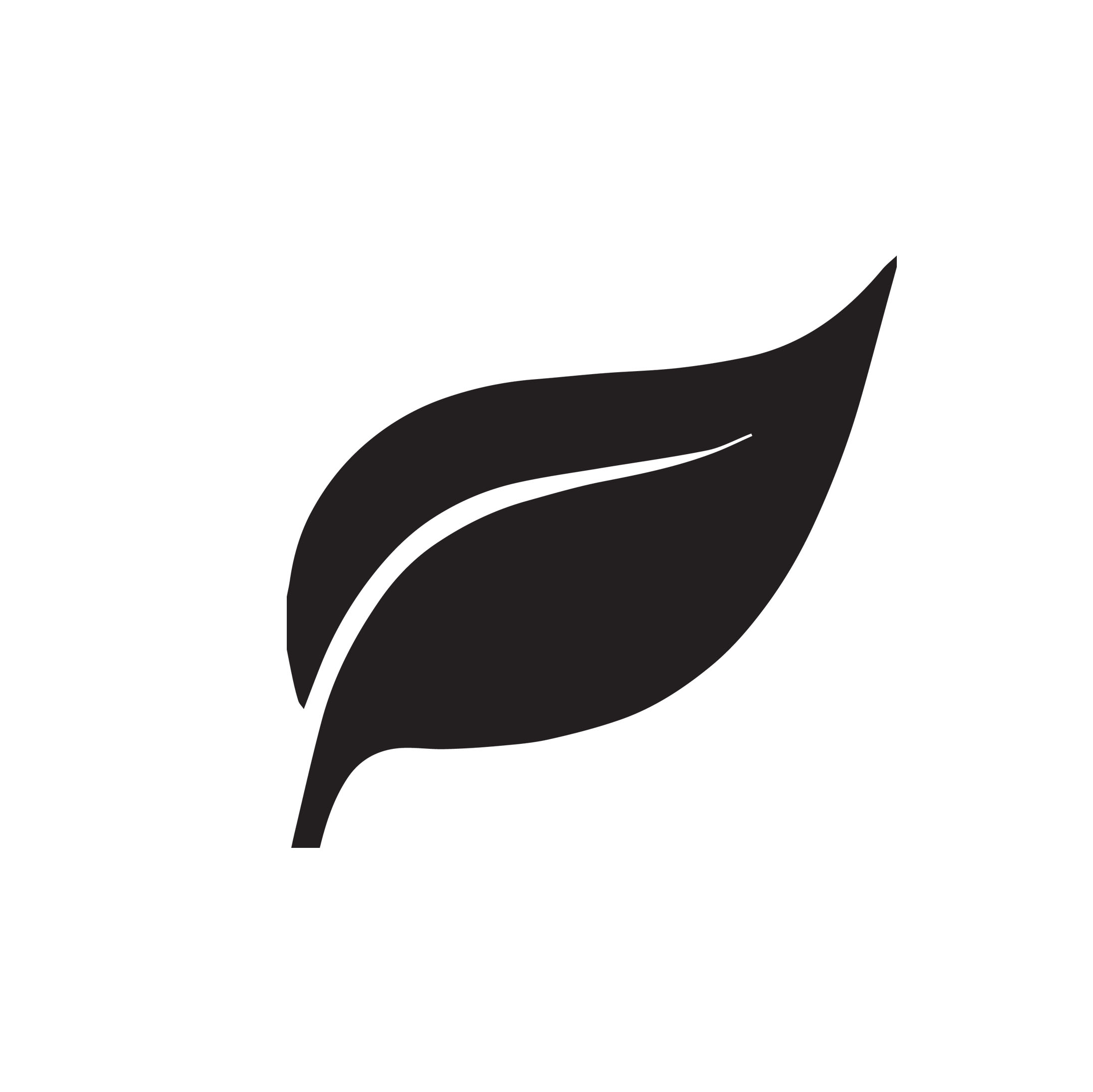 THERESA COLTON
THE BRIDGE FOOD PANTRY
5:30PM
OUTREACH

This outreach group serves the community through our Winchester campus food pantry.