Joining small groups is easy! Shop around to find a few groups that interest you & fit your schedule then click the 'Get More Info' or 'Join a Group' buttons, and the leaders will get in contact with you.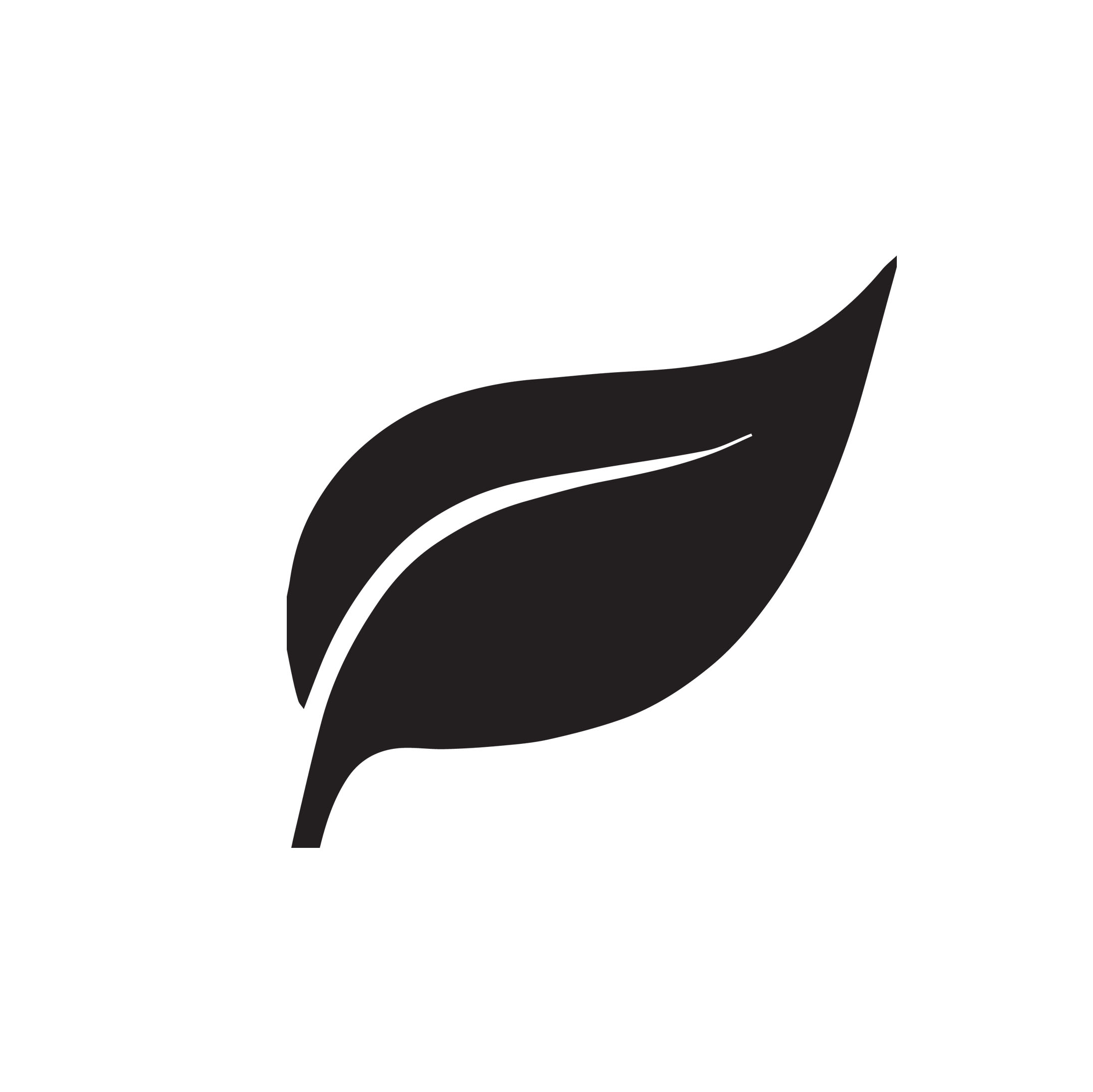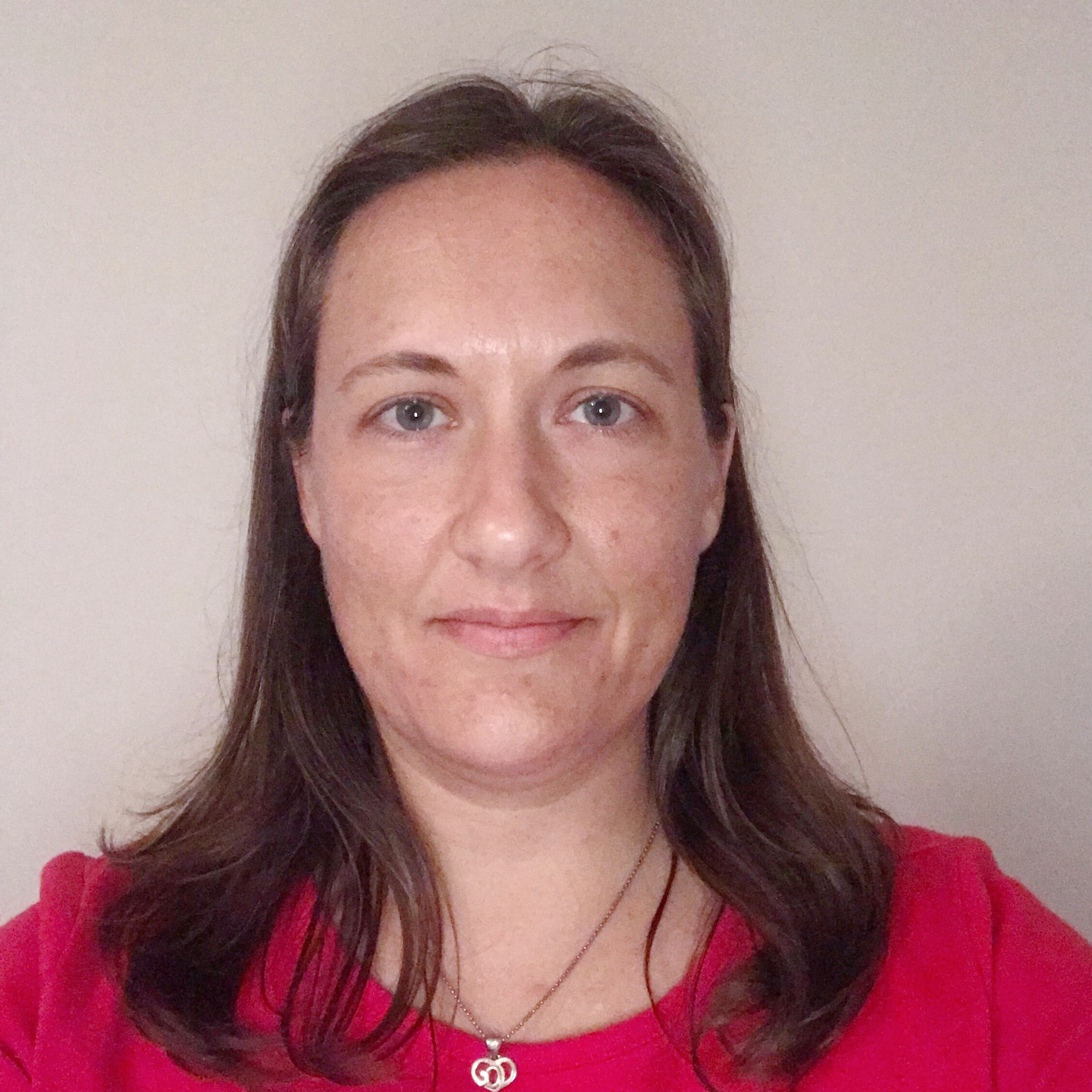 DAVID & RACHEL RODGESTER
 
BIBLICAL APOLOGETICS
7:00PM

I don't have enough faith to be an artist.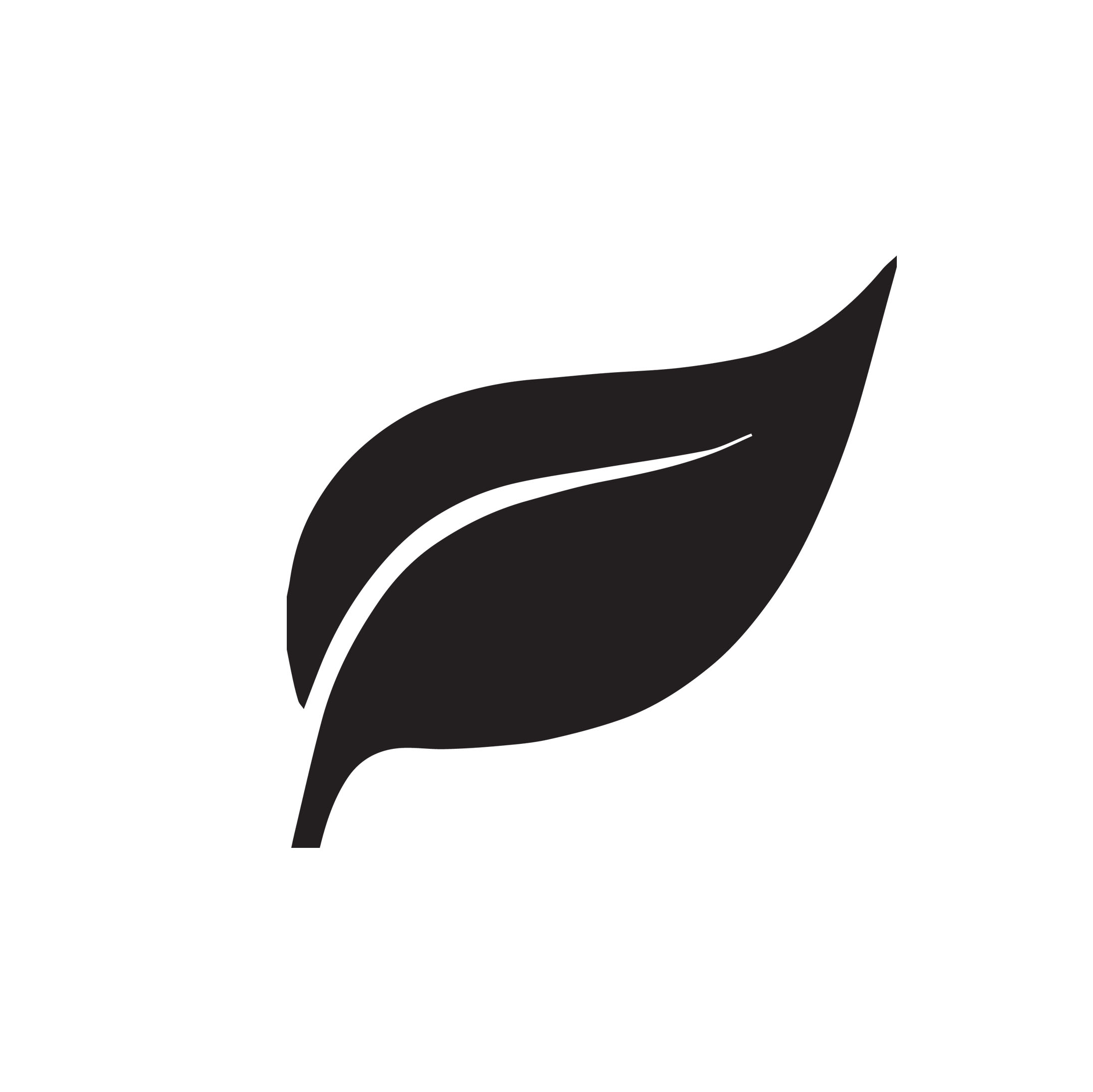 NORA LUTYK
 
HEY LADIES, LET'S TALK ABOUT MARRIAGE!
9:30AM
WOMEN

This small group is for wives of any age to get together and learn about powerful principles from both Scripture and couples' counseling that will bring fresh perspectives and hope for an improved relationship with your husband. I am a couples' counselor and I love bringing these freeing principles into peoples' lives!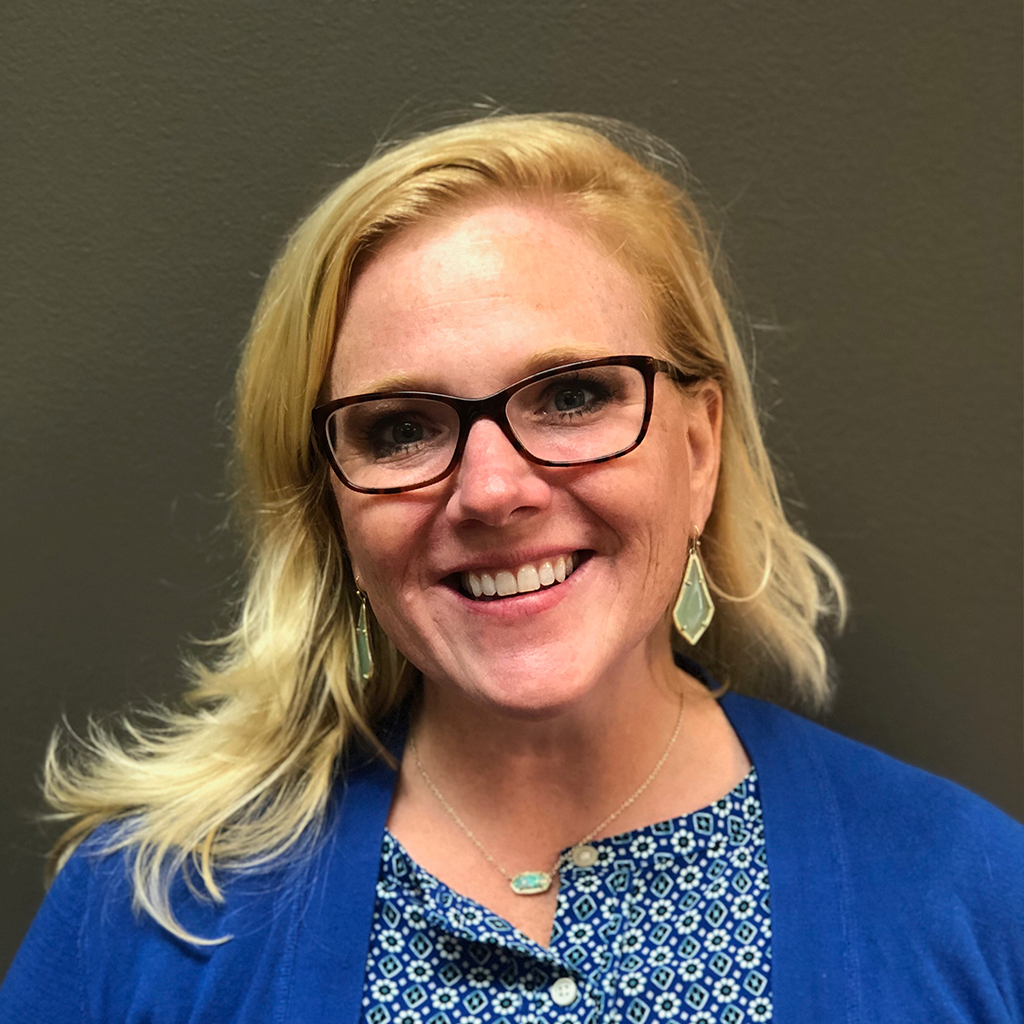 KATIE QUICK
 
Ladies Praying with Purpose
12:00PM
WOMEN

Weekly prayer/ verse suggestion based on what you are  praying for.  The group will search the Bible and chose a scripture for each member personally to pray over during the week. Weekly we will meet to follow up and chose new personalized scripture for each member.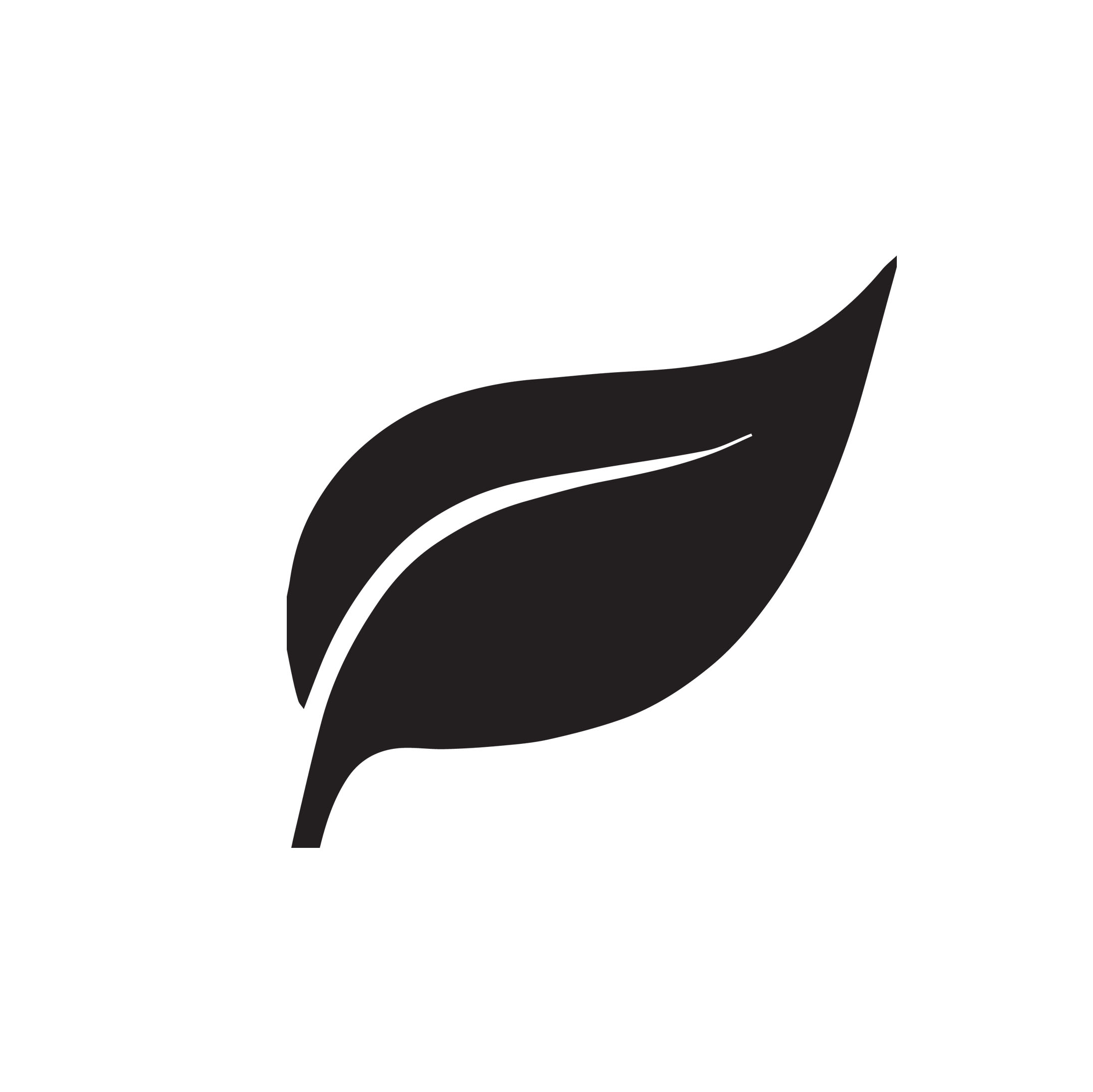 RICK & RENE' BURK

FAITH, FRIENDS, FUN
7:30PM

Growing together in Christ while building friendships in a light casual atmosphere. Every other week.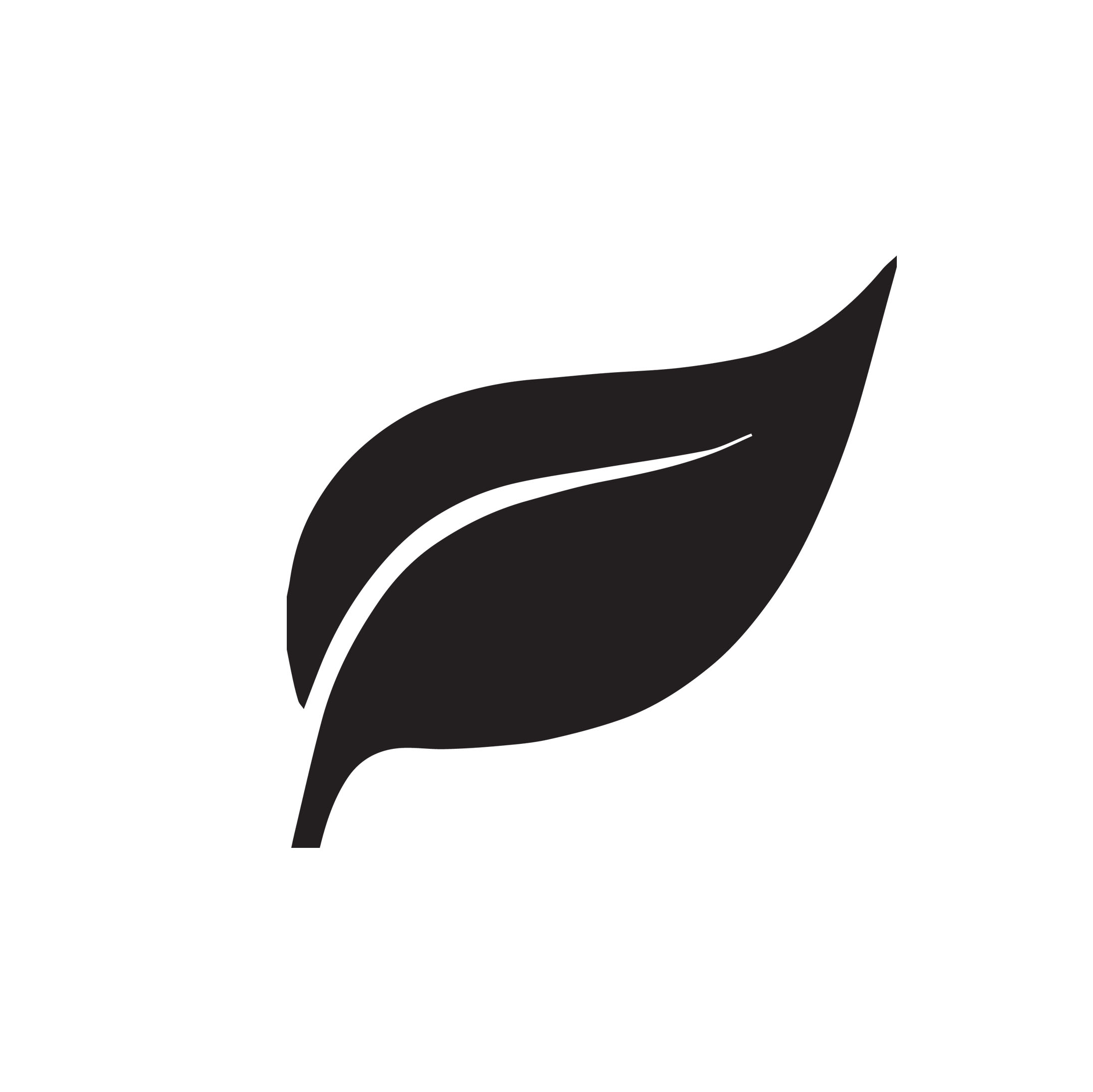 ANTHONY & MARIAH WEBB
 
GOOD FRIDAY
7:00PM

Come spend your regular Friday nights with The Webbs to make it a Good Friday ! We just wanna hang out, have fun & love Jesus ! If your looking for a laid back group and looking for community come check us out!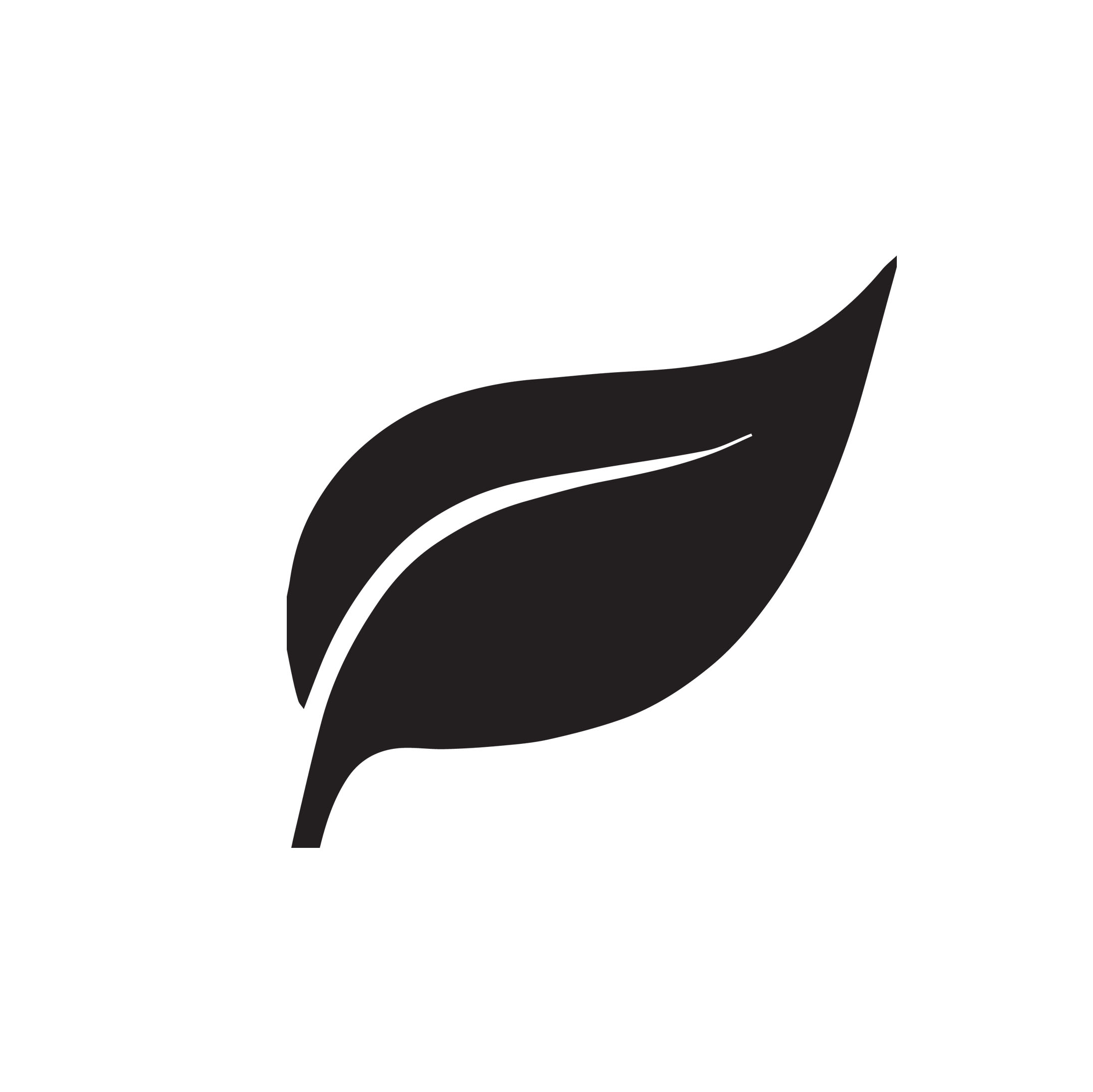 WENDY TORRES
 
CRASH THE CHATTERBOX
8:00PM

Learn how to live out God's truth no matter what is going on in your life or thoughts. Overcoming fear, insecurity, condemnation, and discouragement.

Childcare: Yes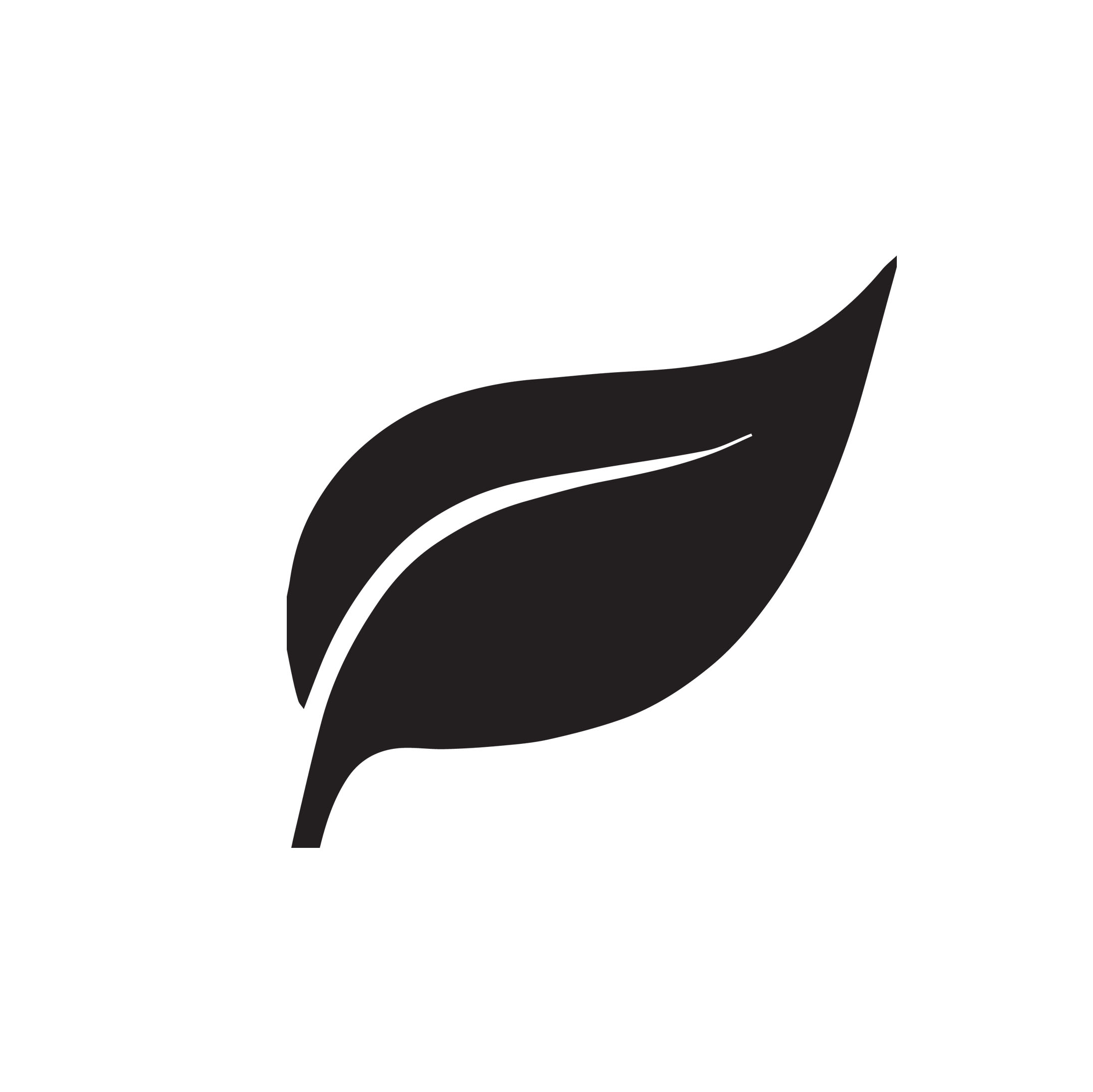 MONICA JUSTINIANO
 
Holy spirit unity group
7:00PM
WOMEN

We will gather to lift His name high in worship, to pray for one another, to read the Word of God, to share testimonies, to come together as One in Christ (Ephesians 4:3-6) and to grow in the gifts and fruits of the Holy Spirit.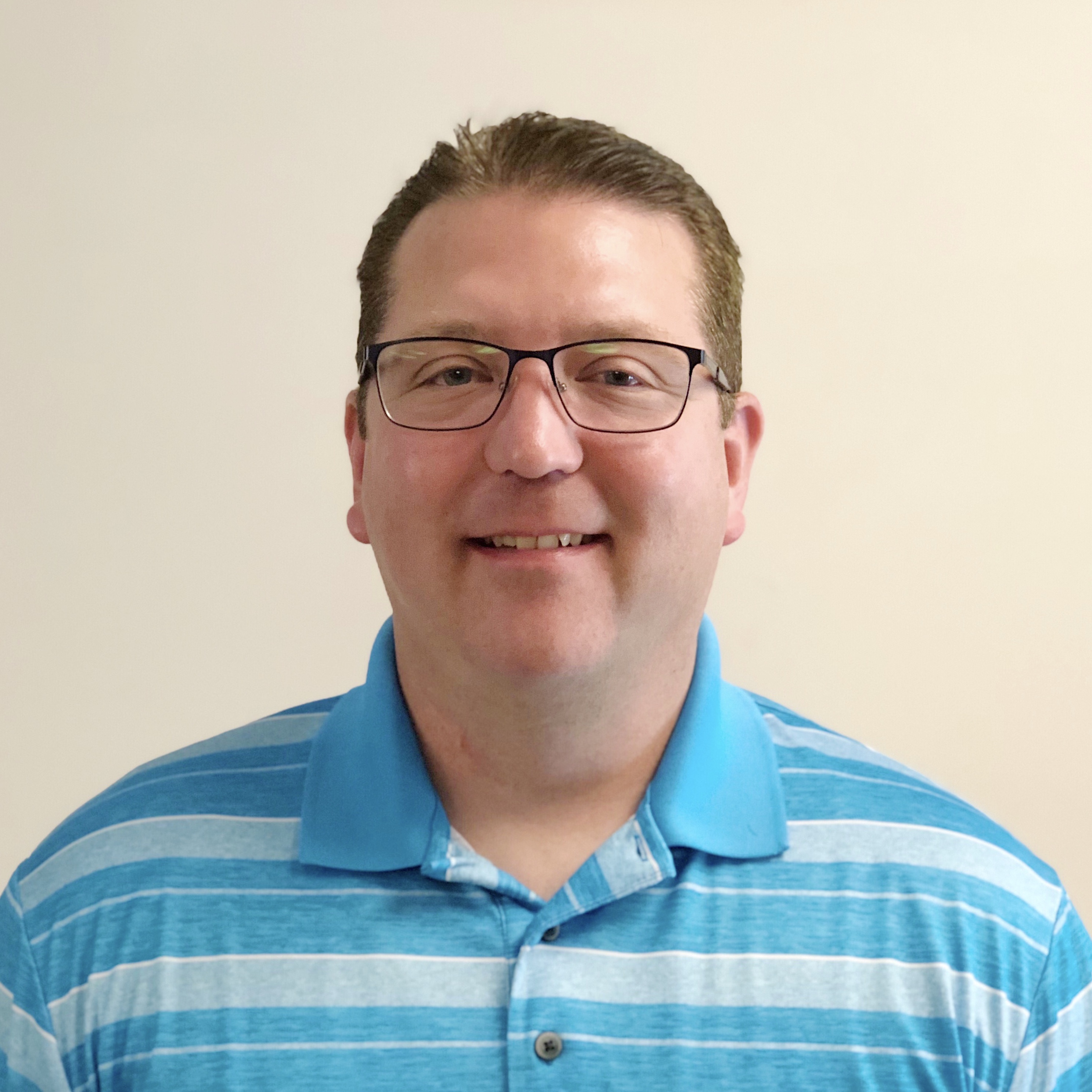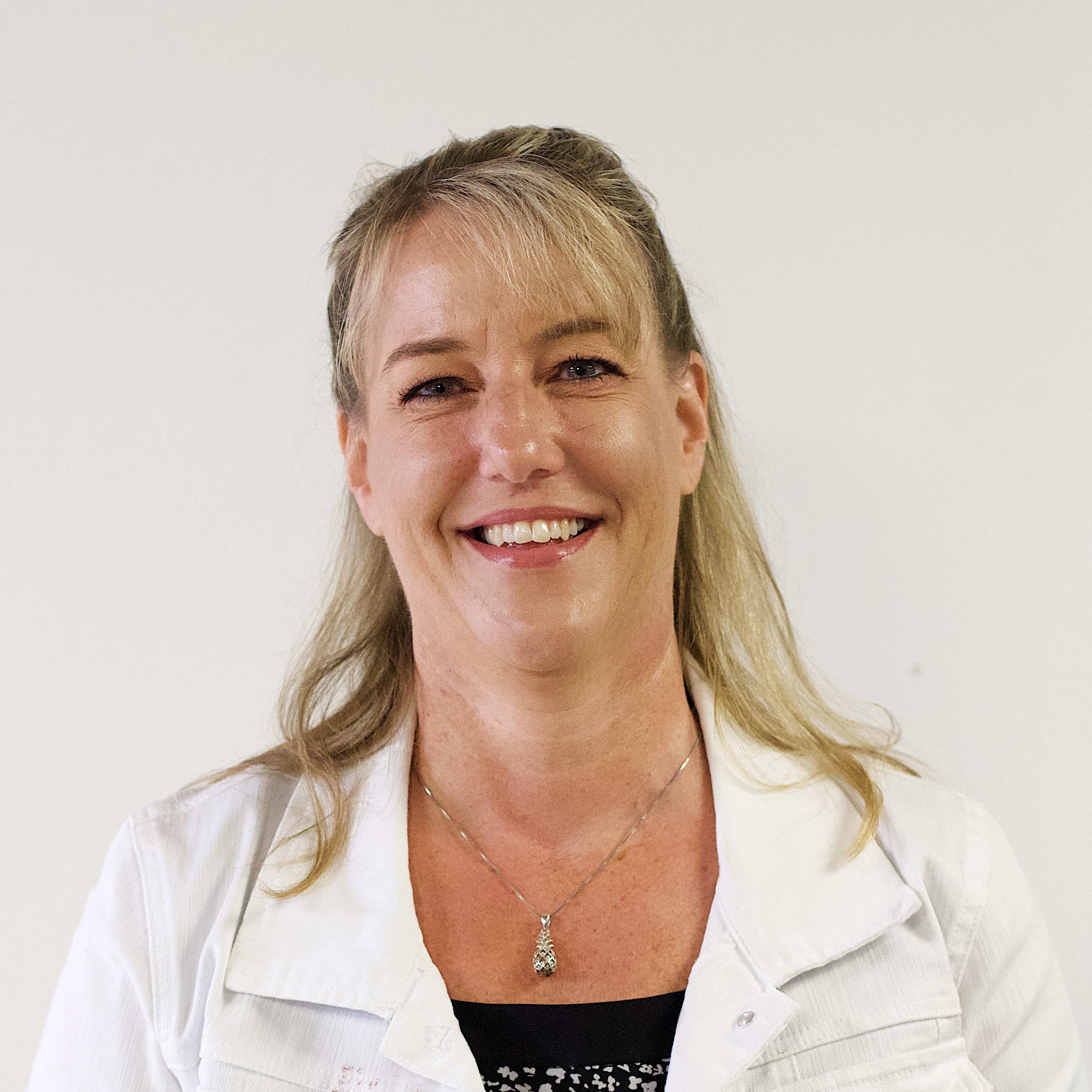 BRYAN & KELLY DECKER
 
DINNER CONNECTIONS
6:30PM
MARRIAGE/FAMILY

For those looking to foster deeper relationships, have fun together and grow spiritually. We'll enjoy a casual dinner with laughter and just hanging out.

Childcare: Yes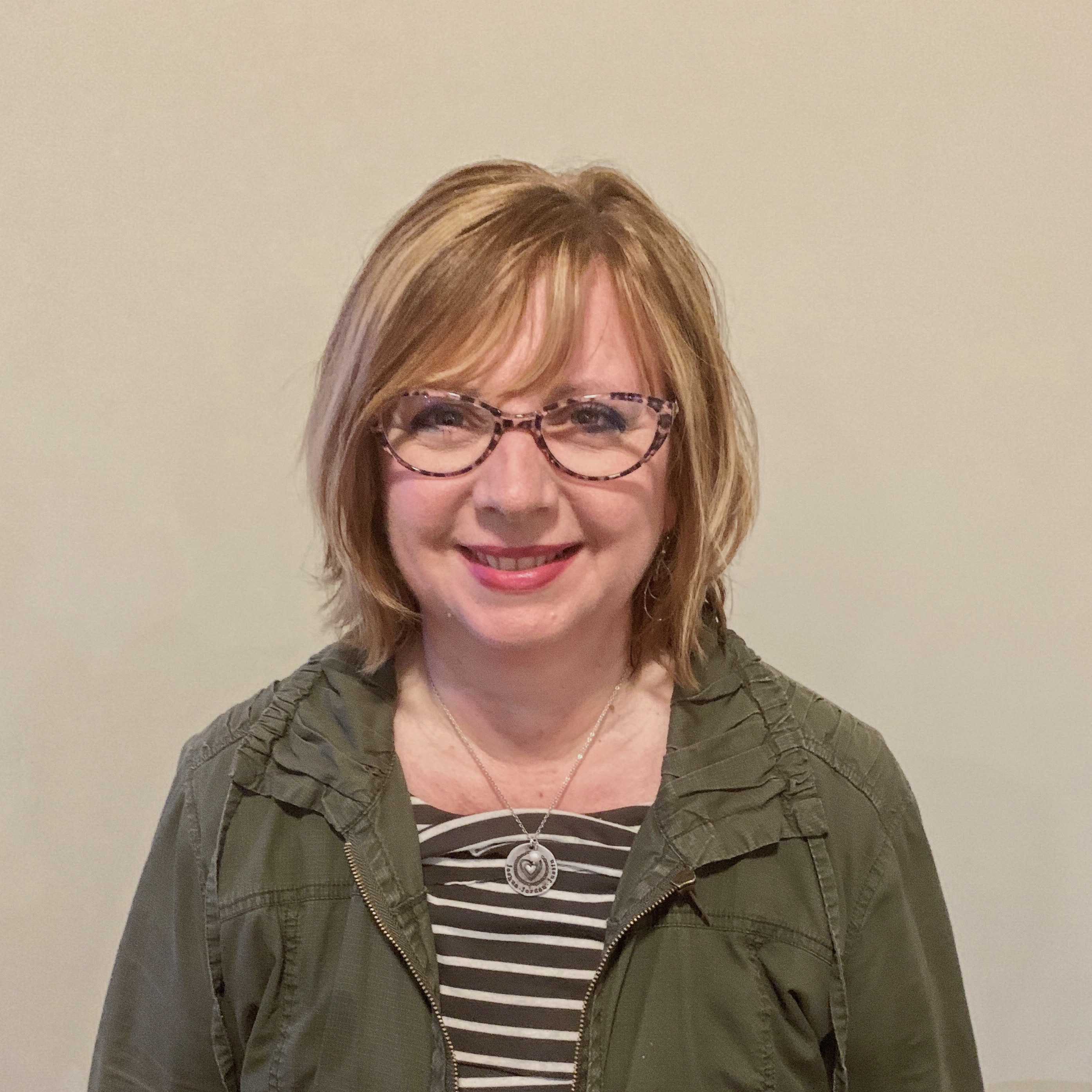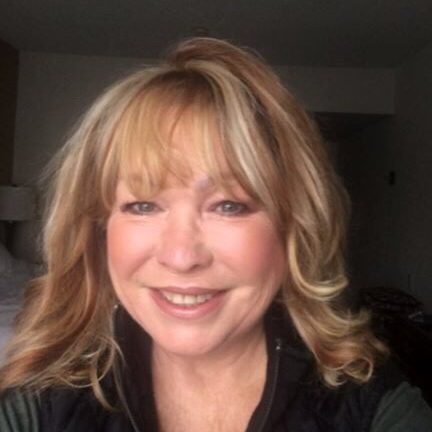 JO ANN BAIRD & KAREN RILEY
 
FRIENDS OVER FIFTY
7:00PM
CO-ED | 50's+

Adults 50+ gathering on the 1st & 3rd Fridays of the month to play Mexican Train! Bring a snack to share and join us for FUN! Coffee, soda & bottled water provided.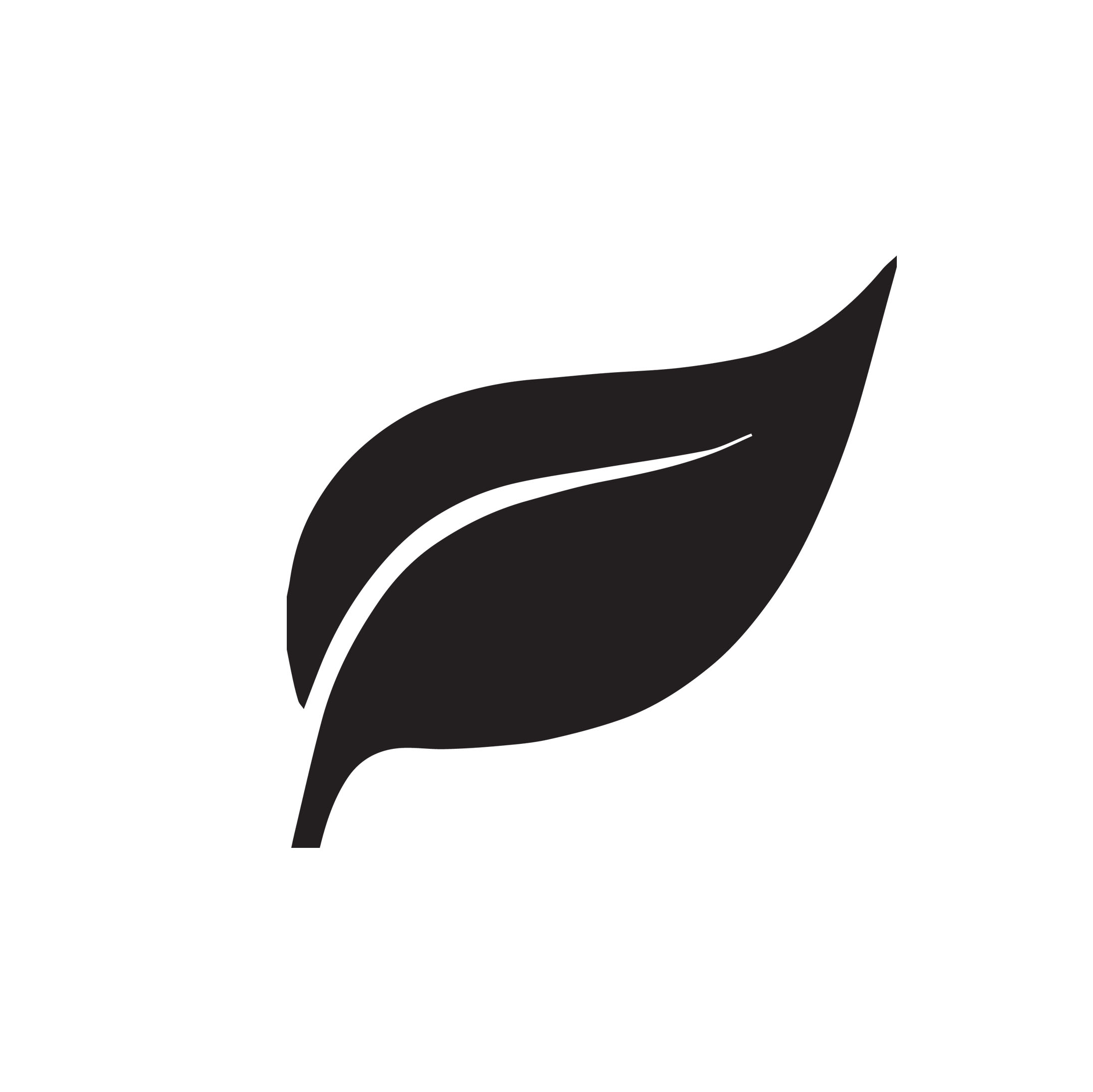 NAOMI & JOSHUA BRITTON
 
PRAYER GROUP
7:00PM

Our small group is a place where people of all ages can come and connect with the group, learn about prayer, pray for others, and receive prayer. Our group has a heart for the house with connecting with one another and praying for each other. Children are welcome though no childcare will be used.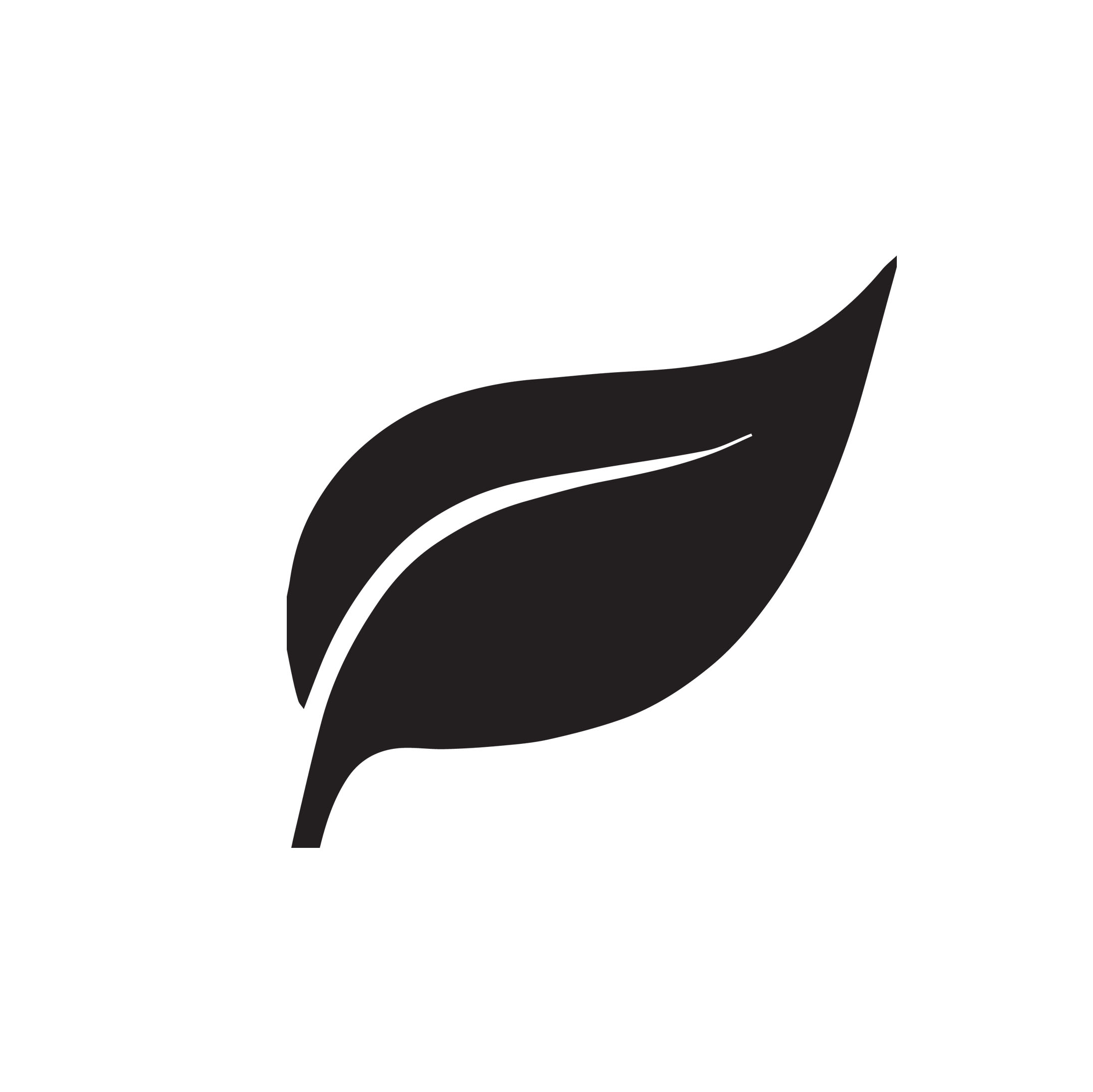 JAMES & REINA BRICE
 
LOVE & RESPECT
7:00PM
MARRIAGE

Marriage Group Video Study; Husbands learn how to Love their wives, and wives learn how to Respect their Husbands according to God's word in Ephesians. Food/Fellowship, video study/discussion, prayer/praise reports, and childcare provided.

Childcare: Yes

LYNN JACKSON
 
transparent talk
7:30PM
WOMEN

Life is messy! We all need community and a place where we can be real, no matter where we are in life. Let's get together, share, and encourage one another over coffee and tea. Starts September 6.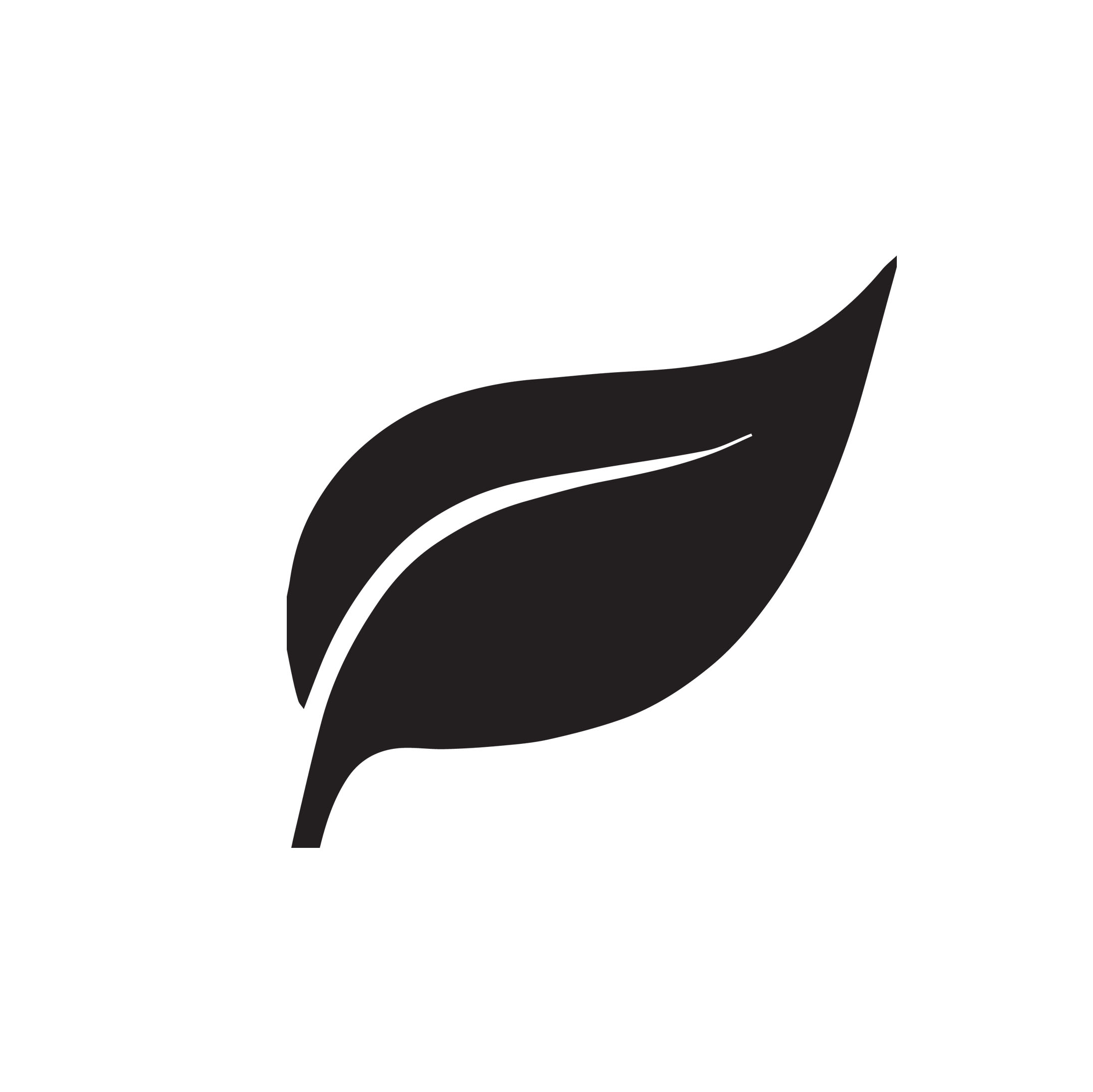 BRUCE & HANNAH ARENSEN
 
WHEN HELPING HURTS
7:00PM
CO-ED | 20's – 50's

We'll be going through the book When Helping Hurts as we explore what it looks like to minister to our community both here and abroad in an effective way. If you have a passion for missions this is the place to be! Also cuz we have snacks.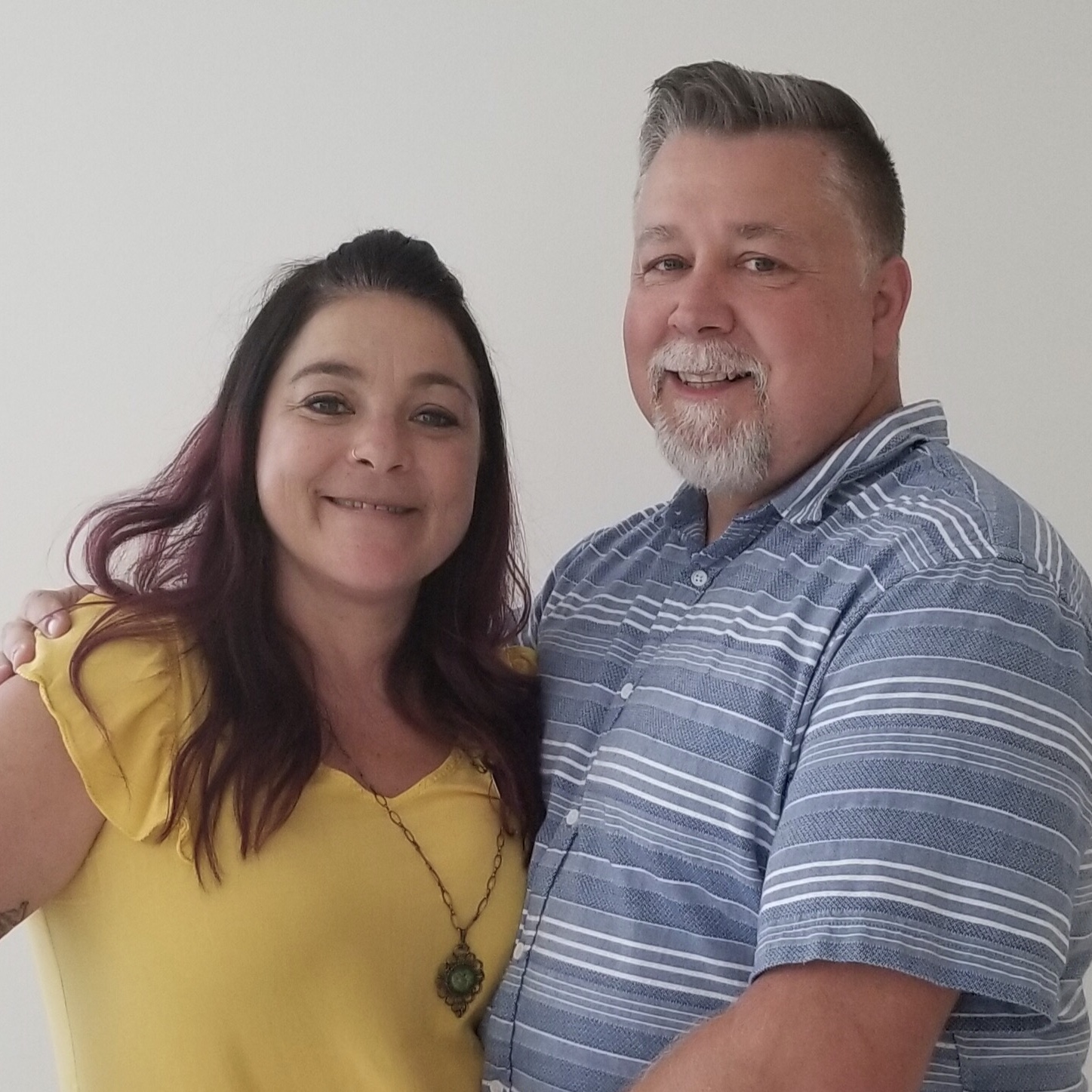 STEPHANIE & WILSON BOWLING
 
DIVORCE CARE
6:00PM

Biblical healing for those going through separation or divorce. This is an individual group, not a couples group.