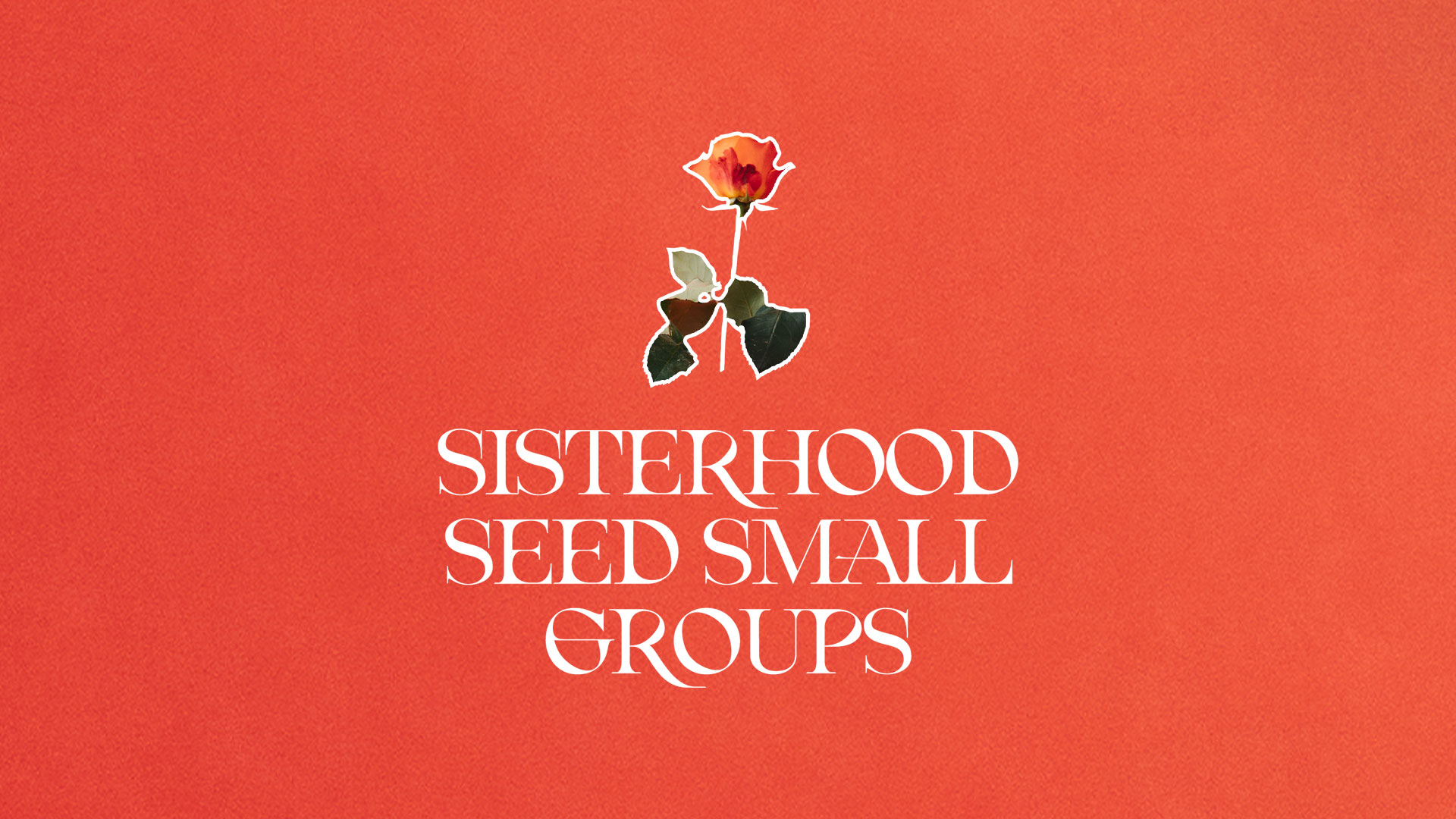 What Are You Doing With Your Seeds?
"For everything there is a season, a time for every activity under heaven. A time to be born and a time to die. A time to plant and a time to harvest…"
Ecclesiastes 3:1-2
Something that may seem very obvious but is something many of us have trouble remembering when it comes to planting good seeds in our lives (and the lives of others) is this:
You do not get your harvest in the same season that you plant your seeds! 
In other words, you do not see results in the same season that you labor. You will not get your reward in the same season that you sacrifice. You don't work out for a day and see instant results the next. You don't spend a little time learning a new subject and become an expert on it right away. Sowing and reaping is cause and effect—you will reap what you sow—but they do not happen simultaneously. God was clear in Genesis 8:22 when He said:
"As long as the earth endures, seedtime and harvest, cold and heat, summer and winter, day and night will never cease."
So there is and will always be seedtime and harvest time, but they are not the same time. And in between seedtime and harvest time is the progression time, and it's in this time where we have to trust God the most because the speed and timing of the progression of our seed is not up to us! In a culture full of instant gratification and instant-everything, we must be patient after planting our seeds and trust God with the timing of the harvest. 
1. Y
ou Reap In A Different Season Than You Sow.
Wouldn't it be great if all of the good seeds we were planting in our lives came in little packets like vegetable seeds we buy from the store do. You know, the ones that have a little chart on the back telling us when we can expect growth? Those germination and harvest charts on the back of the seed packet are so helpful for us to be able to gauge when we can anticipate results! How nice to have a time frame for when we can expect a reward for our labor! Knowing when we will see results does help to deter discouragement, confusion, doubt, and quitting. BUT, not knowing when forces you to activate your faith! Knowing the end from the beginning completely eliminates any need to trust in and rely on God. When we plant good seeds, we must always do it in faith, it relinquishes control and the end results to God.
"Let us not grow weary in doing good, for at the proper time we will reap a harvest if we do not give up." Galatians 6:9
You can have control or you can have faith, but you can't have both.
Some of your harvest won't be realized until you get to heaven.
"Let us not grow weary in doing good, for at the proper time we will reap a harvest if we do not give up."
Galatians 6:9
Share a story of a good seed you planted in faith, and then how much time passed before finally receiving your harvest from that planted seed.
When it comes to planting good seeds, do you ever struggle with wanting to control the "proper time" that you should reap your harvest? Give an example.
Do you ever find yourself not sowing good seeds because you know you'll have to wait to reap a harvest? Give an example.
What seeds have you planted that you are still waiting to reap a harvest from?
Have you ever found yourself simply reaching for and focusing on the harvest you wanted instead of reaching for and focusing on God and what He's doing in you while you're waiting?
Have you come to terms with the fact that you may not get your harvest until you get to heaven from some of the seeds you have planted?

You won't reap a harvest in the same season that you plant your seeds. Planting seeds and patiently waiting for your harvest takes faith! Why? Because faith is the substance of things hoped for, but the evidence of things not seen. By taking the action of planting a good seed, you are saying, I am putting substance (action) to something I have not seen the results for yet, but I will trust God to bring the harvest in His proper timing.
Do not give up planting good seeds! Let your patience, faith, and confidence in God's perfect timing grow!
Follow the Sisterhood Instagram account
@love.sisterhood
Join the Sisterhood text thread by texting sisterhood to 855-910-4010
Gainesville – 9AM / 11AM
Winchester – 10AM
Online – 9:30AM
Sunday, May 15
Kids are the future and, as a church, we love to stand with families as they dedicate their children to God. It's a moment that we take in the service to pray for blessing, protection, and favor over their lives.
Sunday, May 22
We're taking time in the service to honor all our graduates' hard work, to pray for them, and encourage them as they continue to step into all that God has for them. If you or a loved one is graduating this year, sign up to take part. 
Registration closes June 1

On June 26-28, Love Youth is going to summer camp! Get ready for 48 hours packed with adventure, friends, and an unforgettable encounter with God.

Sunday, June 5
Winchester – After 10AM service
Gainesville – After 11AM service
Love Church is a family, and we'd love for you to be a part of it. The best way you can do that is through Church 101! It's an hour-long look into the heart of our church. We'll give you lunch, take care of your kids, and you'll get to hear from some of our leaders.
If you've got a story to tell about what God has done in and through your life here at Love Church or Sisterhood, we want to hear it! It might be exactly what someone else needs to hear to turn their "maybe" into a "yes" for God! Hit the button below or email it to
[email protected]