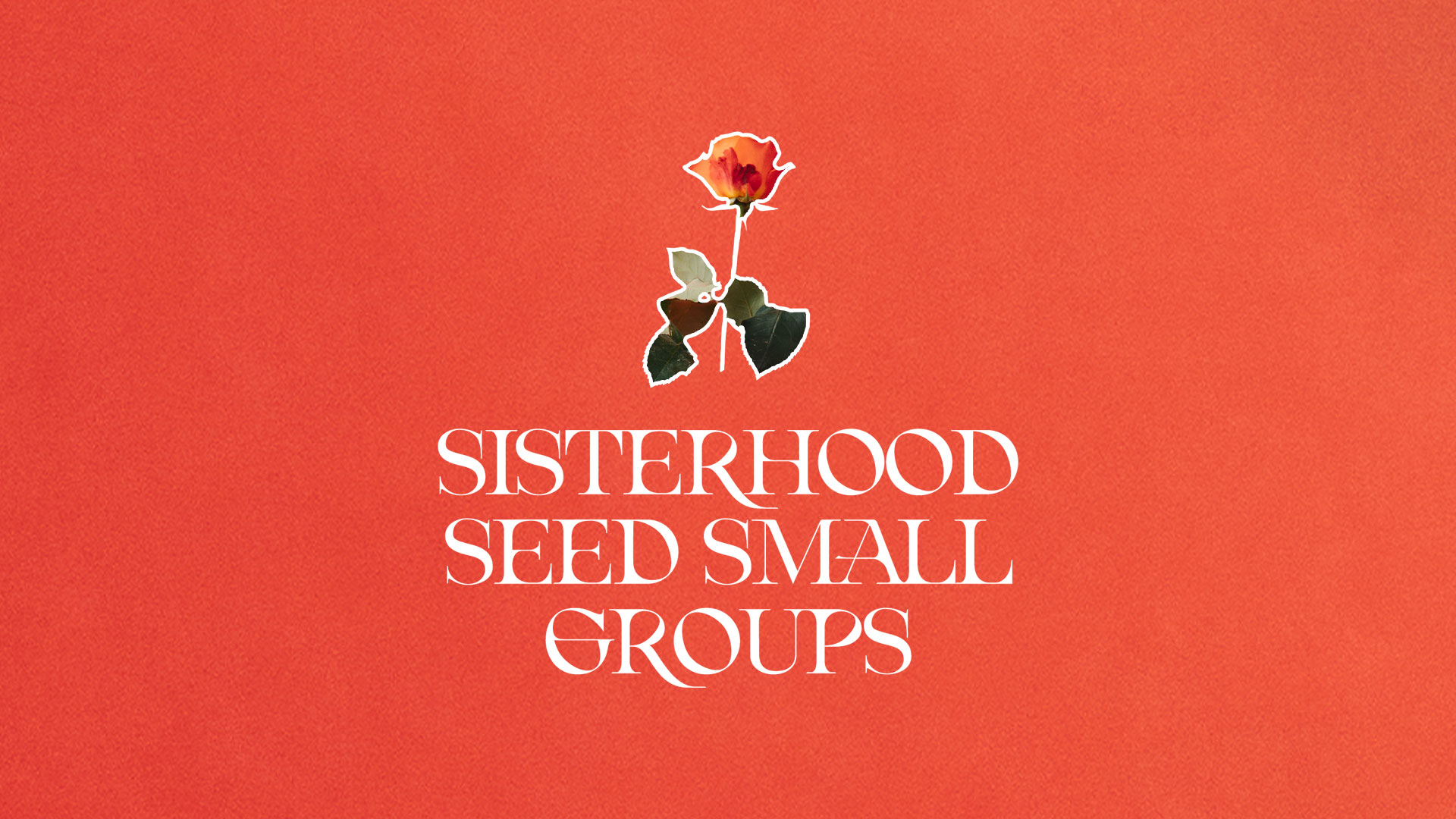 What Are You Doing With Your Seeds?
"Still other seed fell on good soil. It came up, grew and produced a crop, some multiplying thirty, some sixty, some a hundred times."
Mark 4:8
Isn't amazing that a massive oak tree actually began as a small seed? Isn't it incredible that a multi-million dollar company got its start as a seed idea in someone's mind? Isn't it crazy that drastic life transformations like significant weight loss, a learned skill, or a total mindset shift can all be traced back to a seed choice? 
Seemingly insignificant beginnings and insignificant starts can produce huge outcomes and huge results! Big outcomes and big results don't start big. They start as seeds. A seed thought, a seed choice, a seed action. A popular saying goes like this: 
"Sow a thought and reap an act. Sow an act and reap a habit. Sow a habit and reap a character. Sow a character and reap a destiny." 
This saying is so true! An entire life can be completely altered by a single planted seed! And while we don't have control over exactly how much our seeds will produce, we can know that it will produce more than what we sow. Knowing this, we can be intentional about planting good seeds so that we reap a good harvest. 
1. You reap more than you sow
A farmer doesn't plant one single corn kernel in order to get back one single corn kernel. No way! He plants to get more in return! He plants a single corn kernel and expects to get back a corn stalk. And on that corn stalk will be multiple ears of corn, and each ear of corn will be covered in many corn kernels. This is because you reap more than you sow! When you plant a seed, don't expect to get a single seed in return….expect to reap more than you sow!
There is immeasurable power in a single seed.
"Anyone can count the number of seeds in an apple, but it's impossible to count the number of apples in a seed."
You don't get to choose the influence your seed will have. Once planted, you don't have a say on who it affects or how many people it will impact for the better or worse. 
Your planted seeds aren't just about you…they are about everyone connected to you.
Share a short story of when a seed you planted affected others you weren't expecting it to impact. 
Share a short story of when you were the recipient of a harvest from a seed someone else sowed. 
Can you trace back who brought you to know Jesus as your Savior? Share about that seed planted in your life and how that seed has affected you and those connected to you.
What spiritual seeds are you intentionally planting right now in your life and the lives of others?
Are you planting seeds with the expectation of reaping more than you sow in your life and the lives of others?
You never know in the moment that you plant a seed how much it will progress, who it will affect, and what it will ultimately turn into. But one thing you can always know, is that you will reap more than you sow.
If you could see into the future and have the ability to know how the seeds you are planting today would affect your live personally and the lives of others, would you still be planting the same seeds? We do not have the ability to see into the future, but the ability we do have is to plant good seeds, and know that we will reap more than we sow! 
Recognize and remember that the seeds you are planting, even though seemingly small, will have impact, influence, and produce a harvest greater than the seed itself in your life and the lives of others (some of whom you may never meet)!
Follow the Sisterhood Instagram account
@love.sisterhood
Join the Sisterhood text thread by texting sisterhood to 855-910-4010
Gainesville – 9AM / 11AM
Winchester – 10AM
Online – 9:30AM
Sunday, May 8
Mothers Day is coming up, and we've got a special day planned to celebrate all the amazing women in our lives! 
Sunday, May 15
Kids are the future and, as a church, we love to stand with families as they dedicate their children to God. It's a moment that we take in the service to pray for blessing, protection, and favor over their lives.
June 26-28
Love Youth is going to summer camp! Get ready for 48 hours packed with adventure, friends and an unforgettable encounter with God. 
July 2022
Join the Summer Blast serve team for this super-awesome 3-day experience full of interactive Bible stories, music, dancing, crafts, games, and lots of crazy fun as kids learn about Jesus.
If you've got a story to tell about what God has done in and through your life here at Love Church or Sisterhood, we want to hear it! It might be exactly what someone else needs to hear to turn their "maybe" into a "yes" for God! Hit the button below or email it to [email protected]