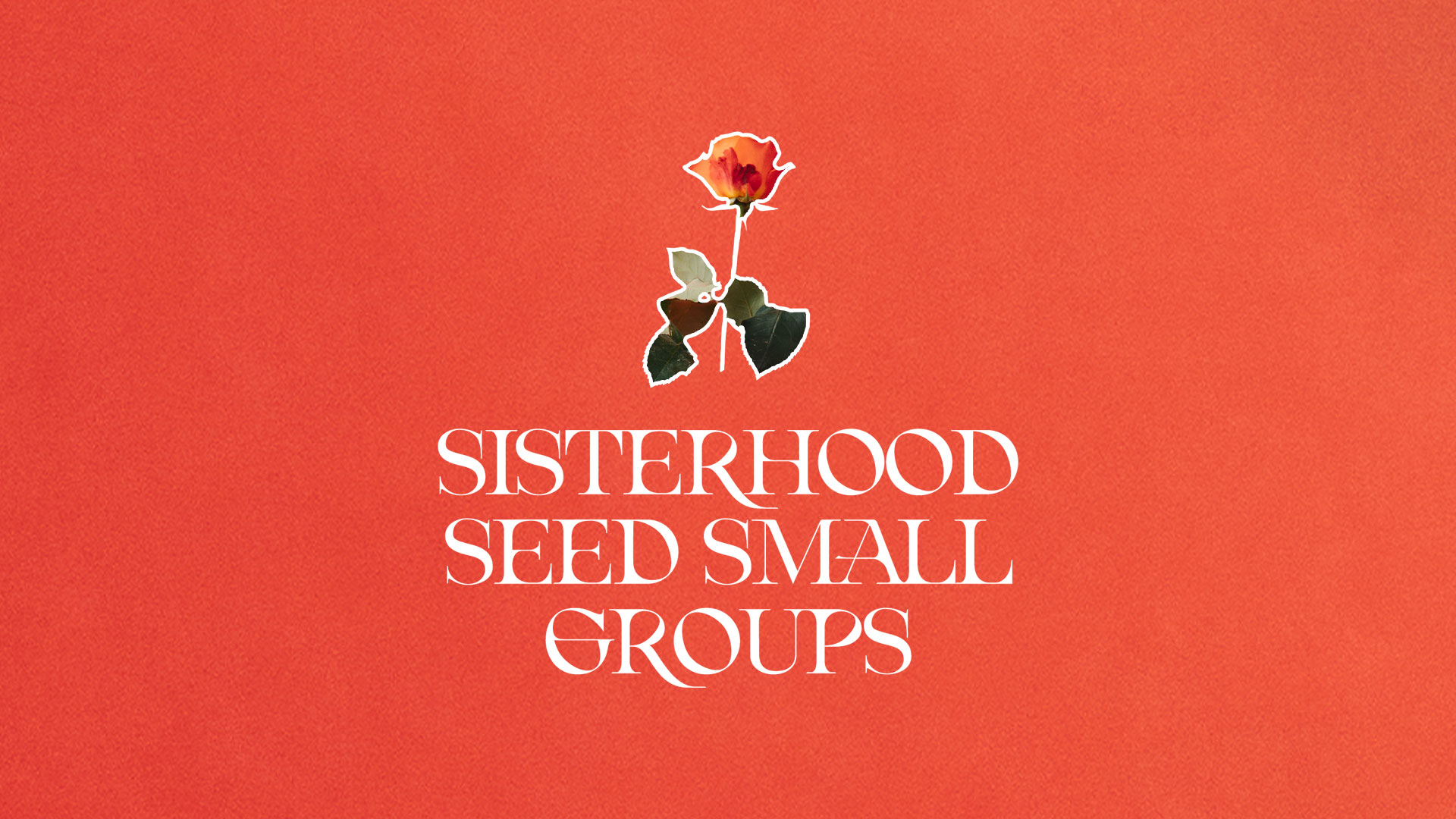 What Are You Doing With Your Seeds?
"The Kingdom of God is like this: Someone plants some seed in the ground. Then, during both the day and the night whether that person is awake or asleep, the seed is growing silently. Now, the person who planted the seed can't see how it is growing (because it's hidden under ground). But in darkness the soil is helping the seed to grow. First the plant sprouts through. Then the tender stalk appears. Then the stalk puts on buds, and finally the full head of grain or fruit appears. Then when it is ready and ripe, the farmer cuts it, because it's harvest time!"
Mark 4:26-29
When is the last time you considered the amazing capability of a seed? What a tiny little seed can transform into and become is truly a miracle when you think about it. Something so small, once planted, can grow and end up producing so much more than just itself. It really is an amazing phenomenon. Many of the parables that Jesus told during his ministry had to do with the spiritual parallels to planting, and when he told the parable of the growing seed in Matthew 4, he explained how a planted seed can gradually grow and eventually turn into a harvest. Whether you're aware of it or not, your life is one big garden that you are responsible for tending. Are you thinking about what seeds you are planting in your garden? What kind of seeds are you planting at your workplace, in your children, in your marriage, in your friendships, in your spiritual life? Are they good seeds? With intentionality and God's help, we can plant good seeds in our lives and in the lives of others. We can then expect to reap a harvest that benefits us and glorifies God! 
Everything starts in seed form, and once planted, a seed produces something.
You will reap what you sow. A farmer would never plant cucumber seeds and hope to harvest strawberries. A farmer would never plant bean seeds and expect to harvest corn. In the same way, the seeds we plant will determine the harvest we get.
Sowing and reaping is not karma, it's a principle of God.
Sowing and reaping applies to the physical world and the spiritual world. It applies both naturally and spiritually.
Ignorance or confusion of the type of seed sown does not change the harvest it will produce.
Seeds can include your thoughts, your words, your actions, your choices.
"Do not be deceived: God cannot be mocked. A man reaps what he sows. Whoever sows to please their flesh, from the flesh will reap destruction; whoever sows to please the Spirit, from the Spirit will reap eternal life."
Galatians 6:7-8
Share what type of harvest you desire in your life. Are you sowing the right seeds for the harvest you want?
Do you have friends/accountability that can call you out on any bad seeds you might be sowing?
Are you allowing bad seeds to be sown in your life by others?
God is into seeds, and God is into growth. When you choose to sow a good seed, you are choosing to say yes to growth. Growth isn't always comfortable, but the labor of sowing is worth the reward of the harvest. 
Take inventory of your life and the seeds you are sowing. Pull up any weeds (bad habits, thoughts, actions) that have been planted by bad seed, and name the seeds you will commit to intentionally sow for the harvest you want. 
Follow the Sisterhood Instagram account @love.sisterhood
Join the Sisterhood text thread by texting sisterhood to 855-910-4010
Gainesville – 9AM / 11AM
Winchester – 10AM
Online – 9:30AM
Sunday, May 1
Winchester – After 10AM service
Gainesville – After 11AM service
Love Church is a family, and we'd love for you to be a part of it. The best way you can do that is through Church 101! It's an hour-long look into the heart of our church. We'll give you lunch, take care of your kids, and you'll get to hear from some of our leaders.
Sunday, May 1
When you made a decision to follow Jesus, that was a private moment between you & God, but baptism is where you get to go public with your faith, letting the world know that you are fully devoted!
If you've got a story to tell about what God has done in and through your life here at Love Church or Sisterhood, we want to hear it! It might be exactly what someone else needs to hear to turn their "maybe" into a "yes" for God! Hit the button below or email it to [email protected]