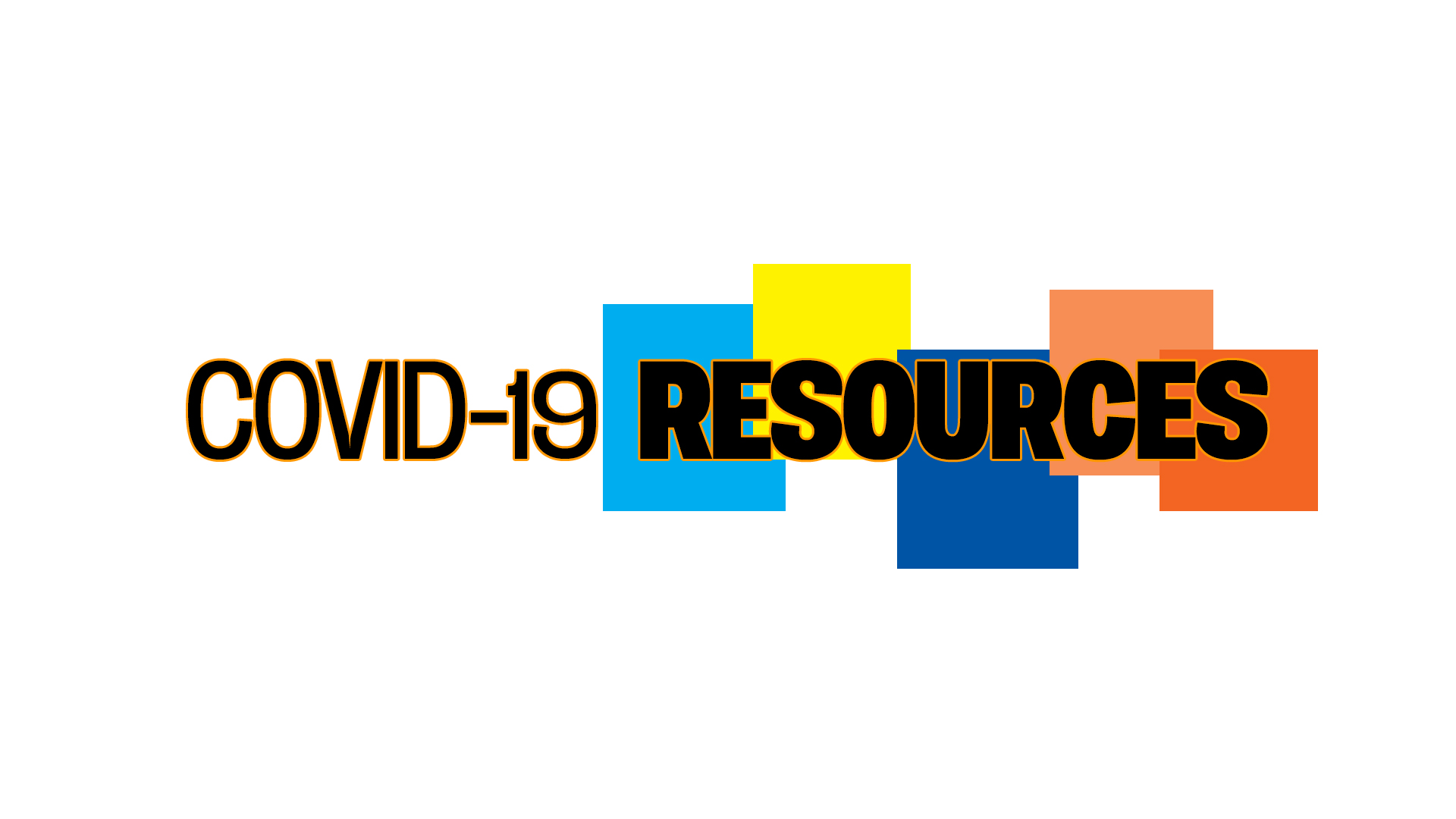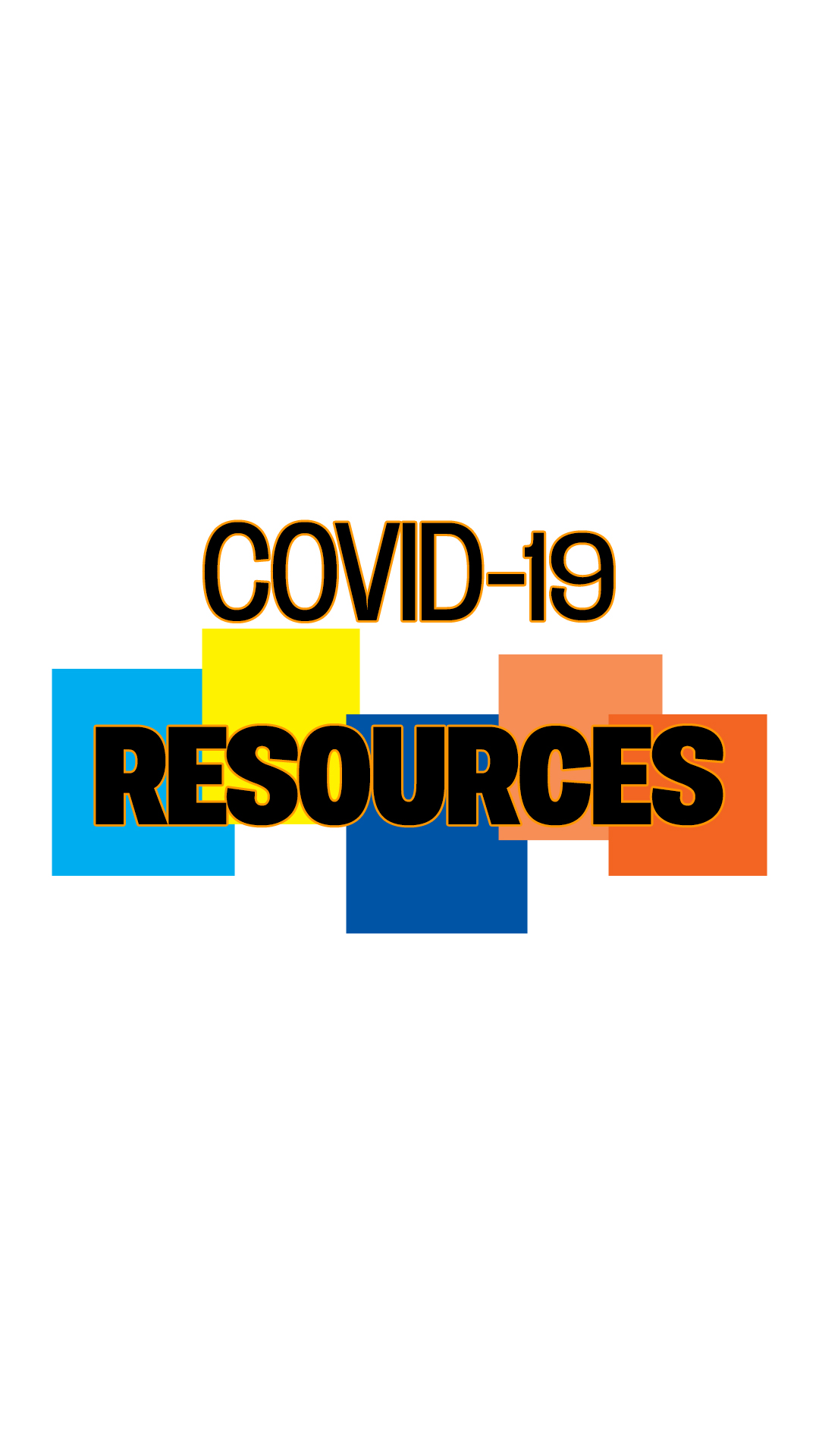 Select a category to skip to that section
MANAGING STRESS & ANXIETY
 1. Keep things positive
2. Get the facts
3. Communicate with your children
4. Keep connected online
5. Seek additional help
KEEP THEM CONNECTED TO CHURCH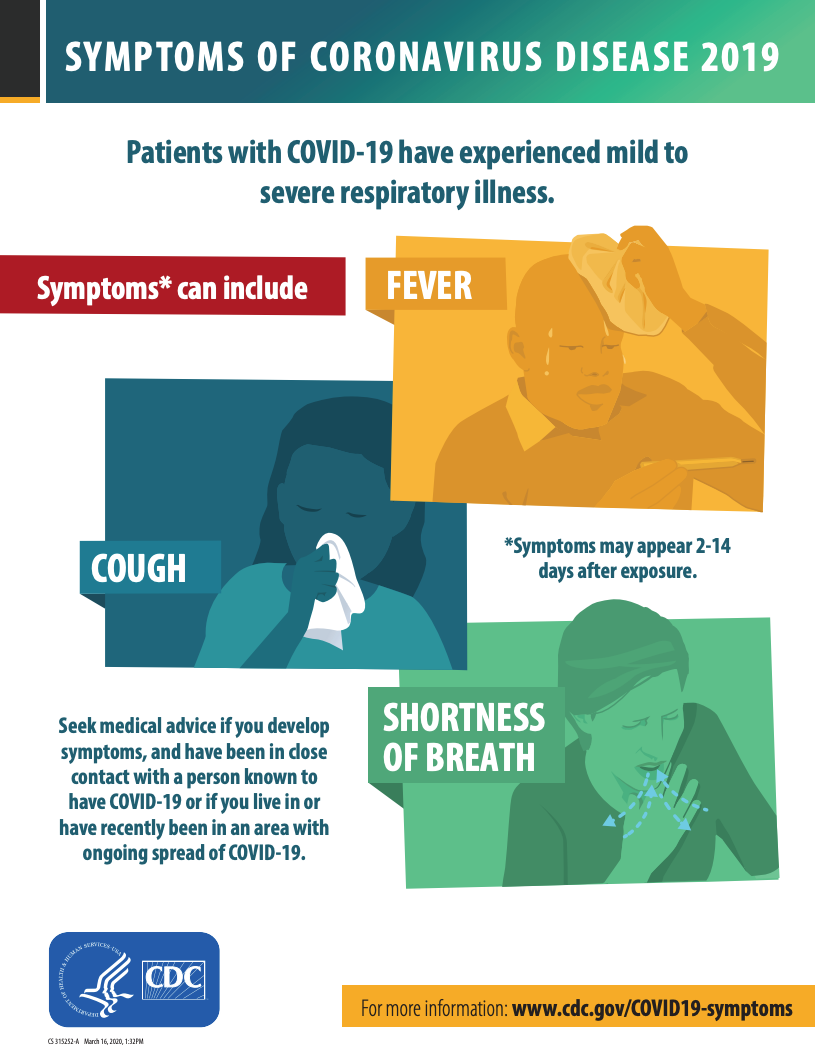 THE LIFE CHURCH MANASSAS FOOD PANTRY
Located at: 11234 Balls Ford Rd, Manassas, VA
Food Pantry distributes food to the community on the 1st & 3rd Thursdays of each month at 6:00pm.
THE LIFE CHURCH WINCHESTER FOOD PANTRY
Location at: 199 Agape Way, Stephens City, VA
Food Pantry distributes food to the community on the 1st & 3rd Mondays of each month at 6:00pm.
TEXT 'FOOD' OR 'COMIDA' TO 877-877 TO FIND FREE MEAL SITES FOR YOUR KIDS
SENIORS & AT-RISK INDIVIDUALS
SPECIAL SHOPPING HOURS
BJ's Wholesale: 8:00-9:00am every day is reserved for members age 60 and over.
Costco: Every Tuesday and Thursday from 8:00-9:00am for members 60 years and older 
Dollar General: Senior shopping hour is the first hour of each day the store is open. 
Giant: 6:00-7:00am every day will be reserved for senior citizens 60 and older and individuals with compromised immune systems.
Harris Teeter: Every Monday & Thursday from 6:00-7:00am is reserved  for shoppers aged 60 and over. ExpressLane Online Shopping pick-up times reserved for seniors: 9am – 2pm every Thursday. No fee & $5 delivery option for seniors.
Target: The first hour of shopping every Wednesday is reserved for those over 65 years old, pregnant women or those defined by the Centers for Disease Control and Prevention (CDC) as vulnerable or at-risk.
Walgreens: Tuesdays 8:00-9:00am is seniors-only hour. Drive-thru & shop select items during regular hours.
Walmart: From March 24 through April 28, Walmart stores will host an hour-long senior shopping event every Tuesday for customers aged 60 and older. This will start one hour before the store opens.