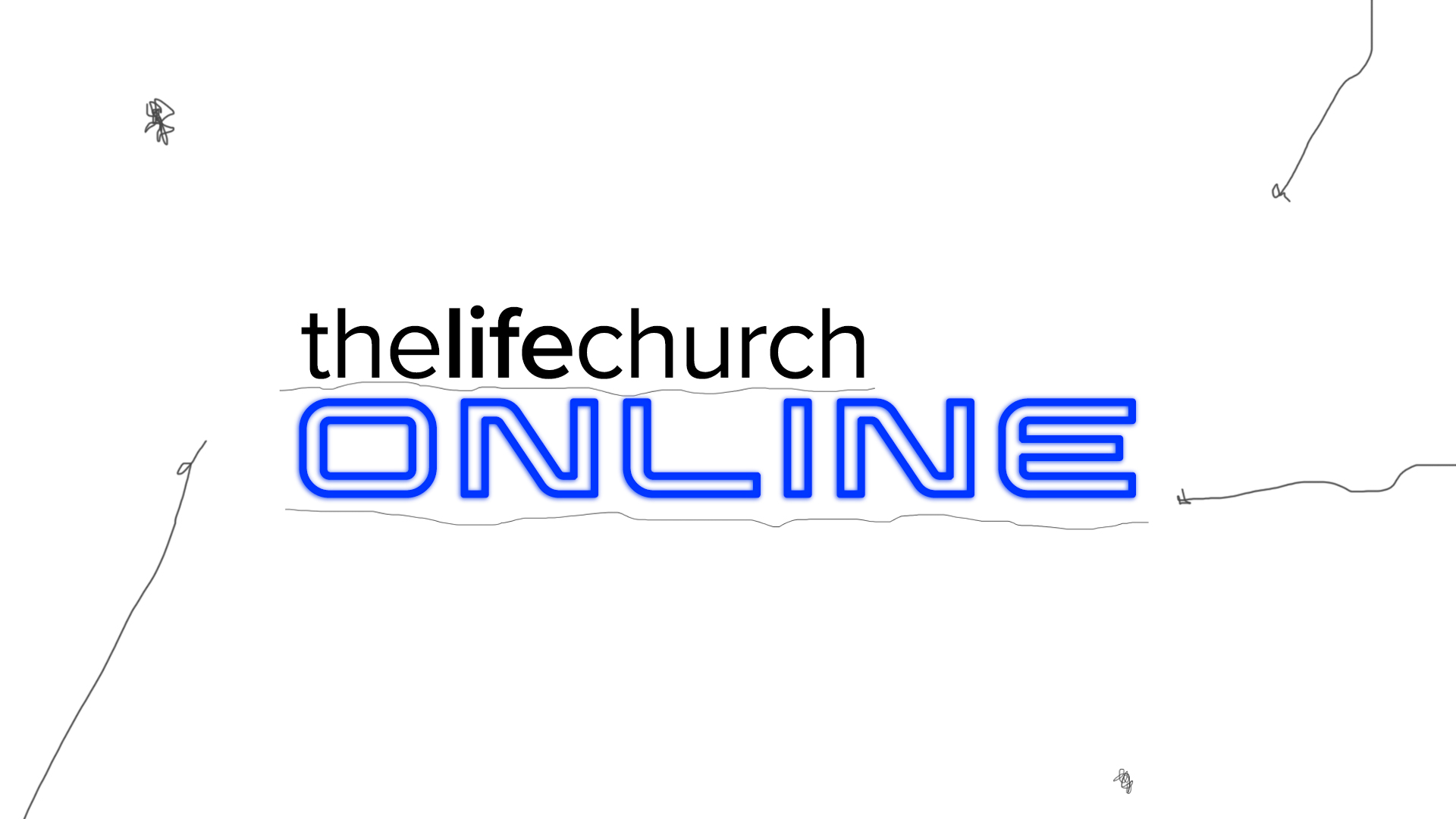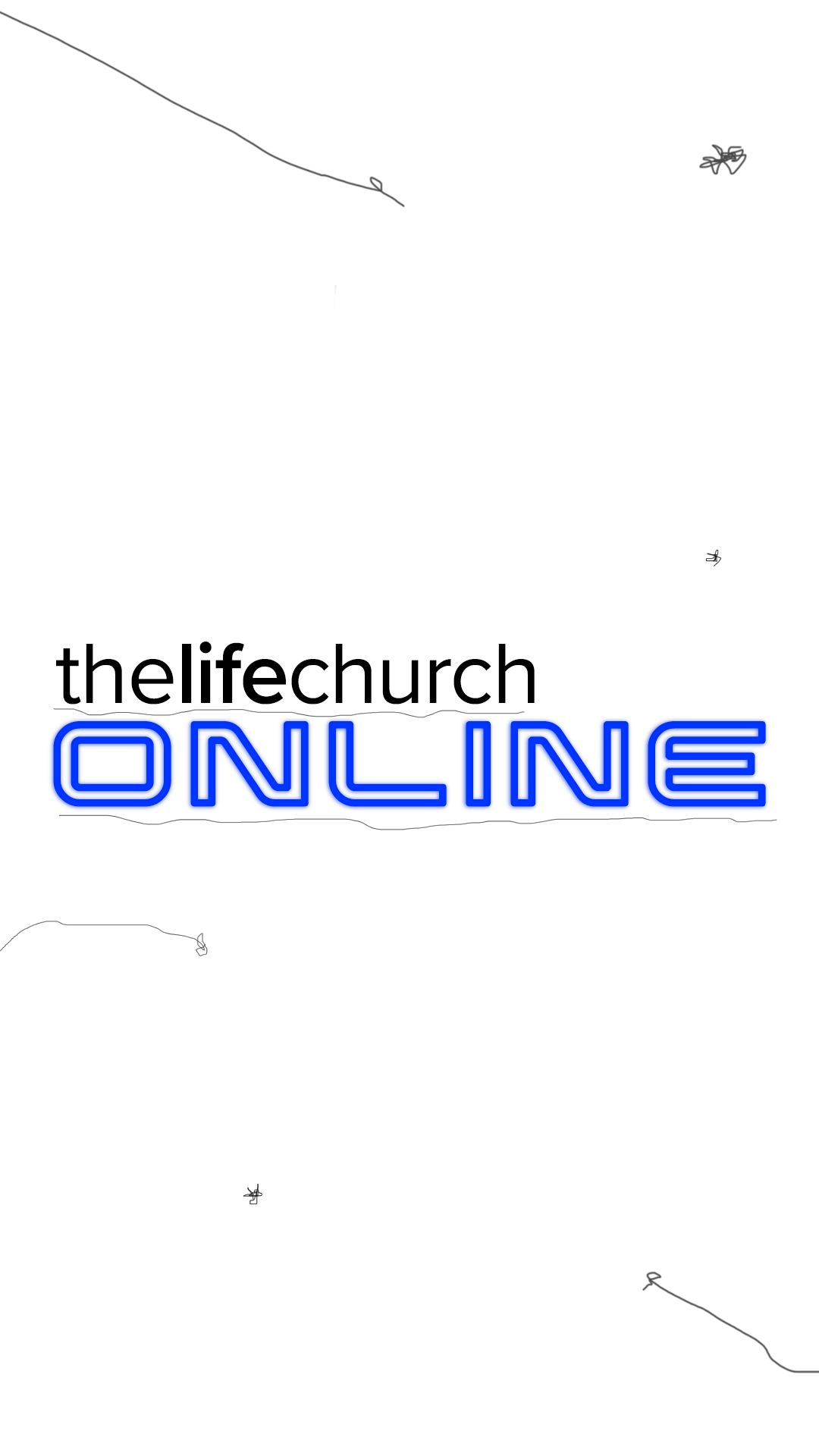 Thank you for joining us for church online! It's more important than ever that we stay connected and encourage each other, and we're so blessed that technology allows us to gather online as a church. We've designed this page as a one-stop shop where you can watch our YouTube message, submit your giving, let us know how we can pray for you, and find more ways to stay connected.
Watch below LIVE Sunday at 9:15am & 11:15am
Hear a life-changing message of hope from your living room this Sunday! We have multiple Easter experiences to choose from on Facebook & YouTube plus special videos just for kids and youth. 
Get the VIP treatment by clicking "plan your experience" below!
Text the keyword "online" to 99-000 to get text updates.
Text the keyword "together" to 99-000 to see virtual small groups.
Worship at home with our playlist.