OPERATION CHRISTMAS CHILD
The Life Church is very excited to partner with Operation Christmas Child (OCC) this year! The mission of Operation Christmas Child is: To demonstrate God's love in a tangible way to children in need around the world, and together with the local church worldwide, to share the Good News of Jesus Christ.
Each shoebox is an opportunity for a boy or girl to hear the Gospel. Many boys and girls who receive shoebox gifts also participate in OCC's follow-up discipleship program which teaches them how to faithfully follow Christ and share Him with others.
The shoe box portion of Operation Christmas Child has been completed but there is still an opportunity to serve. Operation Christmas Child needs volunteers at their regional processing facilities to sort through all the boxes that come in across the region. Sign up below to help out!
LOCATION & TIME
Tuesday, December 4
Meet at Manassas | 1:15pm         Return around 8:30/9pm
Meet at Winchester | 12:45pm       Return around 8:30/9pm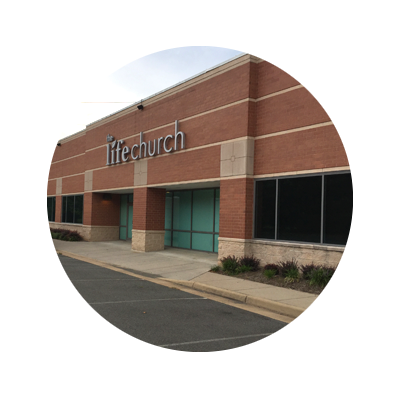 Manassas
11234 Balls Ford Rd
Manassas, VA
Winchester
199 Agape Way
Stephens City, VA
FAQ'S
Who can Participate?
Everyone over the age of 13 is invited to participate.
Where is the Processing Center located?
The regional OCC Processing Center is located in Columbia, Maryland.
Why is it so many hours?
The Life Church group's allotted time slot is for 3-7pm at the processing center which is located in Maryland. The reason for the amount of hours includes travel time there and back.
Can I drive myself to the Processing Center?
Yes, The Life Church group time slot is from 3pm-7pm. You would need to arrive for that allotted time slot. The address for the processing center is: 9645 Gerwig Lane, Columbia, MD 21046
Additional Questions?
Email us at info@welovechurch.com