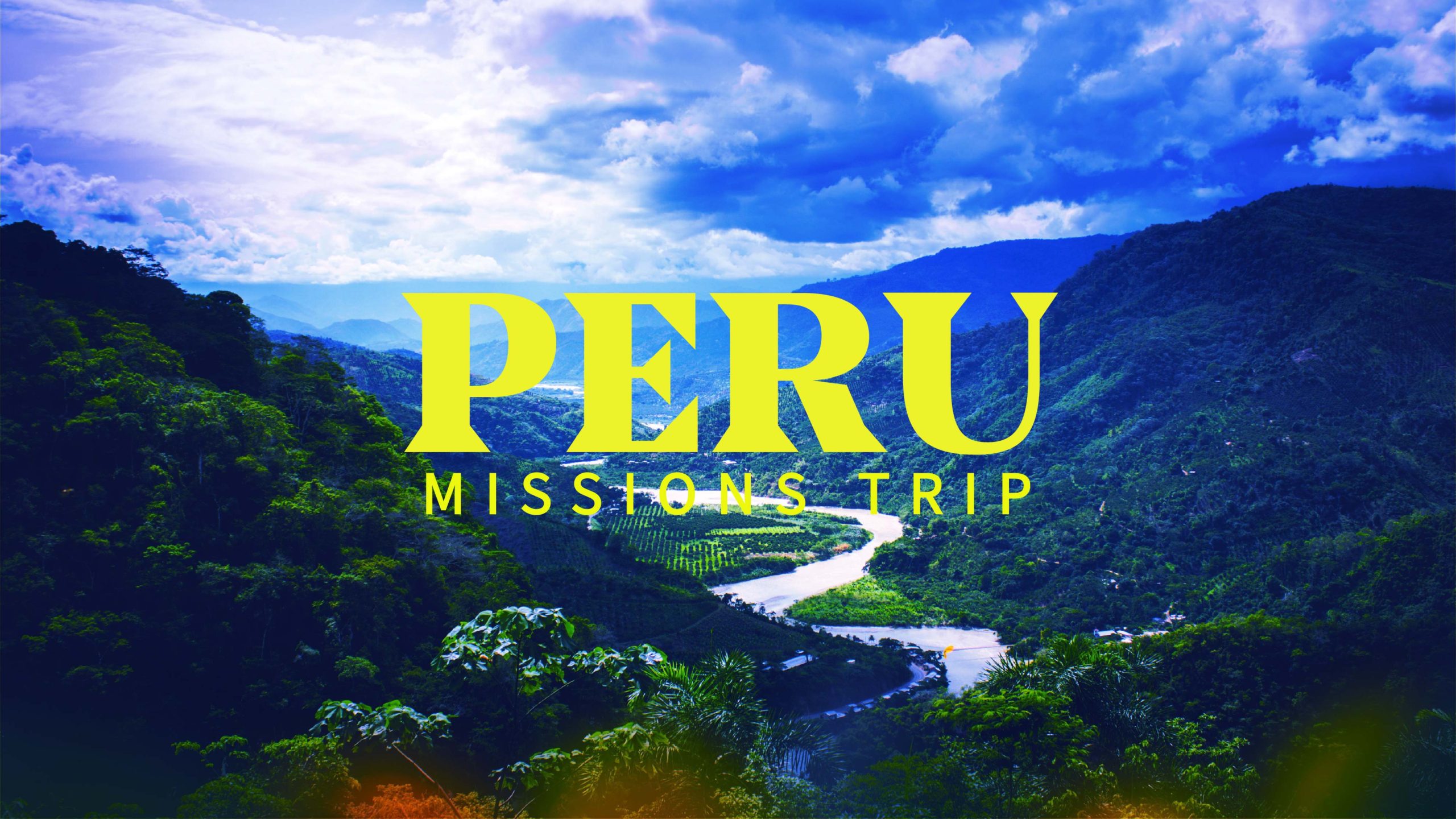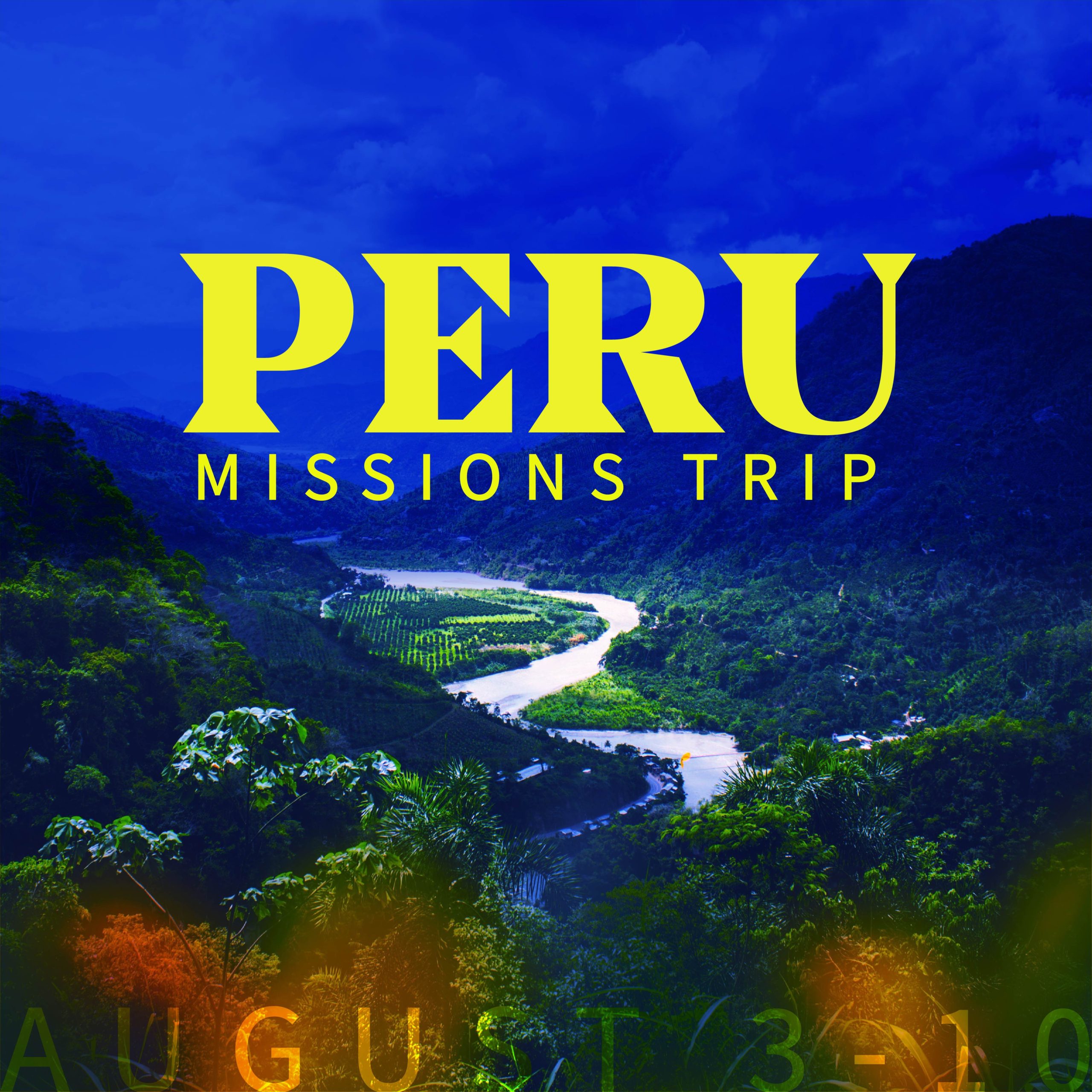 PERU Missions Trip
Here at The Life Church, we believe in taking the love of Jesus beyond our four walls both locally and globally, and we are so excited that this August we will be taking a group of people on a missions trip to Peru!
PERU MISSIONS TRIP DATES
August 3-10, 2020
FIND OUT MORE
If you're interested in going on the missions trip and would like to find out more, click the button below and complete the form.
APPLY FOR THE WAITING LIST
Spots for the trip have been filled. Click the button below and complete the form to be added to the waiting list. 
Donate to individuals going on the Trip
In the form below, click register and select the option "Donate to a Missions Trip Participant." The full amount for a participant is $2100, however you may donate any amount you wish.