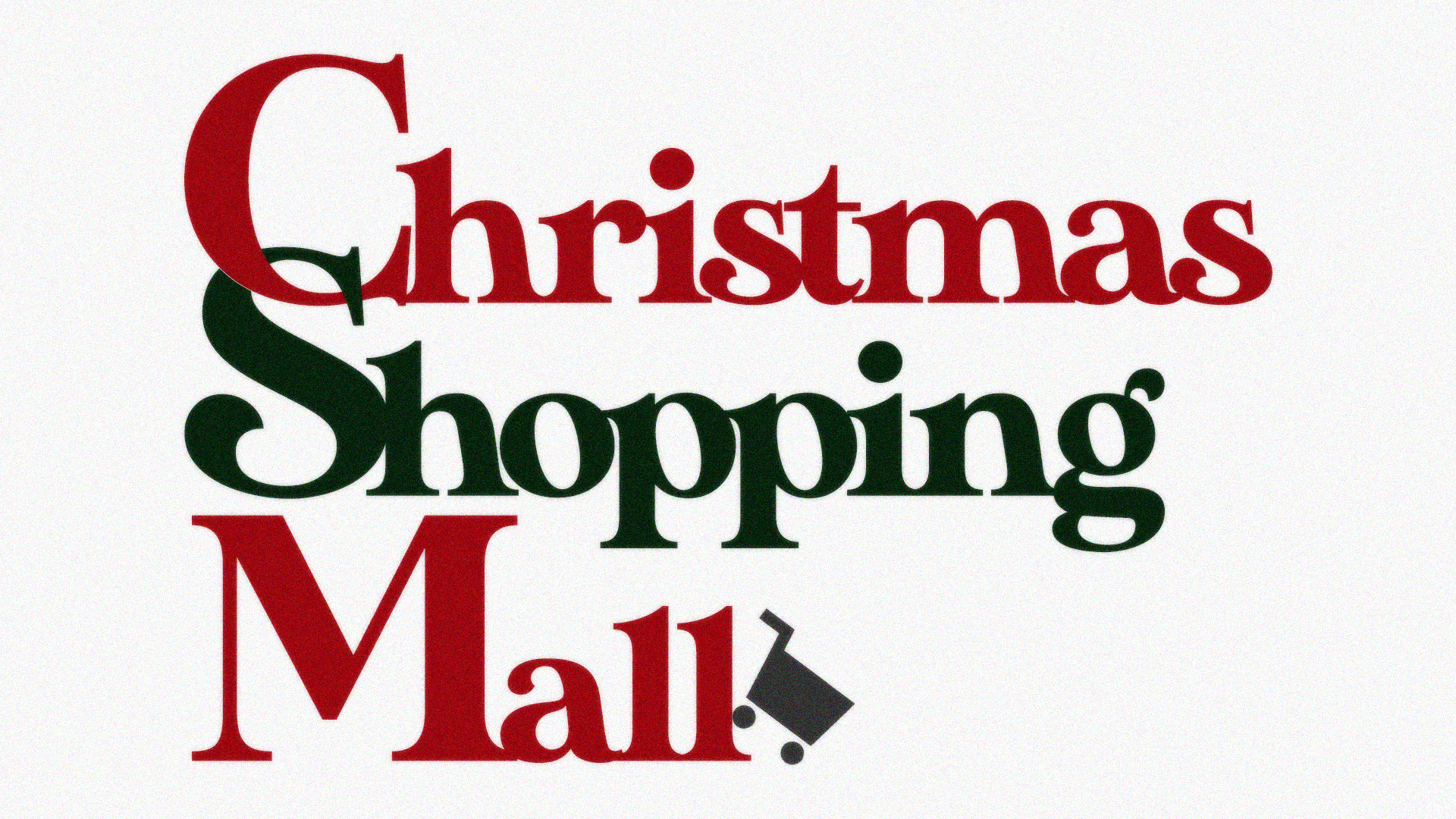 If you need assistance providing Christmas gifts for your children, come to our Christmas Shopping Mall. $5 donations will be accepted but are not required to shop and will be given back to organizations that benefit our community. Register by clicking the location of your choice below by Tuesday, December 10. Registration is required.* Gifts provided will be for ages 0-10-years-old.
SELECT A LOCATION TO REGISTER
Manassas and Winchester registrations are now full. We will open the shopping malls to anyone on a first-come/first-served while supplies last basis at 12:30pm.
DATE & LOCATIONS
Saturday, December 14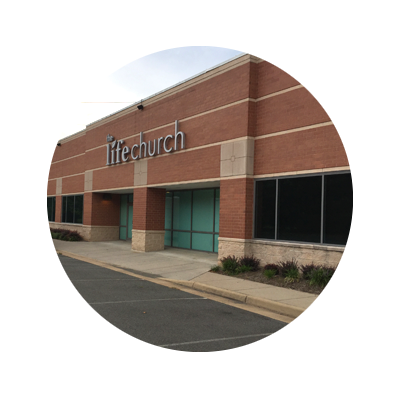 Manassas
11234 Balls Ford Rd
Manassas, VA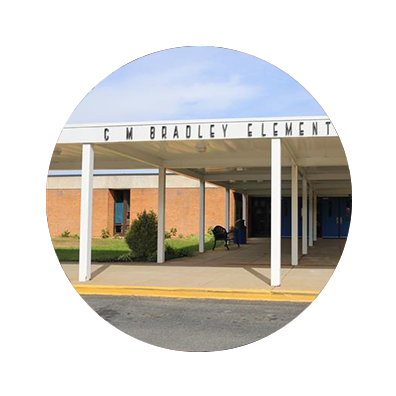 Warrenton
C.M. Bradley Elementary School 
674 Hastings Lane
Warrenton, VA 
Winchester
199 Agape Way
Stephens City, VA
 *You are signing up for a specific 30min time slot to shop. At 12:30pm we will open the mall to everyone on a first come/first serve and while supplies last basis. 
Additional Questions?
email us at info@welovechurch.com