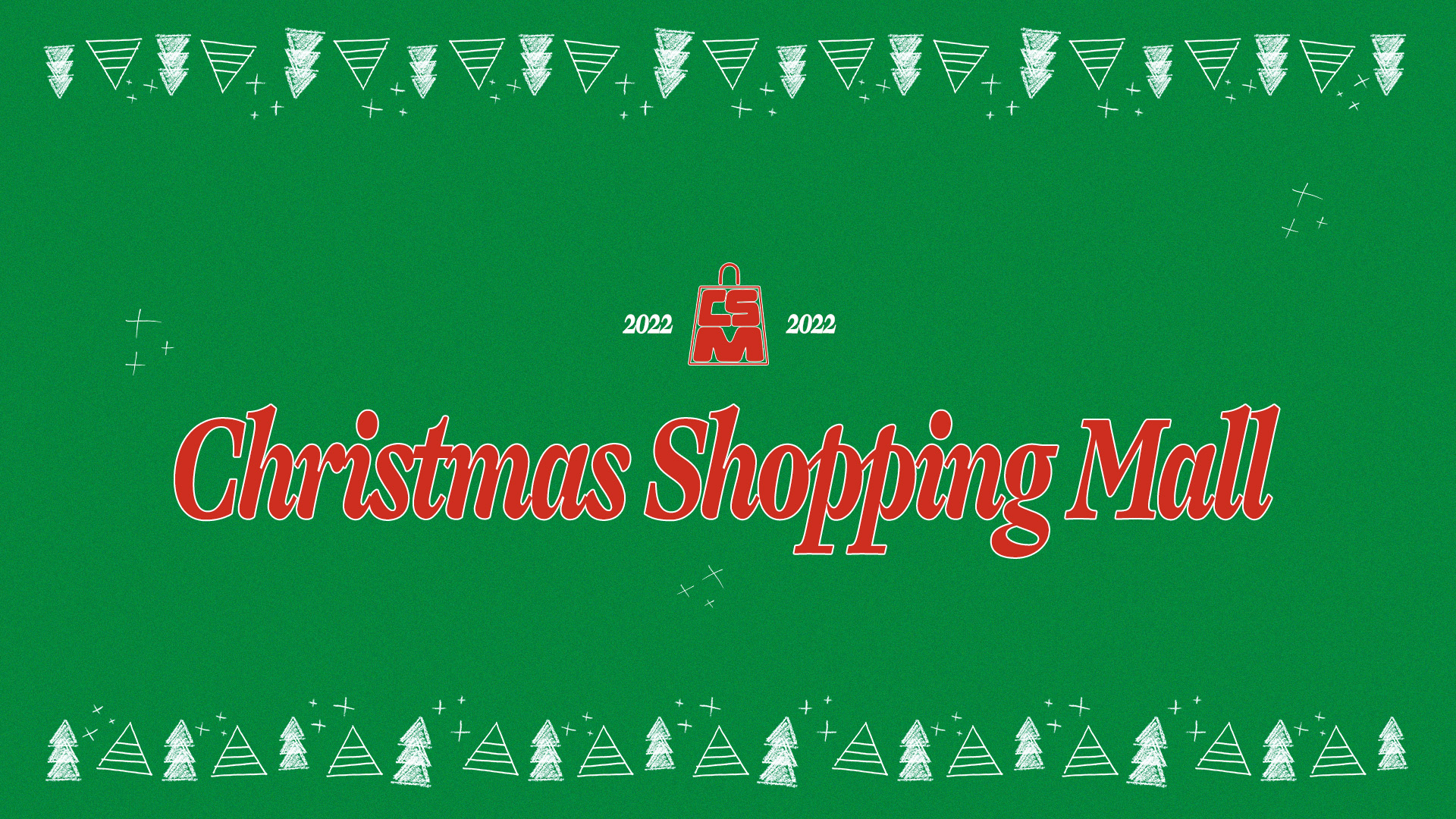 WHEN is the event?
Saturday, December 10, 2022
WHERE is it being held?
Sinclair Elementary School
7801 Garner Dr
Love Church Winchester
199 Agape Way
ABOUT THIS EVENT
Christmas Shopping Malls are back on December 10, this is one of the coolest initiatives we get to do here at Love Church.
We have 500 registered kids in Northern Virginia that we are going to bless through the shopping malls. On December 10, those families are going to receive those gifts and feel the tangible love of God through your generosity
SIGN UP TO SERVE AT THE EVENT