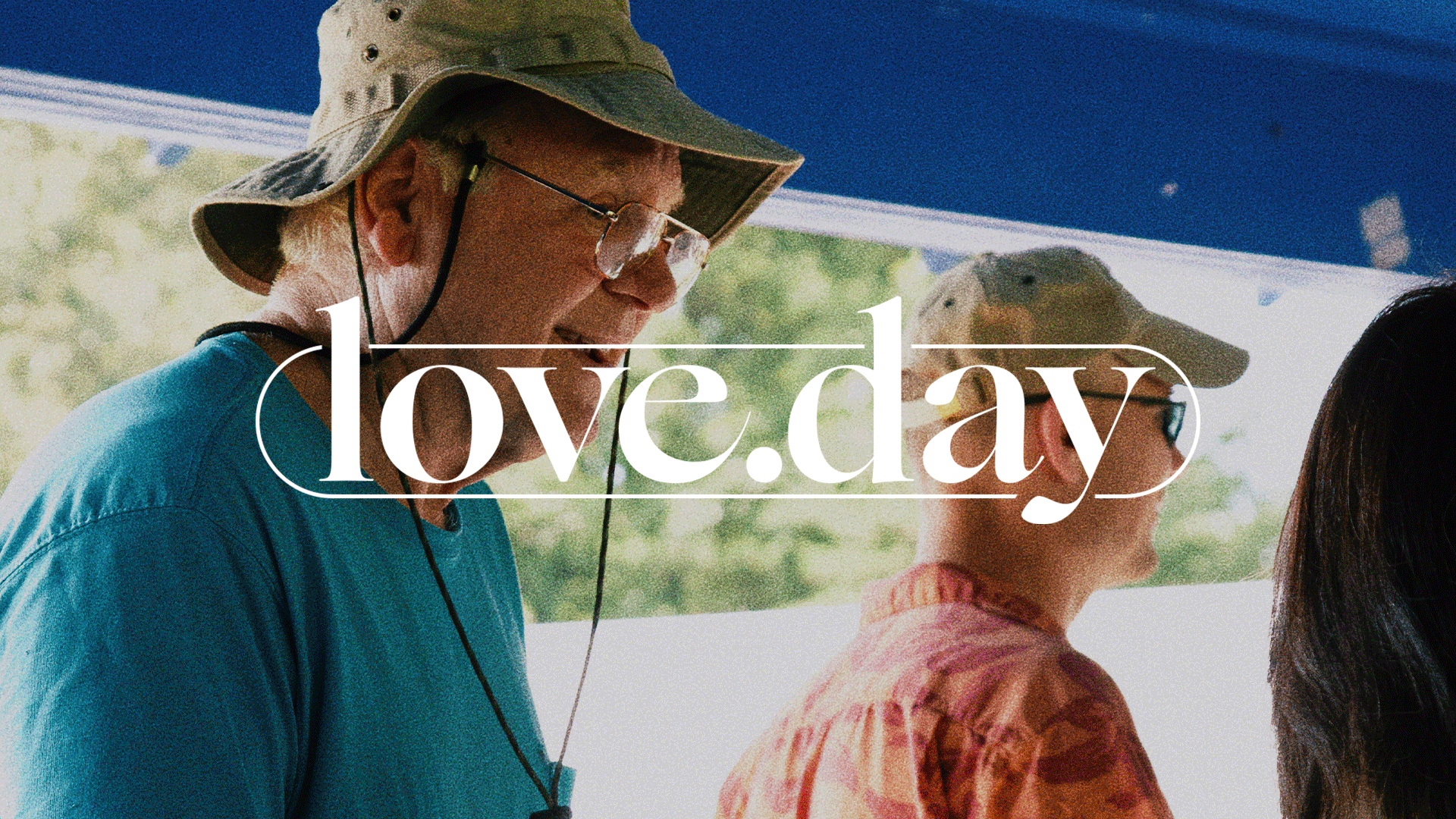 September 16
Join us on Love Day as we serve the Gainesville, Manassas, and Warrenton communities by completing community service projects! We have projects for all ages and interests, from planting flowers with the residents of an assisted living home to helping with grounds and house maintenance to writing thank you notes to members of our armed forces. It's an event your whole family will want to be a part of! Register for a project by clicking the link below.
Click the link to find a project that works best for you:
Looking for kid-friendly projects so you can serve with the whole fam? 
When is Love Day?
Love Day is September 16. We'll gather for a rally at the Gainesville offices at 8am and then head to our projects. Most projects will be over by the afternoon.
Where are the projects located?
We care completing projects in Manassas, Gainesville, Haymarket, Centreville, and Warrenton.
Are the projects family friendly?
Many are family-friendly. The recommended appropriate ages will be listed when you click on a project.
How long will each project take?
Most projects will take about 2-3 hours to complete.
How will I know what I need to bring?
Your project leader will let you know in advance if you need to bring anything.
Will there be childcare available if I'm serving on a project?
We will not be providing childcare. If you have children who are attending your serve with you, make sure you are signed up for a family friendly, age appropriate project. 
ABOUT LOVE WEEK
We are so excited to launch our very first Love Week! What an incredible way to represent our new name by loving our communities all week with projects that will help hundreds, if not more, people. Registration for projects is now live! We have projects that range from adult only to family-friendly so you can serve with your little ones. Just click the Find A Project button to check out the various Love Week projects available to you! We can't wait to serve with you!
WHERE
We'll have projects in various locations around our local communities
LOCATION & TIME
Saturday, April 13
9:00am