The Life Church Warrenton
FAUQUIER HIGH SCHOOL
705 Waterloo Rd
Warrenton – VA

This location offers two worship experiences.

Worship experience is typically between 65-75 minutes.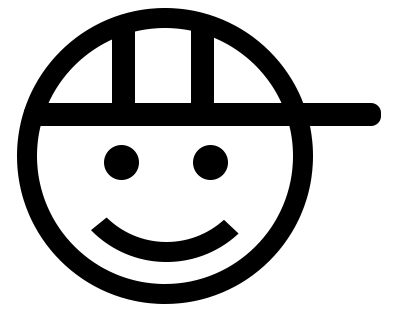 Kids program provided for age 6 months to grade 5 and middle school program provided for grades 6-8.

This location has a prayer service on Saturdays at 9:00-10:00am at Stoneridge Events Center: 7373 Comfort Inn Dr, Warrenton, VA.