The Life Church Manassas
11234 Balls Ford Rd
Manassas – VA
Sunday Services have moved to ONLINE ONLY this Sunday. You can read the latest announcements and updates about COVID-19 from Pastor Josh here.

This location offers two services.

Services typically between 80-90 minutes.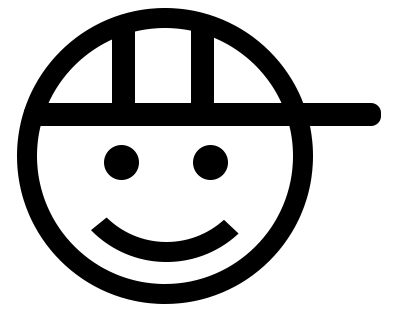 Kids program provided for age 6 months to grade 5 and middle school program provided for grades 6-8.