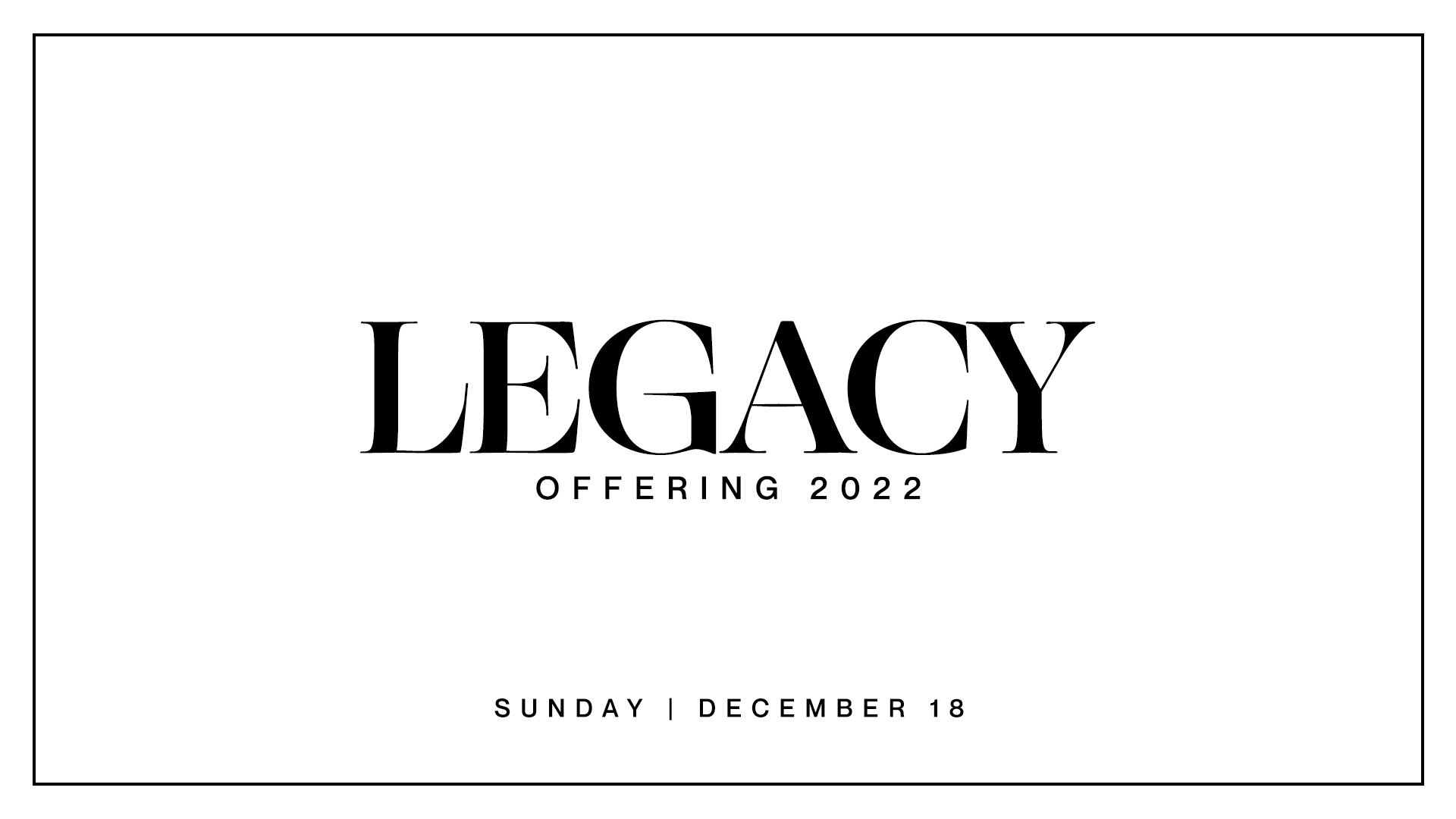 Legacy Offering is an annual faith offering where we give above what we normally give so we can go beyond where we normally go.
Dear Church,
As we come to the end of one of the most significant years in our church's history, Brittney and I are absolutely amazed at what God has done!
In July, we officially closed on our land in Gainesville. These 17.2 acres will allow us to build a ~50,000 sq. ft. building along with outdoor community/activity areas that will facilitate our mission of leading people to become fully devoted followers of Jesus. The vision for this building includes state of the art kids and youth spaces, a beautiful auditorium, a hub for local outreach, outdoor social/gathering spaces, sports surfaces, and an outdoor amphitheater. We believe this land gives us the ability to influence the community in an incredible way. This is a massive project and will require big faith and big sacrifice from everyone in our church over the next few years. It will be a primary focus of this year's Legacy Offering, as a large percentage of the offering will go towards moving this project forward.
While we are super excited about all that is unfolding with the land and future building, we also know that this is our chance to put the principle of generosity into practice as a church! Proverbs 11:25 says, "the generous will prosper" and we believe that if we want to see a miracle happen for us, we need to make miracles happen for others. This is why we are SO excited to announce some of the outreach initiatives we are going to be launching with this year's Legacy Offering.
We are going to be helping Mount Pleasant Baptist Church finish the 10-year process of rebuilding their historic church after an arsonist burnt it down in 2012. This church was founded in 1877 and has been a pillar in the Gainesville community for almost 150 years. It is a mere 0.8 miles from our land and we are so honored to play a small part in helping our future neighbors finish this rebuild. This project has extremely high "EROI" (eternal return on investment) and will have an impact for generations to come. Talk about leaving a legacy!
Other Legacy Offering projects include: a "future home" sign on our new property in Gainesville, a new monument road sign at our Winchester entrance on Tasker Rd, the expansion of our outreach ministries through the launch of the Love In Action (LIA) Center, upgrades for portable church and next-gen ministry, helping plant new churches in cities across the USA, and launching a ministry initiative for veterans and first responders in our local community. We are so excited to share more details in the days and weeks to come!
I am asking you to do three things:
PRAY
Pray about what God wants you to give. Ask God to put a number on your heart that takes sacrifice and reflects faith-filled generosity as we give towards causes that advances the cause of Christ.  
PLAN
I believe that faith is not living on a whim. Faith involves intentionality, strategy, and boldness. My prayer for this offering is that our church not only prays into it, but saves, plans, and prepares to give an offering that will honor God. 
PARTICIPATE WITH PASSION
It's not about equal amounts of giving; it's about equal passion and sacrifice. The important part is that you ask God what He is leading you to do, and then do it. For some, this might look like $50. For some, this might look like $500. For some, this might look like $5,000. For some, this might look like $50,000. For a few, it could look like much more. What if everyone in this house prayed, planned, and then passionately participated at whatever level they were able? I know what would happen – we would see a miracle! 
I'm excited and full of faith. I am asking you to pray, plan, and participate with us on December 18th. I am asking every family that calls this church home to be present for the Legacy Offering, which will be received during our services on December 18th. It's going to be a special moment as we worship God by bringing these offerings. But if you can't attend in person, you can give online anytime between now and December 31st.  
2 Corinthians 8:1-5 NLT
Now I want you to know, dear brothers and sisters, what God in his kindness has done through the churches in Macedonia. 2 They are being tested by many troubles, and they are very poor. But they are also filled with abundant joy, which has overflowed in rich generosity.
3 For I can testify that they gave not only what they could afford, but far more. And they did it of their own free will. 4 They begged us again and again for the privilege of sharing in the gift for the believers in Jerusalem. 5 They even did more than we had hoped, for their first action was to give themselves to the Lord and to us, just as God wanted them to do.
We love you!
Pastors Josh and Brittney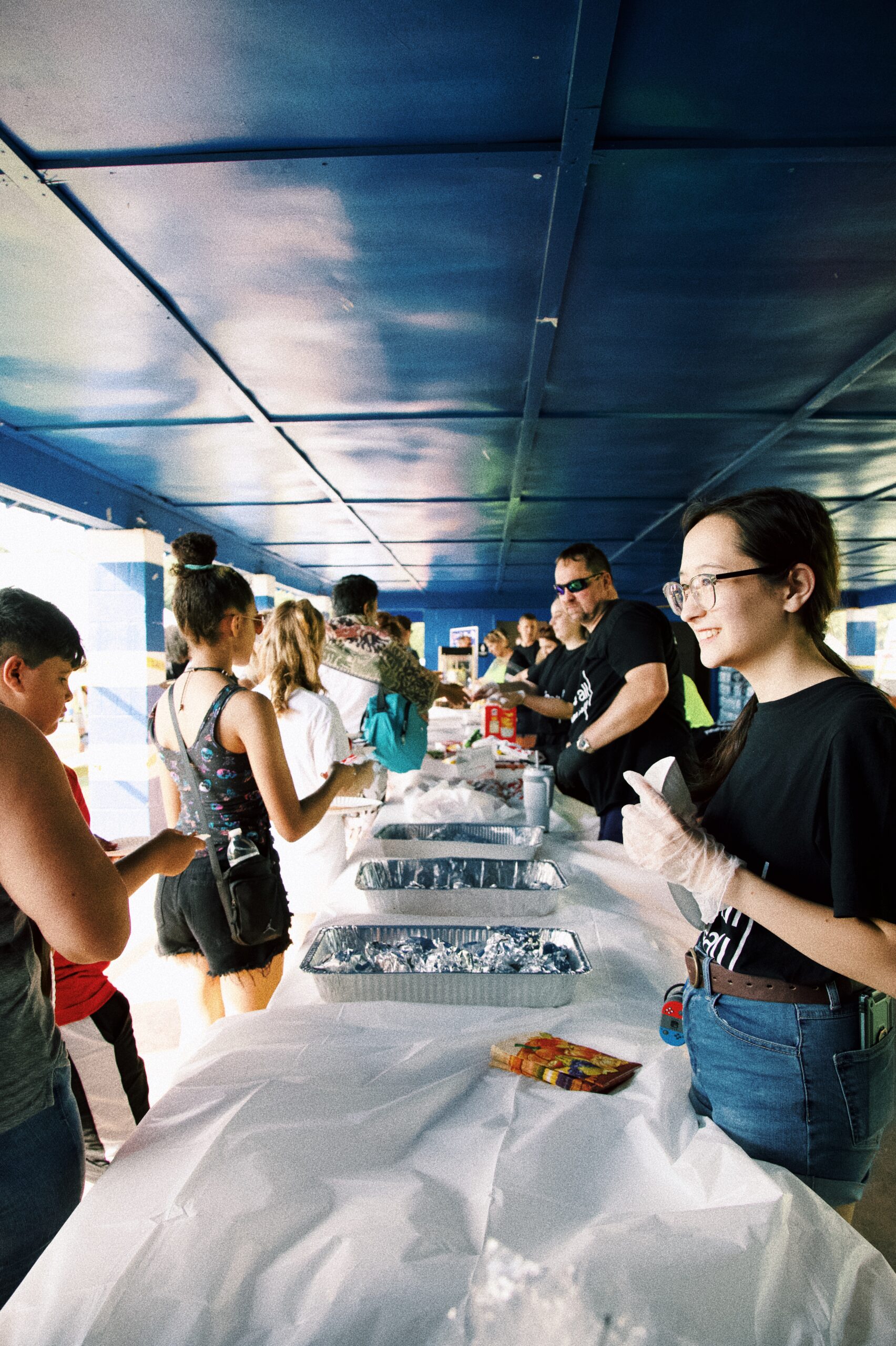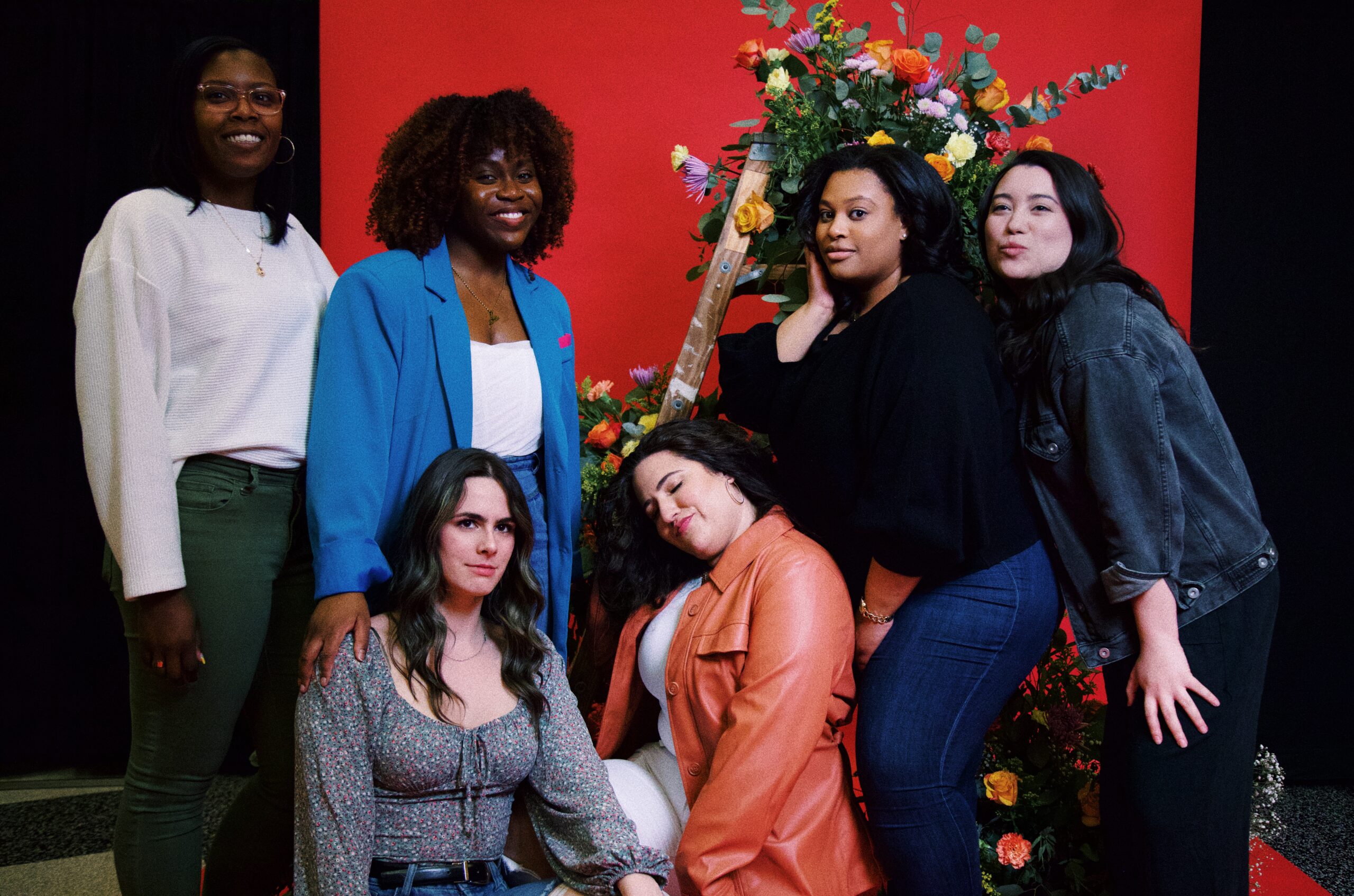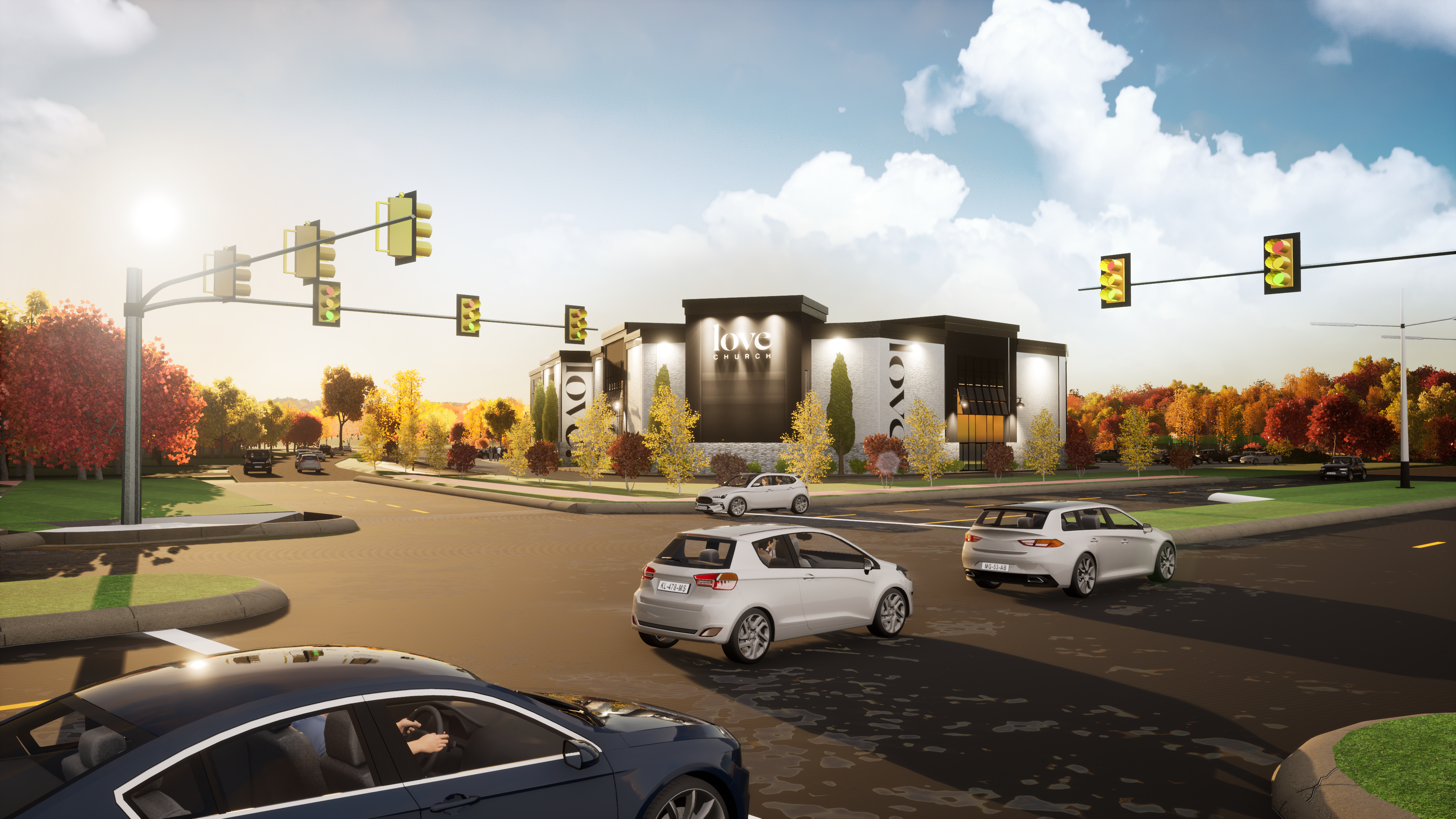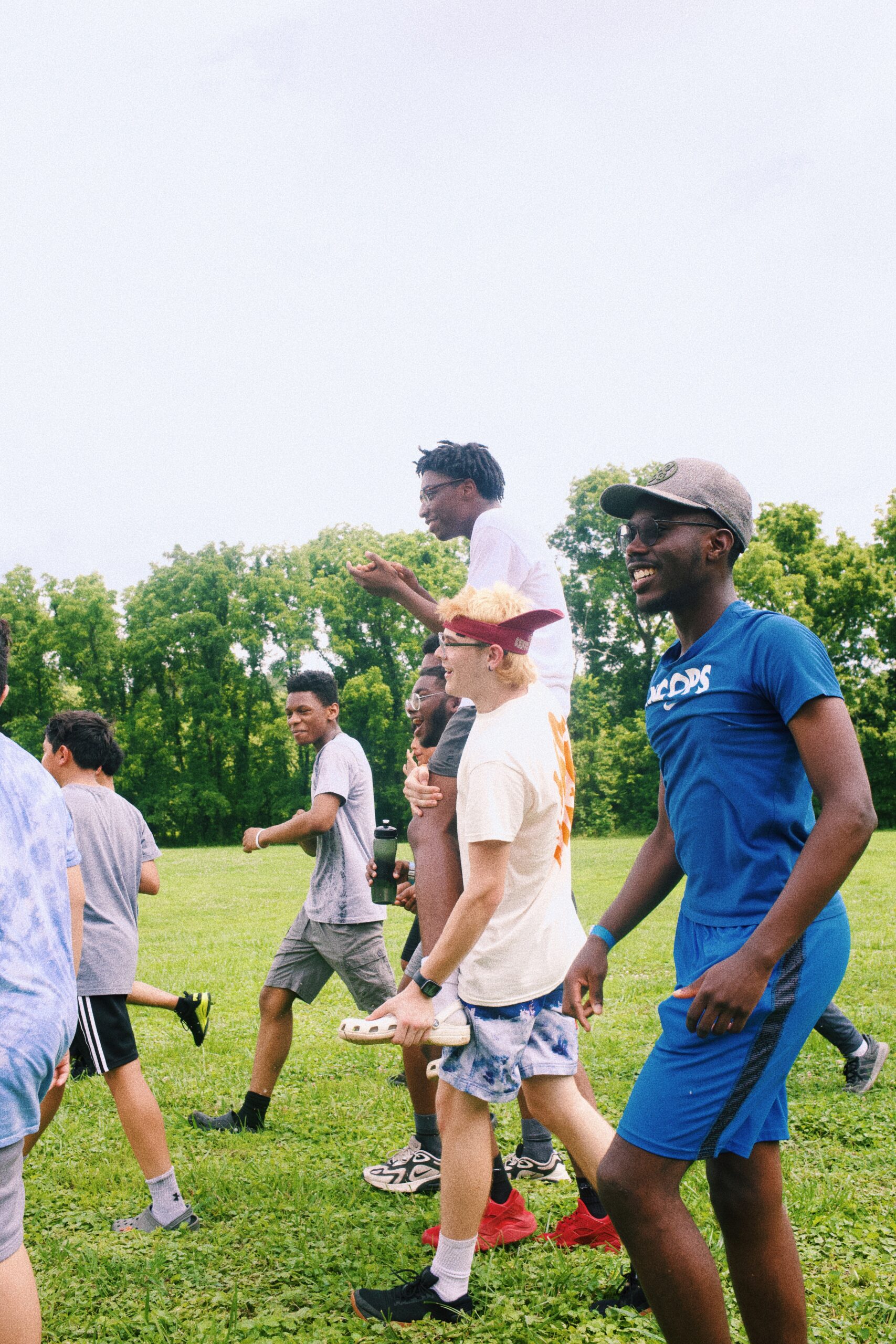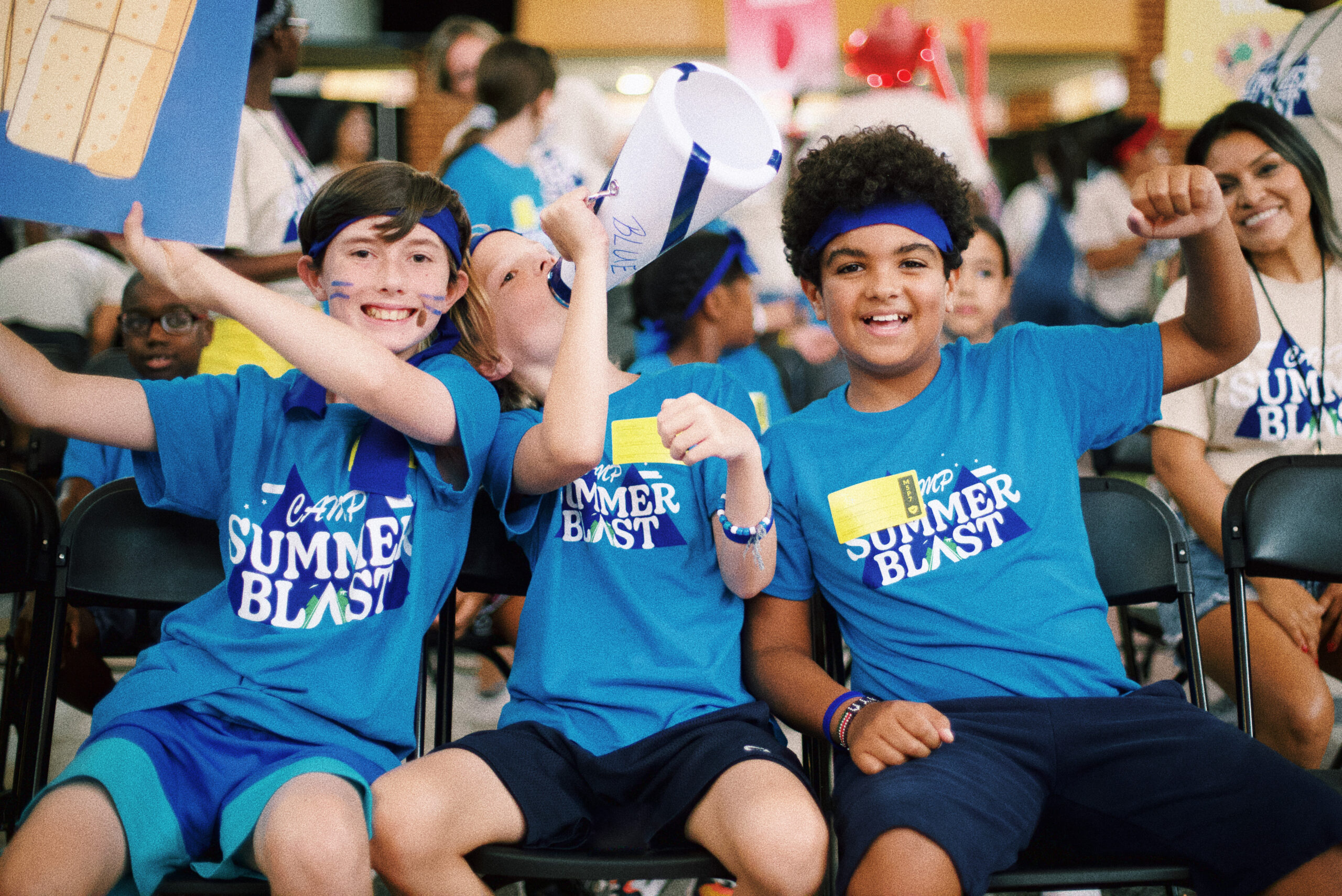 WHAT IS Legacy?
The Legacy Offering is an annual faith offering where we give above what we normally give so we can go beyond where we normally go.
WHEN IS LEGACY OFFERING RECEIVED?
The Legacy offering will be received on Sunday, December 18.
CAN I GIVE BEFORE OR AFTER THE LEGACY OFFERING Sunday?
Yes! Just designate your offering as Legacy and it will be counted as part of the Legacy Offering no matter when you give.
HOW CAN I GIVE?
You can give via cash, check, credit/debit card, or ACH. To give online, click here.