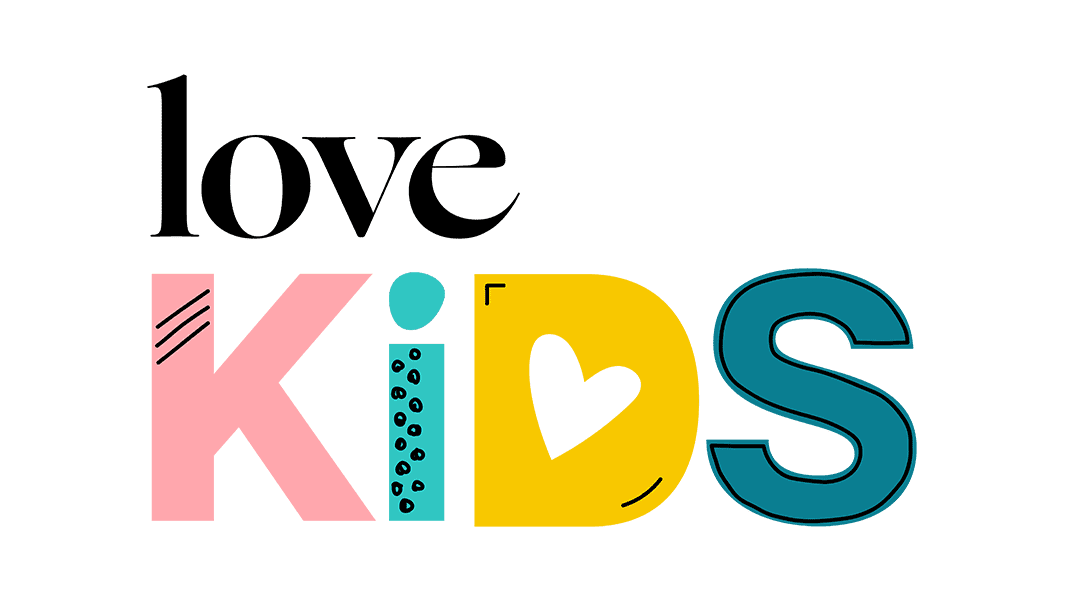 Covid-19 Guidelines for Love Kids Ministry
We are committed to the safety of all the children and their families within our ministry, as well as the safety of our team members. We are working hard to ensure a "low touch" environment. This, paired with the guidelines and procedures listed below will provide a safe atmosphere for our children to learn about Jesus.
Team members are required to wear face masks.
Temperature checks. No one will be permitted with a temperature over 100.4.
Face masks are required for all children over the age of 2. (Masks will be provided, if needed.)
Only one parent/guardian will be allowed to drop off or pick up the child(ren) to avoid overcrowding of our kid's areas.
The parent/guardian that will be taking the child back to the room will need a temperature check as well and will be required to wear a face mask in kid's areas when dropping off and picking up their children.
Each classroom has a "Kid Limit." The limit is based on the size of the room. Rooms have been modified to be able to safely accommodate as many children as possible.
All children will be given hand sanitizer before they enter the room. (Younger children will be given wipes to clean their hands.) Hands will be cleaned multiple times throughout the kid's service.
No outside items are allowed in the classrooms. (bags, toys, cups, snacks, etc.)
Children will be assigned a specific area within the classroom to help with social distancing.
Although we love for our children to share, we will refrain from sharing during this time. Children will have their own set of supplies, toys, etc.
Only snacks that are pre-packaged will be provided.
Lesson plans, activities, and schedules have been altered to ensure social distancing.
Extra cleaning and sanitizing will be done before, after, and during class.