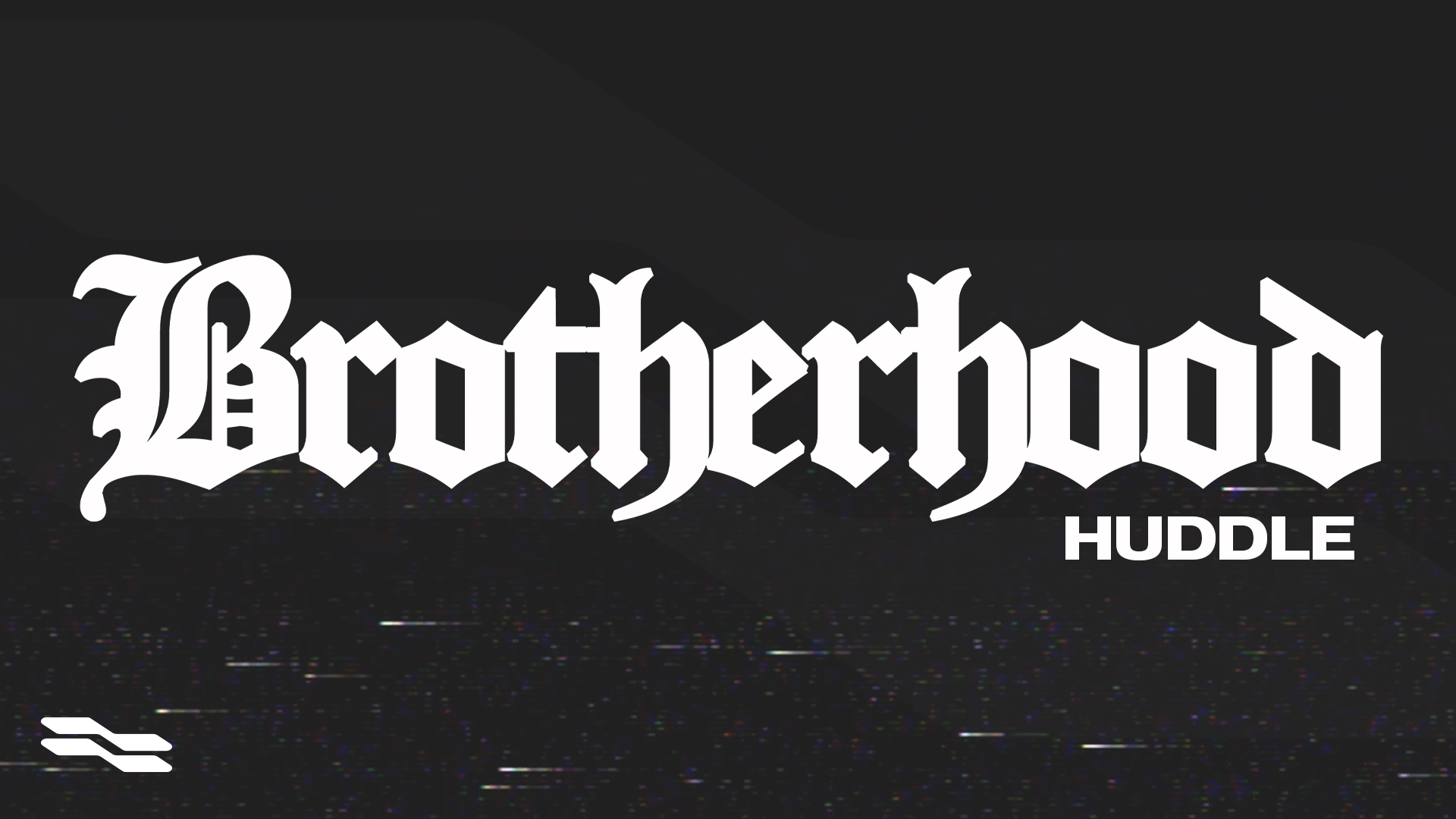 The Practice of Holy Community
1 How wonderful and pleasant it is when brothers live together in harmony! 2 For harmony is as precious as the anointing oil that was poured over Aaron's head, that ran down his beard and onto the border of his robe. 3 Harmony is as refreshing as the dew from Mount Hermon that falls on the mountains of Zion. And there the Lord has pronounced his blessing, even life everlasting. – Psalms 133 (NLT)
41 Those who believed what Peter said were baptized and added to the church that day—about 3,000 in all. 42 All the believers devoted themselves to the apostles' teaching, and to fellowship, and to sharing in meals (including the Lord's Supper), and to prayer. 43 A deep sense of awe came over them all, and the apostles performed many miraculous signs and wonders. 44 And all the believers met together in one place and shared everything they had. 45 They sold their property and possessions and shared the money with those in need. 46 They worshiped together at the Temple each day, met in homes for the Lord's Supper, and shared their meals with great joy and generosity. 47 all the while praising God and enjoying the goodwill of all the people. And each day the Lord added to their fellowship those who were being saved. – Acts 2:41–47 (NLT)
From the message, Pastor Josh gives us some key ideas to consider:
Idea #1: We are all tempted by 'Infinite Browsing Mode': We live in an age where our options are constantly increasing. As a result, we can become so overwhelmed with all the options and the fear of missing out on the better option that we never commit to any one thing fully. This can bleed over into our Christian walk. Evidence that 'Infinite Browsing Mode' is present: we are constantly keeping our options open about how much we connect, attend church when it's convenient, or attend a bible study/small group occasionally.
Idea #2: You need to be in a Holy Community: To practice being in a Holy Community we need to be fully devoted to God and love/serve the people in His Church.
How to Practice Holy Community (Acts 2:42):
Be Committed to 'didache': The Apostle's Teaching
Thought: 'didache' means doctrine. As the early church did, we need to be committed to what is being taught in the church we call home. God has planted us in Love Church to be shaped by the Word of God which is being taught in either the Sunday messages or in a Small Group. We are called to be submitted to the pastors and teachers. We don't need to believe the same way on everything, but we do need to agree on the key principles. When we are added to the church, what follows is continued steadfast devotion to what is being taught.
Scripture: Acts 2:42-43 (NLT); Hebrews 13:7-8;17 (MSG)
Question: Share a message/sermon that you've heard that changed you. Why? How? In what ways are you struggling to maintain steadfast devotion in this area right now?
Be Committed to 'koinonia': Fellowship
Thought: 'koinonia' means a joint contribution of people who understand that it is better to give than to receive. Whatever our resources: time, money, gifts, resources, etc. We need to be all about blessing people without looking to receive in return. As result, it creates a community of followers who because they have received, they want to give to others without looking to receive anything in return, and so on. We need to be steadfastly devoted to being givers and contributors to the community we're a part of.   
Scripture: Acts 2:44-45
Question: Share a time in your life recently where you were blessed by someone who served you and wanted nothing in return?
Be Committed to 'klasis artos': Sharing Meals
Thought: 'klasis artos' means to "break bread" or have a meal together. We need to be steadfastly devoted to sharing time in a meal together and getting to know each other in a more connected setting.
Scripture: Acts 2:46
Question: What are some reasons that we sometimes find is it so much easier to share a meal with family and friends than with someone from our Church family?
Be Committed to 'proseuche': Prayer
Thought: 'proseuche' means going to the place set apart for the offering of prayer. This is a place set apart for the purpose of people to come together to pray like a synagogue or house of prayer. For us it can be our monthly prayer meetings on Thursday, someone's house, etc.
Scripture: Acts 2:42 & 46
Question: What are some ways within Brotherhood to create a community that practices proseuche?
Get after it and get growing
Action Step #1: Review the 5 Plays for the Love Church. Share 1 Play that you need to add or way to improve in running that play.
Action Step #2: Schedule a time before the next Brotherhood to meet and pray with 1 – 2 people from your table.
Action Step #3: Ask God to put someone who needs help in your path this week.
Action Step #4: Invite 2 men to a Brotherhood Huddle.
Action Step #5: Attend the Monthly Prayer Night on 4/20/23.
Monday Night Huddle | April 24 | Gainesville Offices
Tuesday Night Huddle | May 2 | Gainesville Offices
Monthly Third Thursday Prayer Night
Thursday, April 20 | 7pm | Gainesville Offices
Join our Brotherhood Facebook Group 
Gainesville – 9AM / 11AM
Winchester – 10AM
Online – 9:30AM
If you're in the 18-30(ish) stage of life, come to Love Church Young Adults on Sundays at 5PM at the Gainesville offices.