What
GOLD is a student conference for the local Church founded on the belief that through faith, God is constantly shaping and refining us into his image–purer than the finest gold. We want to see a generation of students marked by God's presence and following the example of Jesus, each step inspired by His Spirit.
Where
The Life Church – Manassas
11234 Balls Ford Rd
Manassas, VA 20109
Who
Middle School (6th-8th grade)
High School (9th-12th grade)
College (Ages 18-25)
Prices include all Friday and Saturday sessions plus lunch and dinner on Saturday.
Online registration is now closed. At-the-door registration opens at 5:00pm Friday!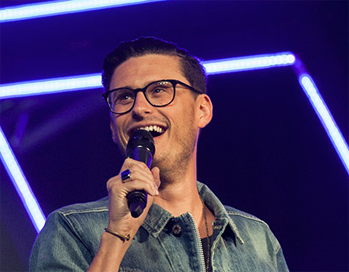 Chad Veach
Zoe Church
Los Angeles, CA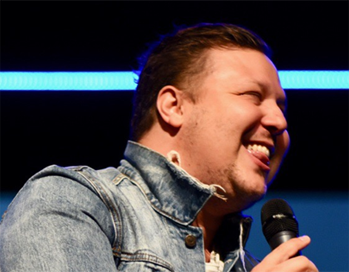 Jabin Chavez
City Light Church
Las Vegas, NV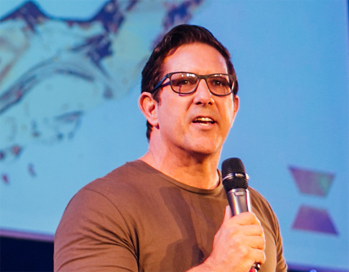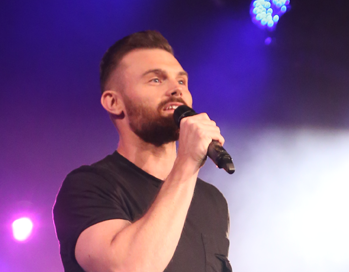 Josh Baird
The Life Church
Manassas, VA
Brittney Baird
The Life Church
Manassas, VA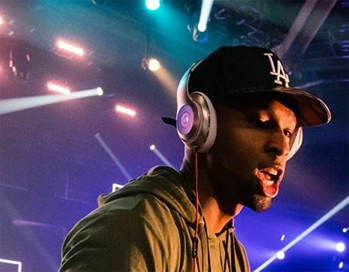 DJ Standout
Los Angeles, CA