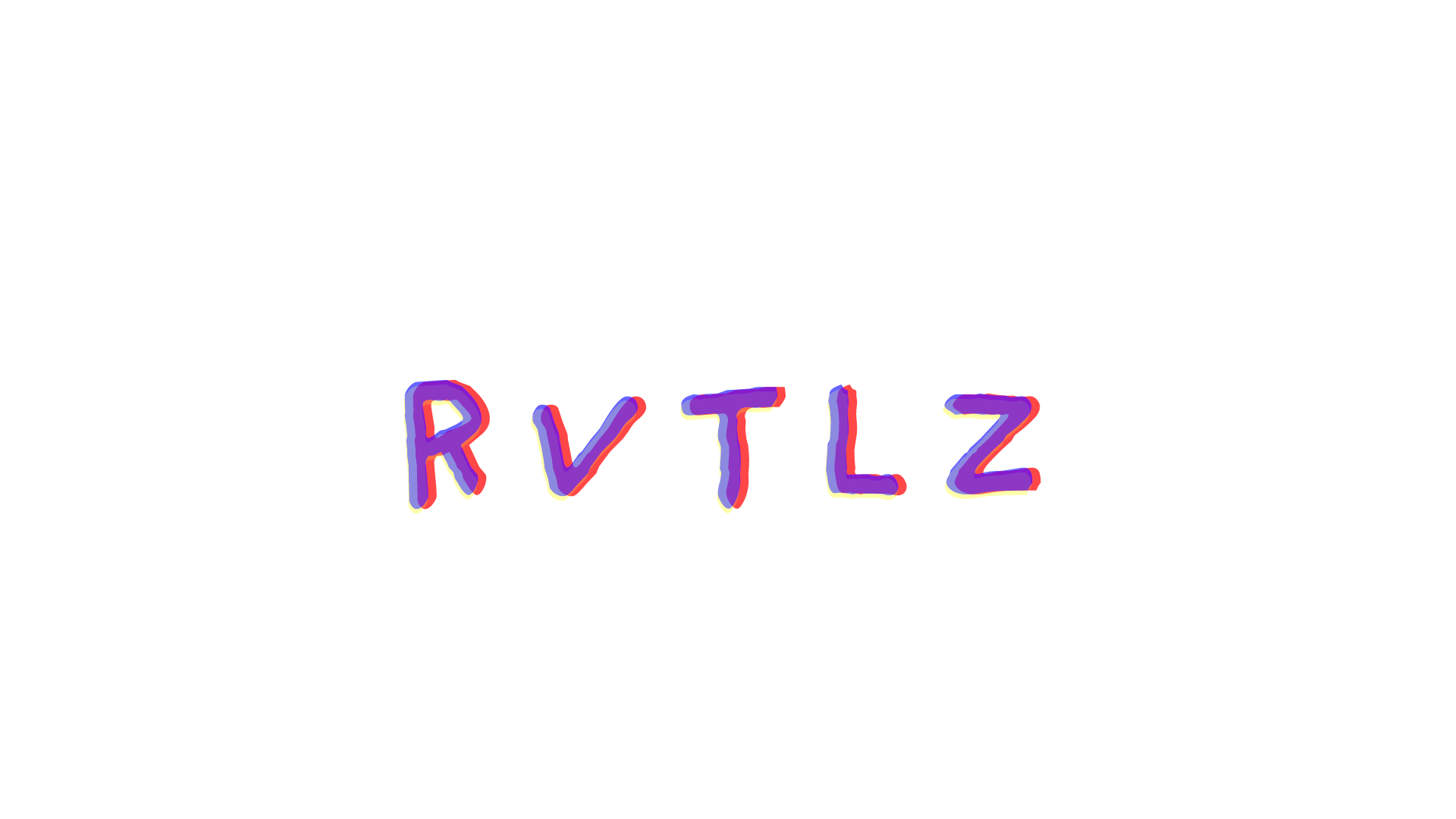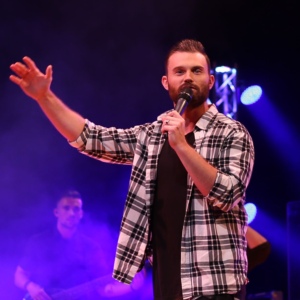 Josh Baird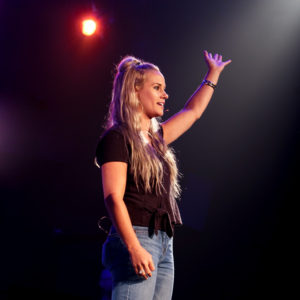 Brittney Baird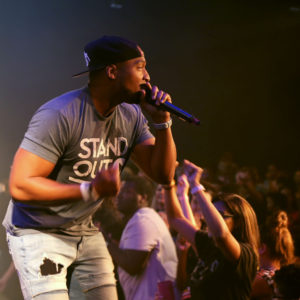 DJ Standout
Who
Middle School (6th-8th grade)
High School (9th-12th grade)
Where
The Life Church – Manassas
11234 Balls Ford Rd
Manassas, VA 20109
WheN
March 14, 2020
1:00-8:00pm
with overnight House Parties**
Who
Middle School (6th-8th grade)
High School (9th-12th grade)
Where
The Life Church – Manassas
11234 Balls Ford Rd
Manassas, VA 20109
WheN
March 14, 2020
1:00–8:00PM
with overnight House Parties
BREAKOUTS
Students will have two breakout sessions in the afternoon.  Choose your top two and get ready for some bonus content!
"Boy Meets Girl"
Pastor Josh & Brittney
"True North: Overcoming Anxiety Through Identity in Christ"
Nora Lutyk
"Why Should I Read the Bible & How Do I Start?"
Pastor Tony Lutyk
"Creative Collab" (Worship & Communications)
Connor Woods & Abbie Cook
Laura Victoria Elizalde Ruiz & Joe Pippin
"How to Share the Gospel"
Mark Steigerwald
"Prayer Walk"
Guided Prayer Journey with Youth Team
HOUSE PARTIES
Crews are invited to overnight House Parties after the event.  Each campus has a host home for our crews (HS Guys, HS Girls, MS Guys, MS Girls) with [YOU]TH Team Leaders at each host home.  Snacks and breakfast will be provided by the host home and students will return to their campus for church on Sunday morning, March 15 with their crew where they can be picked up by parents.  We will be carpooling students to and from house parties.  If you can help with carpooling email jenny@welovechurch.com
**House parties are optional.  If students choose not to attend house parties they must be picked up by a parent at the church at 8pm.
RATES & REGISTRATION

Online registration is now closed, but it's not too late to experience Gold Conference! Just register at the door, and you're in!