Fast Track is a four-step process that helps you go further faster—into your purpose in life and your part here at The Life Church.
Step One
is about becoming a member, finding out more about church life, and what we're all about.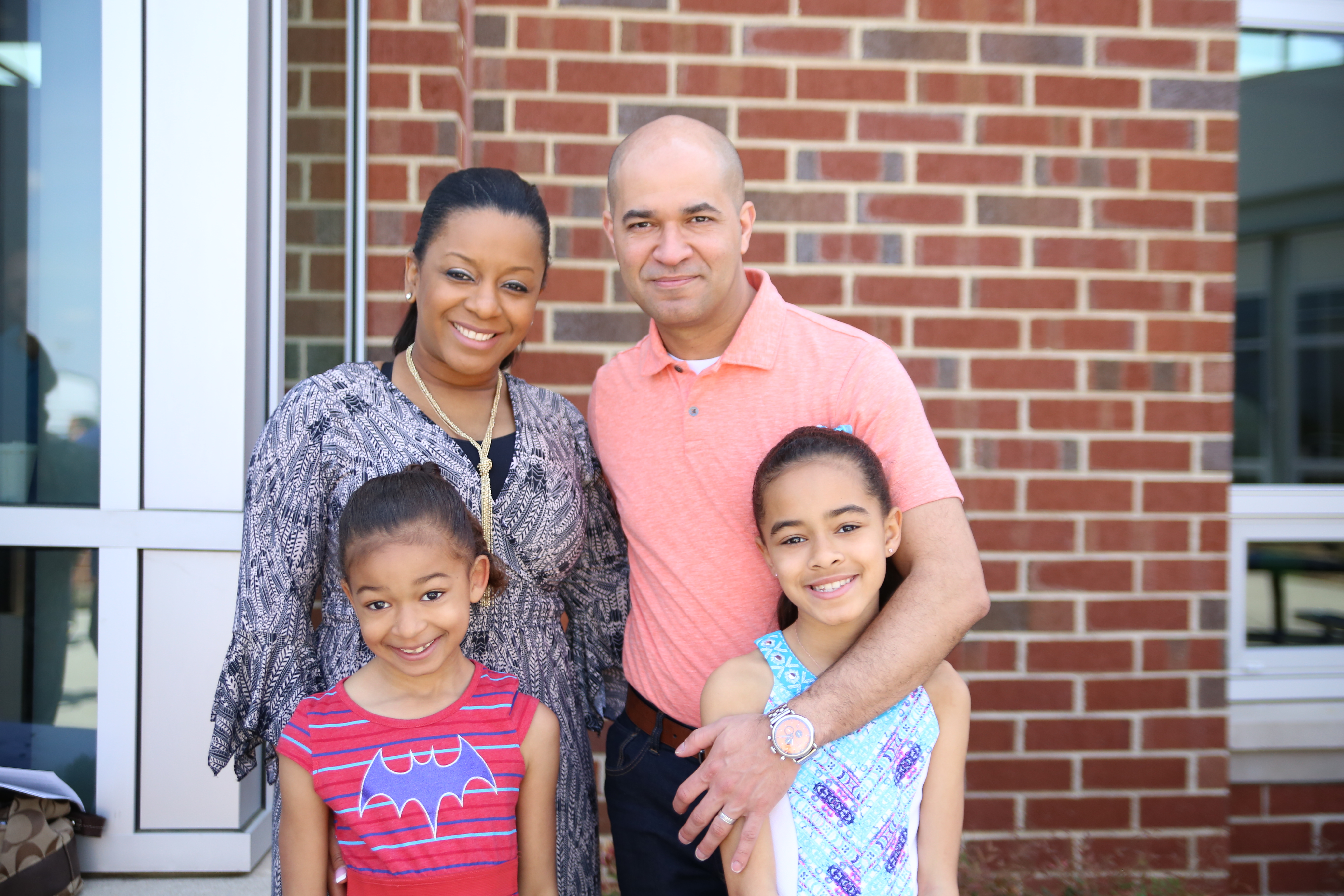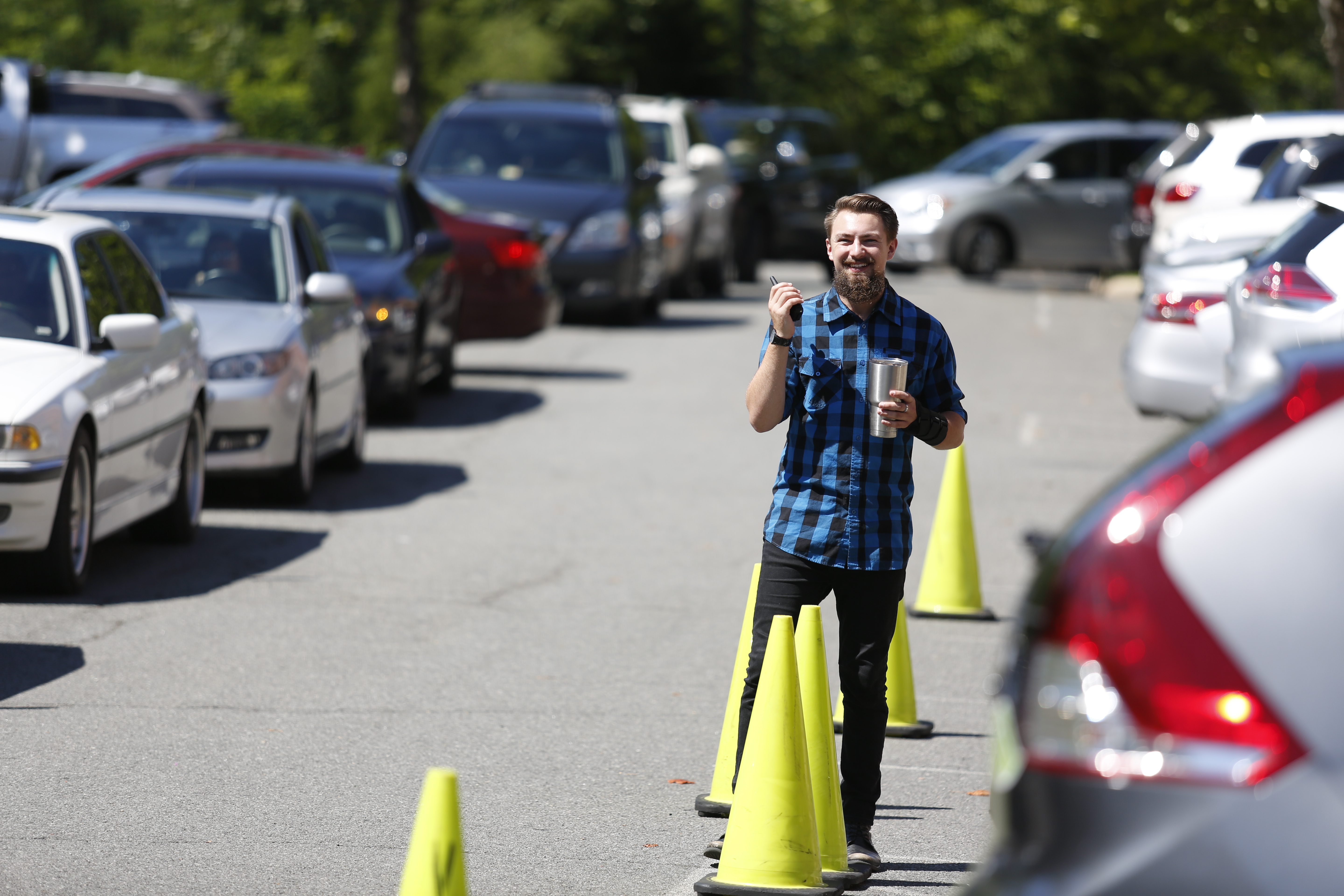 Step Two
is about Discovering Your Destiny, finding out more about your own unique gifts, personality and calling. 
Step Three
is about Developing Your Leadership, finding out how you can maximize your potential here at the church and in every area of your life.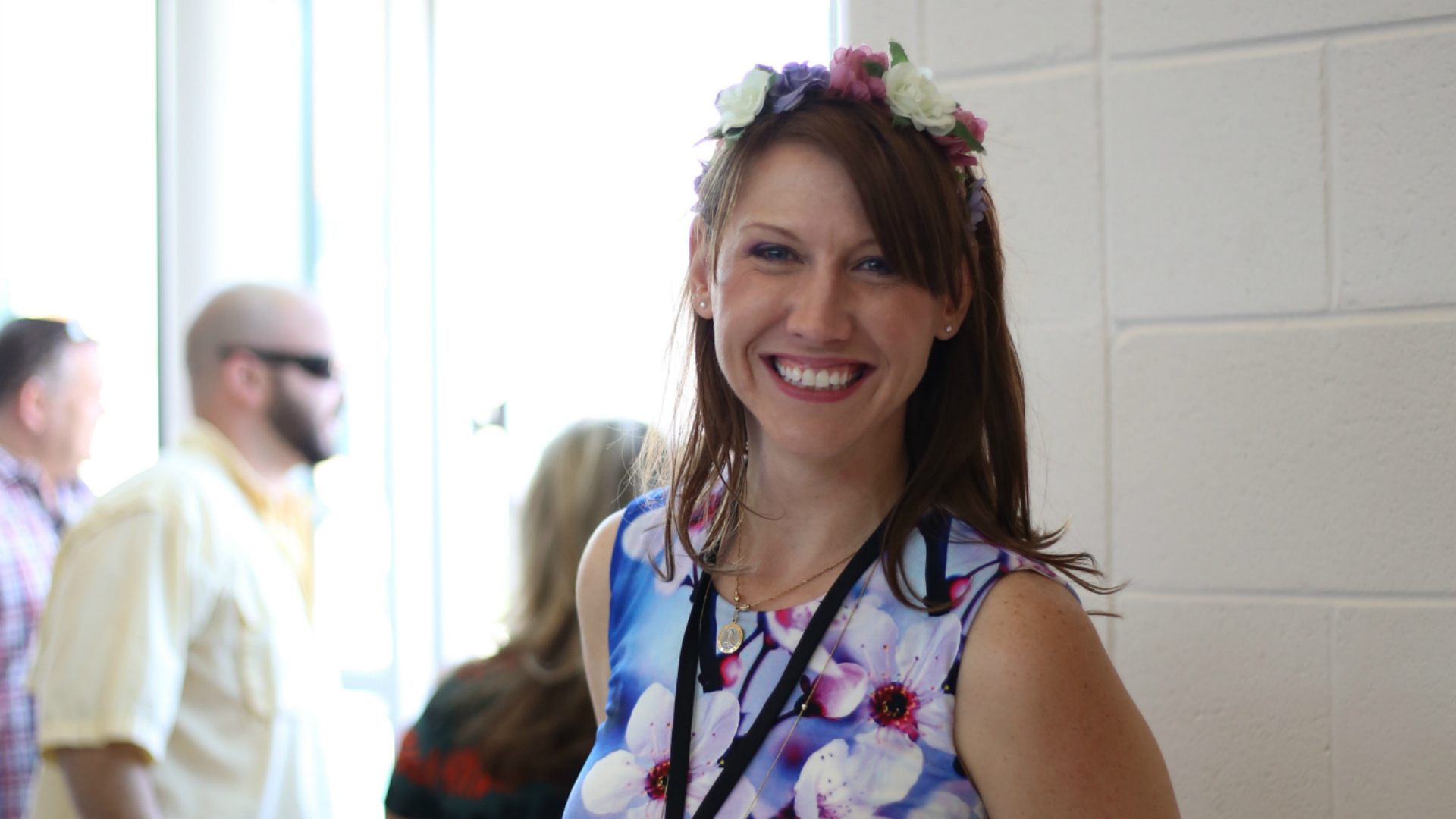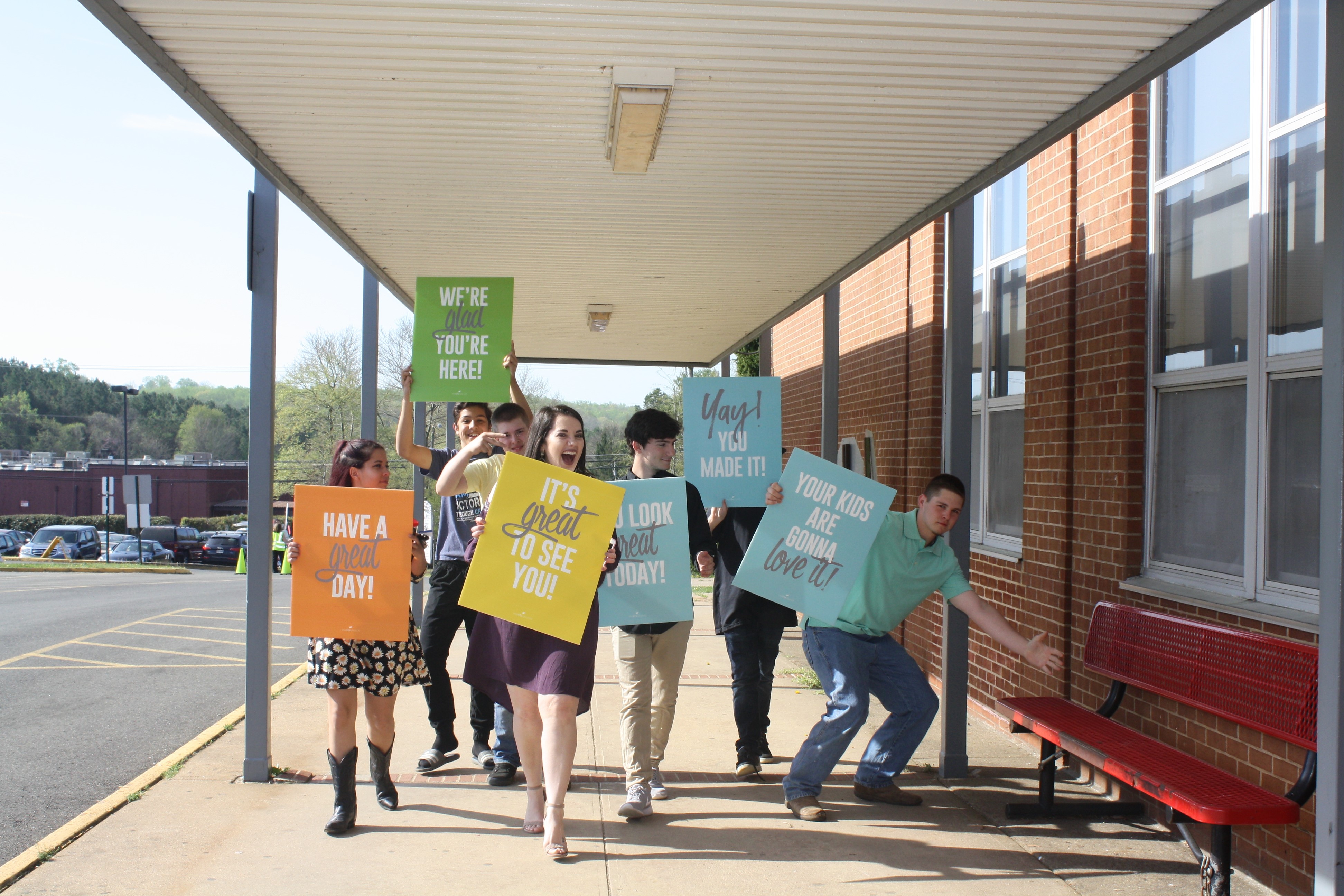 Step Four
is about joining a Dream Team, finding out how you can get involved and make a difference with your life. 
We hold Fast Track on the first four Sundays of every month. You can complete the steps in whatever order you like and take as long as you need. No RSVP necessary. Select your campus below for service times.
It's the fastest way to make this church your church.
Let's go further faster together.