Fast Track is YOUR ONE pathway to involvement at The Life Church.
Step One | YOU BELONG
Find out more about The Life Church.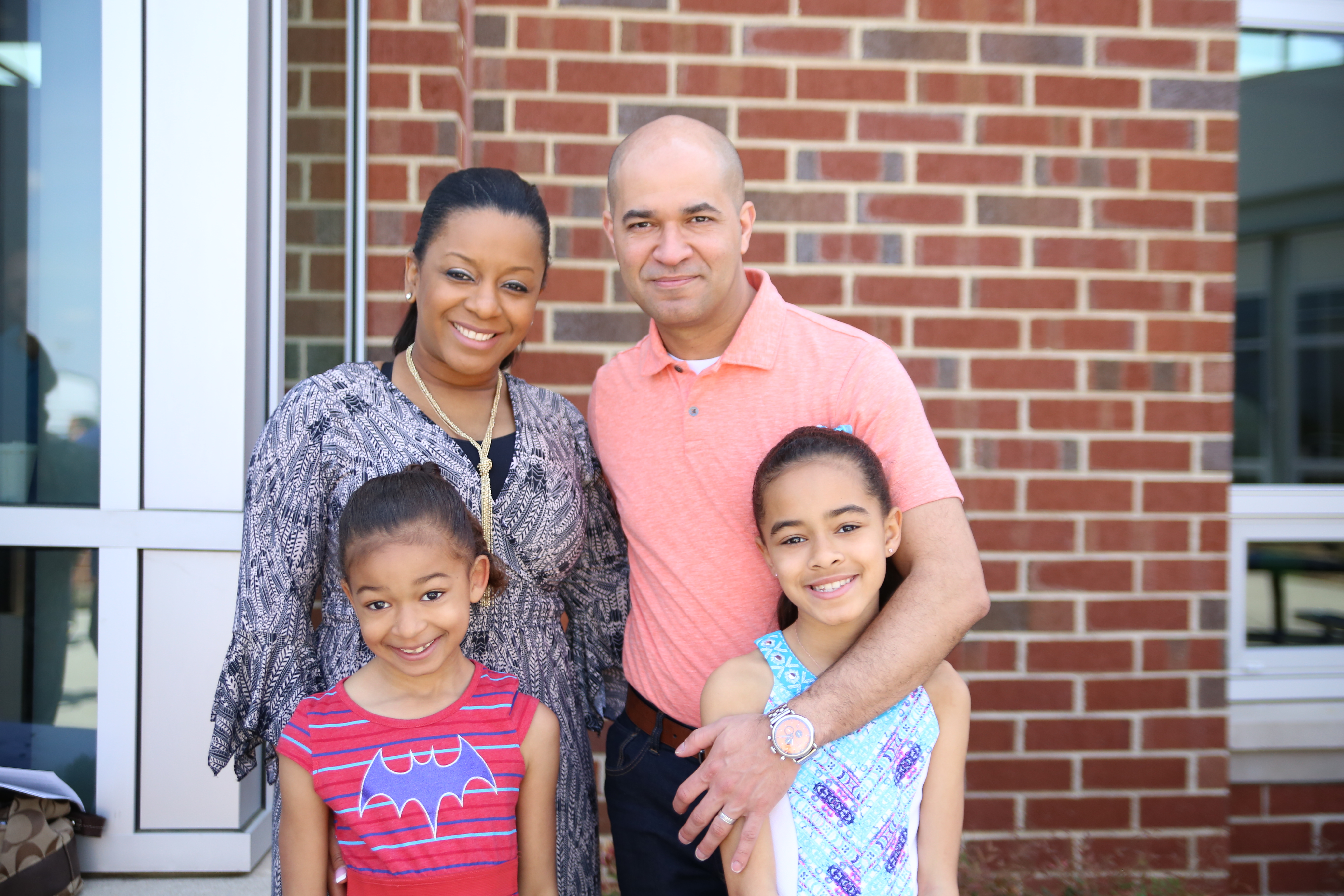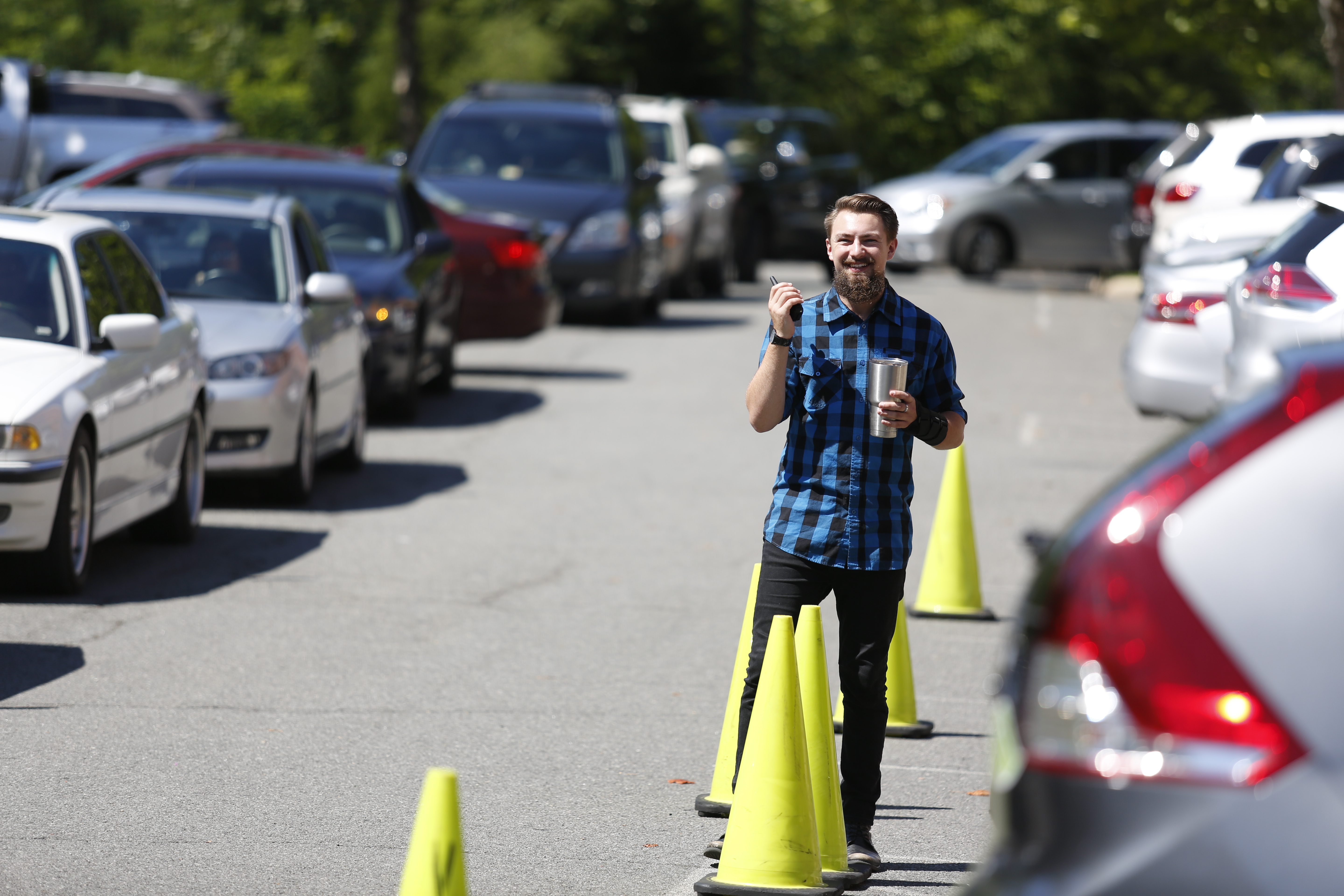 Step Two | FIND FREEDOM
Learn about the power of community and our small groups. 
Step Three | DISCOVER PURPOSE
Find out about our Dream Team.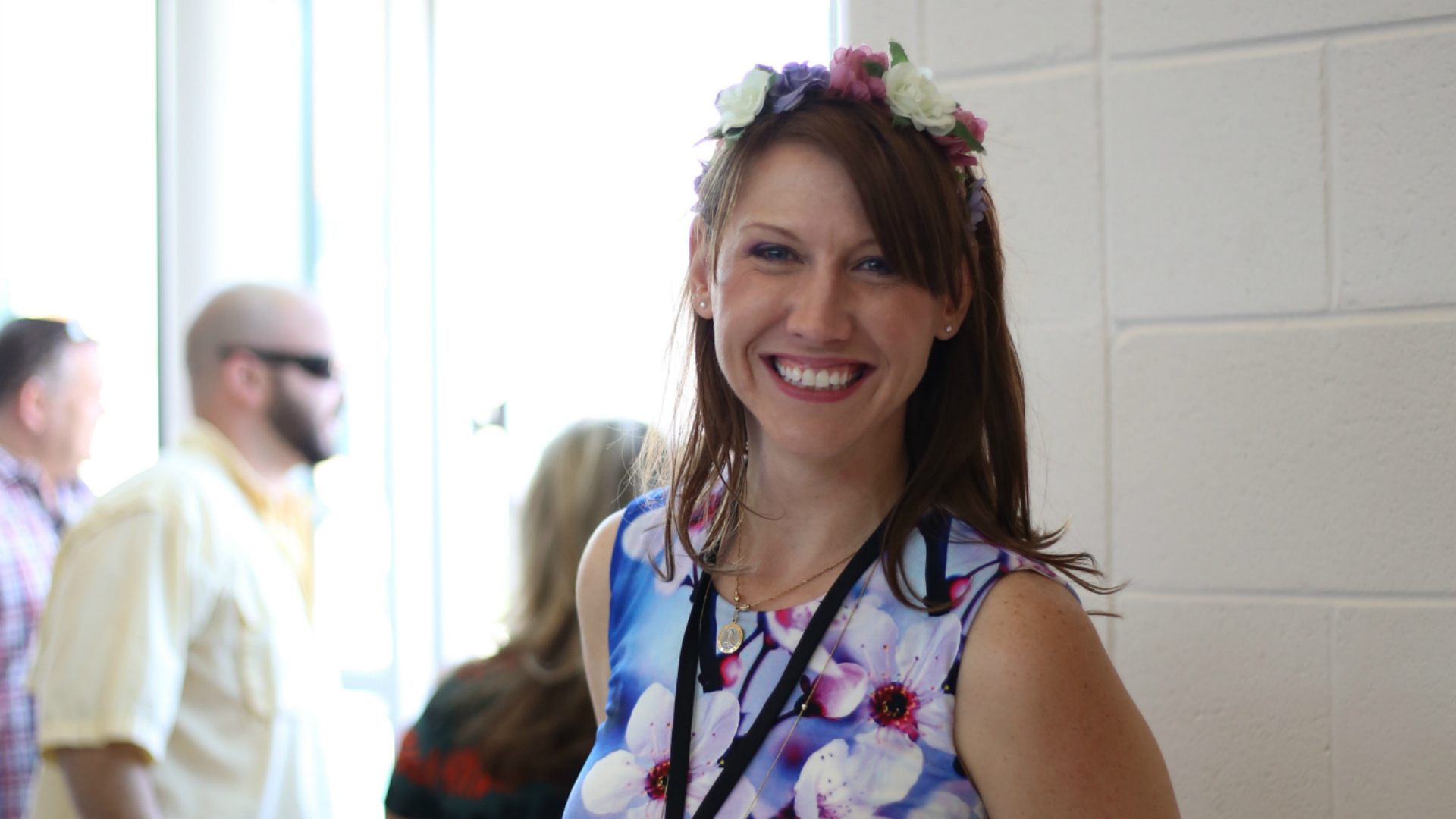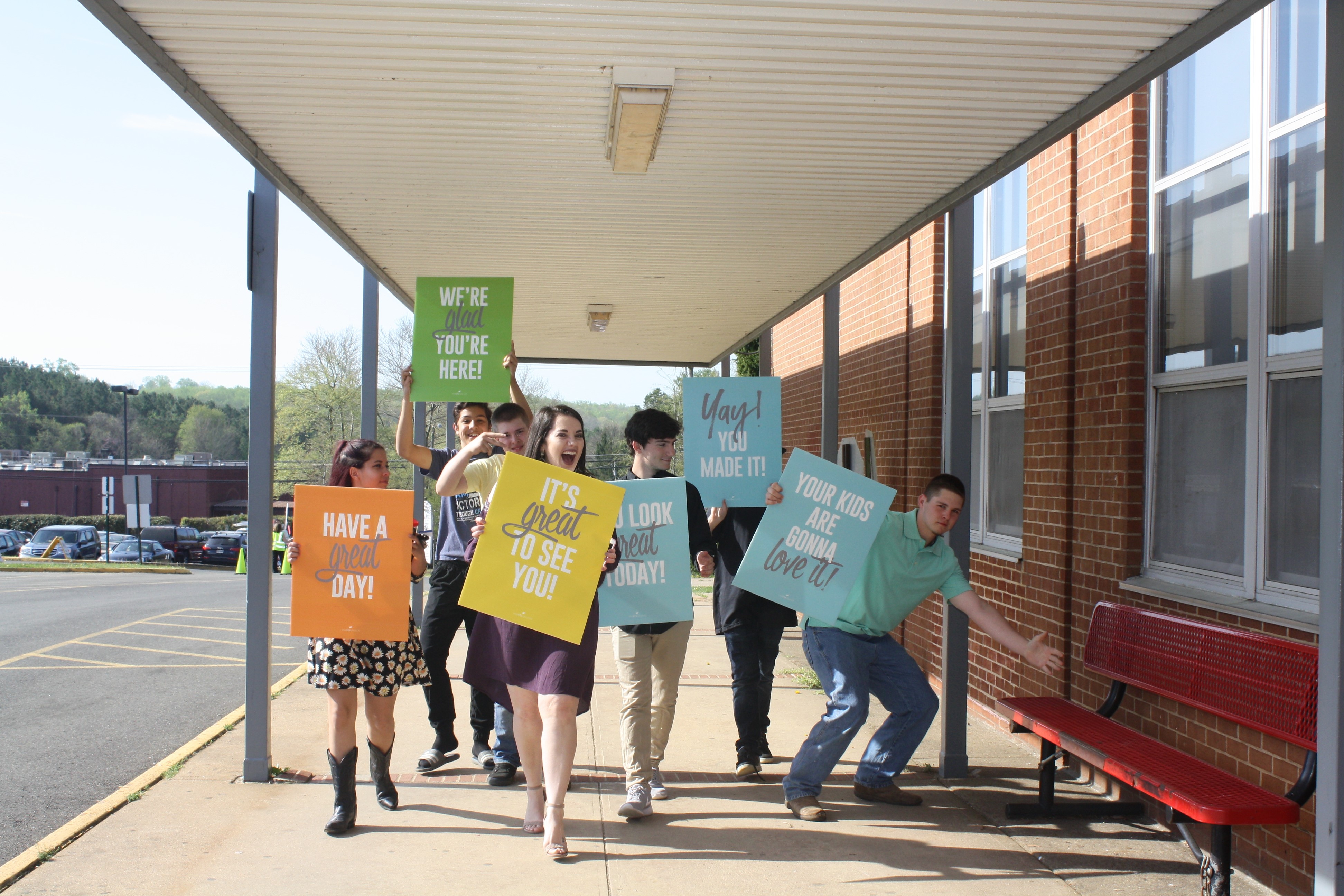 Step Four | MAKE A DIFFERENCE
Learn how to make a difference in your world. 
We hold Fast Track during the second service at every campus. Select your campus to sign up today and reserve your spot.