Team Night is a quarterly gathering for all of our dream teamers to get inspired, grow in leadership, and have fun.  Plus, we'll be hearing from guest speaker John Morgan!
LOCATION & TIME
Tuesday, March 26
7:00pm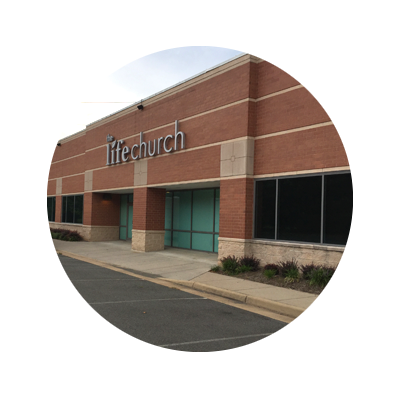 Manassas
11234 Balls Ford Rd
Manassas, VA
Invite a friend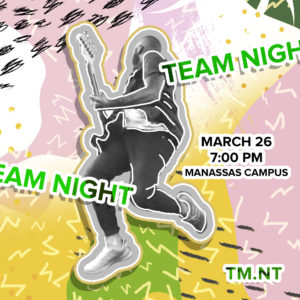 FAQ'S
Who can attend?
Anyone who serves in any capacity at The Life Church is invited to attend.
Will childcare be provided?
Childcare will be available for kids in Kindergarten and below.
HOW DO I JOIN A TEAM?
Check out Fast Track at your campus to get on the team of your choice or attend church every Sunday in March as we all go through Fast Track together.
Additional Questions?
email us at info@welovechurch.com