On September 24, all Dream Teamers from all campuses will come together as a family for our churchwide fall Team Night in Manassas. We'll worship together, eat yummy food, laugh a lot, compete for the campus cup, and grow in leadership.
LOCATION & TIME
Tuesday, September 24
6:30pm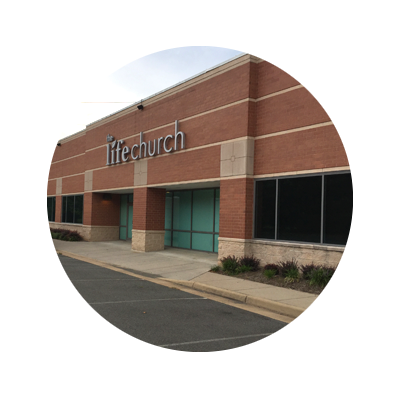 Manassas
11234 Balls Ford Rd
Manassas, VA
Invite a friend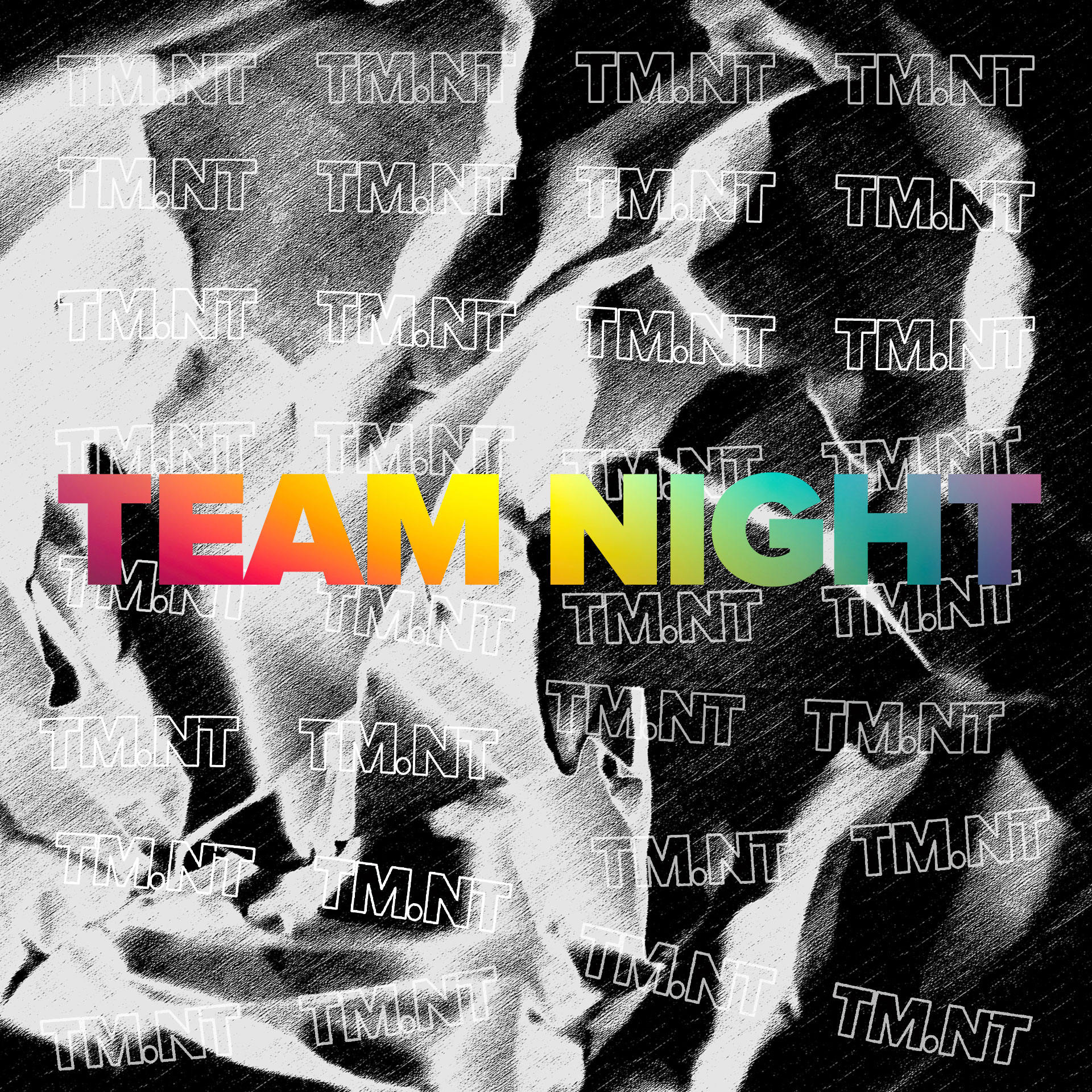 FAQ'S
Who can attend?
Anyone who serves on a Dream Team at The Life Church or is interested in serving on a Dream Team is invited to attend.
Will childcare be provided?
Childcare will be available for kids in kindergarten and below.
HOW DO I JOIN A TEAM?
Check out Fast Track at your campus to get on the team of your choice.
Additional Questions?
email us at info@welovechurch.com