Summer blast is back this year featuring interactive Bible stories, high energy music & dancing, crafts, games, and lots of crazy fun for kids age 4 through 5th grade! 
The volunteer spots for Manassas and Warrenton are currently full. However, if you would like to be added to our waiting list you can do so by emailing debbie@welovechurch.com.
We will do our best to add you to the team if/as spots open up.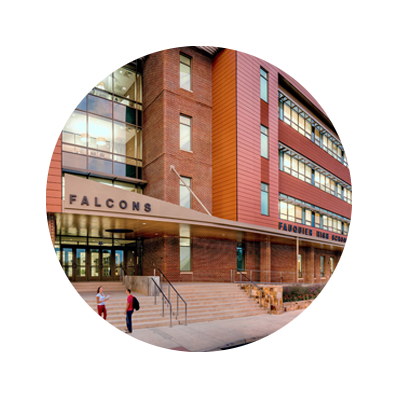 Warrenton
Brumfield Elementary School
 550 Alwington Blvd
Warrenton, VA
July 8, 9, 10
6:00-9:00PM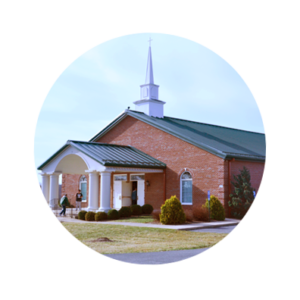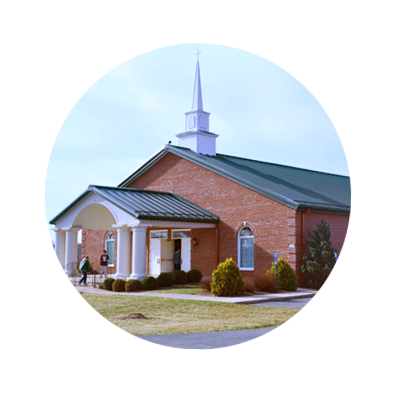 Winchester
199 Agape Way
Stephens City, VA
July 17, 18, 19
6:00-9:00PM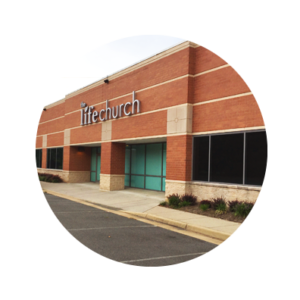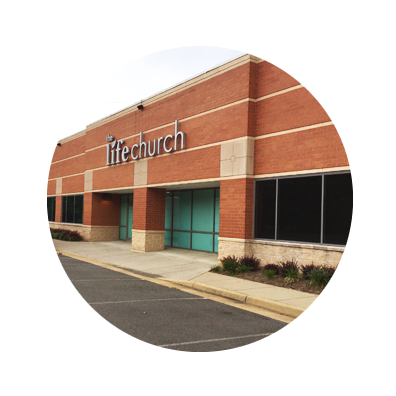 Manassas
11234 Balls Ford Rd
Manassas, VA
July 24, 25, 26
6:00-9:00PM
Invite a friend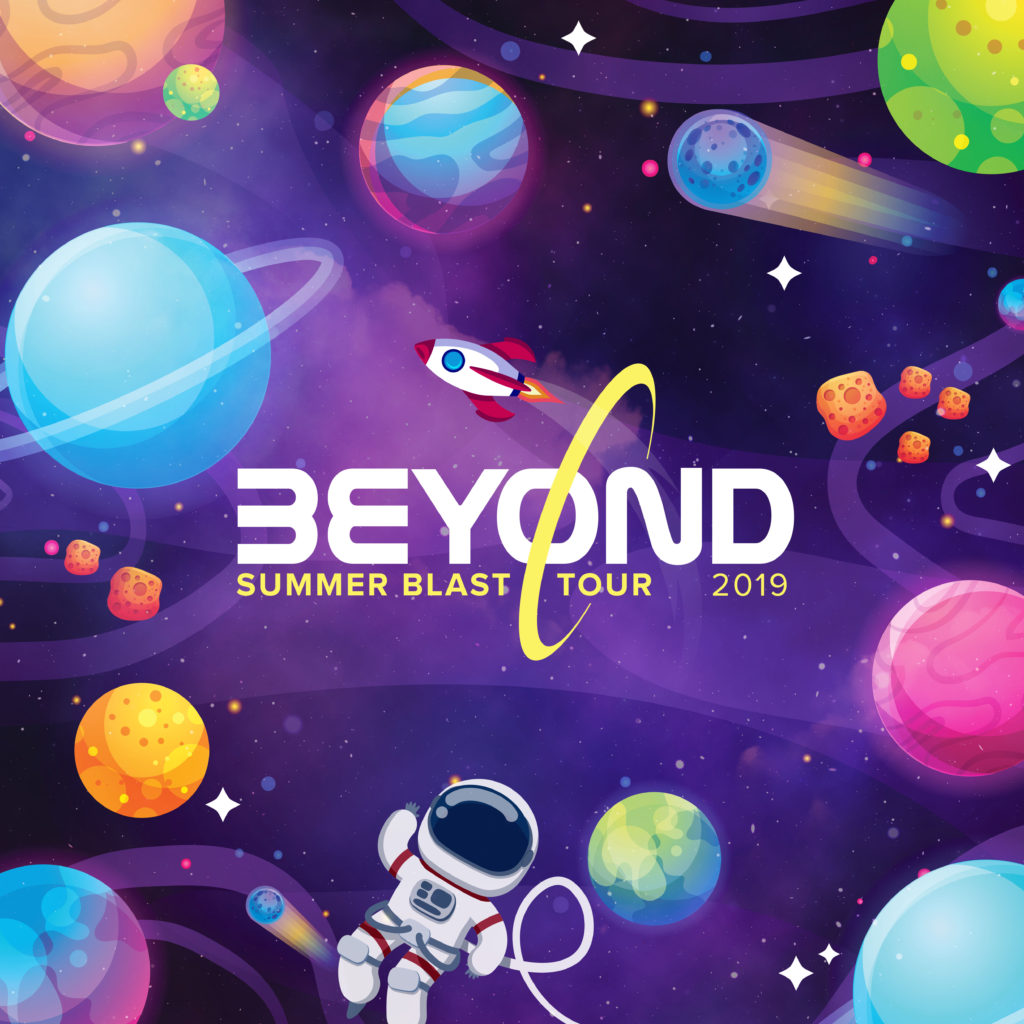 FAQ'S
WHAT ARE THE DATES FOR SUMMER BLAST?
Warrenton: July 8th – 10th
Winchester: July 17th – 19th 
Manassas: July 24th – 26th 
WHERE IS SUMMER BLAST HELD?
Warrenton: Brumfield Elementary School, behind the Warrenton Wal-Mart
Winchester: Winchester Campus
Manassas: Manassas Campus
What time is Summer Blast each day?
6:00pm to 9:00pm  **Doors open at 5:30pm for all locations.**
When can I register my child?
Registration is now open. 
How can I register my child?
You can register your child online or at a Summer Blast kiosk located in the lobby at all campuses.
Can my child attend more Summer Blast at more than one location?
Yes! Your child may attend more than one Summer Blast, however, you will need to register them for each location they will be attending.
What are the ages for Summer Blast?
Age 4 thru 5th Grade (Children MUST be at least age 4 to attend.  No exceptions will be made.)
Kids just getting out of 5th grade may still attend Summer Blast.
My child needs extra one-on-one attention, can they still attend?
Of course, we want all children to feel welcome at Summer Blast.  However, if your child requires one on one attention, for the safety of the child, we are asking a parent or designated caregiver to sign up as a Summer Blast volunteer to care for their child during Summer Blast. 
Do I have to attend The Life Church to attend Summer Blast?
No.  All kids within the age range are welcome to attend. 
What if I have other questions?
You may contact Debbie Rhoads at 540-359-0389 or debbie@welovechurch.com
VOLUNTEER FAQ's
As a volunteer what time would I have to be at the church/school?
Volunteers will need to arrive at 5:00pm. (Some roles/positions may ask you to arrive earlier than 5pm.)  
I can't volunteer everyday of Summer Blast, can I still be a part of it?
YES!  We understand that everyone has a busy schedule.  Any time you are able to give is greatly appreciated.  
I don't know what to do?  Will I get training?
All volunteers will receive all the training they need.  It's important that everyone is on the same page and that Summer Blast runs smoothly.  There will be meetings/training prior to the event.  Volunteers only need to attend ONE of the meetings.  
When are the Summer Blast Training Meetings?
Manassas/Warrenton
Tuesday, June 4th at 7pm
Tuesday, June 18th at 7pm
Saturday, June 22nd at 10am
Sunday, June 30th at 1pm
Meetings @ Manassas Campus
Winchester
Tuesday, June 11th at 7pm
Saturday, June 15th at 10am
Sunday, June 23rd at 12:30pm
Meetings @ Winchester Campus
How old do I have to be to volunteer?
Middle school aged kids thru adults may volunteer.  (Going into the 6th grade this fall or older.) ALL volunteers must register PRIOR to the start of Summer Blast AND attend one of the meetings.
I can't volunteer the week of Summer Blast, is there anything I can do to help?
Yes, we have Pre-Event Prep that you can be a part of.  The dates are:
Manassas
Saturday, June 8th 10am to 2pm
Monday, July 22nd 6pm to 8pm
Pre-Event Prep @ Manassas Campus
Winchester
Monday, July 15th 6pm to 8pm
Pre-Event Prep @ Winchester Campus
We also need people to provide snacks/food for our Summer Blast Dream Team.
I want to volunteer, however, I have children that are too young to attend Summer Blast.  Will there be childcare for my younger children?
Yes. There will be a Kids Care/Child Care for kids age 3 and under for Summer Blast VOLUNTEERS ONLY! A special link will be sent to you to register your younger children.  Your younger children may only attend Summer Blast when you are present & serving on the Summer Blast team.
Do I have to obtain a background screening if I volunteer? 
Yes.  If you have not went through a TLC background screening within the past 2 years you will be required to have one completed.  The forms are available at the Summer Blast kiosk located in the lobby of each campus.  A background screening will not be required if you only help with pre-event prep.  Volunteers under the age of 18 are not required to do a background screening.
I'm not sure if I can volunteer yet.  When is the latest I can sign up to be a volunteer?
We encourage you to sign up as soon as possible so we may fill the positions needed.  Last year we ended up with a waiting list of people to volunteer for Summer Blast.  Our goal is to have all of our teams finalized by June 8th. 
When can I expect to hear something back once I sign up to volunteer?
You should be contacted by a Summer Blast Volunteer Coordinator within a week.