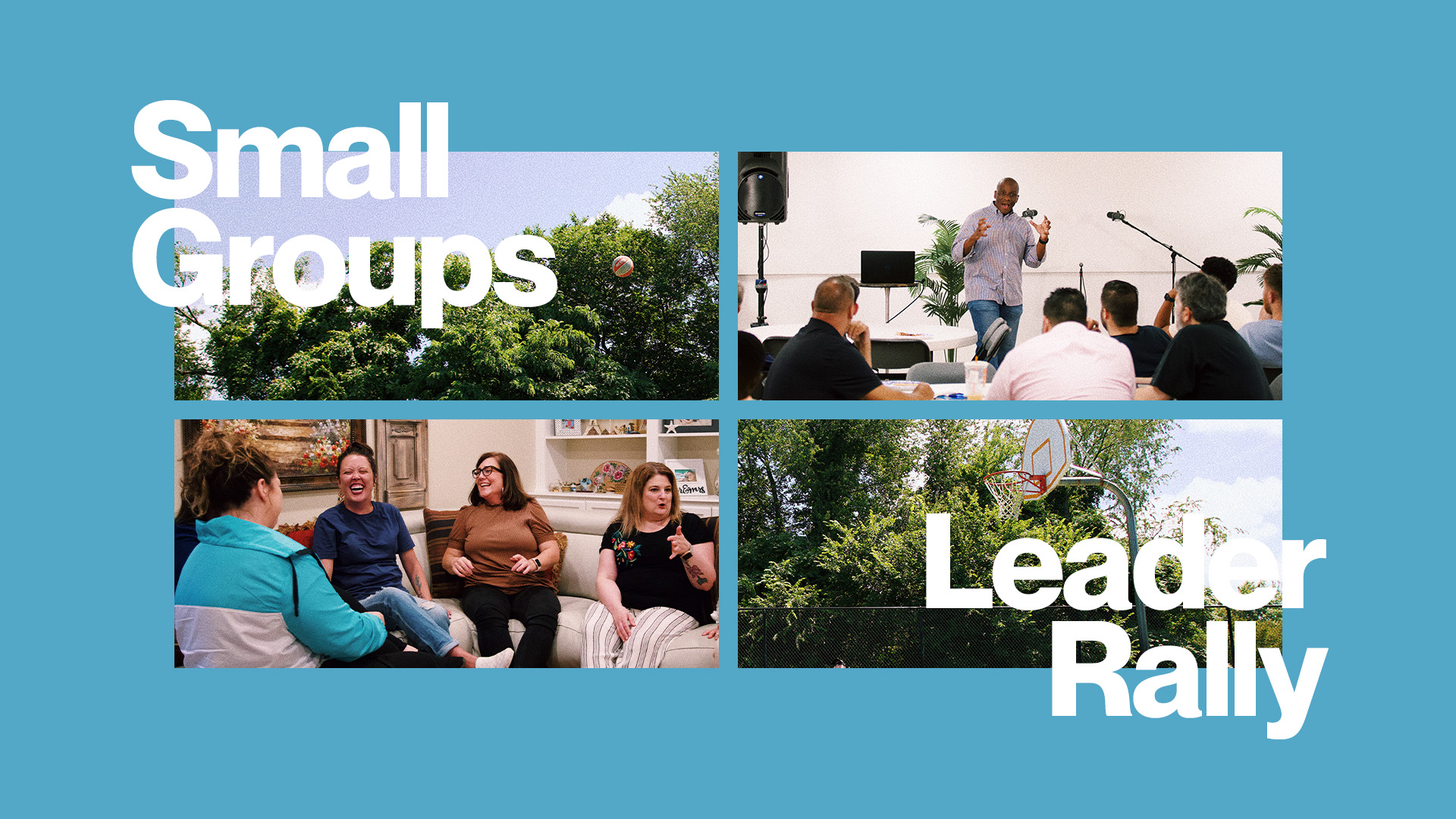 WHEN is the event?
Saturday, September 9, 2023
10:00AM – 2:00PM
WHERE is it being held?
Love Church Offices
14370 Lee Highway
ABOUT THIS EVENT
If you're currently leading, have led in the past, or would like to lead a small group in the future–then this FREE rally is for YOU! At the rally, you can expect worship, announcements about new/revised leader tools & resources, practical training sessions on leading small groups, a live interview session with current leaders, designated time to recognize and celebrate select leaders, and an after-party with games and socializing. Breakfast snacks, full lunch and beverages to be served.
What is the purpose of the Small Groups Leader Rally?
The rally is meant to:
Unite existing and emerging leaders of Love Church under a common vision for small groups.
Equip small group leaders with training, resources & tools to help them lead more confidently and effectively.
Celebrate leaders for their commitment and dedication to leading others.
Is this rally only for current small group leaders?
No! The rally is for everyone who has already led a group or who is interested in leading one.
If I attended last year and/or have already gone through small group leader training, do I need to attend this year's rally?
Yes! There have been significant changes to Love Church's strategy and an enhanced discipleship approach for small groups that all leaders need to be made aware of. In addition, the rally will offer refresher information to ensure every leader is in sync with how small groups are to be led.
Why lead a small group?
Small groups are how we execute the mission of Love Church to lead people to become fully devoted followers of Jesus. As a small group leader, you become a key partner in Love Church's growth plan for a collective group of believers who want to deepen their relationship with God and foster community with each other.
What expectations do you have for those who lead?
Be a member of Love Church.
Know and exhibit the seven values of Love Church: Heart after God, Humble Confidence, Hard Work, Good Vibe, Generational Leadership, Generous Spirit, Grateful Heart.
Run Love Church's playbook: Prayer, Sunday Service, Small Groups, Serve Team, Tithe
Be passionate about encouraging others to grow into the fullness of Christ.