On April 13, The Life Church will come together to show God's love in real and tangible ways with projects all over Northern Virginia. This will be a chance for people of all ages and skill sets to serve our community and make a difference. Come and be a part of Serve Day 2019!
LOCATION & TIME
Saturday, April 13
9:00am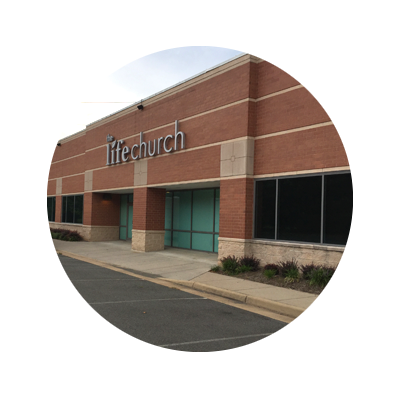 Manassas
11234 Balls Ford Rd
Manassas, VA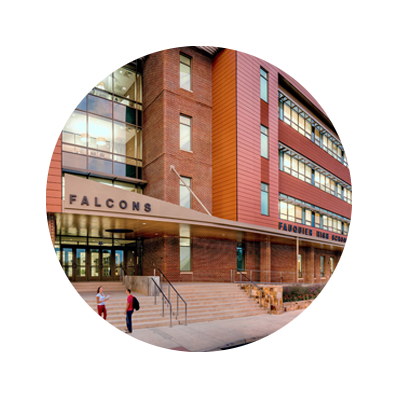 Warrenton
Fauquier High School
705 Waterloo Rd
Warrenton, VA
Winchester
199 Agape Way
Stephens City, VA
Invite a friend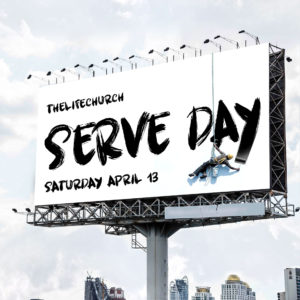 FAQ'S
I didn't sign up. Can I still serve?
Yes, absolutely! If you didn't sign up, come to the rally at Manassas, Warrenton, or Winchester at 9:00 AM on Saturday, April 13, and we'll connect you with a project. 
Who can attend?
Everyone is invited to attend.  
Will childcare be provided?
Childcare will not be provided.
Additional Questions?
email us at info@welovechurch.com