21 Days of Prayer is one of our favorite times of the year as a church. For 21 days we will be having weekday prayer across all campuses at 6pm and Saturday prayer at 9am. Let's start this year strong, as we build a foundation of prayer for our families, our church, our communities, and our world.
LOCATION & TIME
Monday – Friday at 6:00PM

Saturdays at 9:00AM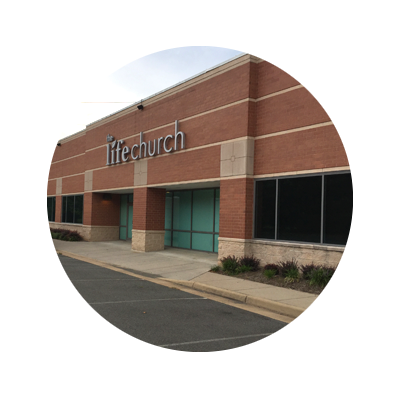 Manassas
11234 Balls Ford Rd
Manassas, VA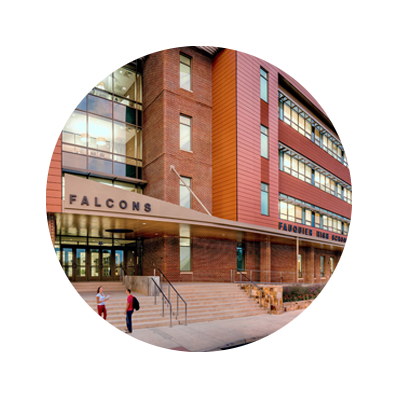 Warrenton
Stone Ridge Events Center

7373 Comfort Inn Dr

Warrenton, VA
Winchester
199 Agape Way
Stephens City, VA
Invite a friend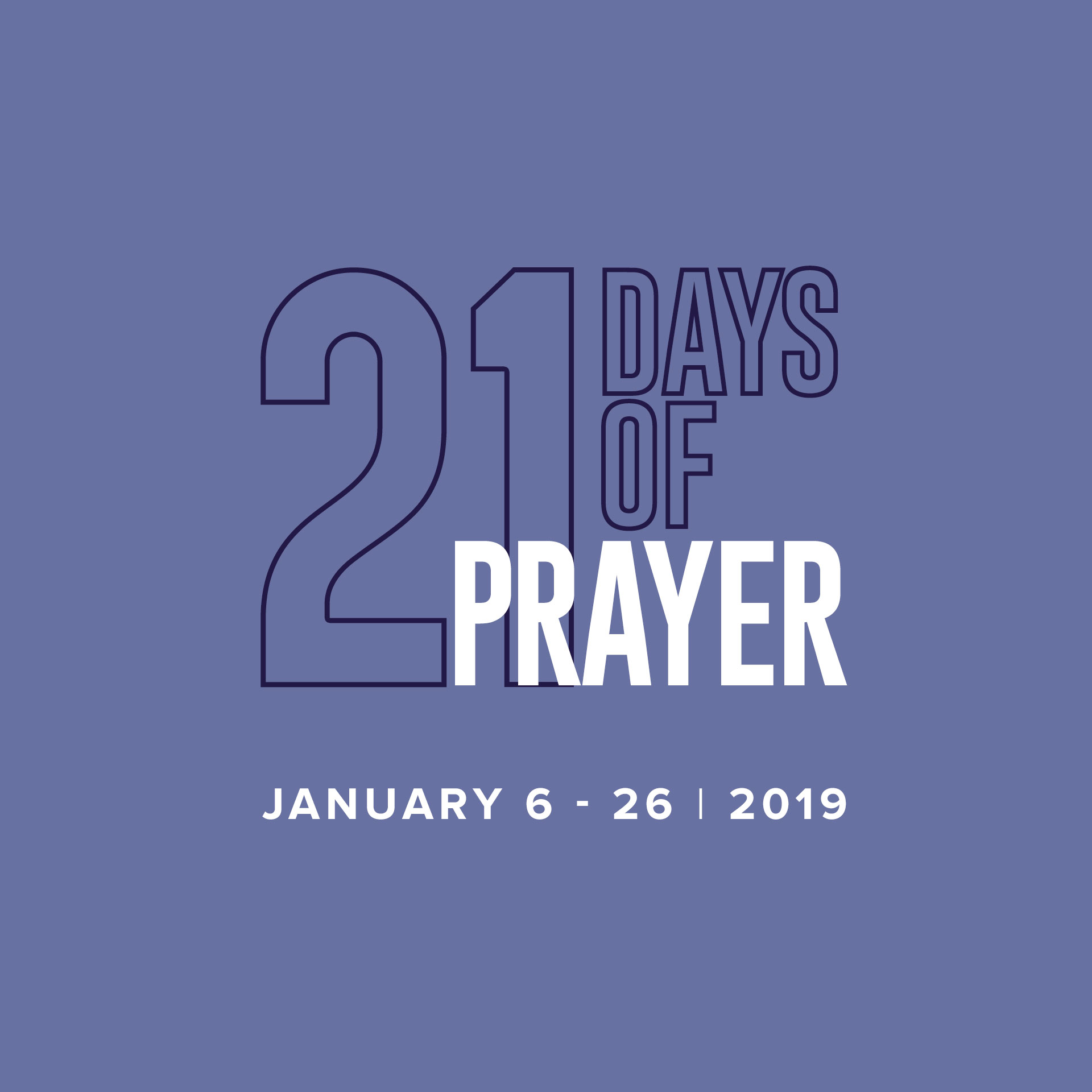 FAQ'S
Who can attend?
The entire church is invited to attend.
Will childcare be provided?
No childcare is available but we highly encourage all children to join us at every prayer service.
Additional Questions?
email us at info@welovechurch.com