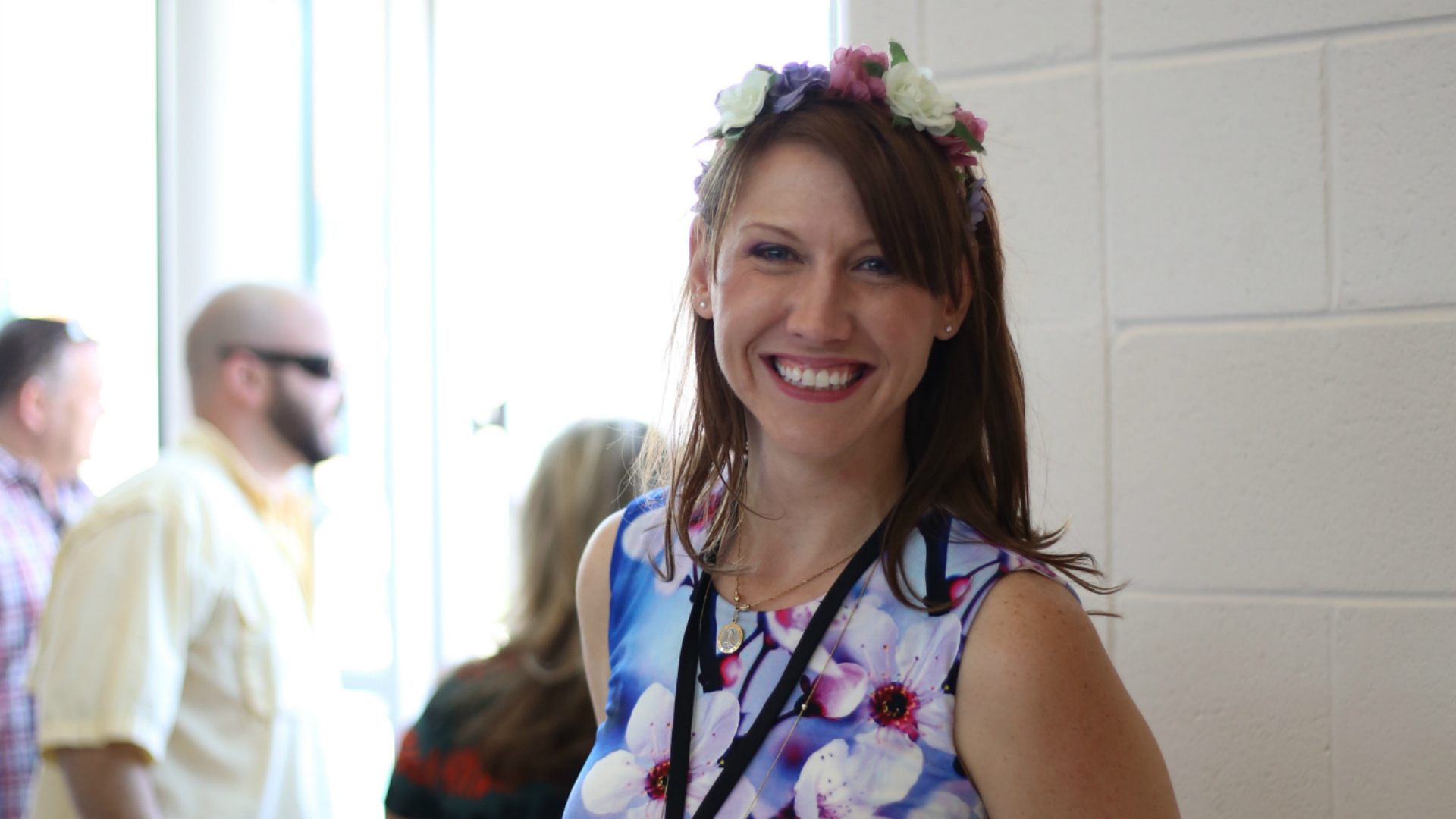 Everyone is leading someone somewhere. That automatically makes you a leader, whether you knew it or not. You have influence. What will you choose to do with it?
Step Three of Fast Track is all about developing your leadership and maximizing your potential. We can't live inside our comfort zone and grow in our life. God created us with a unique purpose that is continually unfolding as we grow. It doesn't matter how much we learn about leadership—we'll never graduate from being followers of Jesus, and God will never stop working in us and on us if we let Him. We aren't perfect, but we're always making progress.
And part of God's design for our lives is that we will lead others. Jesus invited the disciples in Matthew 4:19 to "come and follow." Then, as He was about to leave the disciples in Matthew 28:19, He told them to "go and make." We are followers of Jesus first, and as we are being led by Him on this journey of faith, we are leading others.
When we understand who we are and how we're wired as individuals, we'll have more confidence in every area of our lives. We'll be more confident in the way we talk to our friends and coworkers. We'll learn to leverage our influence for the good of the people we care about, and we'll be able to help them take their next step in our own unique way. Step Three will equip you with all the tools you need to make a difference in your world.
So if you want to grow, jump in this week! You'll be part of a tribe of people eager to grow alongside you. You'll make some friends and you'll have a blast. We guarantee it! And the best part is that we'll help you discover the best ways for you to become the leader God has called you to be.
Experience Fast Track Step Three this Sunday, 11:30am at any campus.