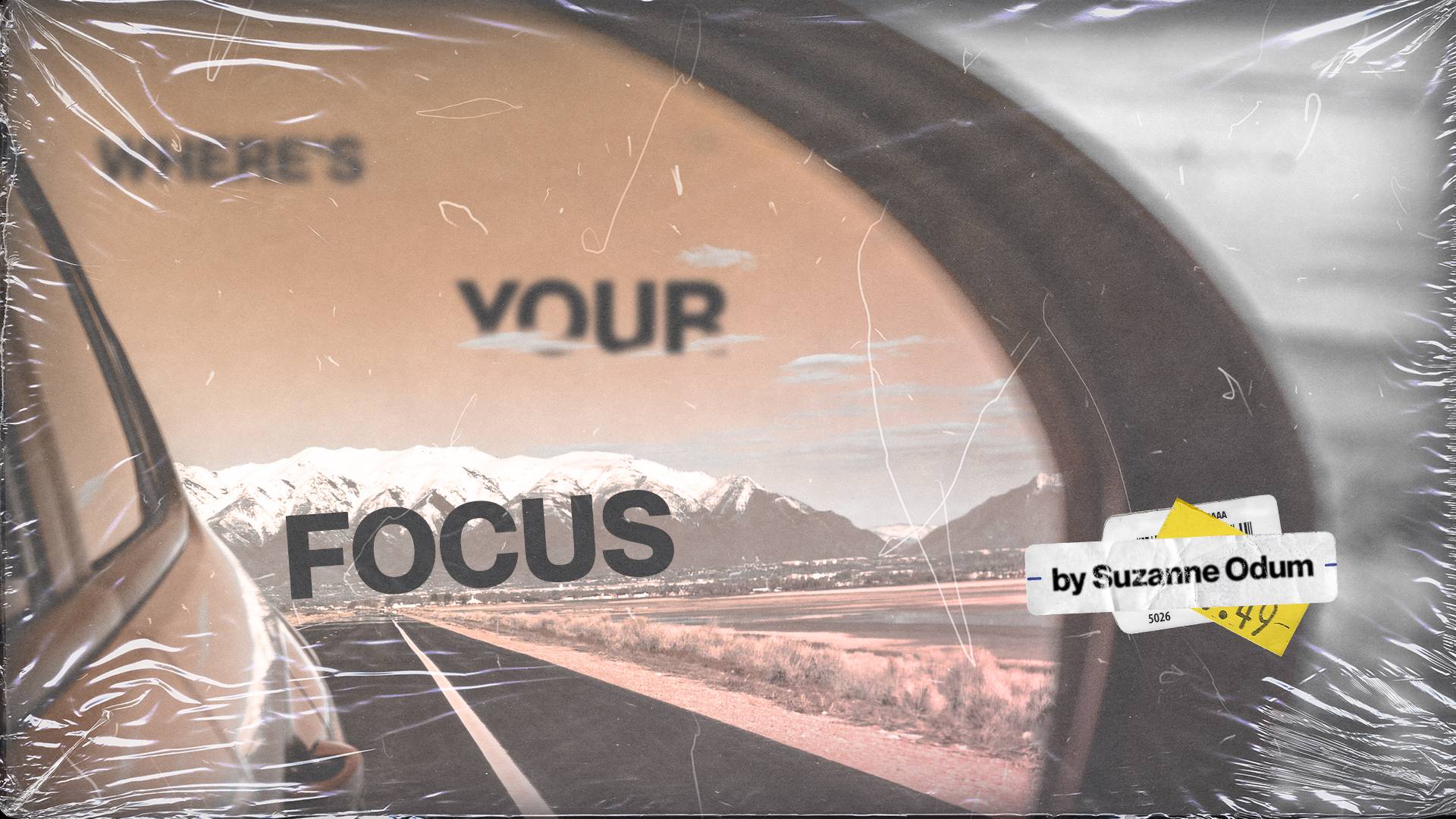 When I turned sixteen, I had saved enough money to buy my first car. It cost me less than $1000, had some rust, and yeah, occasionally had oil leaking out of the radio, but whatever; It was mine and I had the freedom to hop in that car and just go! Of course, it wasn't as exciting for the other drivers on the road. You see, although I had excitement to spare with my newfound freedom, I hadn't yet mastered how to use the mirrors. In fact, I'm probably single-handedly responsible for more accidents than I'd like to admit to in the Hampton Roads area.
When I was nineteen, I moved to Australia. And if you aren't already aware, Australians drive on the left side of the road and the steering wheel is on the right side of the car. To make things even more complicated, I drove a stick shift. That means I had to shift gears with my left hand and push the clutch in with the opposite foot than I was used to. Another complication was every time I tried to hit the turn signal I'd accidentally turn on the windshield wipers because they too were on the opposite side. So, if another driver saw my windshield wipers, they were supposed to somehow know that I was turning. What a mess!!!
What I learned from that experience was that while the fundamentals of driving were still the same – you start the car, stop at red lights, go at green lights and yield to other drivers – enough things were different to make it a whole new experience. A whole new scary experience! So, I learned to focus on the mirrors. In fact, I quickly developed a whole new appreciation for how important focusing on the car's mirrors were in order for me to navigate safely through the most difficult driving situations.
You see, when everything around us is chaotic, uncertain and unfamiliar, it's crucial to put our focus on something that doesn't change. So, what can we find to focus on that doesn't change while the world around us does? God's mercy! What can I look at no matter what is happening around me? God's mercy. It's a mind-transforming focus for our mental health in times of crisis.
In Romans 12:1-2 Paul "urges" us that "in view of God's mercy" we "offer ourselves as living sacrifices, holy and pleasing to God" as our "true and proper worship" and "don't conform to the pattern of this world". But to do this successfully, it's all dependent on our focus.
The world has a pattern along with a wrong view of God. The world sees him as judgmental, harsh, dismissive and apathetic. But the correct understanding of God's character keeps his mercy in view. He loves me. He is good. He is for me.
When we fix our attention on how merciful God is toward us, everything is a response to that, and no circumstance has the power to change my ability to be transformed no matter what I'm facing.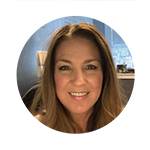 Suzanne Odum serves as an assistant campus pastor at our Warrenton location and also oversees the Ministries of The Life Church. Her passion is to empower people to pursue their God-given dreams. She's also a huge fan of The Godfather trilogy and can quote almost every line!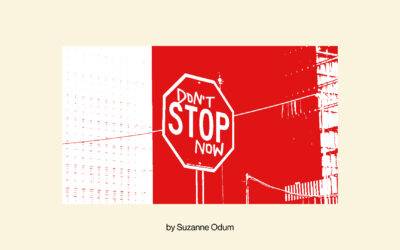 As we near the end of 21 days of prayer, I'm believing what won't end are the habits of daily prayer and the daily reading of God's Word that we have developed in our personal lives during this time. One of the most eye-opening things I've discovered is that when I'm...