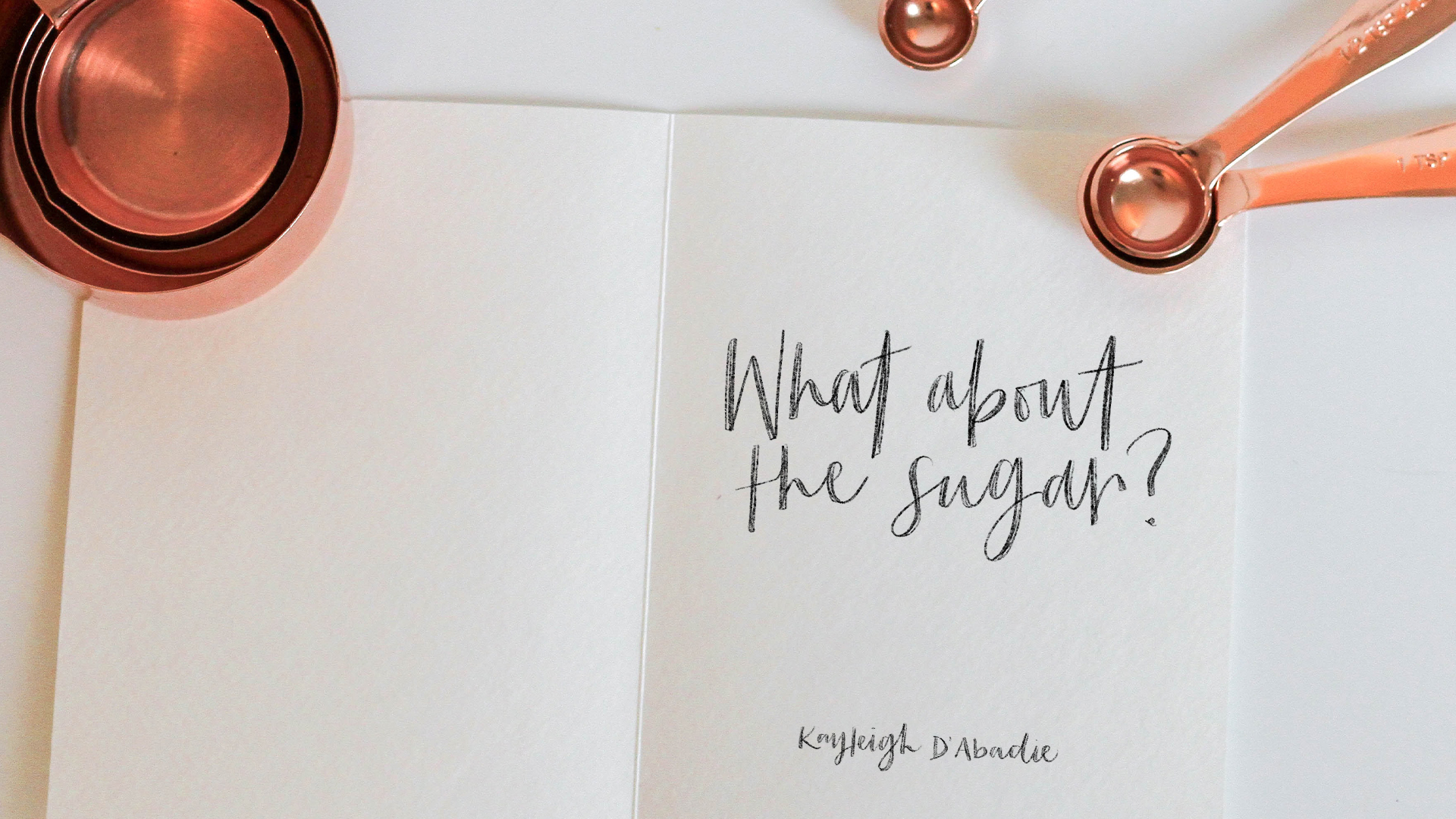 Welcome to Back-to-School season! But as we all know, it is August 2020 so back-to-school is bound to look a little (or maybe a lot) different than usual. I've seen quite a few commercials of kids jumping around with new backpacks and new clothes, and then quickly realize – that will not be the reality for most students in the Northern Virginia area. We have been venturing into "new normals" all year and yes, we will make this work; but that does not make this transition any easier. We are being stretched to the max, being unsure and uncomfortable are two of the most common feelings tied with the COVID-19 season – and let me just affirm to you that it is okay to feel this way. It is okay: if you feel fainthearted or tired, if you feel somewhat inadequate regarding the place you have been positioned, if you feel worried, fearful, or even exhausted. Your natural feelings towards such a sudden shift in reality are completely valid. The Lord has compassion on you and so do I. But let's not forget that when life gives you lemons, you have the ability to make lemonade!
Something I find a bit silly about this inspirational cliché is no one talks about where the sugar comes from. I suppose you could make lemonade with just the lemons you are given but I could only assume that it would turn out to be some extremely sour, and not so desirable, lemonade. To be honest life can sometimes feel like bitter lemonade; it's definitely drinkable – but it doesn't taste that great. So, what do we do when life gets a little sour? Grab a little sugar and make it sweet! One of the most encouraging things that has helped pull me through this challenging year has been the sweet joy that the Lord provides. When we are filled with the joy of the Lord, life becomes a bit sweeter and we can share that sweetness with all the people we encounter.
When we are filled with the joy of the Lord, life becomes a bit sweeter and we can share that sweetness with all the people we encounter.
1 Thessalonians 5:14-15 teaches us to be encouraging, kind, and helpful to one another. I feel like I have seen this verse come alive within our communities this year. For example, we see encouragement and kindness being extended to our church and our communities through our recently organized Back-to-School Parades! The beautiful thing is that through the struggles, the Lord helps us, and through Him we can come together to support and encourage one another. Since it is back-to-school season students, parents, guardians, families, teachers, and school personnel have really been on my heart. And I truly believe that they all need a little extra supply of sweetness during this time. So, if you are one of those people, stay encouraged! The Father is holding you in the very palm of His hand, His plans for you are great, and we are here for you.
"… Be skilled at gently encouraging those who feel themselves inadequate. Be faithful to stand your ground. Help the weak stand again. Be quick to demonstrate patience with everyone. Resist revenge, and make sure that no one pays back evil in place of evil but always pursue doing what is beautiful to one another." 1 Thessalonians 5:14-15 (TPT)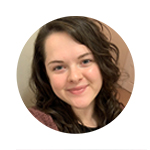 Kayleigh D'Abadie is a blog writer and a member of the Manassas campus worship team at the Life Church. She is also a student at George Mason University pursuing her Master's Degree in Early Childhood Education. She enjoys crafting, being outside in nature, and is always up for new adventures!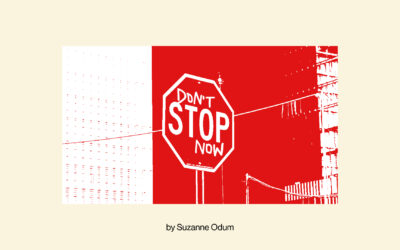 As we near the end of 21 days of prayer, I'm believing what won't end are the habits of daily prayer and the daily reading of God's Word that we have developed in our personal lives during this time. One of the most eye-opening things I've discovered is that when I'm...