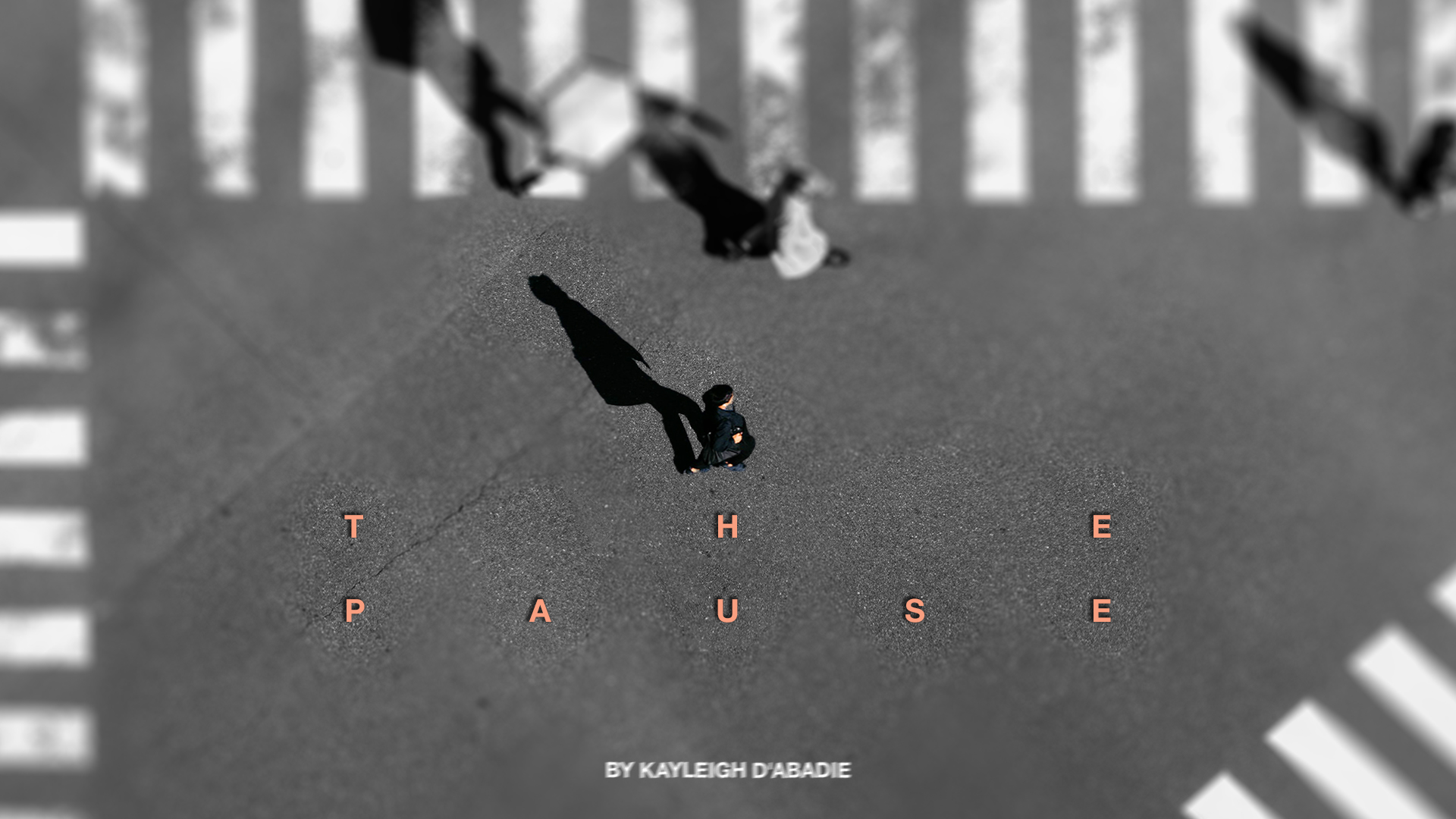 So, what's the plan?
That has been a frequent question in our household during quarantine; taken as a joke, of course, because our schedules are the complete opposite of being booked. An empty schedule, which at times can feel like an overwhelming and lingering curse – can also be viewed as a huge blessing. If you're anything like me, you like to plan. Planning is a big part of my life and my planner is essentially my best friend. Generally, my weekly schedule brings me security for my future and overall, I really do enjoy organizing and having at least some knowledge of what is coming up next in my life. I feel like many of us started 2020 with a plan, then life happened in one of the most uniquely confusing ways. We went from plan to pandemic to pause in a matter of three months! Now, it feels like we have been put on pause, in many areas of our lives, and are left to navigate the pause with minimal familiarity. In all honesty, not having a plan for the future has left me uncomfortable and unsure – but in the same breath I can also affirm that not having a plan has brought me increasingly closer to the One who already has the best plan for me.
Life right now feels a lot like stepping into the unknown and that can cause the sight of our purpose to become blurred. But where there is blurred sight, God provides clarity for His planned path for us. God has gifted us with the ability to attain identity and assurance through the power of His word. Where identity is sound, purpose is found.
Ephesians 2:19-22 tells us: you are known, you are a citizen of Heaven, you are a member of God's royal family. Jesus is the cornerstone that keeps our foundation strong. Joined together we are a holy temple for the Lord, a dwelling place where the Spirit guides.
There's no doubt about it, life is challenging right now. I want to encourage you to seek guidance from our Great Counselor. Receive God's peace, comfort, and rest – for He is, and always will be, with you. Embrace this time with Him. Keep His presence and perspective close. Embrace the now, instead of the unknown. There truly is power, purpose, and a plan for the pause!
"So now you Gentiles are no longer strangers and foreigners. You are citizens along with all of God's holy people. You are members of God's family. Together, we are his house, built on the foundation of the apostles and the prophets. And the cornerstone is Christ Jesus himself. We are carefully joined together in him, becoming a holy temple for the Lord. Through him you Gentiles are also being made part of this dwelling where God lives by his Spirit." – Ephesians 2:19-22 NLT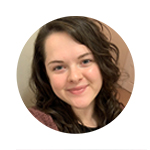 Kayleigh D'Abadie is a blog writer and a member of the Manassas campus worship team at The Life Church. She is also a student at George Mason University pursuing her Master's Degree in Early Childhood Education. She enjoys crafting, being outside in nature, and is always up for new adventures!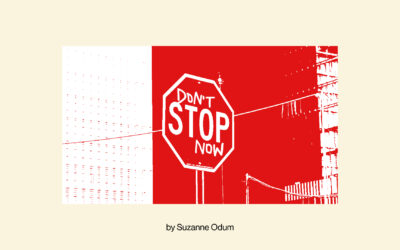 As we near the end of 21 days of prayer, I'm believing what won't end are the habits of daily prayer and the daily reading of God's Word that we have developed in our personal lives during this time. One of the most eye-opening things I've discovered is that when I'm...