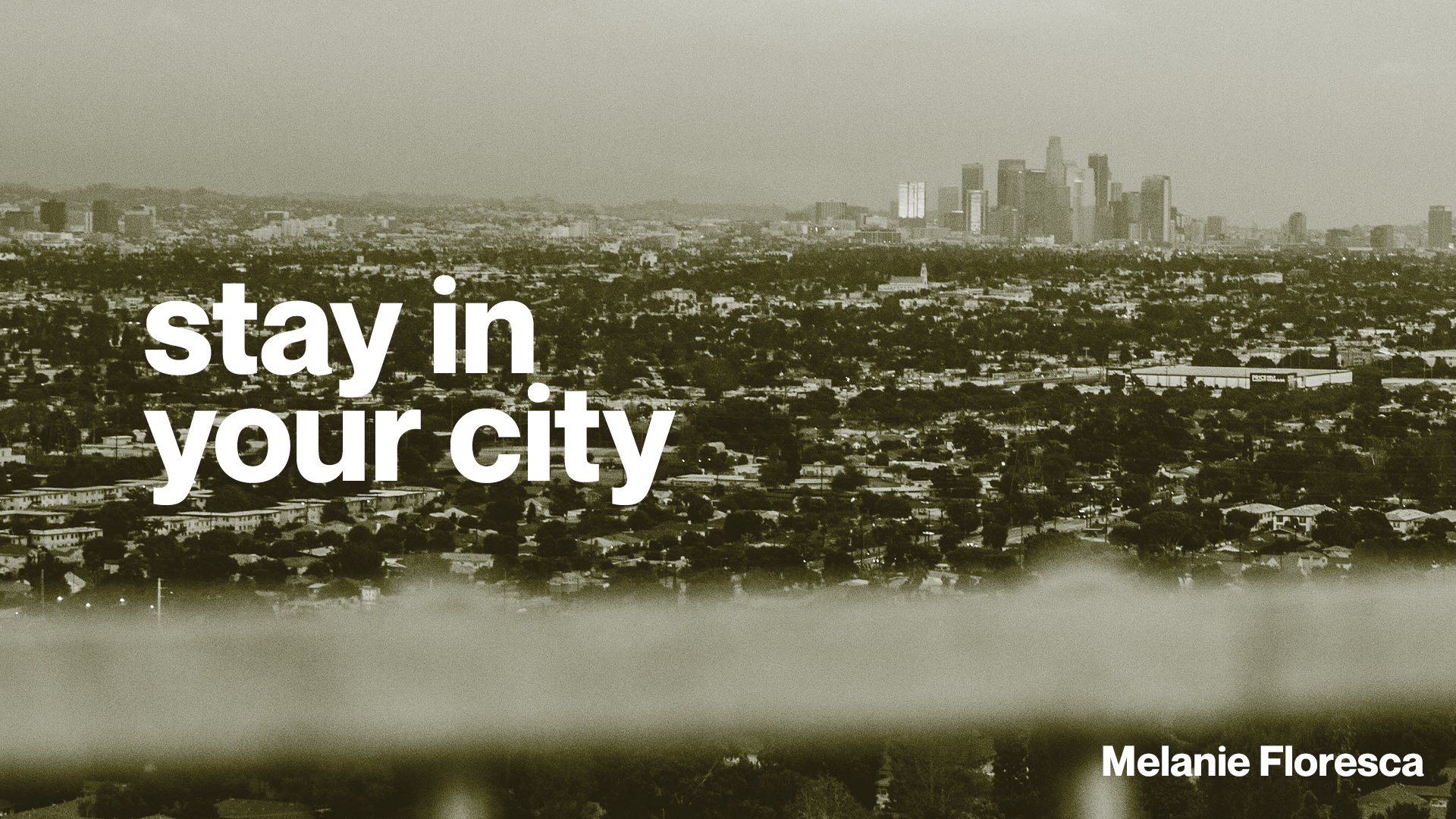 Next time you're driving, I dare you to be that one person who stays in the far right lane, actually drives the speed limit, or to make a complete stop at the stop sign. Then when you start to get annoyed with this 3 minutes into your drive, look inward. Notice the urgency, the impatience rising up in you, and recognize that it's not from God.
Are you convicted yet? Same. This came up for me when I got stuck behind a Civic going 52 mph on 66-W. No traffic, no construction, just a leisurely drive 8 miles UNDER the speed limit. Then, a deer took off in front of the Civic and successfully made it across the highway. See, I'm the type that would cry over roadkill and was immediately hit with the reality that if I weren't behind that Civic I likely would have killed that deer. The worst part was that I wasn't in a hurry, just frustrated that commutes aren't instantaneous.
That urgency doesn't just apply to driving, but it does get louder when you get furloughed, when your stimulus check is nowhere in sight and when you haven't seen your family in months.
I'm pretty sure most of us have gone through the stages of our "new normal", including rebelling against it, getting used to it, and then being completely done with it. You may have heard Pastor Tony say this before, but if you want anything bad enough, from a meal, to a date, to a whole new wardrobe, you could have it tonight. But, we can't immediately have the world return to normal. There's no expedited delivery fee we can pay for the end of the pandemic, and its driving us crazy. But, in a world driven by immediacy, the intentional act of prayerful patience can be the most profound demonstration of faith.
Back up, don't miss that, I said, "prayerful patience". This is important because there's a distinct difference between grinding our teeth and waiting because there's literally nothing we can do, and having peace about waiting for the Holy Spirit before we act. It's not wrong for parents to want their babysitters back, for grandparents to want to see their grandbabies, or for children to want to see their classmates again. Your feelings are completely valid, but know that you can want those things and have peace about the Lord's timing simultaneously.
The Lord has seemingly called the world to a standstill. Our resistance hasn't worked, so consider standing still with it. In Luke 24:49, Jesus said to His disciples, "And now I will send the Holy Spirit, just as my Father promised. But stay here in the city until the Holy Spirit comes and fills you with power from heaven." When He said this, it was in a season of fear and doubt for the disciples, similar to how it is for us. But stay in your city, don't kill your deer, the power from Heaven is coming."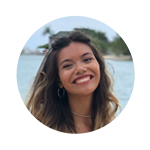 Melanie Floresca is Blog Writer and member of the Manassas Campus Prayer Team. She works as a job coach for individuals with disabilities and has been spending her quarantine cooking, crafting, and writing letters to as many people as she can.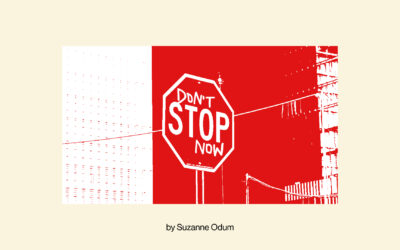 As we near the end of 21 days of prayer, I'm believing what won't end are the habits of daily prayer and the daily reading of God's Word that we have developed in our personal lives during this time. One of the most eye-opening things I've discovered is that when I'm...