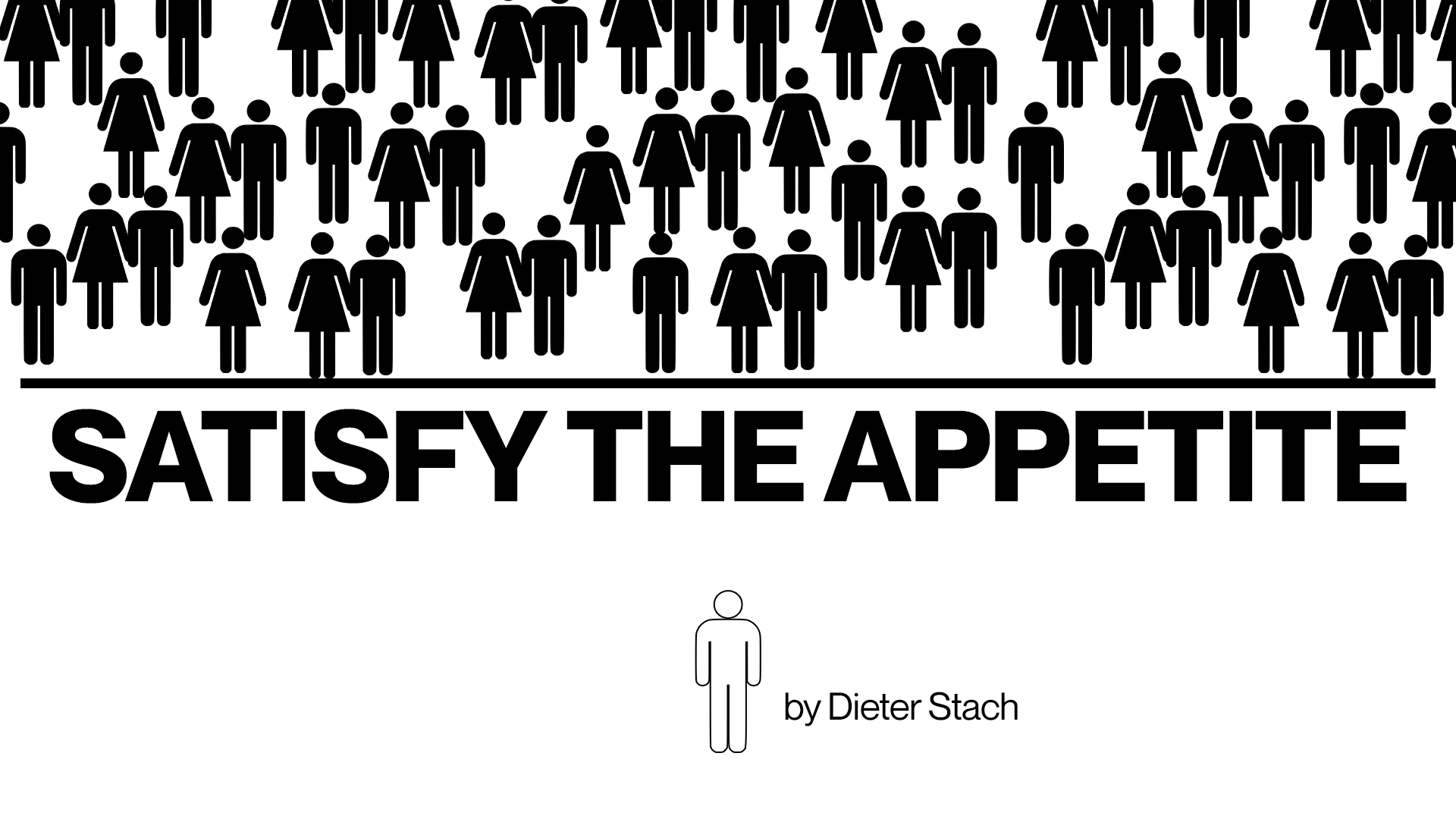 I once had the miserable opportunity to be an 11th wheel. That's right – just me, a single young adult at the time, having dinner with 5 couples. I watched for 2 hours as they talked about favorite date spots, laughed about funny quirks their partners exhibited, and scheduled double dates, and since I had never seriously dated anyone in my short 18 years of life, I had nothing in common with anyone there.
To top it all off, after the meal was done and everyone was saying goodbye, my friend came up to me and said "Dieter, you need to get a girlfriend so we can double date!"
I was not happy. I had just endured 2 hours of people excluding me from conversation only to be told the only reason I wasn't welcome in any of the discussion was because I hadn't met my future wife yet!
I left that night feeling more isolated than I ever had in my life. I felt so alone, so cut off from community and relationship. And I think that's something many of us are feeling now. When society has shut down, people have been forced to stay home, and our ability to connect with our communities has been so limited, it's easy to succumb to the weight of loneliness. It's easy to sink into the feeling that if we're feeling lonely, there must be something wrong with us. And that's understandable. We feel lonely, and something deep inside us tells us that it's not good to feel lonely.
I have a hot take for you: Feeling lonely doesn't mean there's something wrong with you — it's actually a gift from God.
Feeling lonely doesn't mean there's something wrong with you — it's actually a gift from God.
I know. That doesn't sound right. Let me explain what I mean: Loneliness is an appetite. Just like we have appetites for food, pleasure, and for all our favorite televised sports to return, we have an appetite for intimacy. Loneliness is our God-given indication that lets us know we are not receiving the intimacy we require.
But here's the catch: Not any old connection will satisfy the appetite. In my 11th wheel experience I was surrounded by people, but still felt lonely. Intimacy is not about being with people, it's about the quality of the relationships.
The writer of Hebrews describes it like this: "Let us think of ways to motivate one another to acts of love and good works. And let us not neglect our meeting together, as some people do, but encourage one another, especially now that the day of his return is drawing near." (Hebrews 10:24-25). See, we're not designed to simply receive intimacy from others. God has designed us to derive a deep sense of intimacy by actively participating in building each other up.
We'll be returning to in-person services at our Manassas and Winchester campuses on October 4th. Hallelujah! But after this time of isolation, maybe Jesus is calling us to do more than show up. Maybe He's calling us to use our skills and passions to make a difference by joining a Serve Team? Our small group semester just restarted, with online, in-person, and hybrid groups in abundance — but maybe more than just showing up, Jesus wants us to participate in the discussions, and share our experiences honestly. Jesus wants us to serve the people around us like He did in His life, death, and resurrection. As we look forward to coming back together as a church, let's think of the ways Jesus wants us to build each other up, and feed our appetite for loneliness with real community.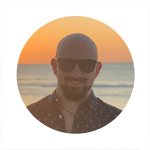 Dieter is the newly installed Blog Team Coordinator for the Life Church. He and his new wife Becca married on January 18th, 2020, (impeccable timing, if you ask them) They are keeping themselves busy during the pandemic with board games, long walks, and more board games.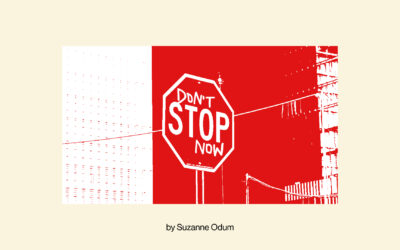 As we near the end of 21 days of prayer, I'm believing what won't end are the habits of daily prayer and the daily reading of God's Word that we have developed in our personal lives during this time. One of the most eye-opening things I've discovered is that when I'm...