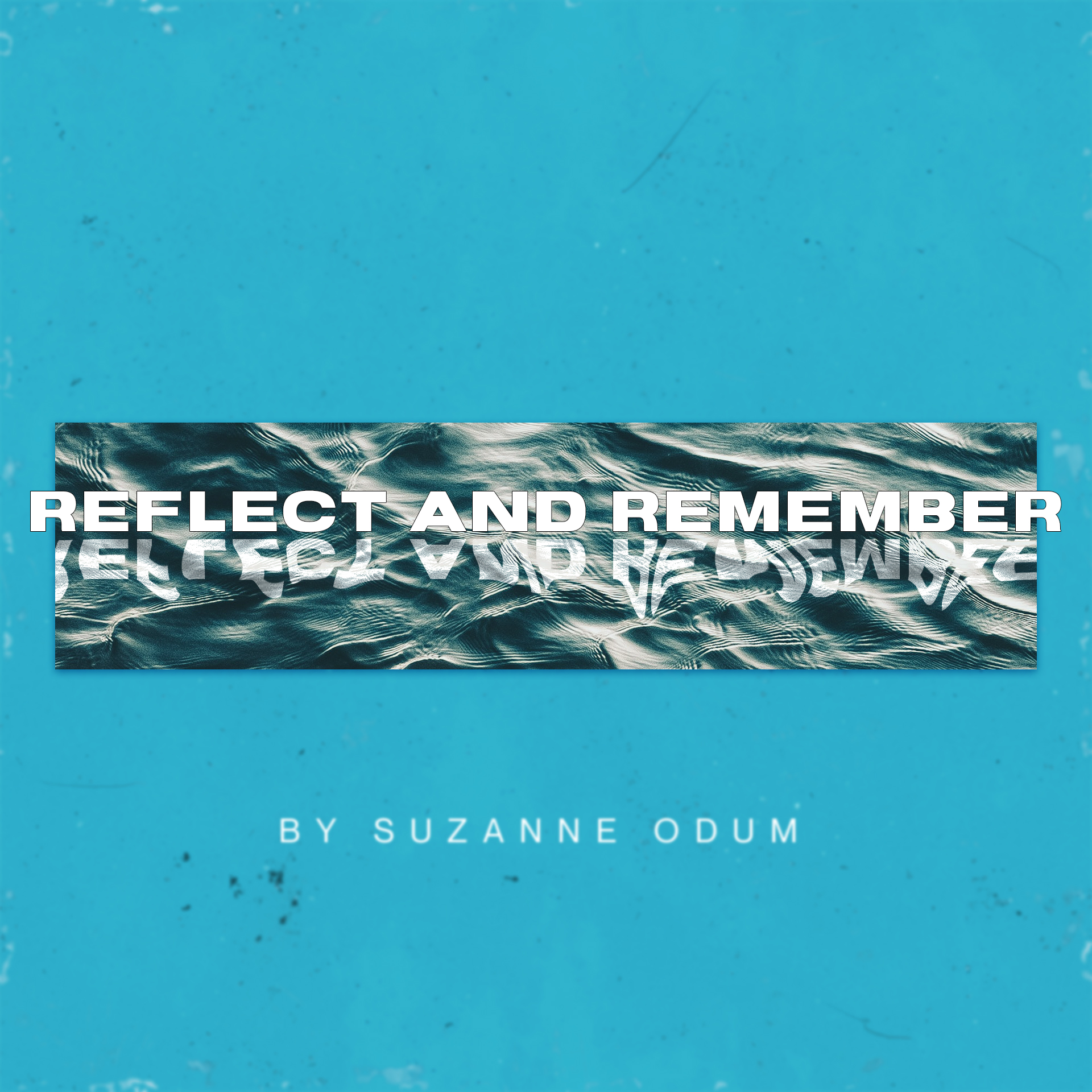 Having just celebrated Thanksgiving, I am reminded why I love this holiday so much. Every fourth Thursday of each November in America, we give thanks. We have a federally recognized day on our yearly calendar, set aside for reflection about the things for which we are grateful. And as Christians, this principle is something we incorporate into our daily lives.
My Thanksgiving Day tradition consists of being with family, eating way too much in one sitting, laughing together, and of course, watching football!  I love football. But since this football season started, I hadn't had a chance to watch any games until Thanksgiving Day. So, when I turned on one of the games, I noticed something I was not expecting. I heard crowd noise! I heard crowd noise when there wasn't a crowd. In fact, as the camera panned out around the stadium, I heard cheering, but saw no fans. The game I was watching had a stadium full of empty seats. Well, this caused me to put down that second piece of pie that I should not have been eating anyway, and I started 'googling'. Turns out I must have been the last person to know that during the offseason the NFL decided to pipe artificial noise into the games during the Covid-19 pandemic. Let's be honest – football without the sounds of booing, chanting, cheering and the white noise of fans in the stadiums would just be weird. Football is as much about the sounds as it is the plays on the field. And why was this painstaking process of piping in crowd sounds taken? Why was the time and tedious effort of audio mixers and audio engineers enlisted to create as pure of a sound as possible for the broadcasts that we view on TV? Well, according to Fred Gaudelli, executive producer of "Sunday Night Football" on NBC, "without the sound, it would be a really miserable experience to watch. You'd be missing a critical element that keeps your attention, gives you energy, builds anticipation." In other words, this was done to make us 'feel' like the stadiums are full of people. It's a lot of technical precision that must come together seamlessly just to create a perception that things are as they once were.
I find my contentment not in pretending things aren't difficult, or from trying to escape from the reality that is, but by remembering how Christ has come through for me time and time again.

 
I get why they do it, but at the end of the day, it's not real. It's just piped in noise to make things seem normal, in this not so normal year. 
I know that this has been a hard season for so many. And fixing it is not as simple as piping in some noise to distract us temporarily from reality. 
Psalm 9:1 says – "I will give thanks to you, Lord, with all my heart; I will tell of all your wonderful deeds".
Why is it important for us to "recount" everything God has done for us, especially in times like the present? 
I keep a daily journal. In it I track several things: the date, the Scriptures I read that day along with anything those Scriptures "speak" to me. Then I write prayer requests, always leaving space to write in the answered prayers later. Do you know what I'm finding? Even during this season, God is answering prayer. And it's all documented in one place for me to reflect and remember His faithfulness. It's my personal way of 'recounting' what God has done. It causes me to live and believe with expectation.
As I sat reflecting on what I am most grateful for in this year-like-no-other, I was reminded of what Paul wrote in Philippians 4:12-13, "I know what it is to be in need, and I know what it is to have plenty. I have learned the secret of being content in any and every situation, whether well fed or hungry, whether living in plenty or in want. I can do all this through Him who gives me strength.". 
I find my contentment not in pretending things aren't difficult, or from trying to escape from the reality that is, but by remembering how Christ has come through for me time and time again. He has never let me down and He never will, no matter what I face, no matter what I walk through.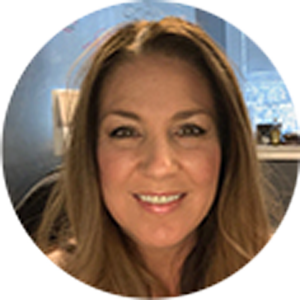 By Suzanne Odum
Suzanne Odum oversees the ministries of Love Church. Her passion is to empower people to pursue their God-given dreams. She's also a huge fan of The Godfather trilogy and can quote almost every line!