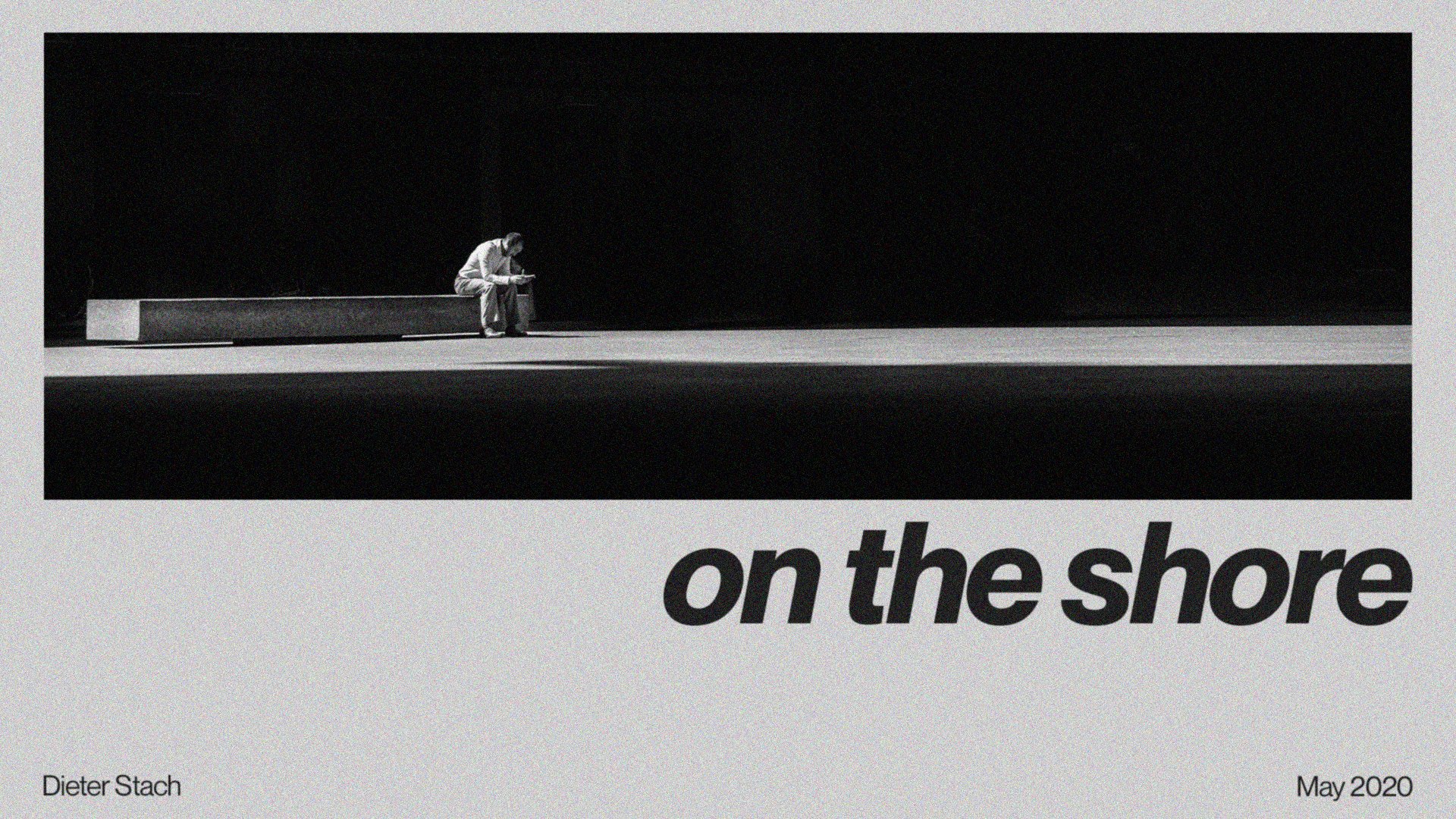 I really want a cheeseburger.
Trust me, I know how easy it is to get a cheeseburger right now, but we all know what I really miss. I want to go get a cheeseburger. I want to walk into a restaurant, sit down in a booth that might have been cleaned 2 shifts ago, and wait an hour and a half to order something I can make in my own home for half the price.
It's strange what you miss when things change. Even though there are a hundred things I hated about pre-pandemic life, I find myself longing for the days I could subject myself to the traffic, the long lines, the feuding sports teams I can barely will myself to care about.
When we're subjected to change, we're often tempted to return to what we know. In times like this, when things seem so uncertain, familiar just looks so enticing. When plans fail, when life gets hard, or doesn't turn out the way we hoped, it's often easier to slide back into old habits even when those habits caused us trouble in the past.
Right now, there's much talk of how we wish things were back to the way they were. But God has much better plans for us than regression.
The Apostle John records a story of his friend Peter dealing with exactly this. Before he was Jesus' disciple, Peter was a fisherman. After 3 years experiencing incredible miracles, Jesus was crucified, and Peter abandoned him. When Jesus returned, Peter felt he had thrown away his chance, and returned to the familiar life of a fisherman. (John 21:1-3).
Then John records something incredible:
"At dawn Jesus was standing on the beach, but the disciples couldn't see who he was. He called out, "Fellows, have you caught any fish?" "No," they replied. Then he said, "Throw out your net on the right-hand side of the boat, and you'll get some!" So they did, and they couldn't haul in the net because there were so many fish in it." (John 21:4-6)
In the midst of Peter's pain and confusion, Jesus steps in and asks Peter to try His way. And when Peter recognizes Jesus as the man on the shore, Jesus calls him back into the relationship that would propel him into his future. (John 21:11-12).
Jesus views change differently than us. In this passage, we see a Jesus who never loses sight of His plan. When change comes, we often look backwards, but what about the future the change will bring? Yes, life is difficult because of the pandemic, and yes, life before was much easier, but Jesus isn't concerned with where we've been. He is focused on what's ahead, and wants us to move with Him. So instead of finding ways to return to the old, let's join God in looking forward to what good changes this season will bring. Jesus is standing on the shore, calling us to lean in and trust Him with the future.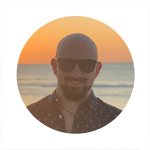 Dieter is the newly installed Blog Team Coordinator for the Life Church. He and his new wife Becca married on January 18th, 2020, (impeccable timing, if you ask them) They are keeping themselves busy during the pandemic with board games, long walks, and more board games.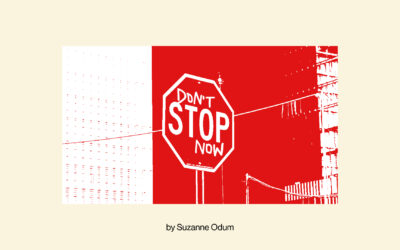 As we near the end of 21 days of prayer, I'm believing what won't end are the habits of daily prayer and the daily reading of God's Word that we have developed in our personal lives during this time. One of the most eye-opening things I've discovered is that when I'm...