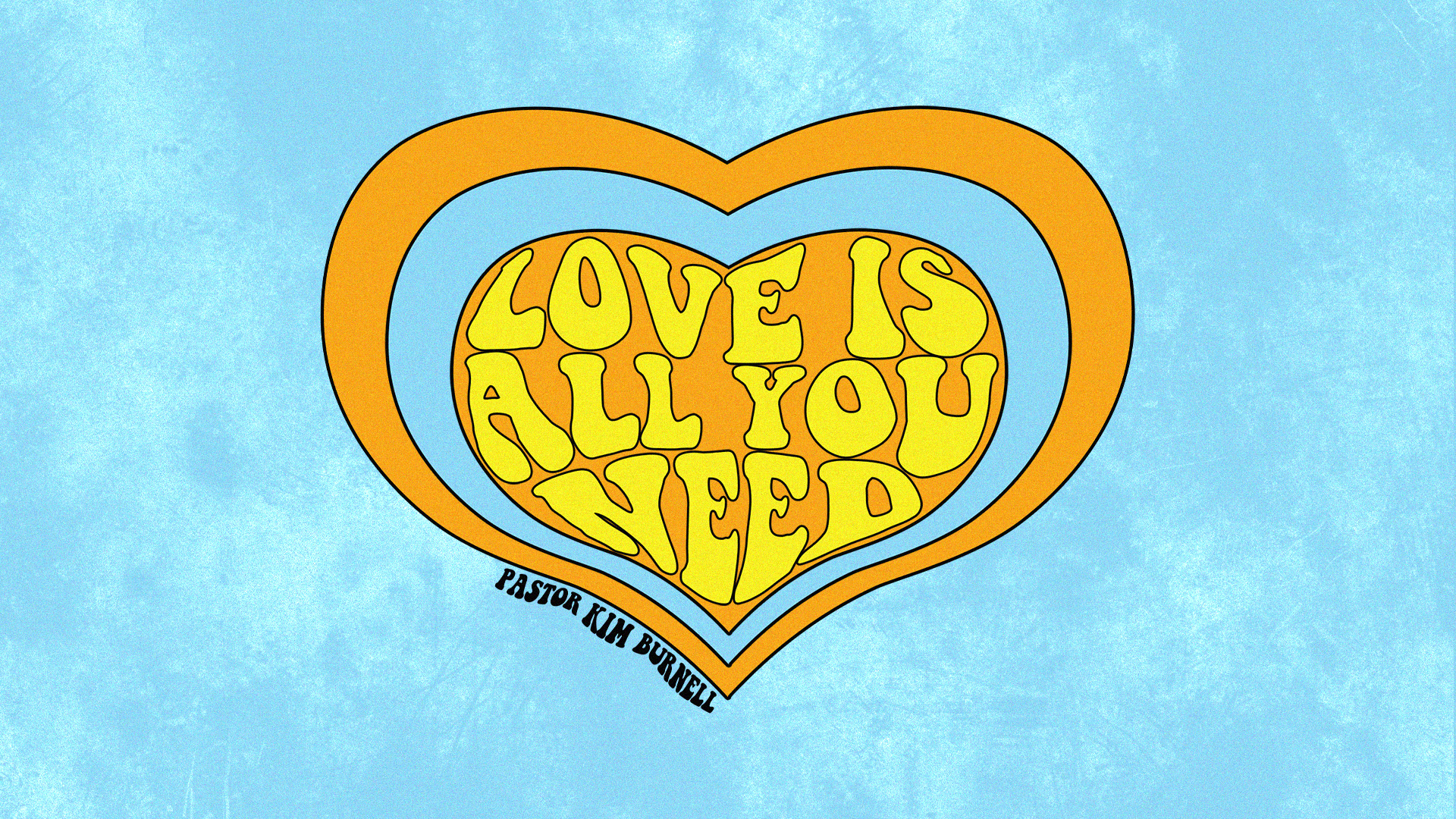 Yes, I took a line from a popular Beatles song but could it be that simple? There's so much fighting in our world right now about so many different issues. Just pick one: racism, the virus, masks, religion, politics. Everyone has an opinion, usually a strong one. And if someone doesn't agree with them, there will be an argument over it, maybe a relationship broken, and worse yet, hatred might rise. So, could LOVE really be all we need?
I believe that LOVE is all we need, but we have to make the choice to lay down our selfish desires, give up our right to be right, and at times, even lay down our right for others. We're all born with the "me" mentality, which is seen in children as they grow older and are able to communicate.
Yes, I took a line from a popular Beatles song but could it be that simple?
I love my grandchildren and through my "grandma" eyes, they can do no wrong! Of course, that's not true, but have you seen 2 toddlers playing and one has the other's toy? The toddler sees their toy in someone else's hand, and what do they say? "MINE," along with pulling and tugging. As we mature, we don't yell or snatch things — well at least I hope not — but we still have that "me" mentality and thus we are always looking out for ourselves.
But God didn't create us to constantly be thinking of ourselves. In one of the most famous LOVE chapters known, Paul talks about LOVE being above all else –
"If I could speak all the languages of earth and of angels, but didn't love others, I would only be a noisy gong or a clanging cymbal. If I had the gift of prophecy, and if I understood all of God's secret plans and possessed all knowledge, and if I had such faith that I could move mountains, but didn't love others, I would be nothing. If I gave everything I have to the poor and even sacrificed my body, I could boast about it; but if I didn't love others, I would have gained nothing. 1 Corinthians 13:1-3 NLT
The Message translation says, "So, no matter what I say, what I believe, and what I do, I'm bankrupt without love." We could be the richest and most intelligent person, have the most Facebook friends or Instagram followers, and know everything about God, but if we did not LOVE others, we have nothing.
We were created to LOVE — to love God and love people! Our skills and talents are not for ourselves but to help others. Jesus demonstrated this by His LOVE for us. He came to earth, lived among us, and was humiliated, beaten, and crucified — then, He rose from the grave, defeating death — all because of His abundant LOVE for us!
There's a phrase I heard many years ago: People don't care what you know; they want to know that you care. What if we accepted and LOVED people just as they are, just where they are, no matter what they believed? God loved and accepted us before we even asked for forgiveness and said yes to Jesus. If His LOVE did all that for us, we can surely LOVE others!
I'd be the first to tell you that loving others isn't always easy, especially those that treat you badly, but the Holy Spirit gives us the strength to LOVE, and the more we LOVE, the easier it becomes. I truly believe LOVE is all we need to transform a world, one life at a time. All they need is LOVE!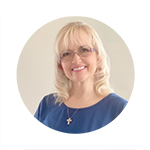 Kim Burnell is Assistant Campus Pastor at The Life Church Winchester. She's passionate about God's Word, people finding life in Jesus, and encouraging others along life's journey. She's been married to her high-school sweetheart, Ed Burnell, for 36 years. They have 5 children and 8 grandchildren, and she says when this social distancing is over, there will be snuggles for days!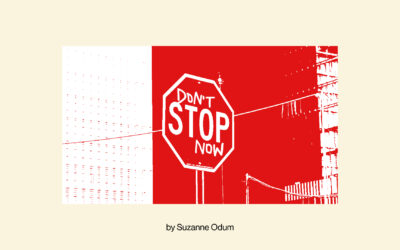 As we near the end of 21 days of prayer, I'm believing what won't end are the habits of daily prayer and the daily reading of God's Word that we have developed in our personal lives during this time. One of the most eye-opening things I've discovered is that when I'm...