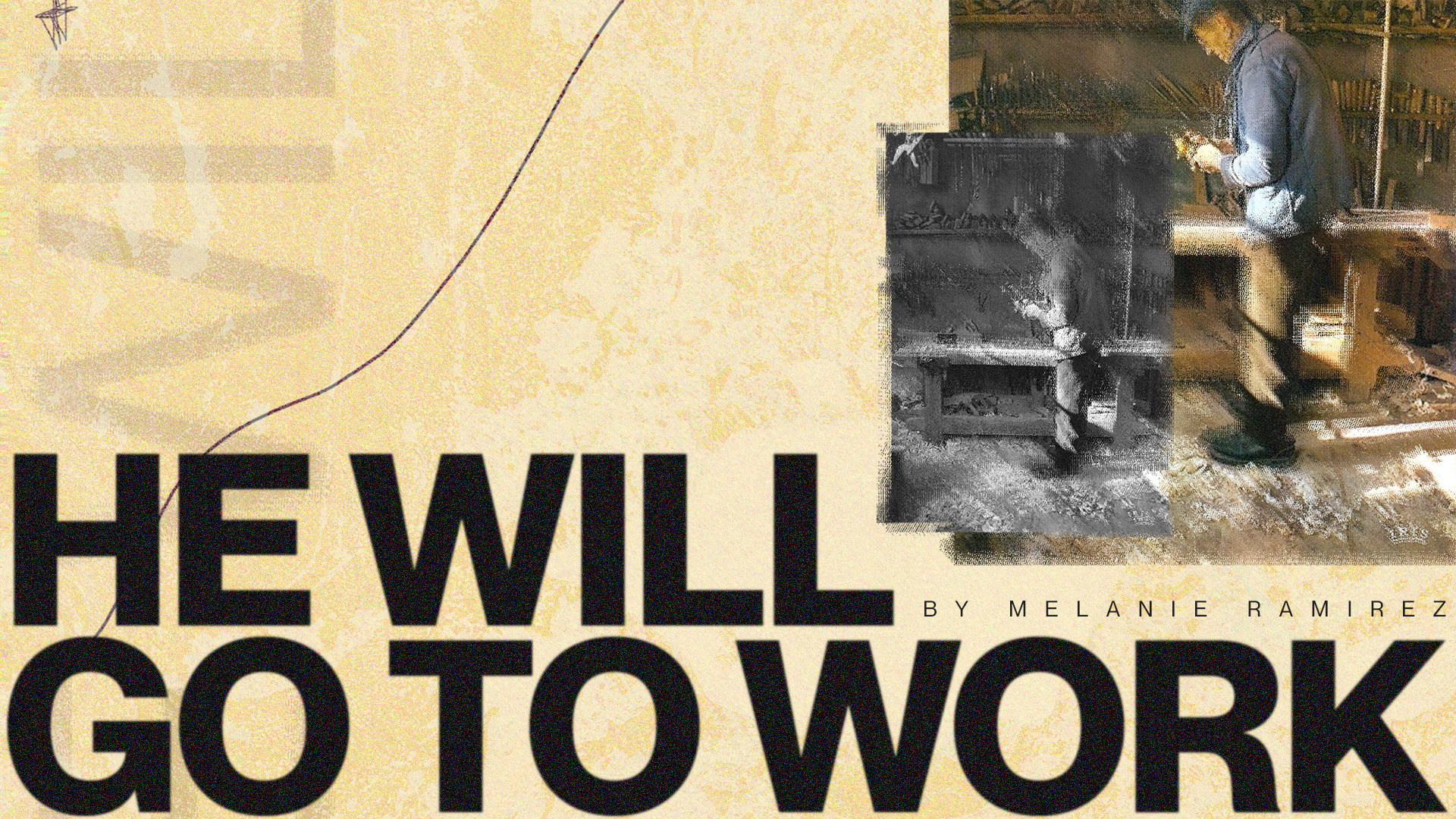 I love Max Lucado. More specifically, I love his children's books. To this day I still reread the books I grew up on more than his books for adults. My favorite was a book of his titled, You Are Special. In it, there's a city of wooden people carved by a woodworker. The wooden people spend every day giving each other star stickers as affirmation or dot stickers as criticism. It focuses on one wooden person in particular, Punchinello. He receives so many dot stickers that he refuses to even go outside. Then he meets Lucia, a wooden person with no stickers at all, a fact she attributes to going to see the woodworker every day. Once Punchinello goes to see the woodworker himself, a sticker falls off.
I reread it when I was writing this and what stood out to me was that when the story ended, Punchinello was still covered in stickers. He was still riddled with wounds from other people's criticism. And so are we.
We all want to think that the healing process is as simple as ripping off a band-aid.
We all want to think that the healing process is as simple as ripping off a band-aid. "I ended the relationship", "I got out of the house", "I quit the job", problem solved, right? Wrong. I've come to learn that the healing process more closely resembles being the star of an action movie being shot, having to pull the bullet out, and then having to continue with the rest of the plot only to have the bad guy painfully remind you of your injury later in the story. It's rough. Wounds span from being bullied in high school to bad break-ups to abuse. But Psalm 147:3 says, "He heals the brokenhearted and binds up their wounds." All our wounds are different, but what they have in common is that you're never so wounded that they can't be bound and that you can't be healed.
When Lucado's book ends, the woodworker says, "Come see me every day and let me remind you how much I care", Punchinello leaves thinking, "I think he really means it". He was still doubtful. But doubt is real, it's honest, and God can work with it.  "I think going to church might be a good idea", "Maybe I'll come next week", "This might work out for our family". I started there too. I doubted my anxiety and depression was something that could ever be healed, but I went to a prayer meeting anyway. At my lowest, I remember being at 21 Days of Prayer when something in me broke, and I just started crying. I wasn't even praying as much as I was saddened by the fact that crying this way had become so normal for me. A couple days later, I saw a picture of me from that night on the church's Instagram. In that moment, I was reminded that I wasn't just seen by a man behind a camera but that I was seen by the Son of God. He was going to work, against the anxiety, against the fear, against the depression. I implore you, log on to prayer, listen to a message, read the verse of the day because when you go to God, He will go to work.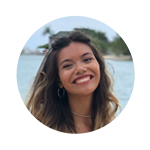 Melanie Ramirez is a Blog Writer and member of the Manassas Campus Prayer Team. She works as a job coach for individuals with disabilities and has been spending her quarantine cooking, crafting, and writing letters to as many people as she can.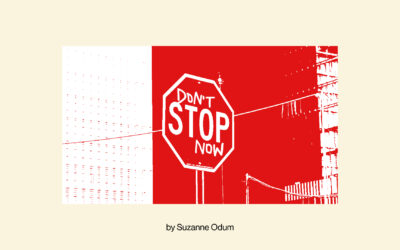 As we near the end of 21 days of prayer, I'm believing what won't end are the habits of daily prayer and the daily reading of God's Word that we have developed in our personal lives during this time. One of the most eye-opening things I've discovered is that when I'm...