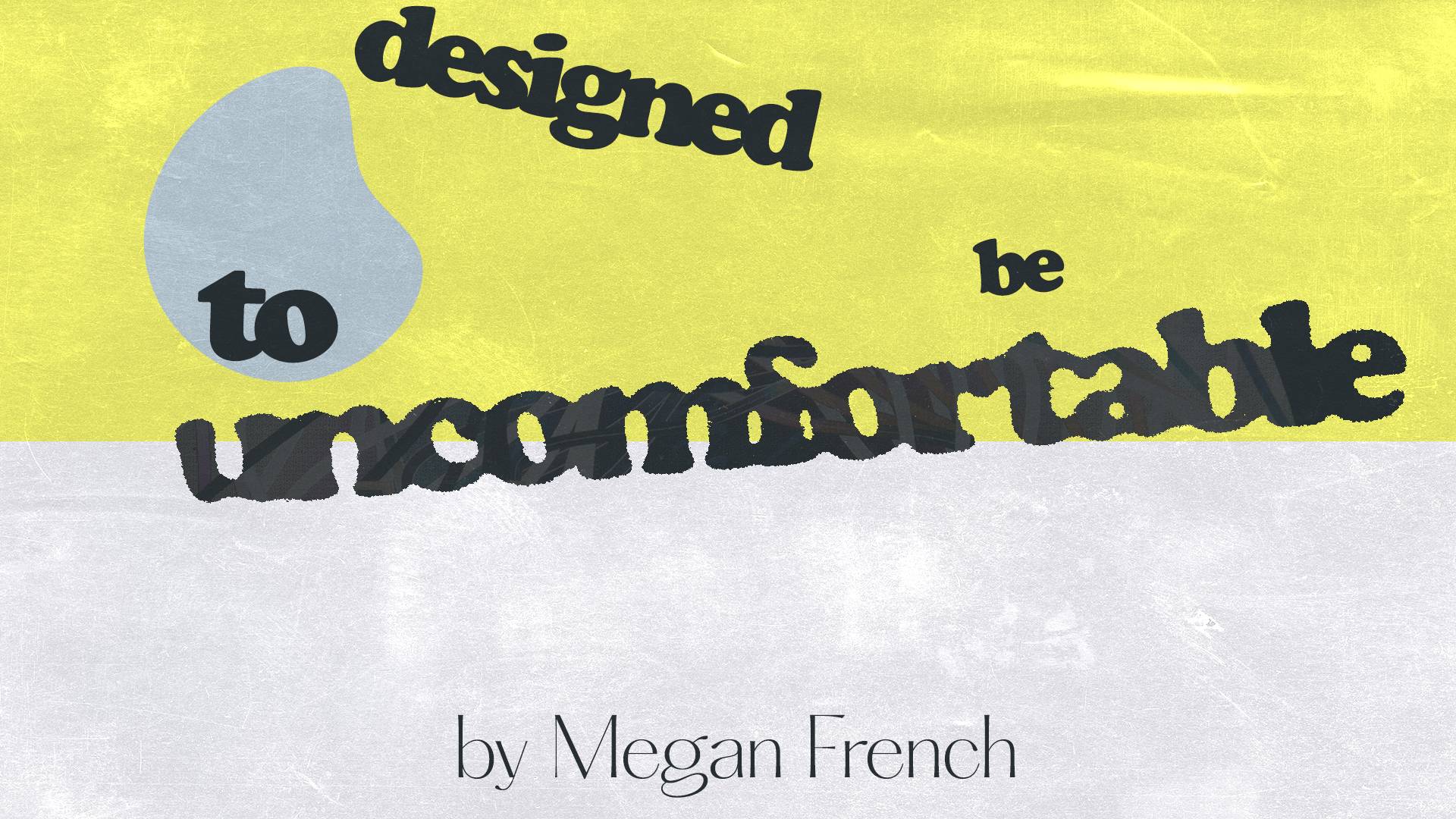 My teaching career started around the age of 9 in the basement of my childhood home as I "played school" with my sister as my only pupil.
Ironically enough, I am now forced to continue the 7th year of my professional teaching career educating 135 students from my home workspace, which is located in, you guessed it, the basement.
Recent events have led teachers all around the nation to take our skills to a platform that many of us have never navigated before. Not to mention, parents are now the primary vessel through which learning is delivered, causing them to navigate not only parenting, but also their job and teaching all at once. Needless to say, it's not the most ideal situation for a lot of us.
It's uncomfortable which is how I know it's right where God wants it.
I won't bore you all with educational theory, but learning is an activity rooted in being uncomfortable. It's kind of the point. When you are learning, there is very little that is familiar about your cognitive environment because it's new; you've never learned it before. This is why so many of us give up on new things because it's hard and it requires practice! Learning something new is designed to be uncomfortable.
Psalm 32:8 says, "I will instruct you and teach you in the way you should go; I will counsel you with my loving eye on you." (NIV)
You know what this verse tells me? It tells me that The Lord is the ultimate teacher of the year. He knows that when it comes down to learning something, it's not about the standardized tests, the lessons, or the grades, it's about teaching with a loving eye.
Could it be that God is using this time to disrupt all of us into a better way in which we should go about teaching kids? I have no doubt.
Since the start of this pandemic, I've seen parents and teachers, who are often at odds with each other, coming together to continue some semblance of educational normalcy for kids. As a result, I've seen kids, many of whom were completely disengaged during the school year, completely blow me away with their creativity and kind words. Without our routines and traditions, we are forced to focus in on what's truly best for kids. When it comes down to it, that's the heart of teaching: doing what's best for kids. It's teaching with a loving eye as the Lord does for us. Whether you realize it or not, in the world of education, that is immense progress because it's something that so many of us had lost sight of.
As uncomfortable as we all are, it means we are learning, and as we learn change is sure to follow. The world of education will never be the same again, and that's a good thing.

Megan French is the Central Middle School Director for the Life Church. Her other day job is teaching 8th grade English at Ronald Reagan Middle School. She is passionate about reading, writing, and boy bands.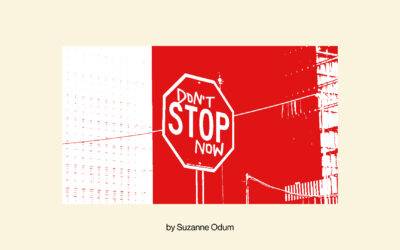 As we near the end of 21 days of prayer, I'm believing what won't end are the habits of daily prayer and the daily reading of God's Word that we have developed in our personal lives during this time. One of the most eye-opening things I've discovered is that when I'm...