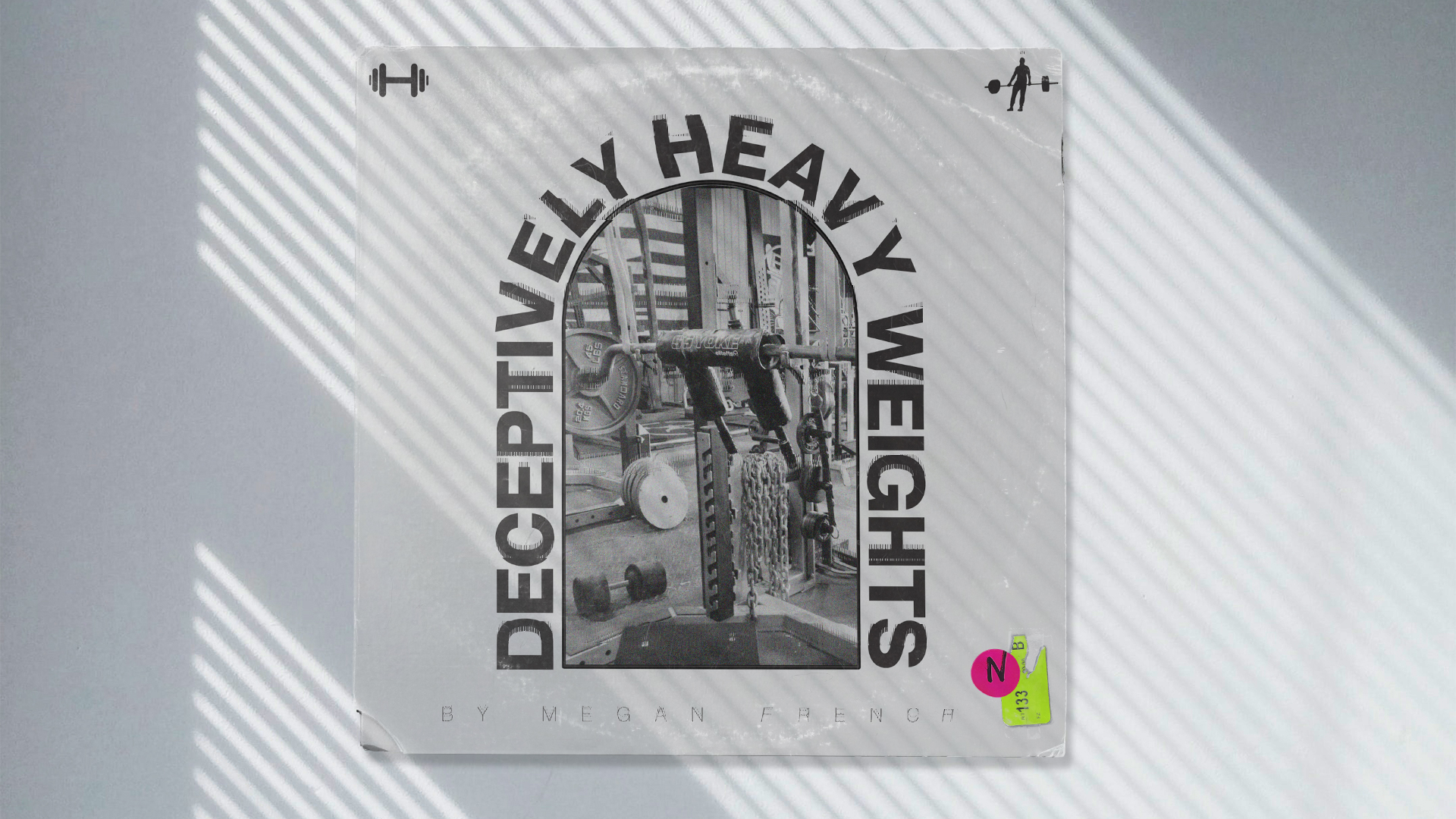 Going to the gym is really fun until it's not. I know some of y'all actually enjoy working out, and although that sounds fake to me, that's fine; you do you! I am not one of those people though. I work out because I don't want to die an early death due to a sedentary lifestyle, but don't be deceived: I hate every second of it. 
Nonetheless, one of the things I've learned from working out is that I think I'm a lot stronger than I actually am. In my exercise classes, we are often instructed to pick out a set of hand weights that best fit our needs and personal strengths. The thing about hand weights is that they're incredibly deceptive. Sure, they're only 4 pounds each when you carry them into the classroom but multiply that by all the reps you do in exercise class along with the rest of your body weight and they might as well be 40 pounds each. I can't tell you how many times I've had to scale down my hand weights halfway through the exercise segment just so I could successfully get through it without giving up. 
I feel like a lot of us do this in our real lives as well. We come across a situation that's hard or stressful, and in our human nature we think we can take it on and fix it to our desired end. But as time goes on, the weight gets heavier on us and we realize, "Wait, I can't actually carry this like I thought I was going to be able to." 
When we trust Jesus, we rest because we are no longer carrying a weight that we were never designed to carry.
Pastor Dharius Daniels puts it like this, "Control is an illusion. Control is reserved for the Sovereign One. When you and I take on the responsibility and the weight of control, we're taking on God-weight, and then we're carrying on weight we are not conditioned to carry." 
It's in these moments where it's best to realign our focus to the One who does have control and who can carry life's weights.
Matthew 11:28-30 says, "Then Jesus said, Come to me, all of you who are weary and carry heavy burdens, and I will give you rest. Take my yoke upon you. Let me teach you, because I am humble and gentle at heart, and you will find rest for your souls. For my yoke is easy to bear, and the burden I give you is light."
When we let God carry what only He is able to carry, our souls find the rest that they long for – but it requires our trust. Although trust is hard to relinquish, it's what we were designed to do. When we trust Jesus, we rest because we are no longer carrying a weight that we were never designed to carry. Make no mistake though, rest in Jesus doesn't always look like being completely content with the uncertainty of the future. What it does look like is continually choosing to trust that the One who knows the end from the beginning promises to work all things together for my good. And if it's not good yet, then He's not done yet.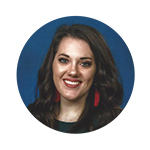 Megan French is the Central Middle School Director for the Life Church. Her other day job is teaching 8th grade English at Ronald Reagan Middle School. She is passionate about reading, writing, and boy bands.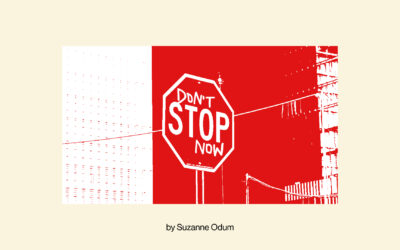 As we near the end of 21 days of prayer, I'm believing what won't end are the habits of daily prayer and the daily reading of God's Word that we have developed in our personal lives during this time. One of the most eye-opening things I've discovered is that when I'm...