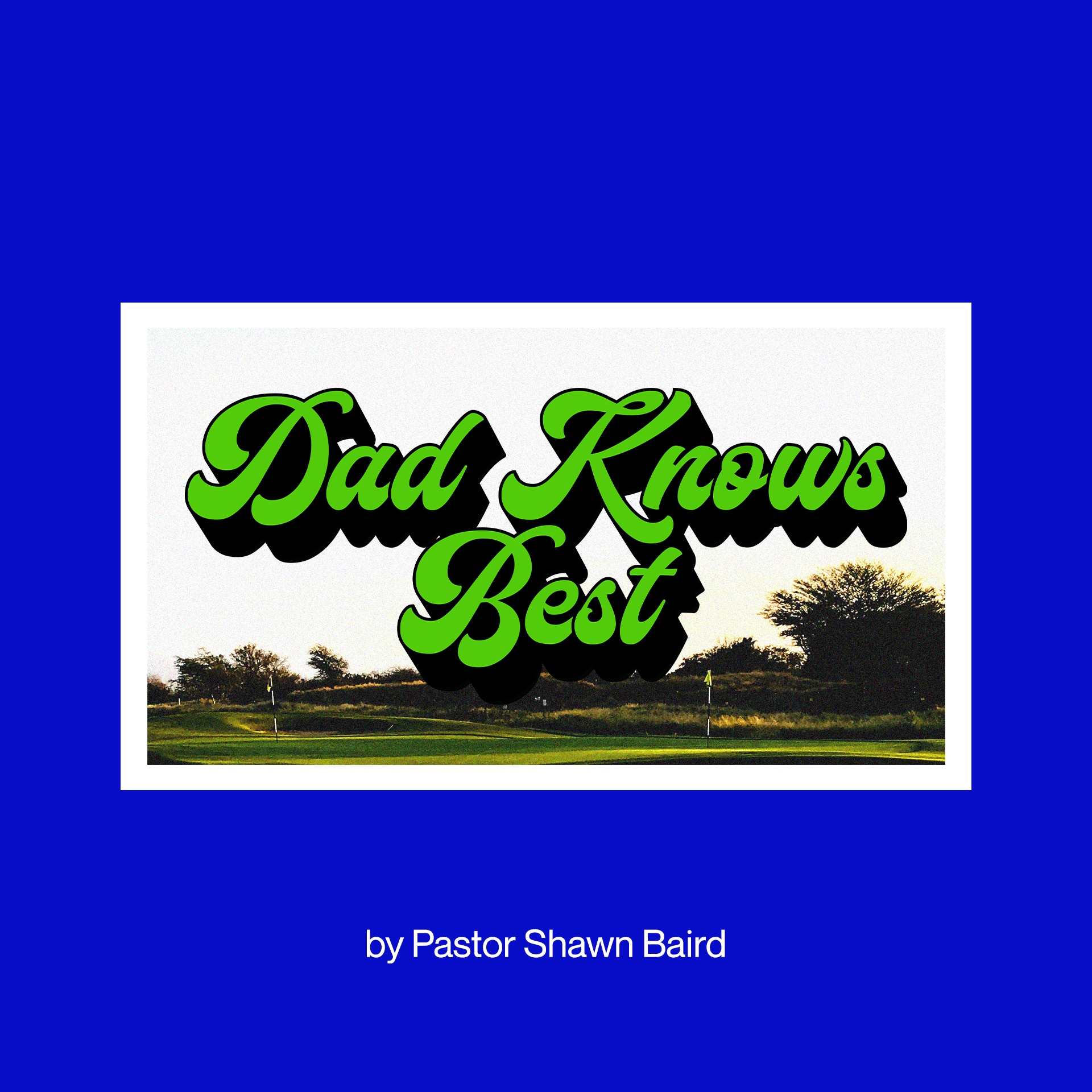 "I want to go home," my son, Jax, told me, tears streaming down his face, his favorite Caps shirt torn, slightly bruised body, slightly more bruised ego.
Last year while on his first trip to the new bike park nearby, he'd just fallen off one of the ramps. While he wasn't hurt all that bad physically, one of his handlebars had ripped through his Caps Stanley Cup Champions shirt. He came over to me and asked if we could go home. I said, "Yes, but after you get back on your bike and ride over that ramp." I knew he wasn't physically injured, just banged up a bit. But I also knew that if he left like that, defeated, it'd be really hard to come back the next time. I looked him in the eye and told him, "You can do this! Now go kick that ramp's butt."
And then something quite amazing happened. My son, who hadn't traditionally been a risk taker, wheeled his bike to the top of the hill and tried again. On the first attempt, he made it over the first of two humps but had to ride off of the bottom of the dip prior to ascending the second on this obstacle. He wasn't lined up right and it was a near disaster. But he started again and rode up and over and across the entirety of the ramp. Success!
He would go on to do a few more of the ramps there before we called it a day.

I think that one of the best gifts that we as fathers can give their children is the gift of perspective.
I think that one of the best gifts that we as fathers can give their children is the gift of perspective. Us dads may not know everything (though we may try to act like it sometimes), but we do have a vantage point that our kids don't. By way of age and experience, we can see and understand commonly faced obstacles that our sons and daughters are facing for the first time. As their continuous observers and cheerleaders, we know our children intimately – perhaps even better than they know themselves sometimes. And most of the time, we know the general direction they should take in life before they do. This sort of perspective is invaluable, even if our kids don't appreciate it at the moment (did you?!).
This same perspective is what our Heavenly Father offers us, only He knows us, our circumstances, and our future infinitely more than we can even imagine. In Psalm 139, the Psalmist wrote, "O LORD, you have searched me and known me! You know when I sit down and when I rise up; you discern my thoughts from afar. You search out my path and my lying down and are acquainted with all my ways. Even before a word is on my tongue, behold, O LORD, you know it altogether. You hem me in, behind and before, and lay your hand upon me. Such knowledge is too wonderful for me; it is high; I cannot attain it."- Psalms 139:1-6 (ESV)
In life it's inevitable that we will fall, bruise our bodies, hurt our pride, and maybe tear our favorite Caps shirt, but the question is, do we have the guts to get back up, go back to the top of the hill, and try again? I know one thing: it is certainly easier to do when we have a dad in our life who will give us some perspective and encouragement along the way. That's what your Heavenly Father wants to do in your life, just the way us Earthly fathers want to do for our own children. My prayer for myself and all of the dads out there is that we will learn to listen to our Heavenly Father's voice and take his guidance and encouragement to heart just as we try to provide the same for our own children.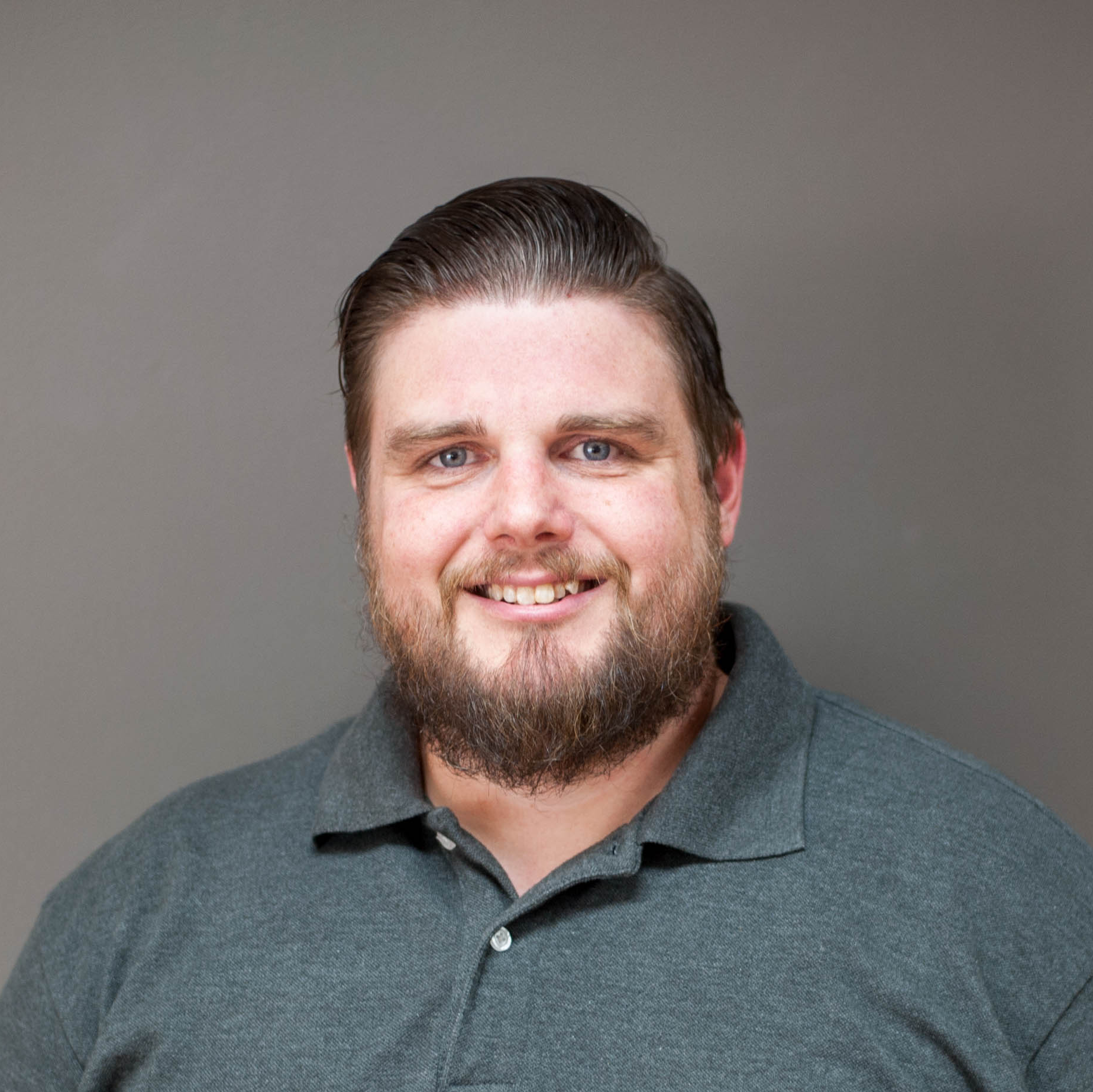 By Pastor Shawn Baird
Shawn is the Campus Pastor at our Winchester Campus where he has served since 2015.  He enjoys hunting, fishing and being outdoors with his two boys.