A 70 minute Christmas experience full of fun for the entire family! Featuring:
Pictures and Meet & Greet with Santa
Pictures with the Grinch and his Whoville friends
Your favorite Christmas Carols
An inspiring Christmas message
Giveaways
Games
and more.
A night you don't want to miss!
LOCATION & DATE
Monday, December 24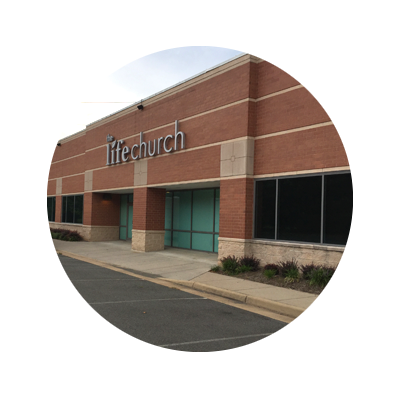 Manassas
11234 Balls Ford Rd
Manassas, VA
3:00PM & 5:00PM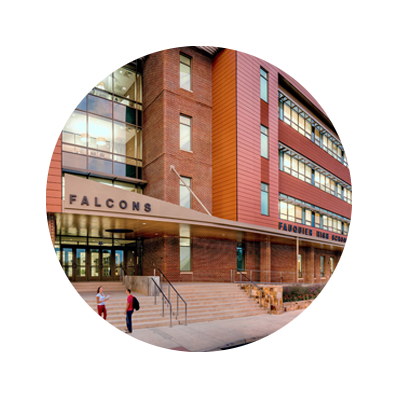 Warrenton
Fauquier High School
705 Waterloo Rd
Warrenton, VA
5:00PM
Winchester
199 Agape Way
Stephens City, VA
5:00PM
Invite a friend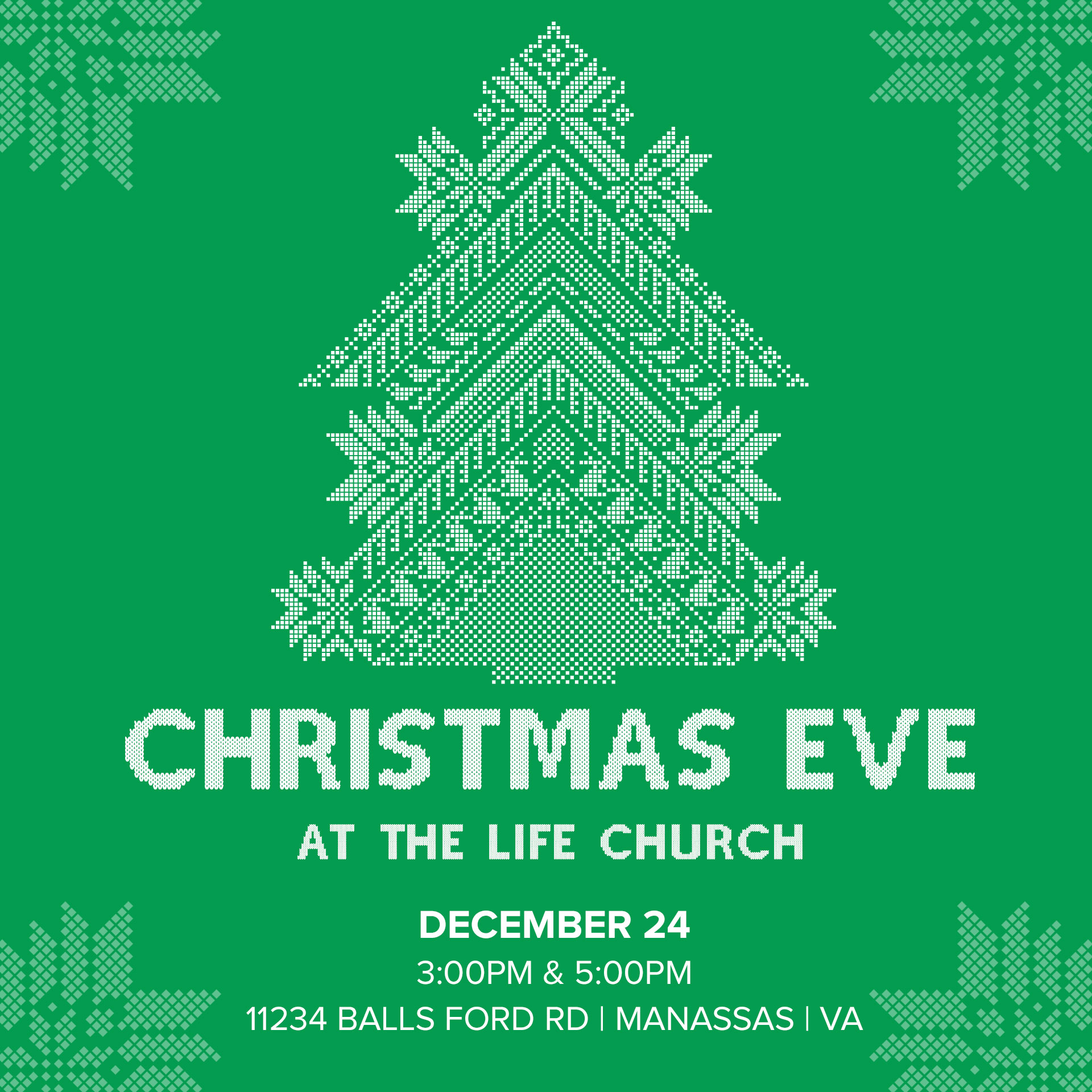 Invite a friend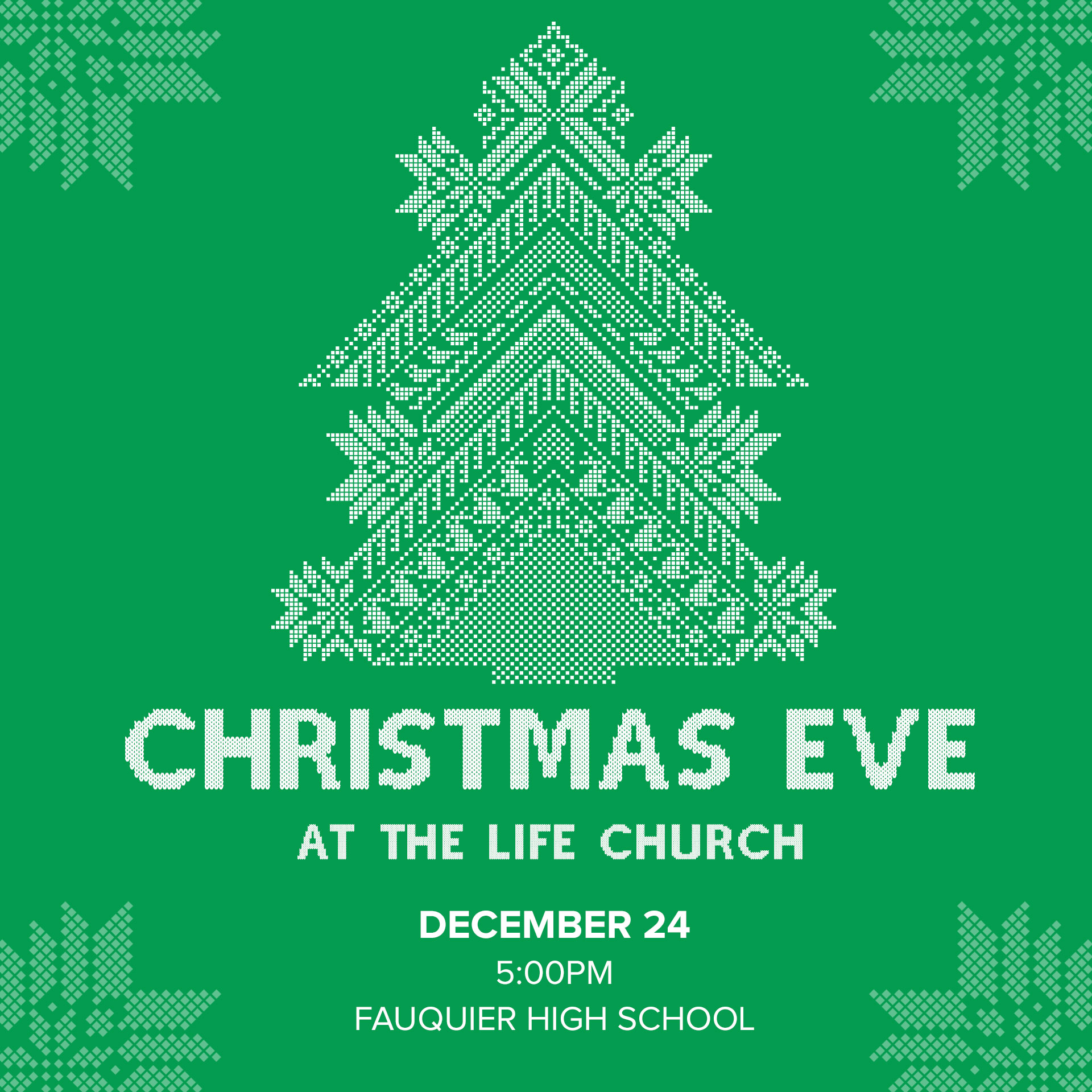 Invite a friend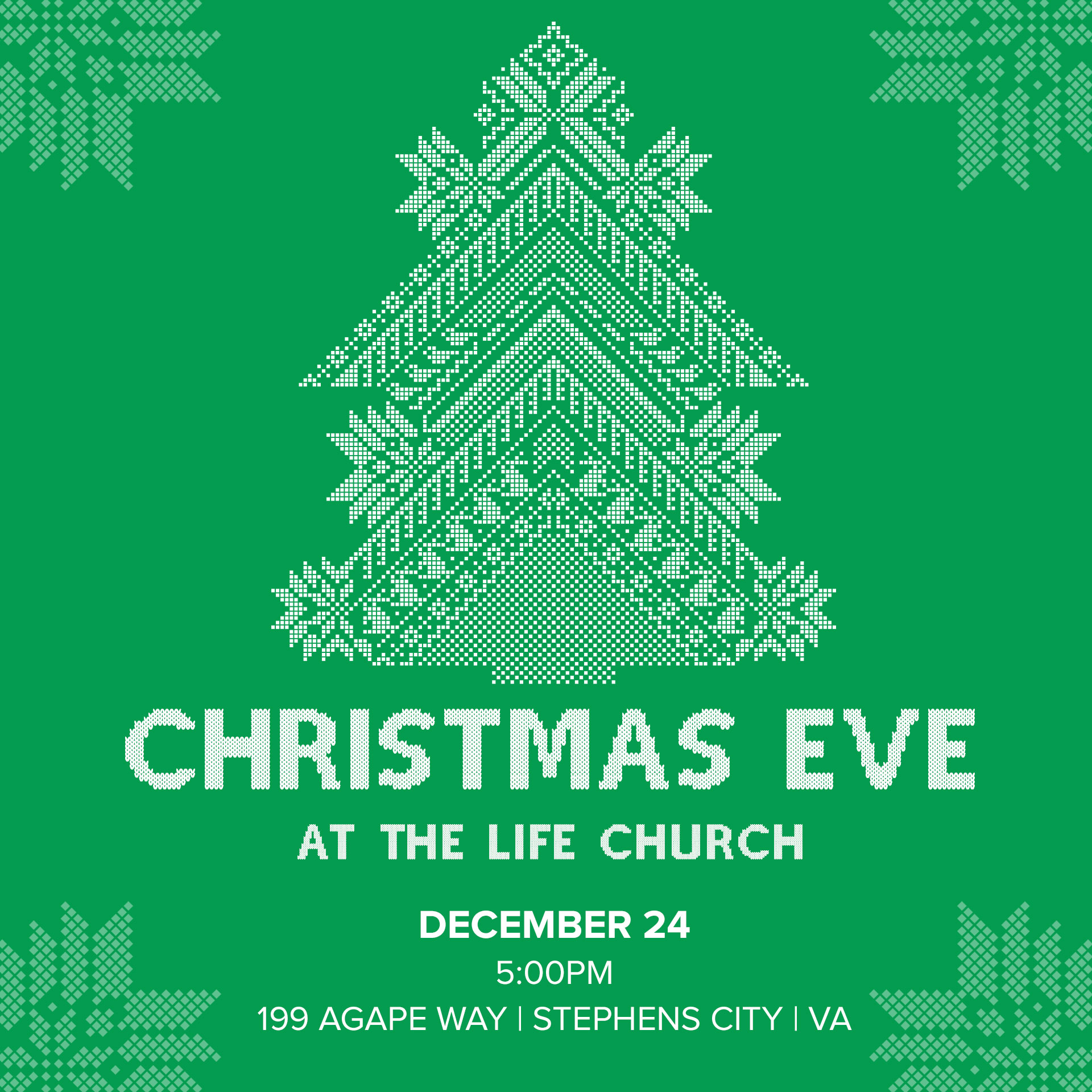 FAQ'S
Who can attend?
The entire church is invited to attend.
Will childcare be provided?
No childcare will be available.
Does taking pictures with Santa or the Grinch cost anything?
No it does not! It is free to get your picture taken with Santa and the Grinch.
Additional Questions?
email us at info@welovechurch.com