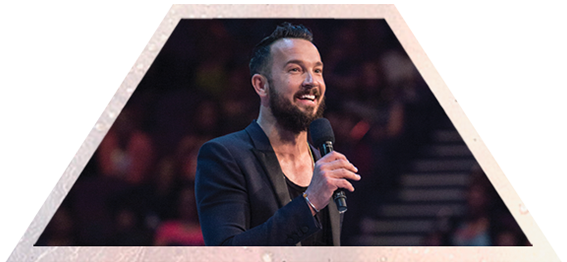 Carl Lentz
John Gray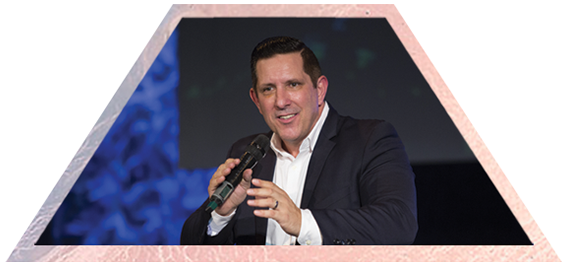 John Morgan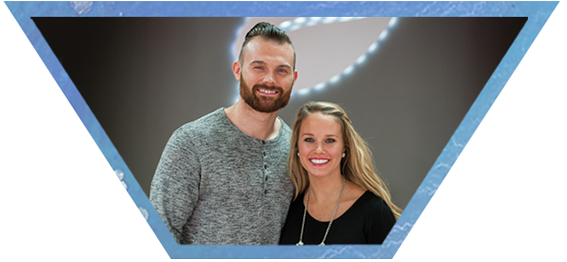 Josh & Brittney Baird
Rates & Registration

*optional meal plan available for an additional $20 – includes Saturday Lunch & Saturday Dinner
What
GOLD is a student conference for the local Church founded on the belief that through faith, God is constantly shaping and refining us into his image–purer than the finest gold. We want to see a generation of students marked by God's presence and following the example of Jesus, each step inspired by His Spirit.
Where
Hylton Performing Arts Center
10960 George Mason Circle
Manassas, VA 20109
Who
Middle School (6th-8th grade)
High School (9th-12th grade)
College (Ages 18-22)
*For ages 23+, thank you for understanding that this is a student conference and that there are no additional seats available for general admission adults.