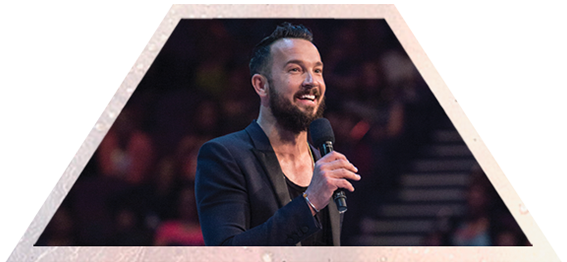 Carl Lentz
John Gray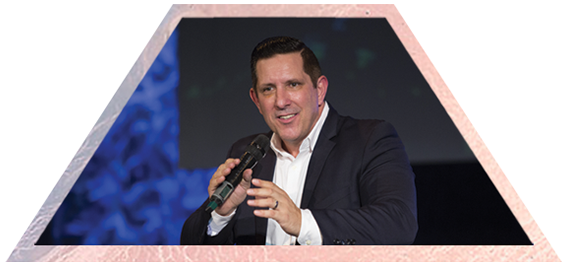 John Morgan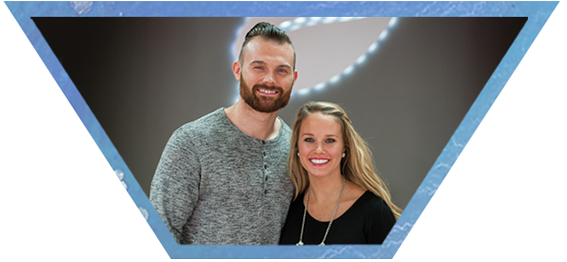 Josh & Brittney Baird
Rates & Registration

*Cost includes snacks, lunch and dinner on Saturday, and all of the sessions. Some scholarships available. Group discounts also available – for every ten people, two register for free. To register your group or for more information, email groups@goldstudents.com.
What
A student conference founded on the belief that God is constantly shaping and refining us into His image—purer than the finest Gold. Ignited with passion and purpose, students will leave fired up and ready to impact their generation. Sessions will take place Friday night, all day Saturday, and Saturday night.
Where
The Life Church DC – Manassas
11234 Balls Ford Rd
Manassas, VA 20109
Who
Middle School (6th-8th grade)
High School (9th-12th grade)
College & Young Adult (Ages 18-25)*
*Ages 26 and up can support the conference by volunteering to serve on one of our teams. Email: info@goldstudents.com.