Welcome to The Life Church Blog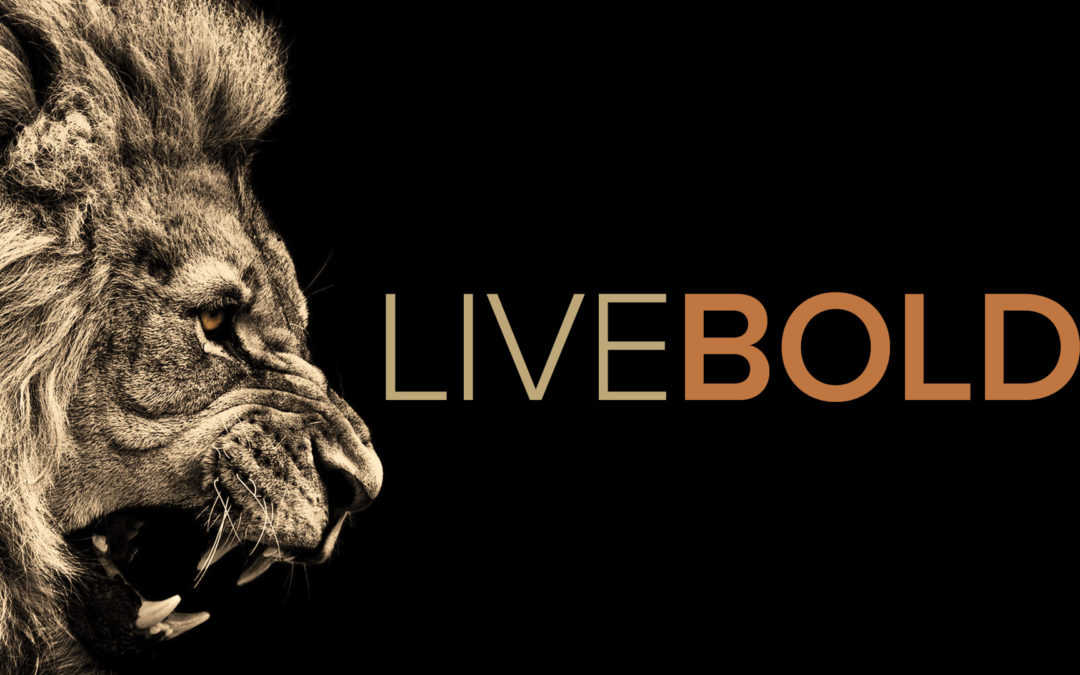 Week six of the Live Bold series reveals that when we do a great work for God, we will face opposition. But with the right perspective, that opposition can actually create a divine determination that we may not have had otherwise.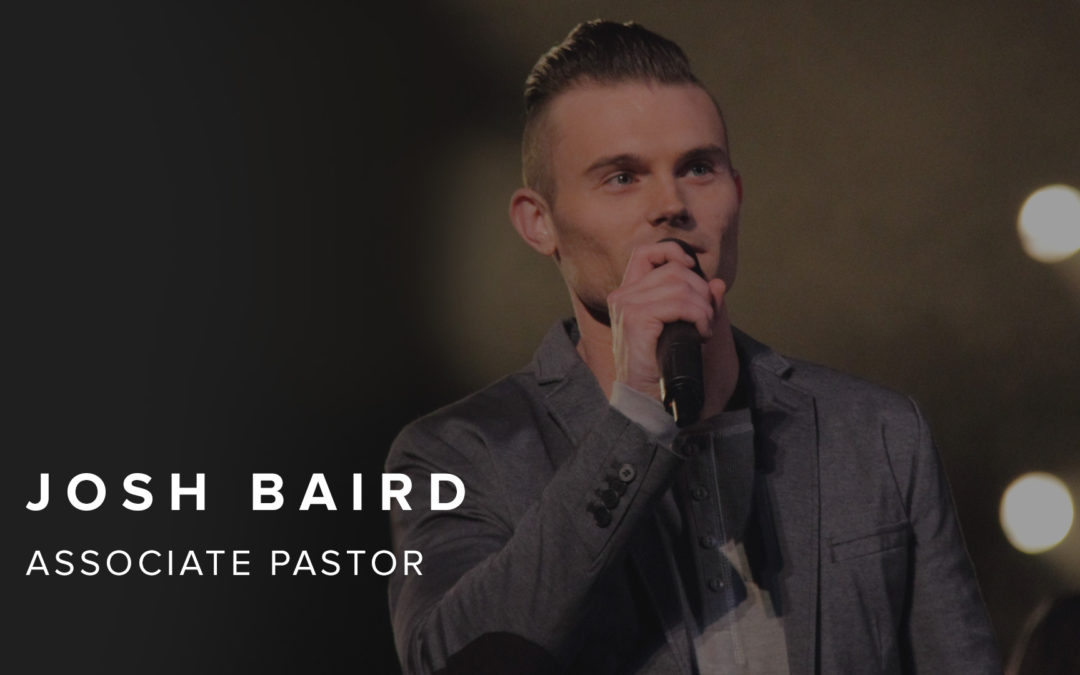 The Live Bold sermon series has been life changing for us as a church and we want to provide people a way to put it to action in church.