Our Beliefs
See how we view God, Jesus, the Bible, man, and many significant aspects of our faith. Firmly rooted in Scripture, the beliefs of The Life Church guide our decisions as a church.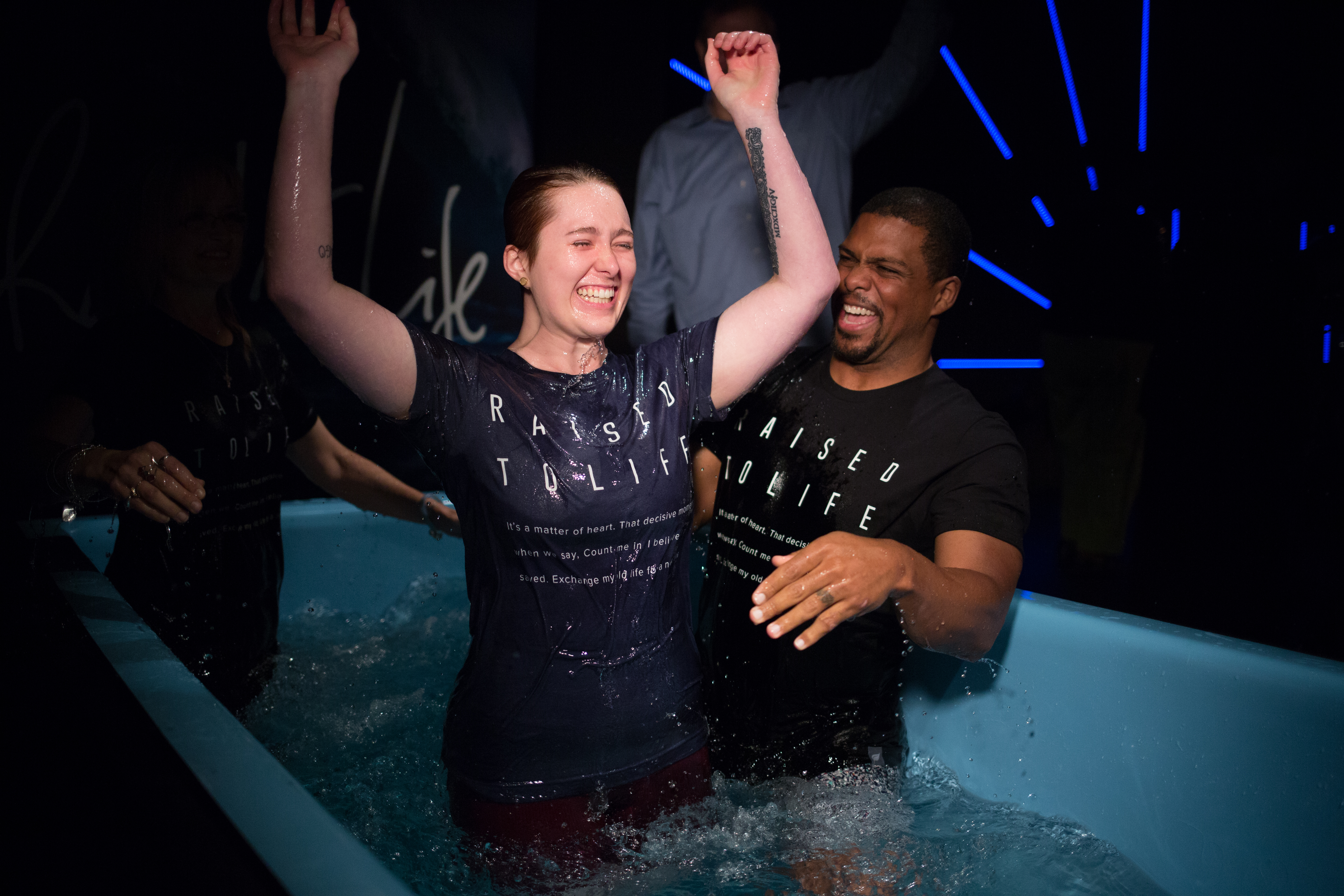 Our Values
Learn the eight values that keep the vision of The Life Church clear. These values reflect our priority to reach people with the Gospel.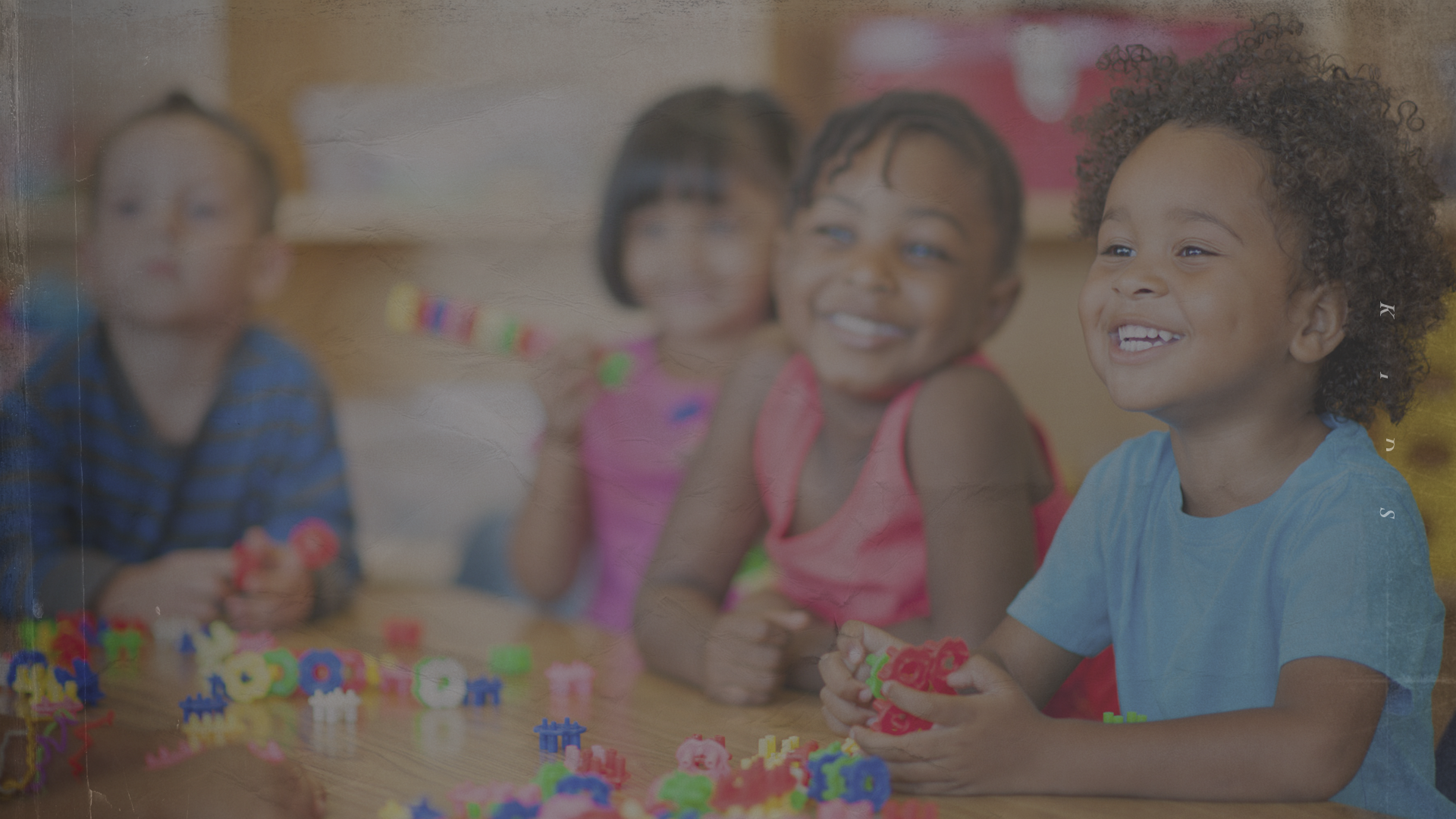 Our Kids
Discover the family ministry of The Life Church. Focused on helping kids build their faith by using Bible stories, songs, and group activities designed for kids 6 weeks old through 5th grade.
Our Students
Middle school and high school students at The Life Church participate in everything adults do. They serve on Dream Teams, get connected through small groups, give their resources, and invite their friends and family to worship with us. The Life Church Students also attend their own special events to help them grow their faith, character, and relationships.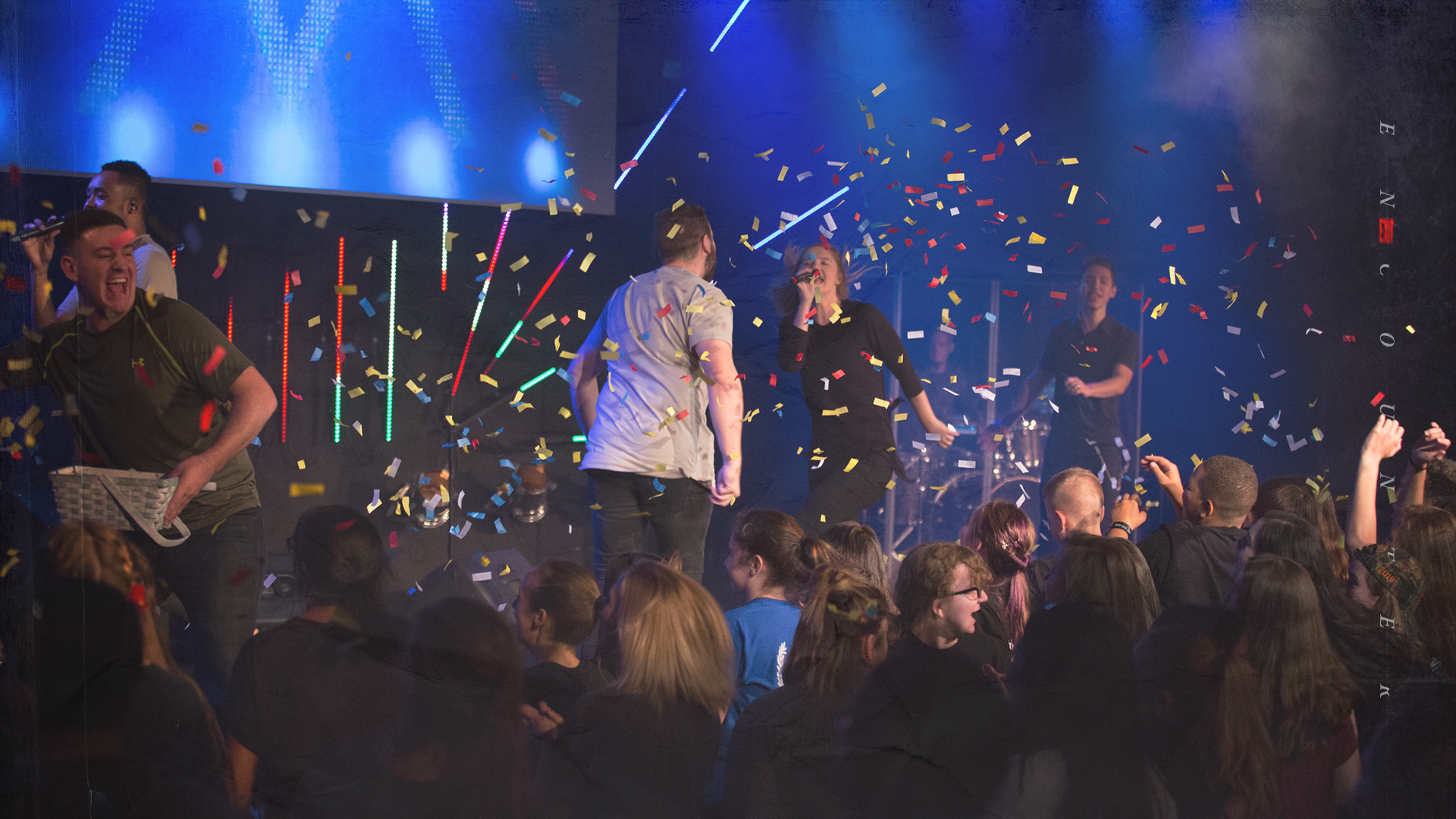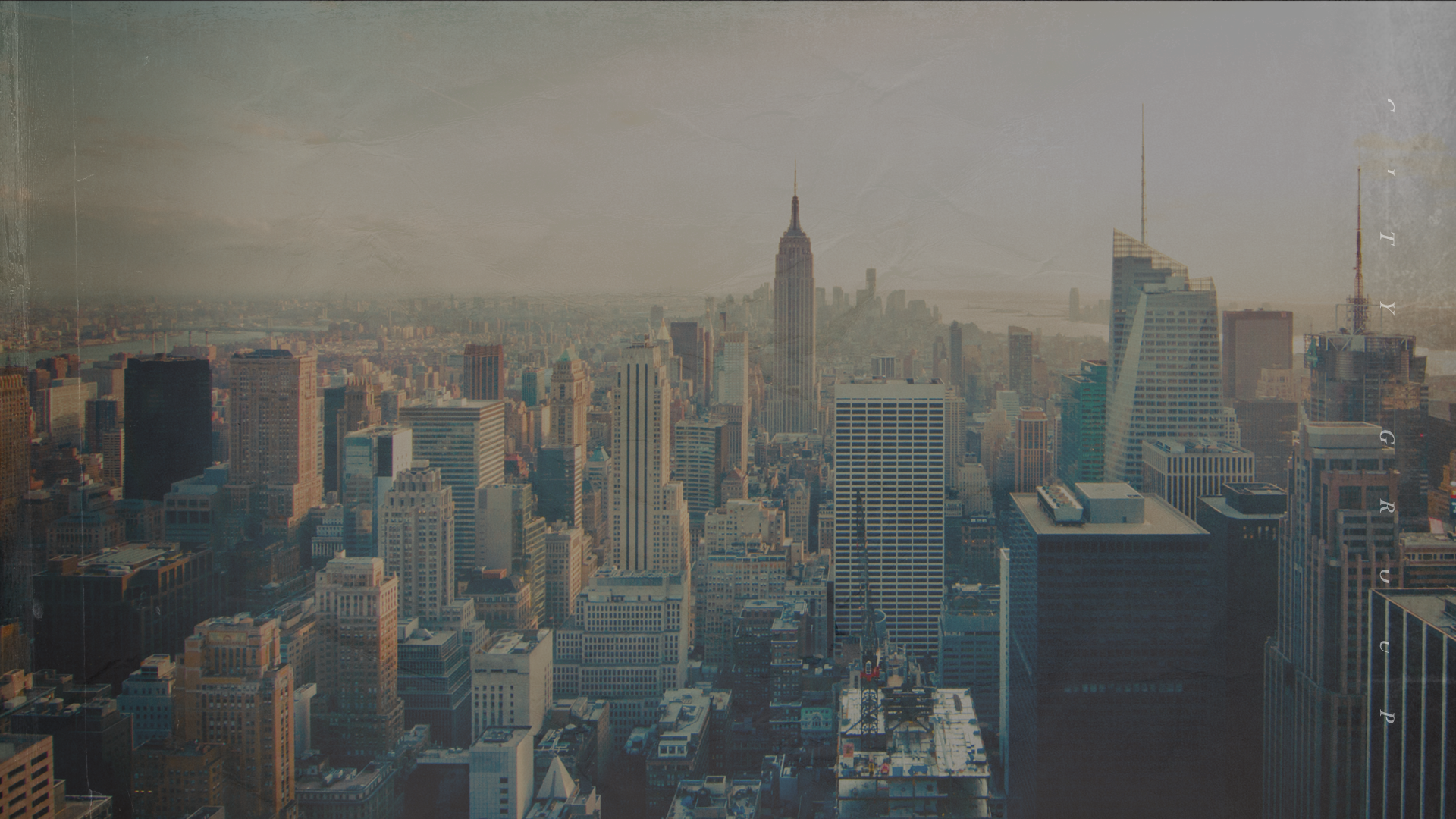 Outreach
We've partnered with dozens of nonprofit organizations and dedicate our harvest offering every year to support local, national, and global causes. There are opportunities to use your time and talents to support one of our partners every week of the year.