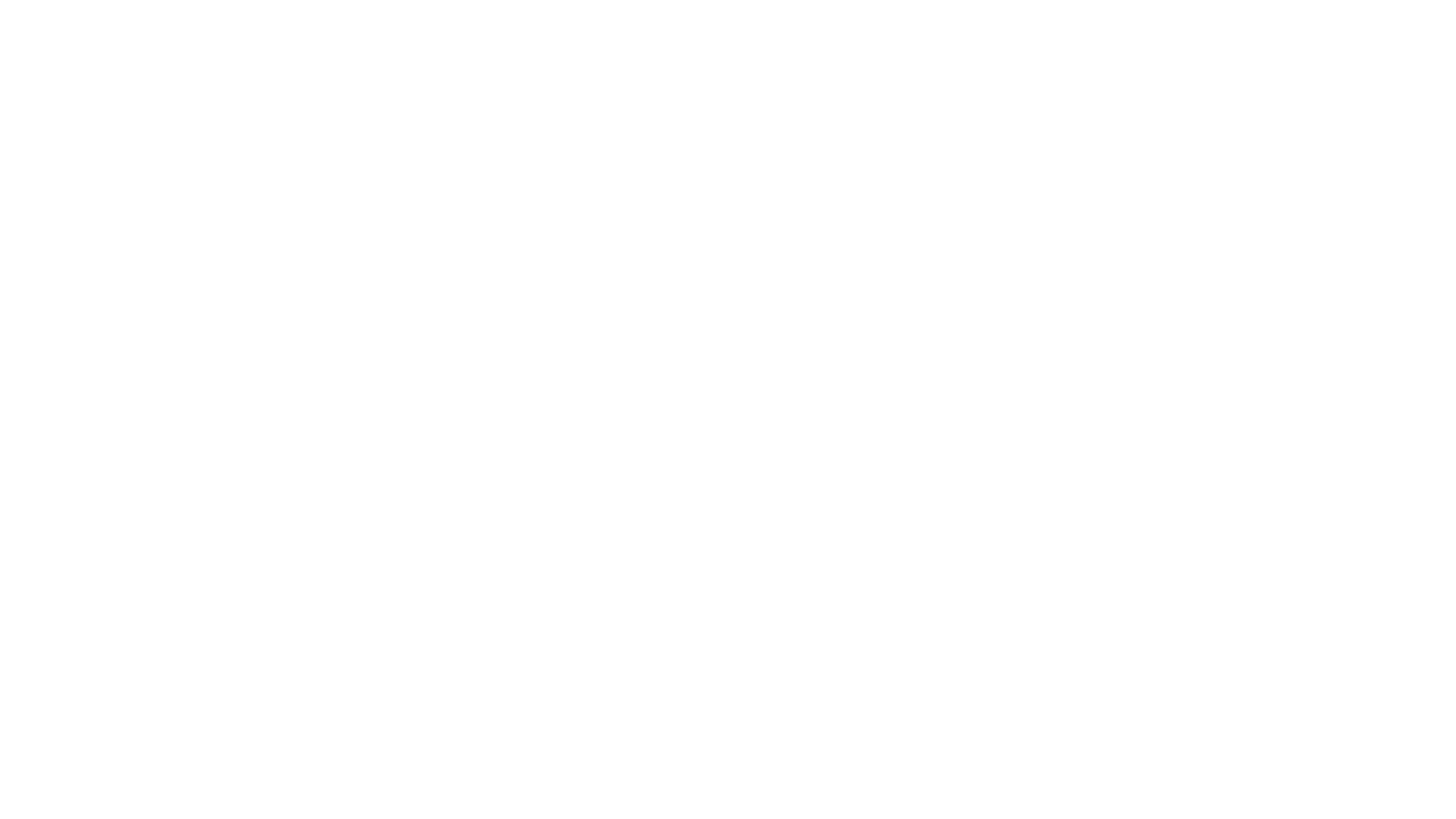 What is 21 Days of Prayer?
It is a special time we set aside twice a year (January and August) to seek God together as a church. We meet daily to pray at each campus. In January, we add the fasting component.
When do we meet?
We meet Monday-Friday 6:00-7:00am for prayer in our main auditoriums at Manassas and Winchester and in the Stoneridge Events Center at Warrenton. This takes place on January 9, 10, 11, 12, 13, 16, 17, 18, 19, 20, 23, 24, 25, 26, and 27. Additionally, we meet from 6-7pm each day at our Manassas location only.  On Saturdays, we meet from 9-10am (as we do every Saturday throughout the year) for church-wide prayer.
What happens at each prayer service?
At the morning prayer times, we mingle for 5-10 minutes. This is followed by a 5-10 talk from one of our pastors followed by 10 minutes of corporate praying together. We then spend the final half of the hour individually praying and seeking God. There's always music playing to set the atmosphere.  In the evening prayer time, we also have a few minutes of live worship led by our worship team. No one is ever singled out to pray. You enter in at your own comfort level.
What about fasting?
We encourage everyone to fast from food at some level during the 21 Days in January. Some totally fast for the entire time while others choose a day a week, a 3-day period, or a 7-day period to fast. Some fast for one or two meals a day for the entire 21 days. Fasting for us means abstaining from eating in order to create both space for God and dependency on Him. This is not a requirement and everyone is encouraged to participate at their own level of faith and revelation.
Whatever your
thoughts on church
or beliefs about God
you are welcome here
WINCHESTER
SUNDAYS
9:30 AM | 11:00 AM
199 AGAPE WAY
STEPHENS CITY • VA
SATURDAY PRAYER
9AM-10AM
MAIN AUDITORIUM
WARRENTON
SUNDAY
9:30 AM | 11:00 AM
FAUQUIER HIGH SCHOOL
705 WATERLOO RD
WARRENTON • VA
SATURDAY PRAYER
STONERIDGE EVENTS CENTER
7373 COMFORT INN DR.
MANASSAS
SUNDAYS
9:00 |10:30 | 12:00
11234 BALLS FORD RD
MANASSAS • VA
SATURDAY PRAYER
9AM-10AM
MAIN AUDITORIUM